Haibana: A Culinary Odyssey into Okinawa's Hidden Gem
Haibana is a hidden gem nestled within the Aqua City Odaiba complex. This enchanting izakaya is more than just a place to dine – it's a journey into the heart of Okinawa's flavors and culture. Established back in 2007, Haibana beckons you to savor the essence of Okinawan cuisine and indulge in the renowned awamori.
Imagine a space that transports you to the traditional homes of Okinawa, complete with tatami seating and cozy sunken hearths. This setting effortlessly creates an ambiance of relaxation, setting the stage for a culinary adventure like no other. Haibana's dedication to authenticity shines through as they source ingredients directly from Okinawa itself.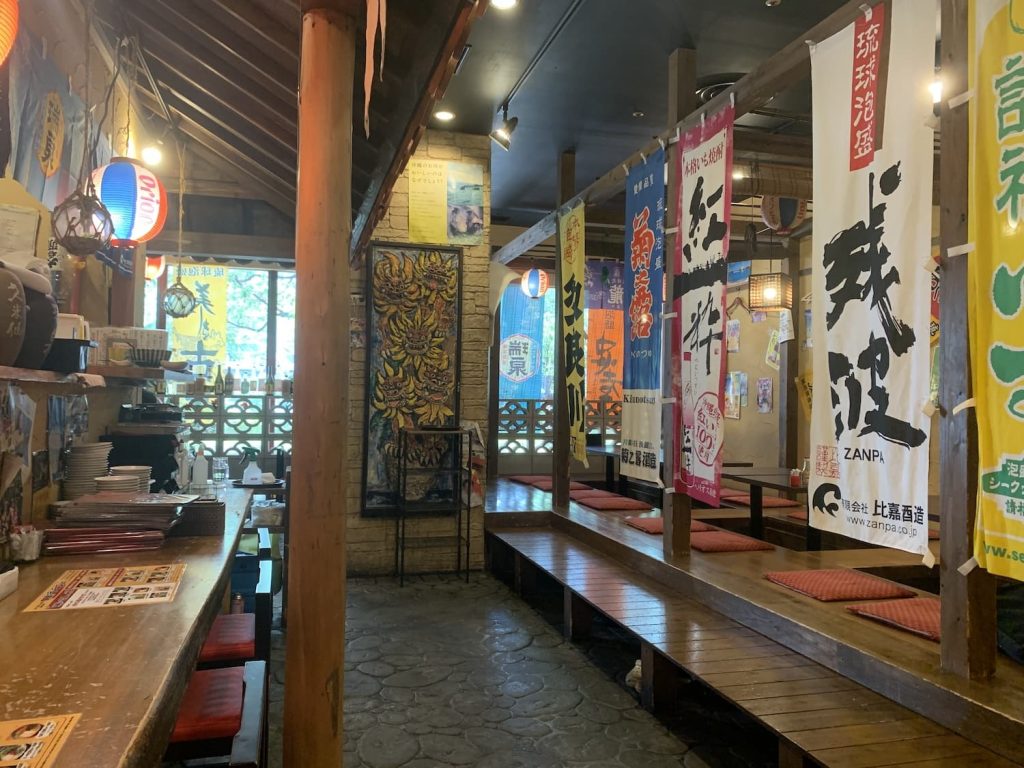 One of the stars of their culinary lineup is the elusive Ryukyu Island pig, affectionately known as "Agu." This unique breed, native to the Okinawa Prefecture, boasts tender textures, modest fat content, and a symphony of flavors that dance between sweetness and umami. Experience the magic of the shabu-shabu technique, where Agu's essence melds gracefully into the broth, transforming it into a delectable companion to vegetables and tofu.
The heart of Okinawa's spirit is captured in awamori, an iconic distilled libation. Crafted from rice and black sugar, its aromatic symphony and diverse taste profiles invite you to explore its richness. Whether you prefer it straight, over rocks, diluted, or gently warmed – the choice is yours, and each sip tells a story.
As you dive into the world of Haibana's awamori, tantalizing appetizers and set menus await to elevate your experience. The selection is curated to harmonize with the subtleties of this cherished libation, enhancing every bite and sip.
If you find yourself here during lunchtime, Hibana has a treat for you. Indulge in their economical half-sized set meals, priced at ¥1,100 for a dynamic duo and ¥1,600 for a trio of culinary treasures. Goya Champuru, Soki Soba, Rafute Don (Okinawan braised pork belly) – these are just a glimpse of the delights you can savor.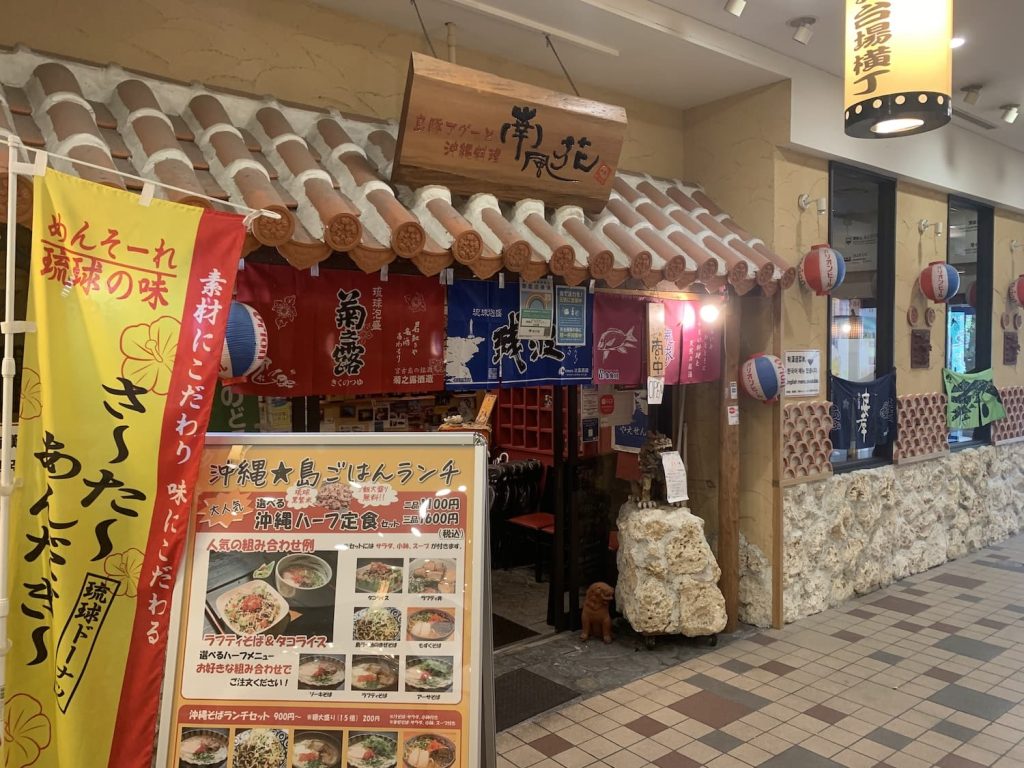 Name: Hibana
Phone: +81-(0)3-3529-5843
Hours: Monday through Friday 11:30 – 14:30 & 17:30 – 04:00 / Saturday 11:30 – 04:00 / Sunday and National Holidays 11:30 – 23:00
Closed On: Open Daily
Number of Seats: 60
Budget: Lunch: – JPY1,000 Dinner: – JPY4,000
Payment Options: Credit Cards Accepted