Anime Paradise: Exploring Akihabara's Hidden Treasures
Akihabara is a place where you can discover a variety of anime stores and specialized boutiques. These places eagerly await your exploration. Inside these revered halls, you will find a wide range of genres and merchandise that will fulfill your desires.
The streets of Akihabara are bustling with numerous anime shops, creating a vibrant atmosphere. However, let Dishes Japan introduce three exceptional establishments in this article. Prepare yourself for an immersive experience as Dishes Japan presents the most prestigious emporiums among them, which are sure to captivate your senses.
Don't worry, though, because beyond these renowned destinations, there is a vast realm of enchanting anime shops that beckon you to find the perfect haven aligned with your unique passions and preferences.
Animate Akihabara (アニメイト秋葉原)
Located just a 4-minute stroll from Akihabara Station's Electric Town exit, Animate Akihabara is a haven for anime, comics, and games. Since its grand opening in April 2023, this specialized establishment has captivated visitors with its eight expansive floors, spanning from the basement to the 7th floor.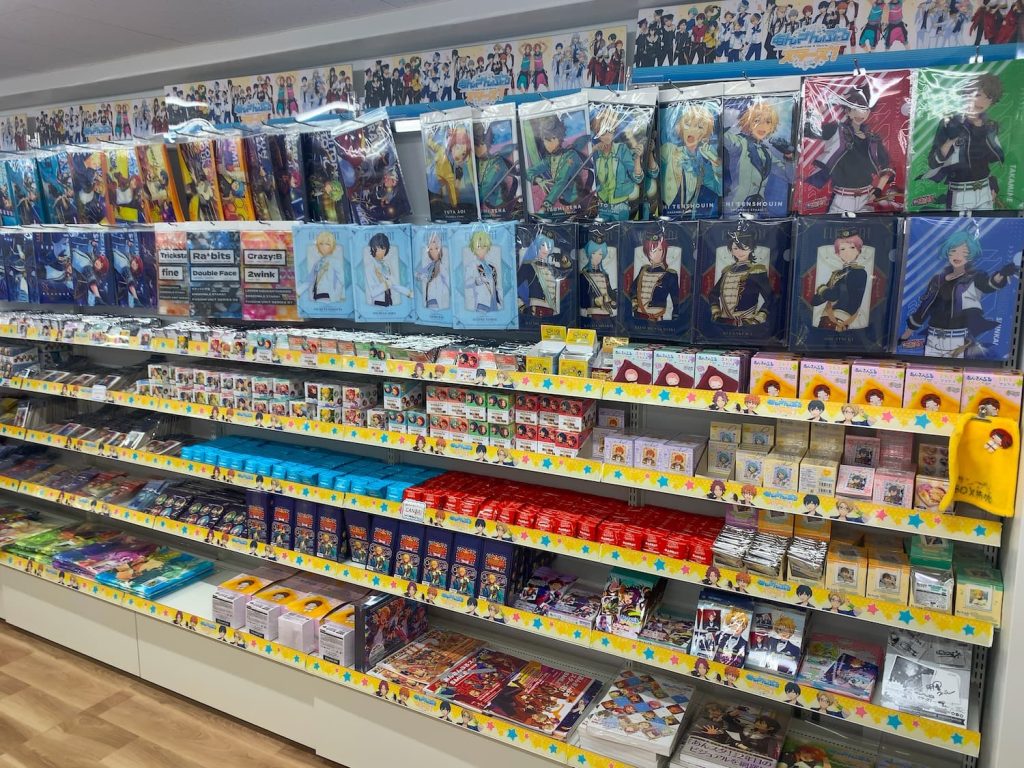 The lower level houses a treasure trove of audio, visual, and gaming merchandise, while the 1st to 6th floors enchants visitors with the latest anime sensations and sought-after character collectibles. Ascend to the 7th floor and discover a captivating "event space" where autograph sessions and talk shows unfold in splendid fashion.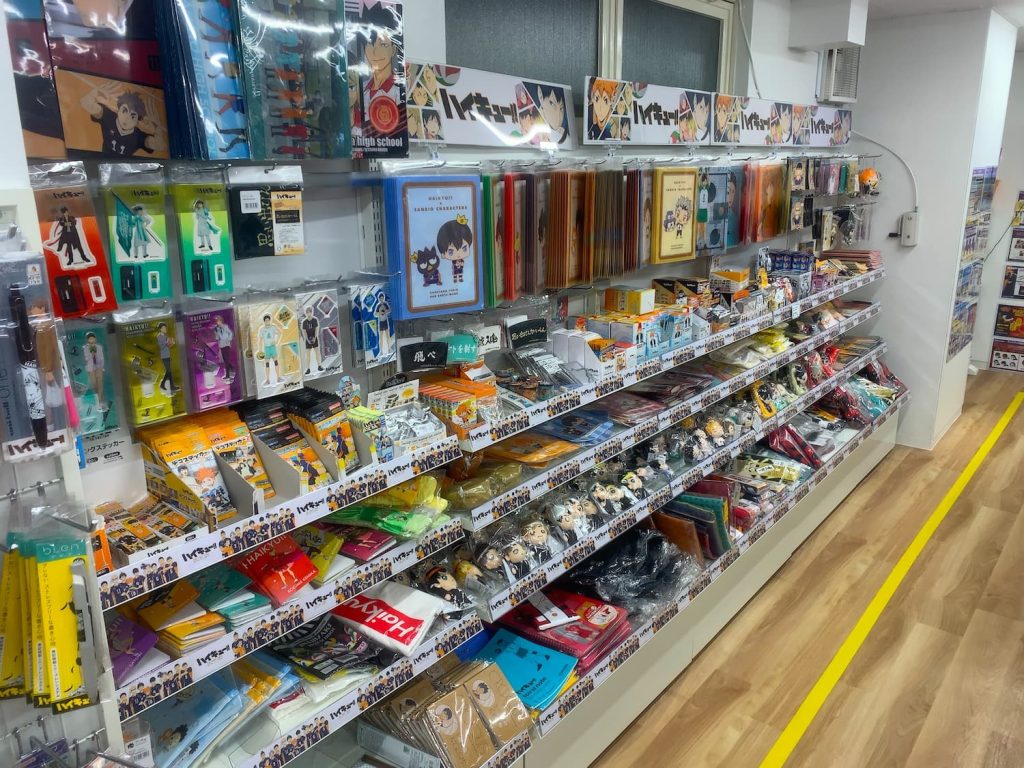 Akihabara itself reveres Animate Akihabara as a cherished treasure. Nestled along Chuo Street, its prime location beckons enthusiasts from all corners, ensuring a constant stream of devoted patrons. Beyond its accessibility, this esteemed establishment tantalizes fans with the latest insights into anime, manga, and merchandise, casting an irresistible spell upon them.
AKIHABARA KOTOBUKIYA (コトブキヤ秋葉原館)
Akihabara Kotobukiya reigns as an iconic hub, radiating subculture worldwide. Prepare to be captivated by its diverse offerings, from captivating plastic models to mesmerizing figures, delightful anime merchandise, and charming gachapon. Immerse yourself in a world of creativity as it hosts captivating events. Among its treasures, discover Kotobukiya's original series, including the mesmerizing Frame Arms Girl and enchanting Megami Device, both masterpieces in the realm of plastic models. Delighting collectors and connoisseurs, the visionary artist Mr. Shunya Yamashita crafts the irresistible allure of the BISHOUJO series within the realm of figures.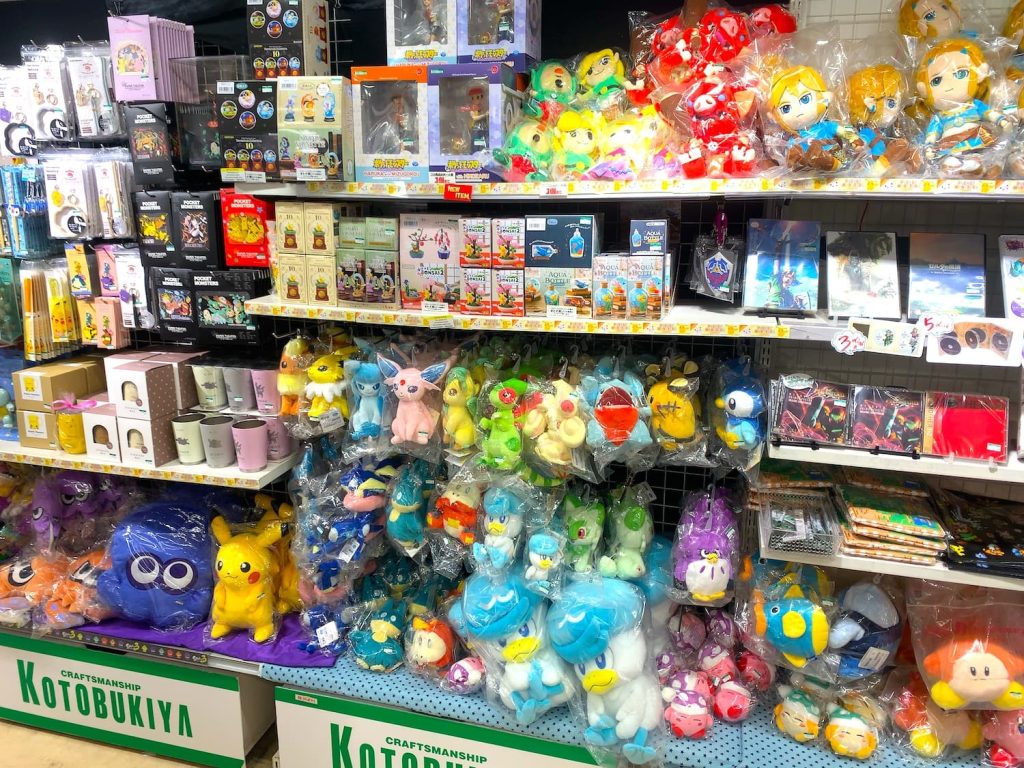 Akihabara, a sacred pilgrimage for subculture enthusiasts, stands as an indispensable sanctuary, beckoning with magnetic charm. Ascend its five floors, each adorned with a distinctive theme, revealing enchantment at every turn.
Explore the first floor, boasting official shops dedicated to beloved franchises like Monster Hunter and Nijisanji. Traverse further to the second floor, where Kotobukiya's artistic mastery takes center stage, showcasing captivating figures from the Kotobukiya ES series and revered BISHOUJO series.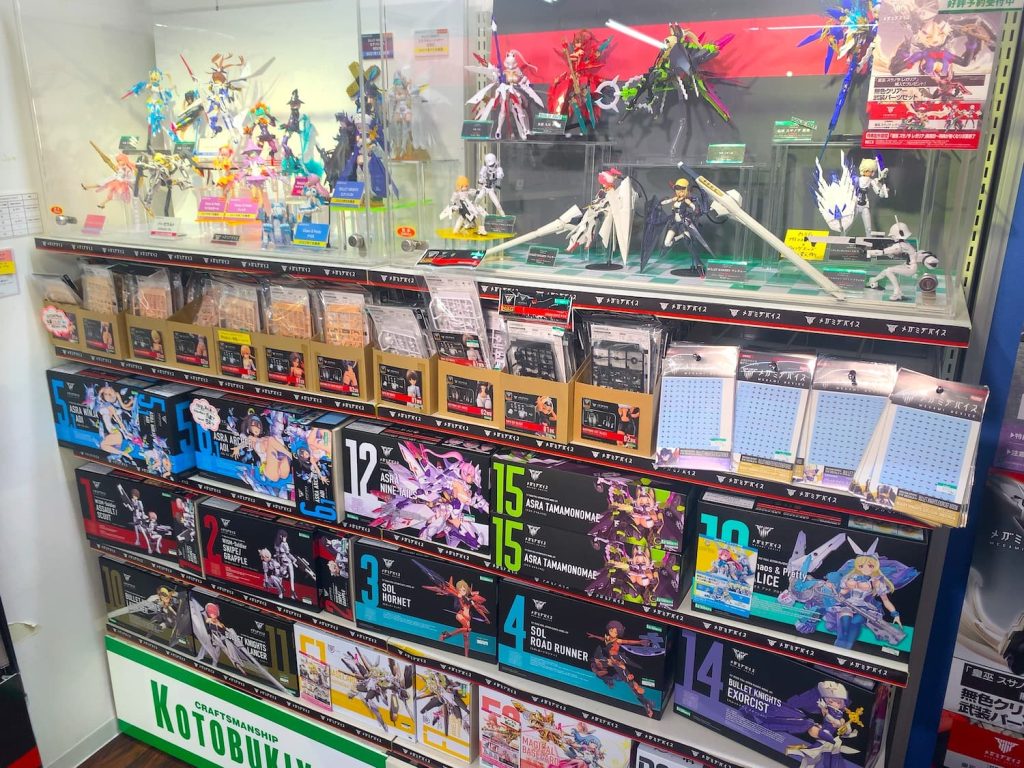 Ascend to the third floor, where a treasure trove of Kotobukiya's own plastic model series awaits, including the breathtaking Sosai Shoujo Teien and illustrious Frame Arms Girl. Finally, reach the fourth and fifth floors, transformed into vibrant event spaces brimming with excitement and creativity.
Mandarake Complex (まんだらけコンプレックス)
Discover the amazing Akihabara Mandarake Complex, a one-of-a-kind sanctuary dedicated entirely to the revered Mandarake store. Step inside and get ready to be transported to a world without limits. Here, you'll find a captivating mix of manga, anime treasures, toys, games, figures, and the enchanting world of cosplay.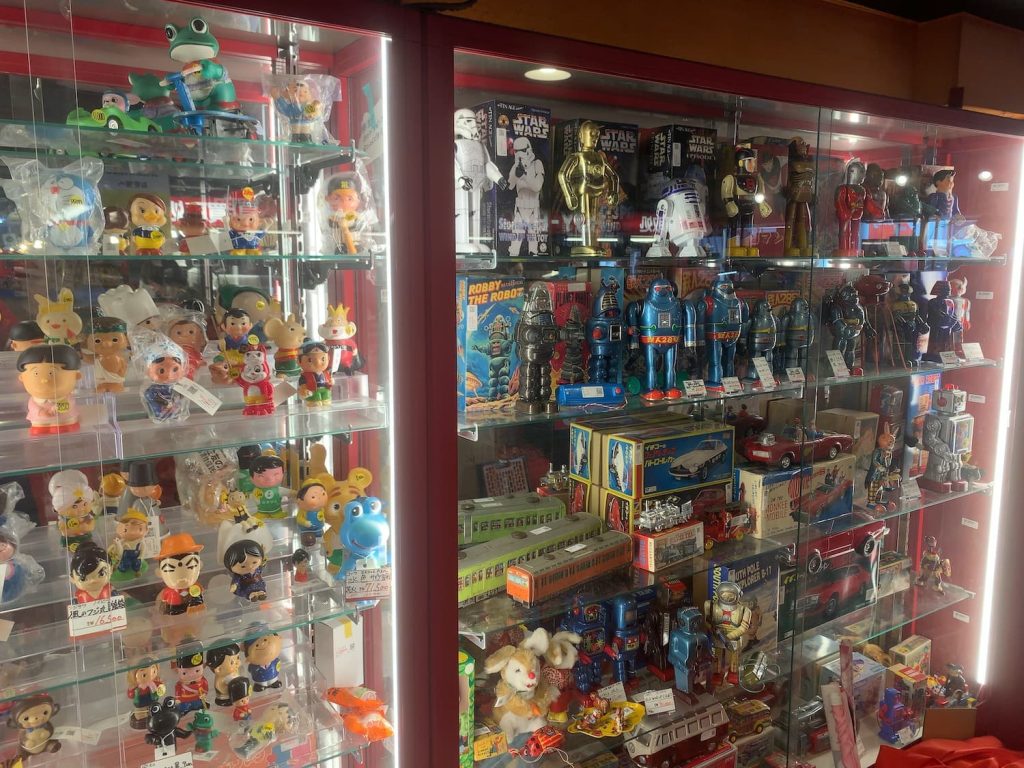 Prepare for an extraordinary journey through this treasure trove, where you'll uncover rare gems steeped in nostalgia. Encounter vintage tin signs from the glorious Showa era, bringing back the splendor of a bygone time. Marvel at exquisitely crafted figures paying tribute to the legendary Tetsujin 28-go, leaving devoted collectors in awe and wonder.
But it's the mesmerizing allure of cultural creations that truly captivates the discerning eye. Immerse yourself in the realm of doujinshi, beautifully self-published works that breathe life into untold stories and unexplored realms. Behold carefully selected merchandise, a heartfelt tribute to the melodic voices of beloved voice actors and the irresistible charm of cherished idols.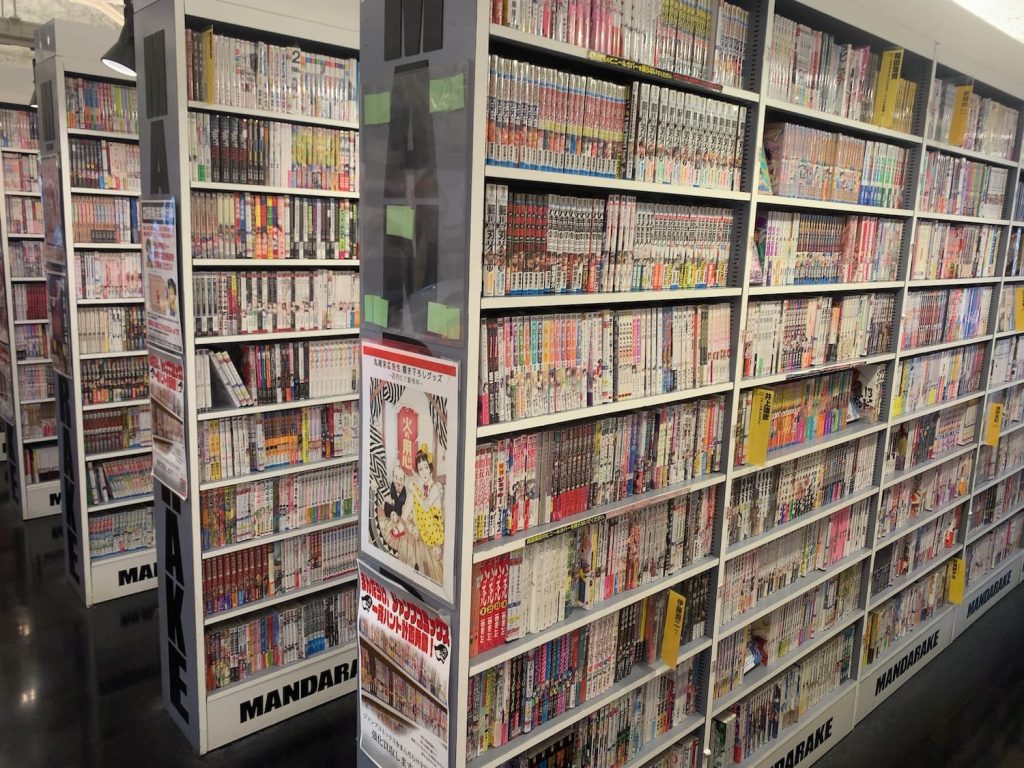 Within Akihabara, the Mandarake Complex stands as an unparalleled pinnacle, unmatched in the history of Mandarake establishments. It calls out with an irresistible force, attracting devoted fans and passionate enthusiasts from far and wide. Their hearts long to be immersed in the splendor of this beloved destination.