Gaming Paradise: TAITO Station Akihabara – Where Dreams Become Reality
TAITO Station Akihabara is the ultimate gaming paradise nestled in the vibrant heart of Tokyo's Akihabara district. Operated by the influential TAITO Corporation, this iconic arcade center invites you with its striking Space Invaders sign.
Prepare to be captivated as you step inside TAITO Station Akihabara's grand five-story building. Each floor is a gateway to a world of gaming wonders, catering to every enthusiast's taste. Immerse yourself in the latest musical games, try your luck at captivating prizes, relive the nostalgia with retro classics, or challenge yourself with addictive medal games.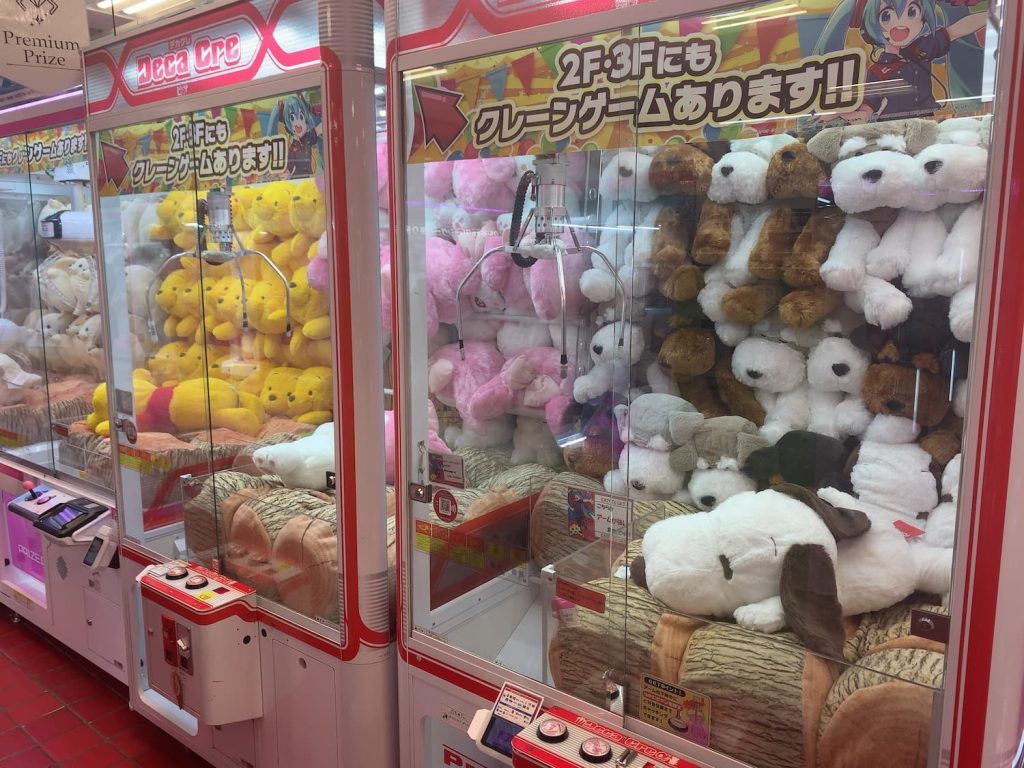 But there's more to TAITO Station Akihabara than just gaming. Explore the exclusive selection of TAITO's original merchandise and prizes, showcasing their rich gaming legacy. Indulge in unique collectibles that pay homage to gaming history and become a part of it yourself.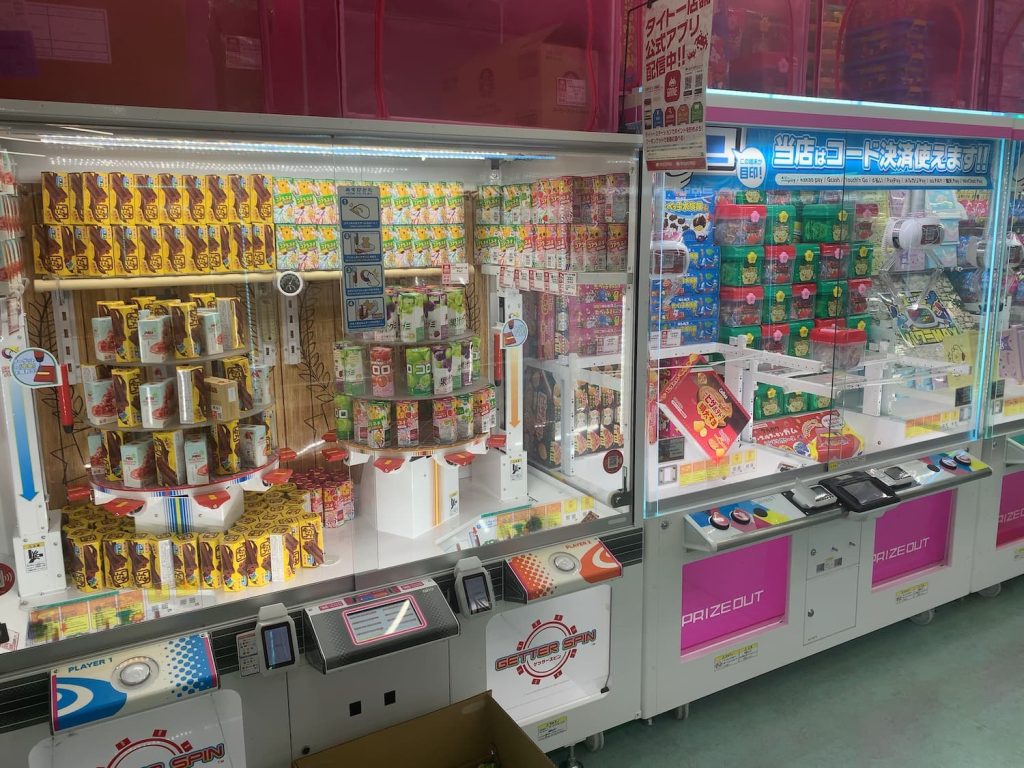 What truly sets TAITO Station Akihabara apart is its vibrant atmosphere and exciting events. Get ready for thrilling collaborations and delightful perks that amplify your experience. It's no wonder that avid gamers, curious novices, and families all flock to TAITO Station Akihabara for an unforgettable time.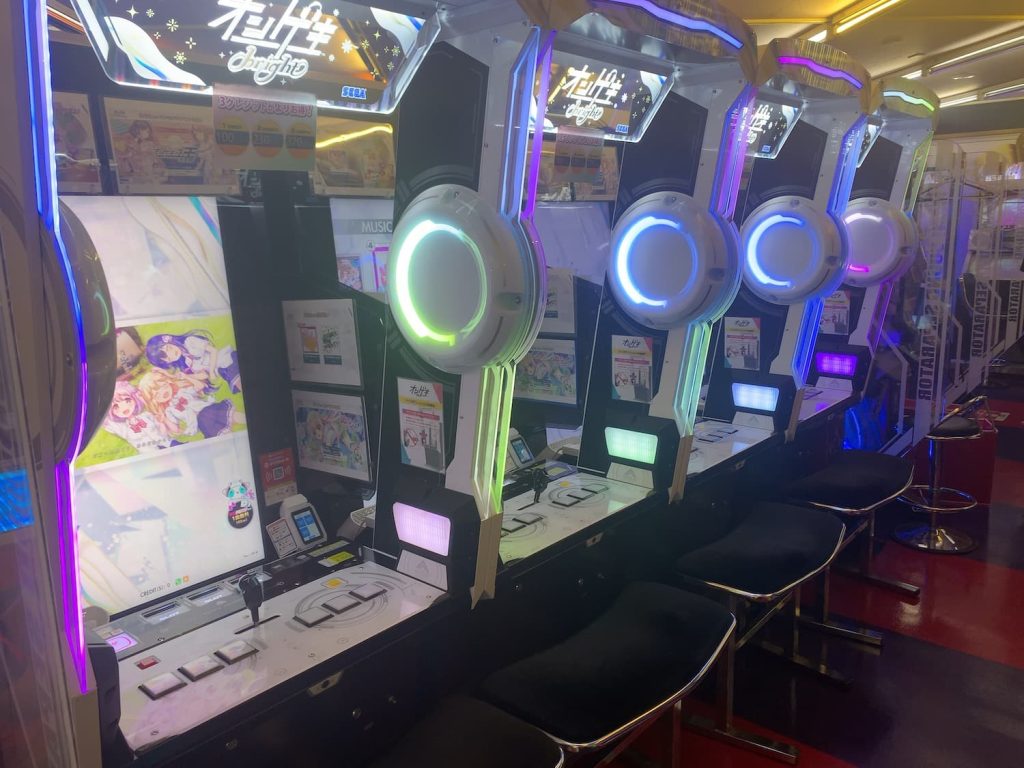 Beyond the immersive gaming journey and the chance to acquire exclusive merchandise, this arcade haven offers a gateway to Japanese gaming culture. Whether you seek to deepen your understanding as a dedicated gamer or simply wish to immerse yourself in Akihabara's lively otaku culture, TAITO Station Akihabara is an essential destination.