Uncover a World of Wonder at Tokyo Sea Life Park
Beneath the waves, Tokyo Sea Life Park awaits, nestled in the breathtaking Kasai Rinkai Park in Edogawa, Tokyo, Japan. This extraordinary public aquarium emerged in 1989, honoring the 100th anniversary of Ueno Zoological Gardens, and has since captivated the hearts of both locals and tourists. Rising 30.7 meters high, its iconic glass dome seems to float above enchanting Tokyo Bay, offering a sight that lingers in your memory.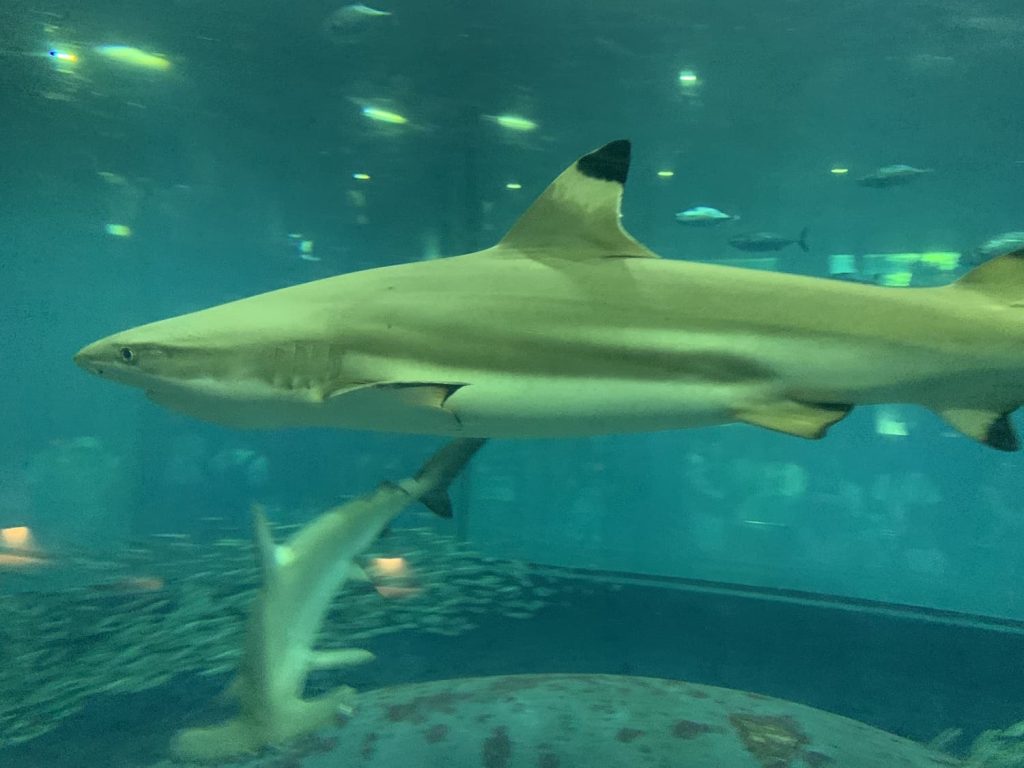 One of Tokyo Sea Life Park's most striking features is its immense 2,200-ton donut-shaped tank, brimming with majestic bluefin tuna, hammerhead sharks, and captivating flapnose rays, among other pelagic fish. This meticulously crafted tank faithfully emulates the vastness of the open ocean, granting visitors the chance to observe these magnificent creatures from various perspectives.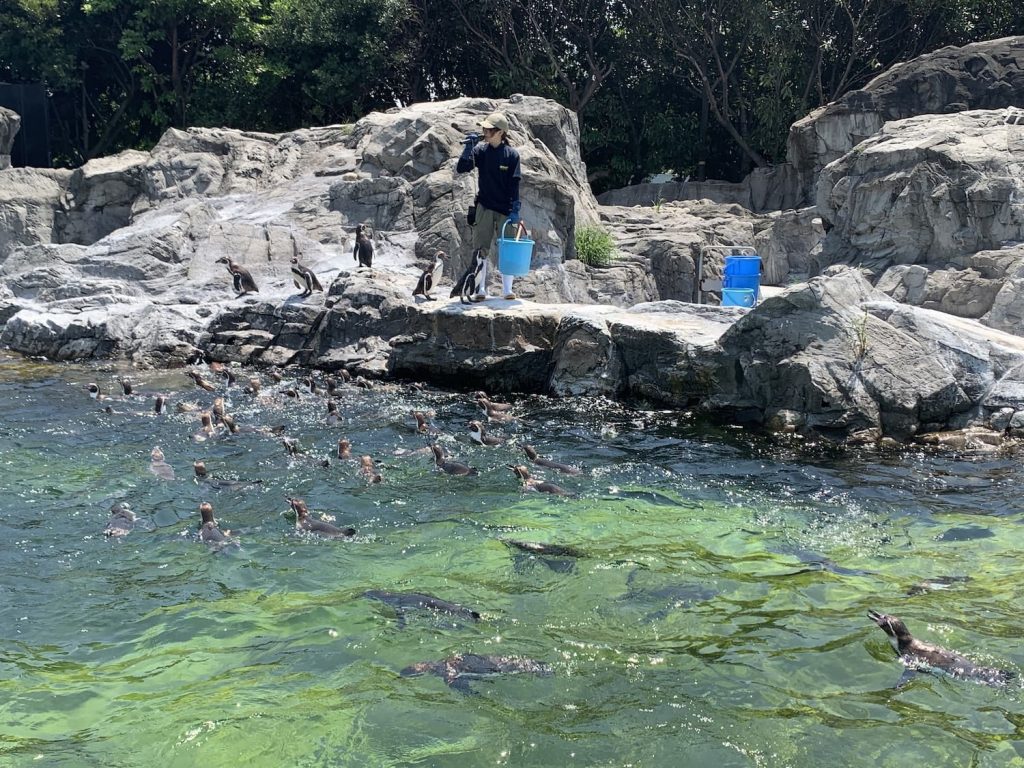 Prepare to be charmed by the penguin exhibit, a sanctuary for six distinct penguin species, including regal king penguins, lively rockhoppers, and endearing Humboldts. Embark on a journey through their natural habitats, meticulously recreated to mirror rocky shores, sandy beaches, and icebergs, offering an immersive experience unlike any other.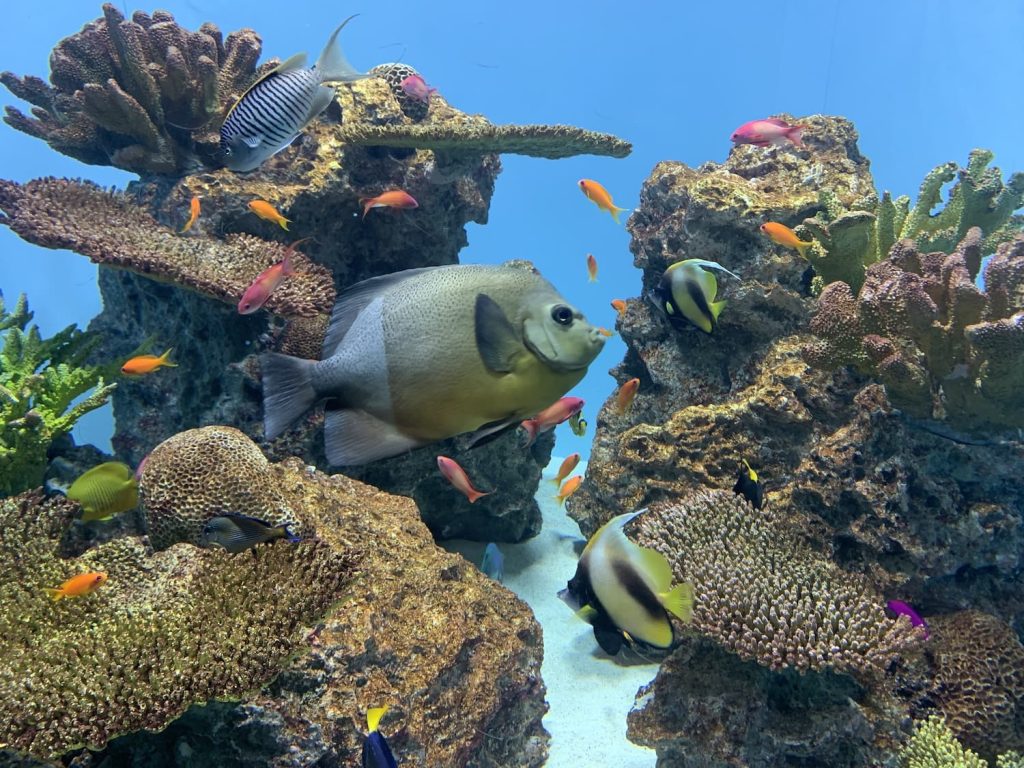 Beyond these breathtaking highlights, Tokyo Sea Life Park boasts an array of captivating attractions. The Coral Reef Gallery dazzles with vibrant corals and tropical fish sourced from renowned regions like the Great Barrier Reef, the Red Sea, and Okinawa. Step into the Waterfront Gallery and encounter the fascinating marine life thriving in Tokyo Bay and its surrounding waters, from mudskippers and red lobsters to purple sea urchins. Enter the Jellyfish Zone, where cylindrical tanks house an enthralling array of these graceful creatures, casting a mesmerizing spell on all who behold them. Meander through the Seabird Forest, home to seabirds such as common murres, tufted puffins, and black-legged kittiwakes that thrive in the ocean's proximity. And be sure not to miss the delightful Seal Island, where harbor seals bask on rocks or gracefully glide through the water.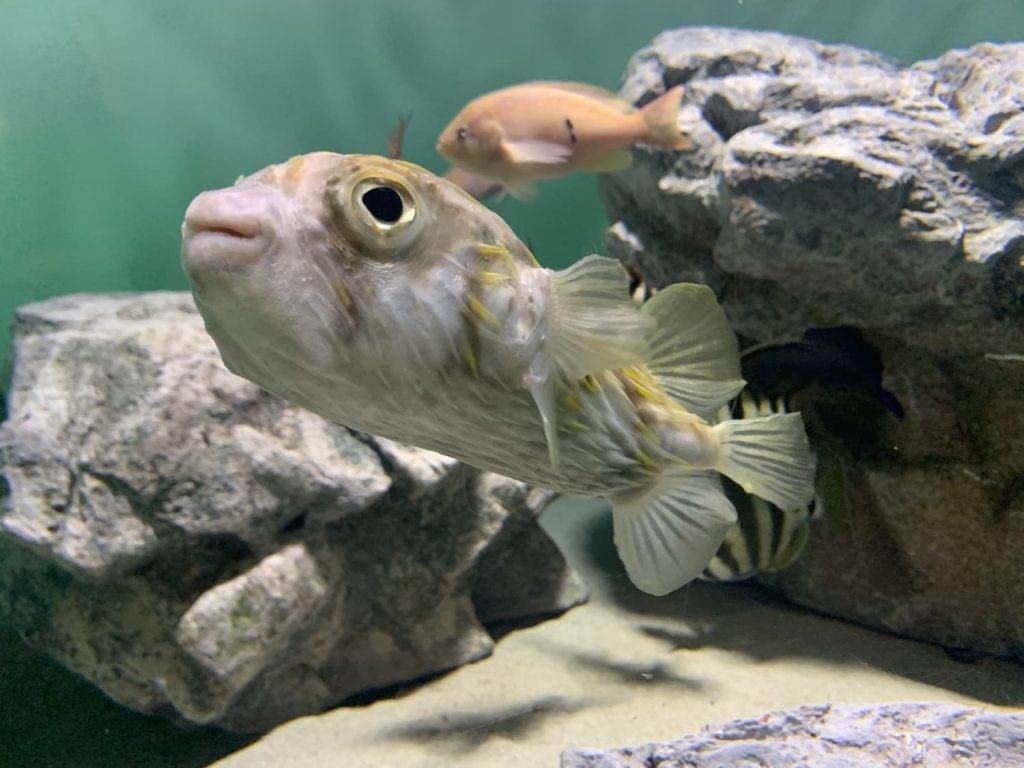 Tokyo Sea Life Park not only offers an awe-inspiring journey into marine life but also pays homage to Japanese culture. It stands as a testament to the country's rich history and tradition of fishing and seafood consumption while highlighting its commitment to preserving and safeguarding marine resources. The aquarium hosts various events and programs that celebrate cherished Japanese festivals and customs, including Tanabata (Star Festival), Setsubun (Bean-Throwing Festival), and Hinamatsuri (Doll Festival).
With its diverse range of exhibits and activities tailored to all ages and interests, Tokyo Sea Life Park promises an unforgettable experience. Engage in feeding sessions, embark on guided tours, participate in workshops, or attend enlightening lectures. Moreover, the park's idyllic setting offers additional attractions, such as a Ferris wheel, a bird sanctuary, and a delightful flower garden.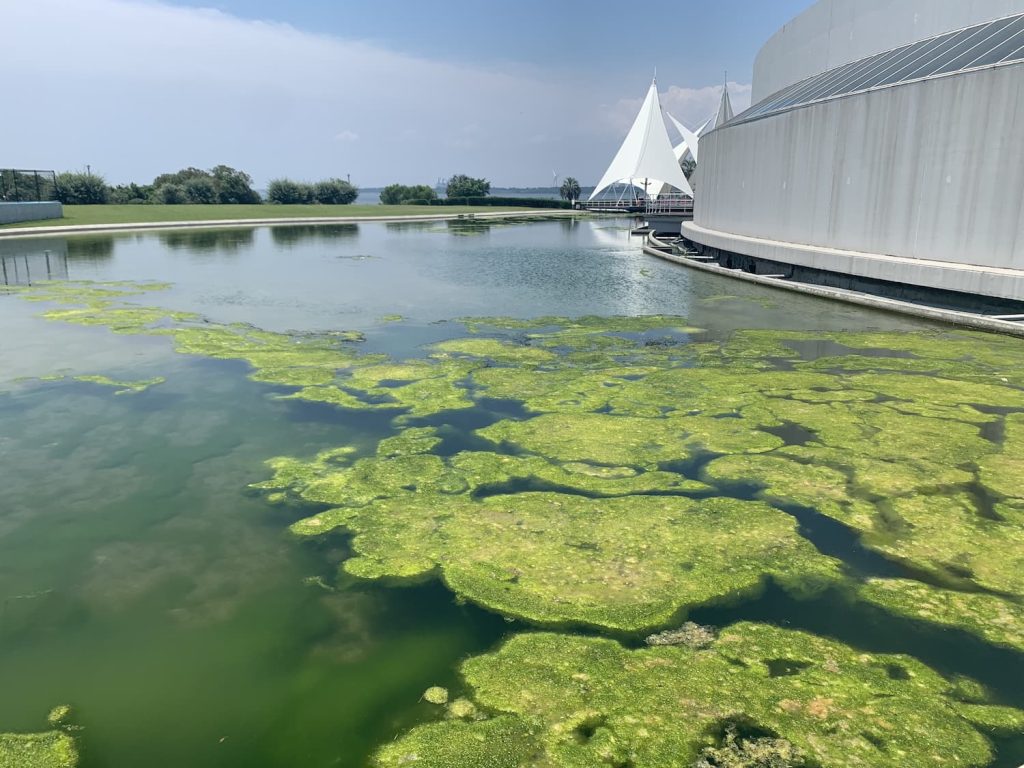 Reaching Tokyo Sea Life Park is effortless, thanks to its convenient location near Kasai-Rinkai Park Station on the JR Keiyo Line or JR Musashino Line. A short 10-minute stroll from the station brings you to the aquarium entrance, where your aquatic adventure begins. The aquarium welcomes visitors from 9:30 a.m. to 5:00 p.m., with the last admission at 4:00 p.m., closing only on Wednesdays (or Thursdays if Wednesday falls on a public holiday). Admission fees are 700 yen for adults, 350 yen for seniors, 250 yen for students, and children enter for free.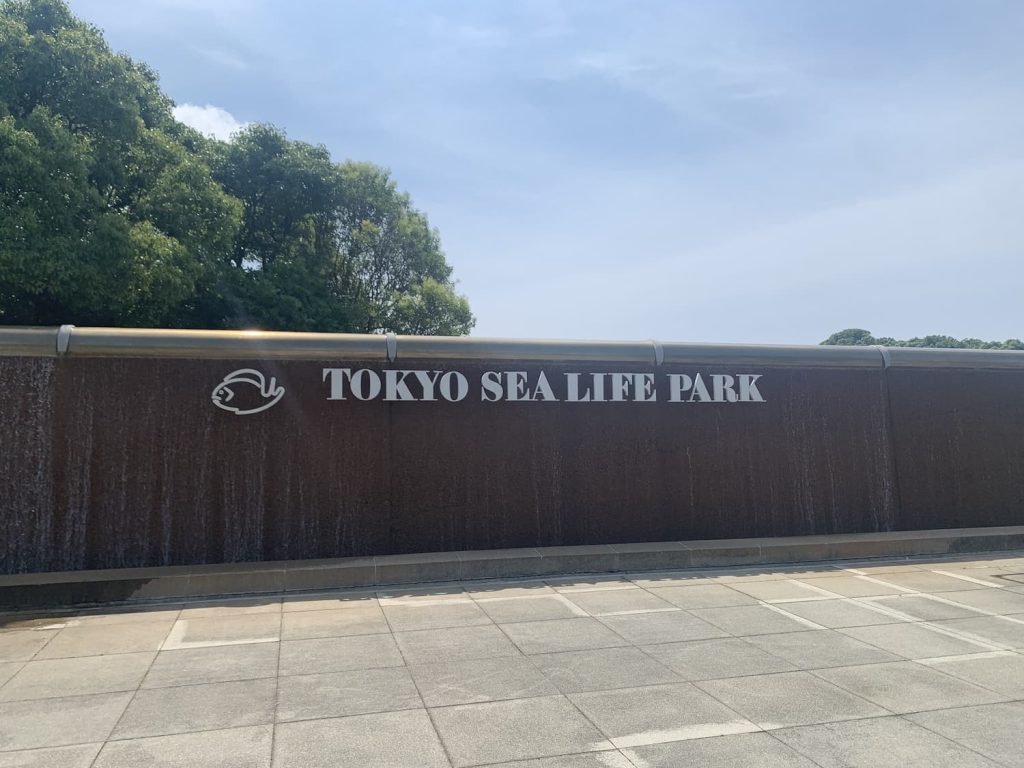 Discover the enchantment of Tokyo Sea Life Park, where the marvels of the deep sea come alive. Immerse yourself in a world of beauty, diversity, and education—a hidden gem nestled within the vibrant heart of Tokyo.