A Wildlife Wonderland in the Heart of Tokyo
Experience the magic of Ueno Zoo, a cherished wildlife haven nestled within Tokyo's Ueno Park. With its rich history dating back to 1882, this iconic zoo has captured Japan's adoration for animals and become a symbol of peace and solace. Originally established as Japan's first zoological garden, Ueno Zoo has stood the test of time, persevering through World War II to emerge as a dynamic "living museum" that showcases an astonishing array of creatures from around the globe.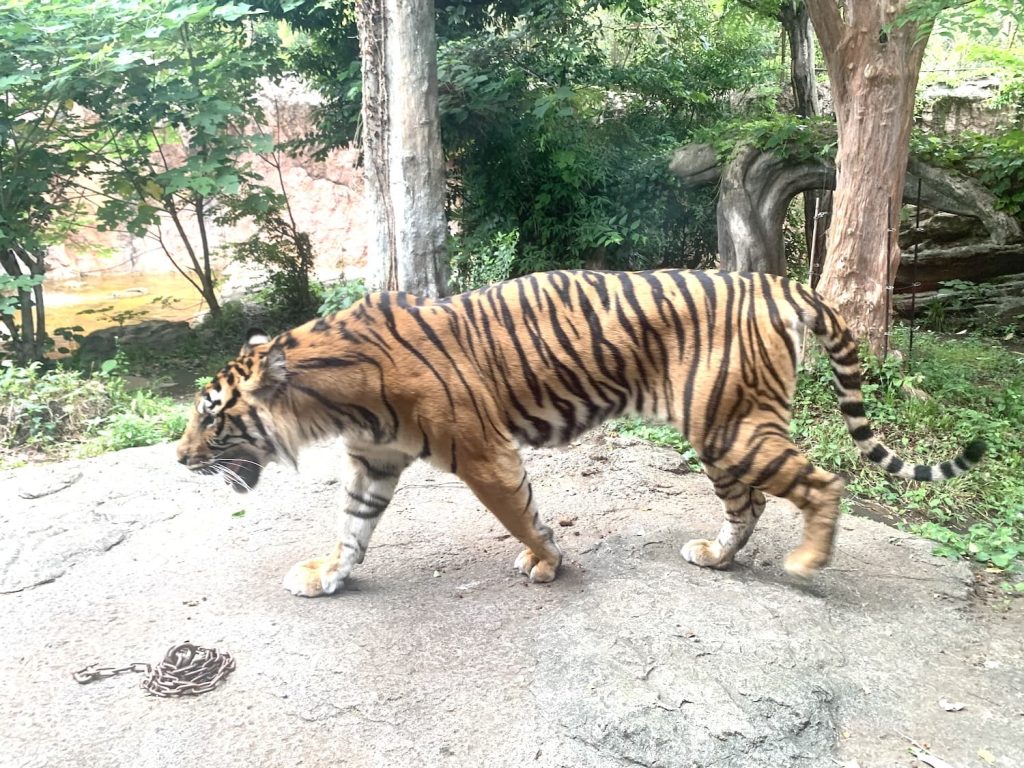 Step into the heart of Tokyo and discover an urban oasis where the natural landscape thrives alongside the diverse inhabitants of Ueno Zoo. With approximately 300 species and 3,000 animal specimens, there is no shortage of awe-inspiring sights to behold. The world-famous giant panda, along with unique creatures like the okapi and pygmy hippopotamus, grace the zoo with their presence. Marvel at the regal Sumatran tiger and the majestic western lowland gorilla within the captivating Gorilla and Tiger Forest.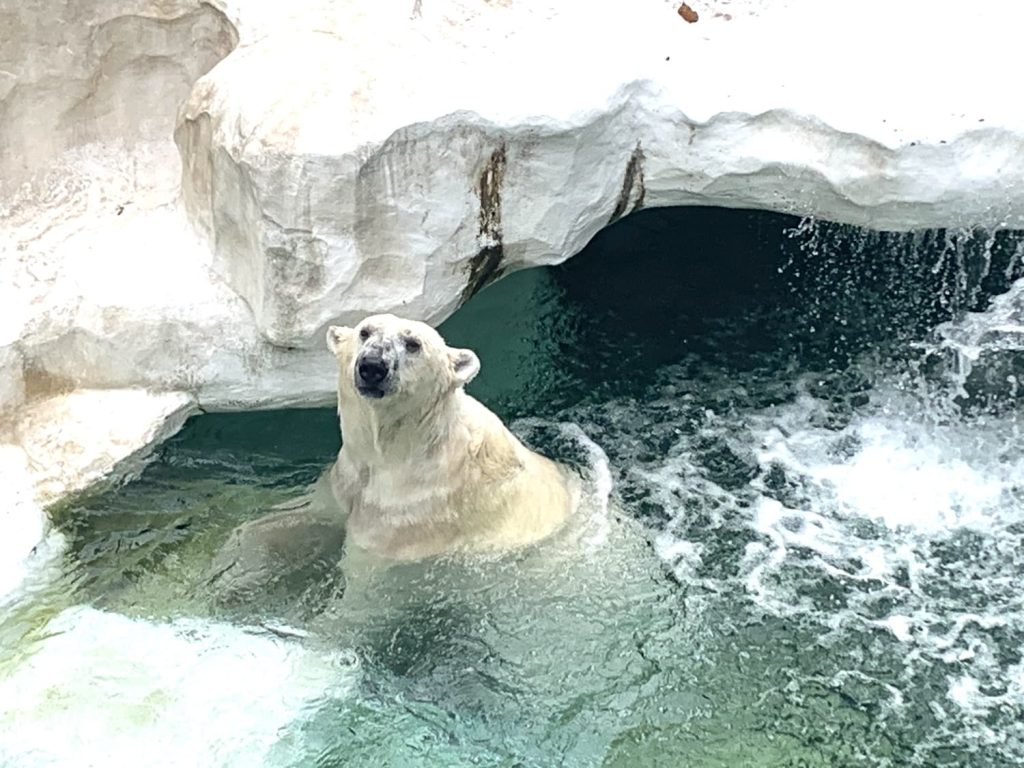 Immerse yourself in the captivating exhibits that Ueno Zoo has to offer. Enter the enchanting Gorilla and Tiger Forest, where a mesmerizing group of western lowland gorillas, led by the charismatic Shabani, captivates observers. Explore the Polar Bear and Seal Sea, a remarkable attraction established in 2011, where you can admire polar bears, California sea lions, and spotted seals above and below the water's surface. And don't miss the graceful Asian elephants showcased in the Elephant Forest, a haven of tranquility opened in 2004.
But Ueno Zoo is not just a place for wildlife enthusiasts. It holds a special place in the hearts of the Japanese people, nurturing their love for animals and fostering international exchanges and diplomacy. In 1972, the arrival of giant pandas from China to commemorate the restoration of diplomatic relations sparked immense excitement. Ueno Zoo continues to receive animals gifted by various countries, actively engaging in wildlife conservation and breeding research. Its success in breeding programs for species such as giraffes, hippos, and giant pandas showcases the expertise accumulated over the years.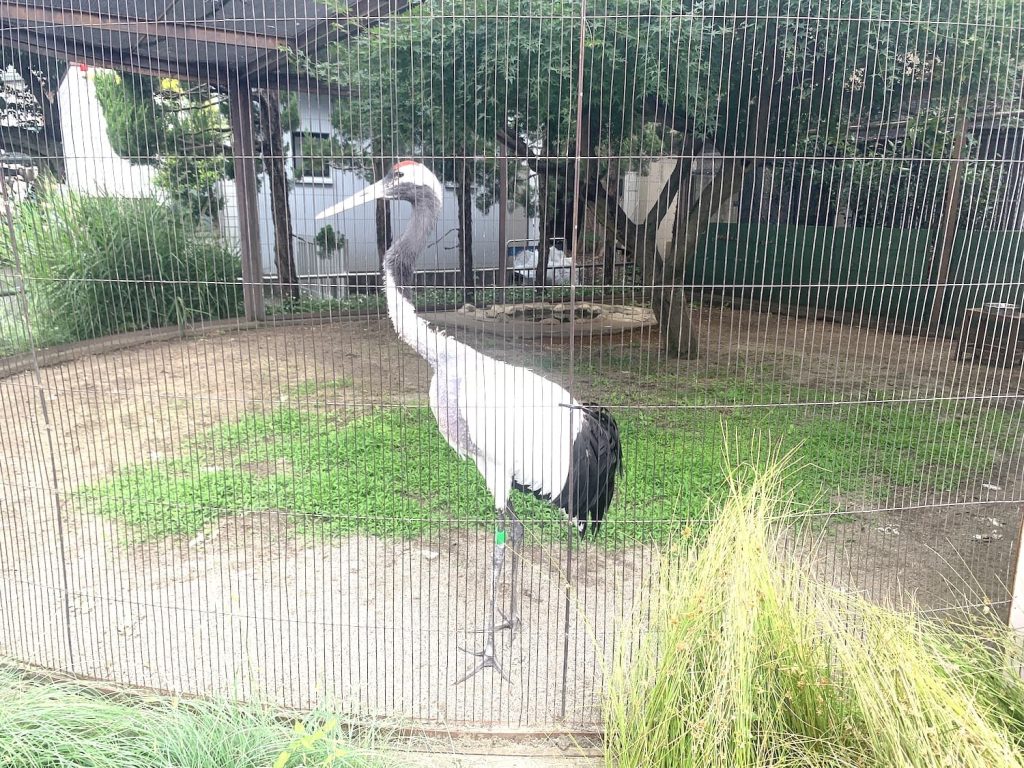 Ueno Zoo goes beyond its role as a zoo and represents a commitment to conservation. It has inspired countless artists and writers, capturing the imagination with its captivating exhibits. The zoo offers a range of events and programs, including animal feeding sessions and educational workshops, ensuring an unforgettable experience for visitors of all ages.
Plan your visit to Ueno Zoo today and embark on a remarkable adventure that connects you with nature. Open from 9:30 a.m. to 5:00 p.m. on most days, Ueno Zoo invites animal enthusiasts and nature lovers alike to discover its wonders. Admission fees range from 200 yen to 600 yen, depending on the season. Step into this extraordinary world of wildlife, where Japan's commitment to conservation shines bright.