All-You-Can-Eat Fried Oysters in Akihabara for Less than 2,000 Yen
Permanently Closed
As the name suggests, Omusubi-no-GABA serves dishes that use GABA rice, which is believed to promote beauty and health. GABA rice is made by Satake Group headquartered in Hiroshima. Satake Group is a rice mill machine manufacturer with the world's top market share processing machines of rice. GABA is a type of amino acid that contains 5 to 10 times as much GABA as regular white rice. It has an anti-stress effect and, hence, is recommended for people with high blood pressure. The store is conveniently located next to Exit 1 of Suehirocho Station on the Ginza Line. It is also within walking distance of Akihabara and Okachimachi.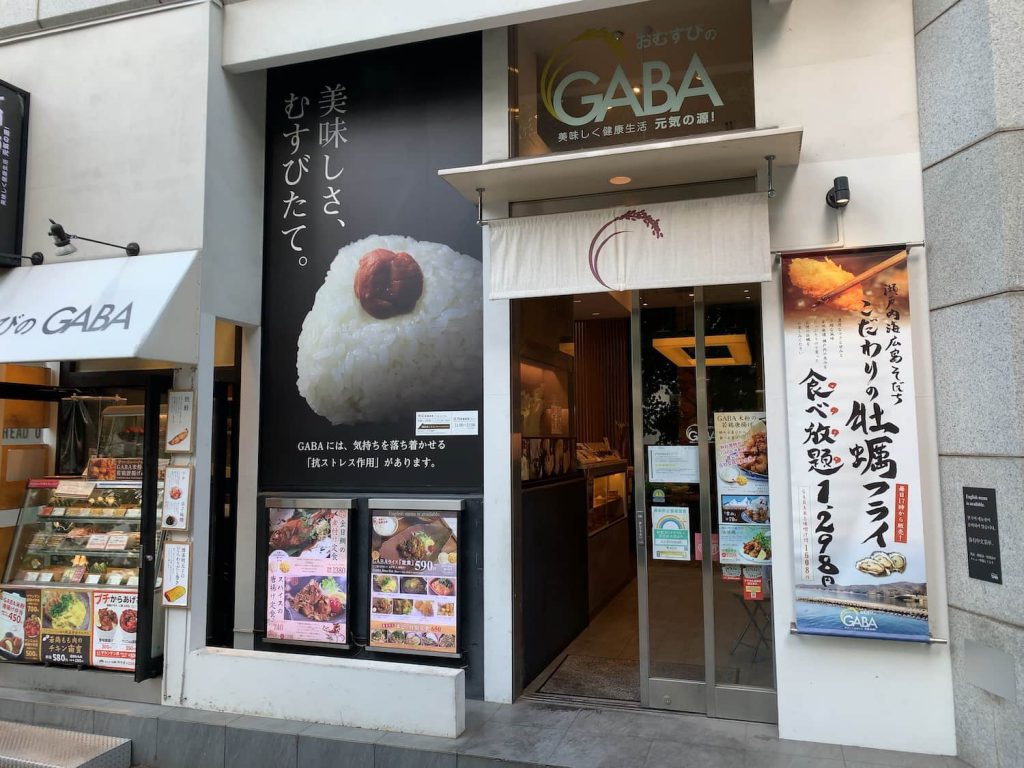 The omusubi (rice ball) served at the restaurant is made with the utmost care; not only in the rice, but also in the amount of water used and the manner of cooking. The variety of omusubi fillings includes not only the standard salmon and plum, but also ingredients such as spam, which is very popular in Hawaii, and Hiroshimana, a loose-leaf Chinese cabbage from Hiroshima.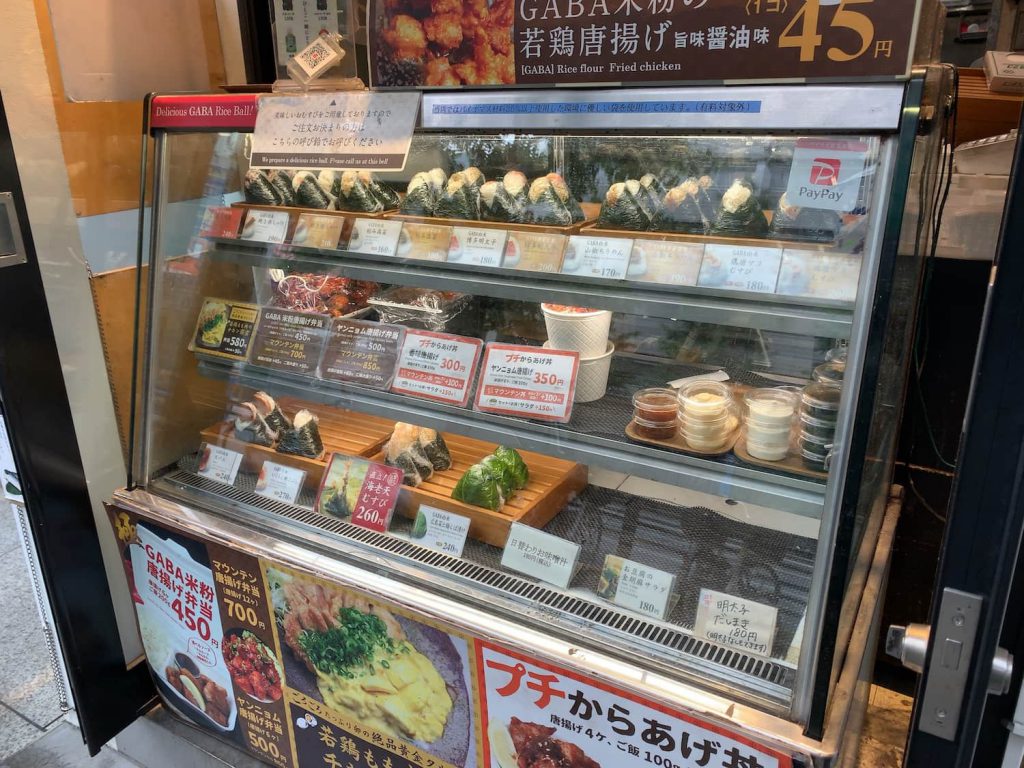 The popular "All-You-Can-Eat Fried Oysters" from the Hiroshima Seto Inland Sea is only available during the winter season. It can be ordered from 5 pm onward. The first plate comes with six fried oysters, but, when you finish the standard order, you can order as many as you like. The oysters have a rich, sweet, and mellow flavor. The batter is freshly fried and crispy; the oysters are creamy with little odor. The lightly sweetened Chuno (moderately thick) sauce is refreshing and accentuates the sweetness of the oyster. The tartar sauce is sweet and thick; it enhances the creaminess of the oyster. As for the GABA rice, you can choose between white rice or germinated brown rice.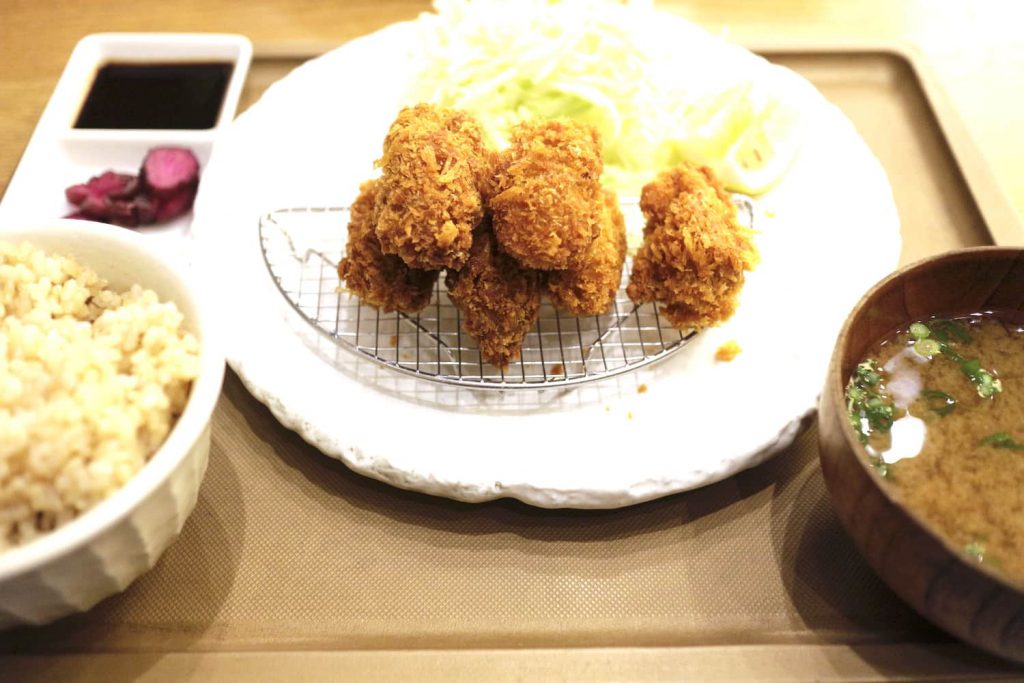 The health-conscious set menu has generous portions. If you want to feel really full, we recommend you order the soy sauce flavored kara-age (Japanese fried chicken) made with GABA rice powder. Inside the kara-age is juicy; outside is crispy.