Savor the Soul: Discover American Diner Delights at MOJA in the HOUSE
Experience the epitome of American soul food at "MOJA in the HOUSE," a magnificent complex located just a 7-minute stroll away from Shibuya Station. As you step inside, prepare to be captivated by the elegant rectangular interior adorned with stylish embellishments and flooded with natural light pouring through expansive windows.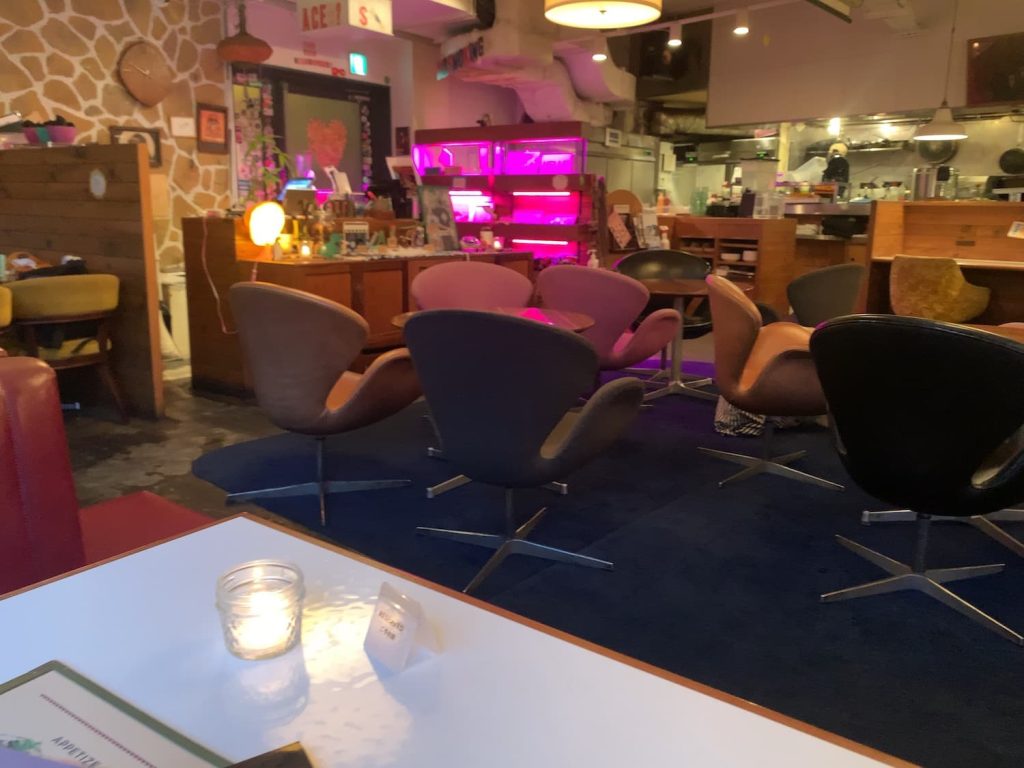 Renowned as the trailblazer of American soul food in Japan, MOJA in the HOUSE embodies the vibrant and trendy American diner ambiance that defines Shibuya. Its popularity stems from the extensive menu offerings that cater to every craving. Whether you desire a hearty rendition of waffles adorned with crispy fried chicken or a luscious sweet creation lavishly garnished with velvety cream, MOJA in the HOUSE has you covered.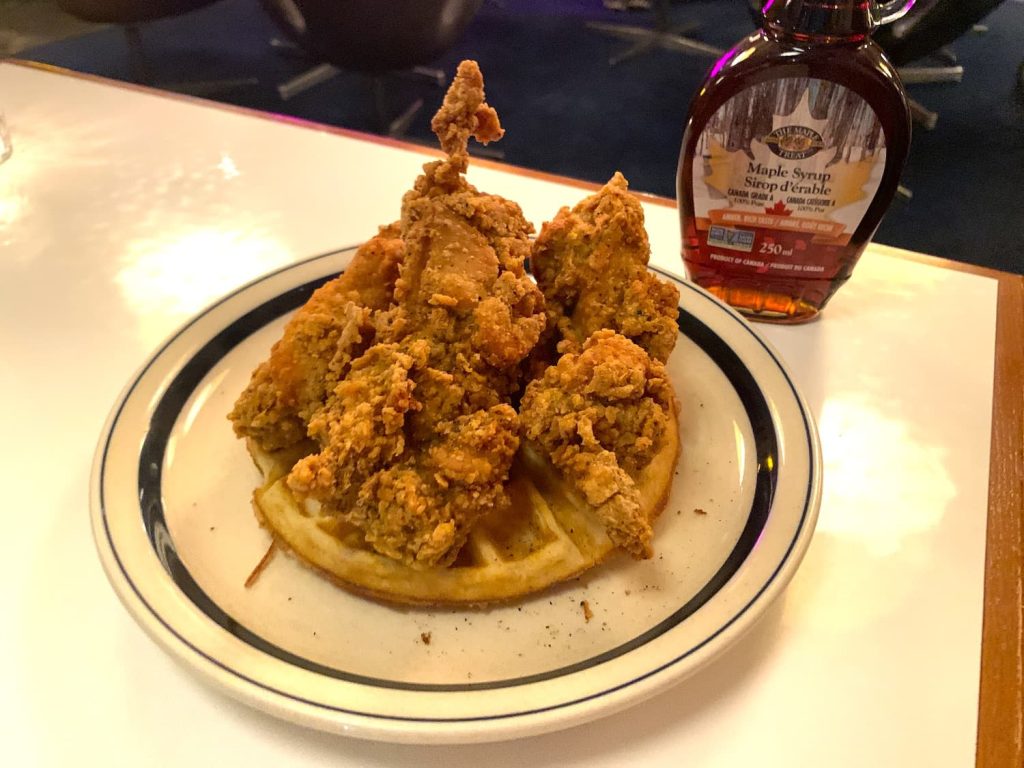 While their menu includes salads, fries, burgers, pizza, and rice plates, the true star of the show is the iconic Waffle Chicken—a masterpiece you simply can't miss. Succulent fried chicken dances harmoniously with piping hot waffles, elegantly embraced by the sweet and tangy kiss of maple syrup.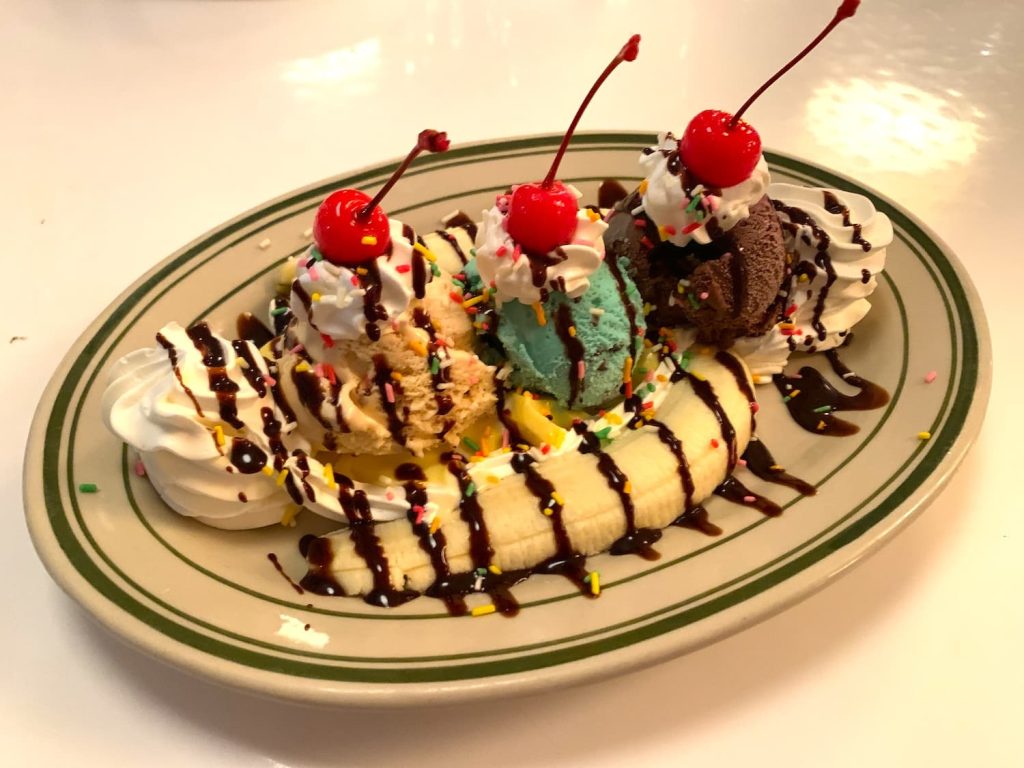 Situated at the pulsating heart of Shibuya, MOJA in the HOUSE proudly pioneers American soul food in Japan, offering a unique culinary expedition to all who enter its doors. It has become an iconic symbol of diversity in Japan's café culture, captivating the imagination of both young and adventurous foreign visitors. Join the trendsetting sanctuary that is MOJA in the HOUSE and embark on a soulful journey unlike any other.
Name: MOJA in the HOUSE
Address: 1-11-1 Shibuya, Shibuya-ku, Tokyo
Phone: +81-(0)50-5486-5129
Hours: 11:00 – 23:00
Closed On: Open Daily
Number of Seats: 124
Budget: Lunch: – JPY2,000 Dinner: – JPY3,000
Payment Options: Credit Cards Accepted