Teppanyaki Yokota: Fusion of Tradition and Innovation
Teppanyaki Yokota is an illustrious gem nestled in Tokyo's vibrant Shinjuku ward. Born in March 2022, this restaurant is the sibling of the celebrated "Tempura Yokota" in Azabu Juban, renowned for holding its Michelin star for an incredible eight years.
What sets Teppanyaki Yokota apart is its exquisite fusion of teppanyaki mastery with the essence of traditional Japanese cuisine. Guided by the skilled hands of the executive chef, who honed their expertise at Tempura Yokota, a symphony of innovative teppanyaki and authentic Japanese flavors is composed using the finest ingredients. Each course is a work of art, a harmonious blend of carefully selected elements that take center stage. Picture succulent Wagyu beef steak, the freshest live abalone, and a curated assortment of seasonal seafood. The magic lies in the meticulous preparation, elevating the natural flavors and aromas of each ingredient.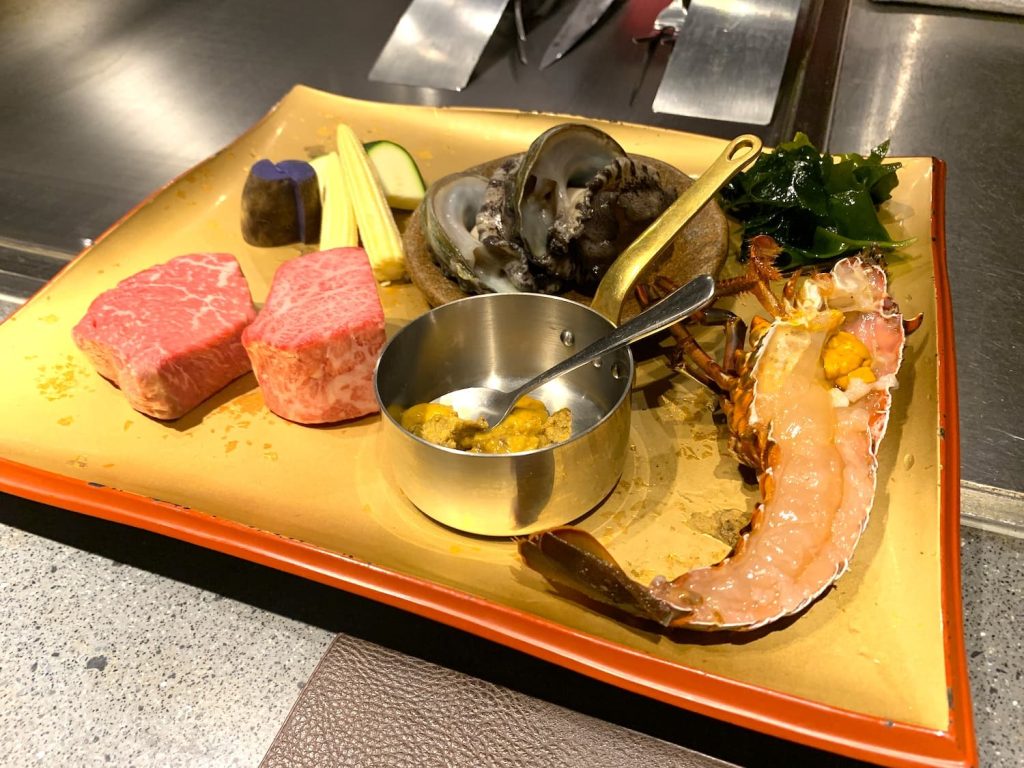 Beyond taste, the presentation of every dish is a visual marvel, akin to gazing upon a cherished masterpiece. Teppanyaki Yokota not only satisfies your palate but also offers a feast for the eyes, transforming each plate into an experience to savor on multiple levels.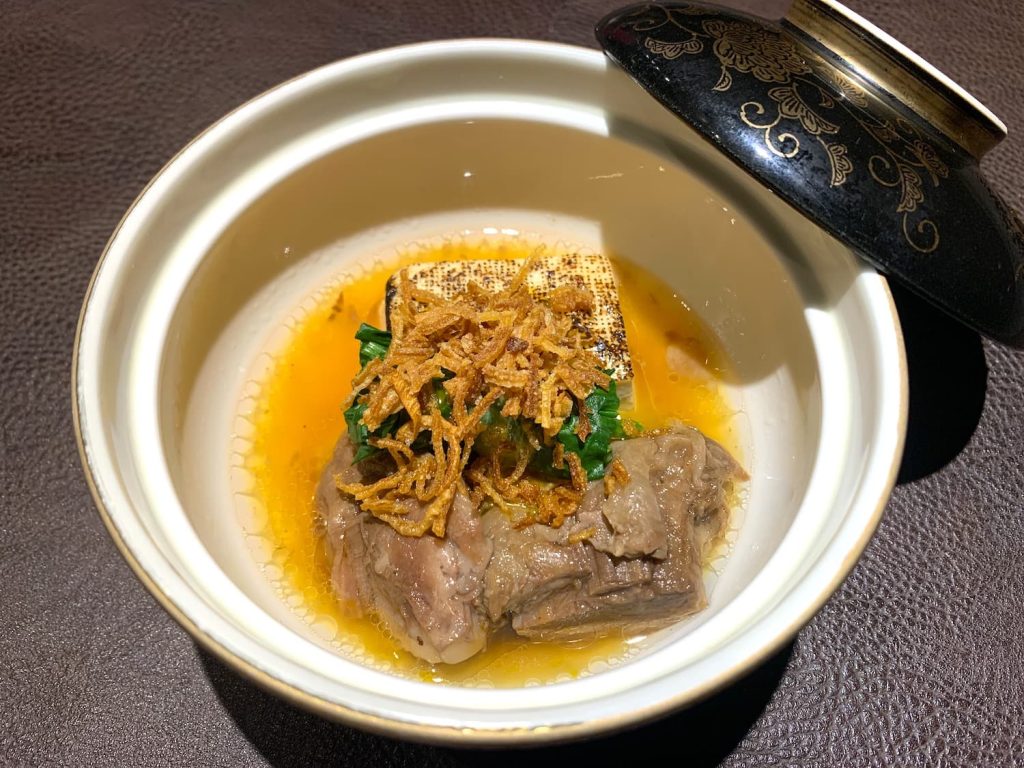 What truly distinguishes this establishment is its ability to weave together teppanyaki and Japanese culinary traditions seamlessly. It's more than a meal; it's a canvas where the rich tapestry of Japanese culinary culture comes to life in innovative and unexpected ways. Teppanyaki Yokota is where diversity, innovation, and tradition unite to create an unforgettable gastronomic journey.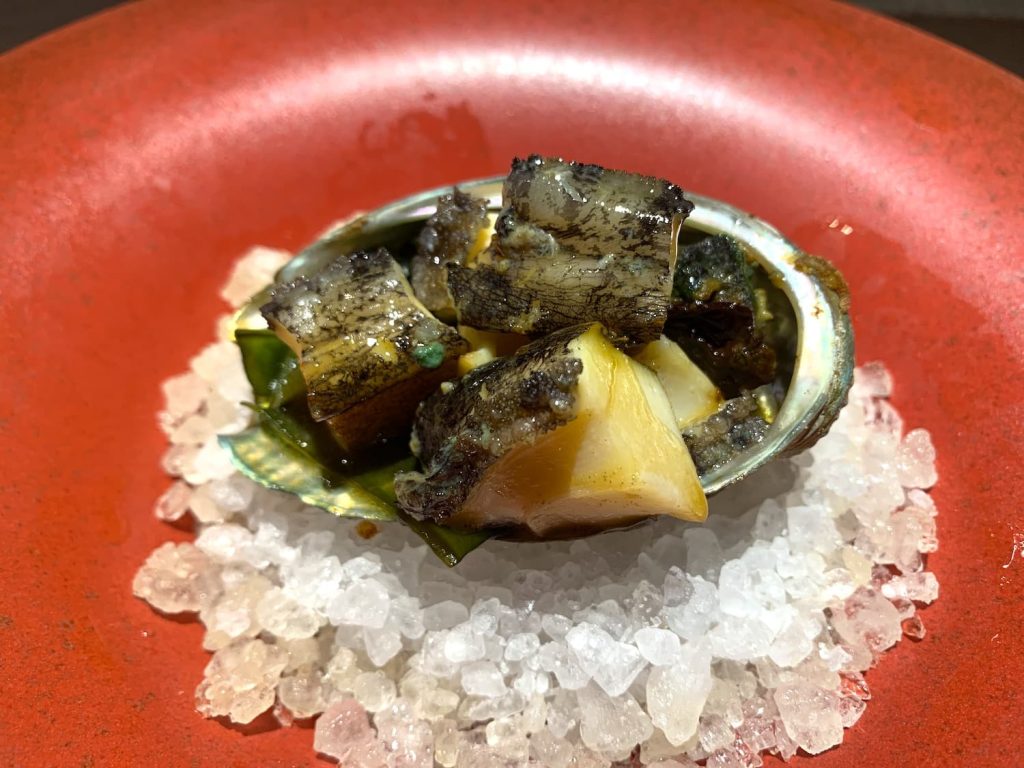 Name: Shinjuku Teppanyaki YOKOTA
Phone: +81-(0)50-5869-4035
Hours: 11:30 – 15:00 & 16:00 – 00:00
Closed On: Irregular
Number of Seats: 20
Budget: Lunch: – JPY5,000 Dinner: – JPY15,000
Payment Options: Credit Cards Accepted