Nagasaki-Inspired Delights: Kyushu Ramen Yuri Takes You on a Flavorful Journey
Experience the authentic flavors of Nagasaki-inspired cuisine at Kyushu Ramen Yuri, an enchanting restaurant established in Kisarazu City in 1970, known for its signature dishes of Kyushu Ramen, Nagasaki Champon, and Sara Udon.
Despite its long-standing history, Kyushu Ramen Yuri is anything but outdated. The restaurant has gained a reputation for its savvy use of social media, which has allowed it to remain current with modern trends while still paying homage to traditional recipes. The classic Kyushu Ramen, for instance, has remained unchanged since its founding and remains the restaurant's most sought-after dish, with some customers even claiming it captures the essence of Kyushu better than the original regional dish!
But don't stop at the Kyushu Ramen; be sure to sample the Nagasaki Champon and Sara Udon as well. These popular menu items are the specialty of the owner, who perfected their craft at the renowned Sasebo-based restaurant "Otomisan" in Nagasaki Prefecture. The Nagasaki Champon is a delightful surprise with its ample portion of vegetables and perfectly balanced sweet soup. The medium-thick noodles are the perfect accompaniment to the dish.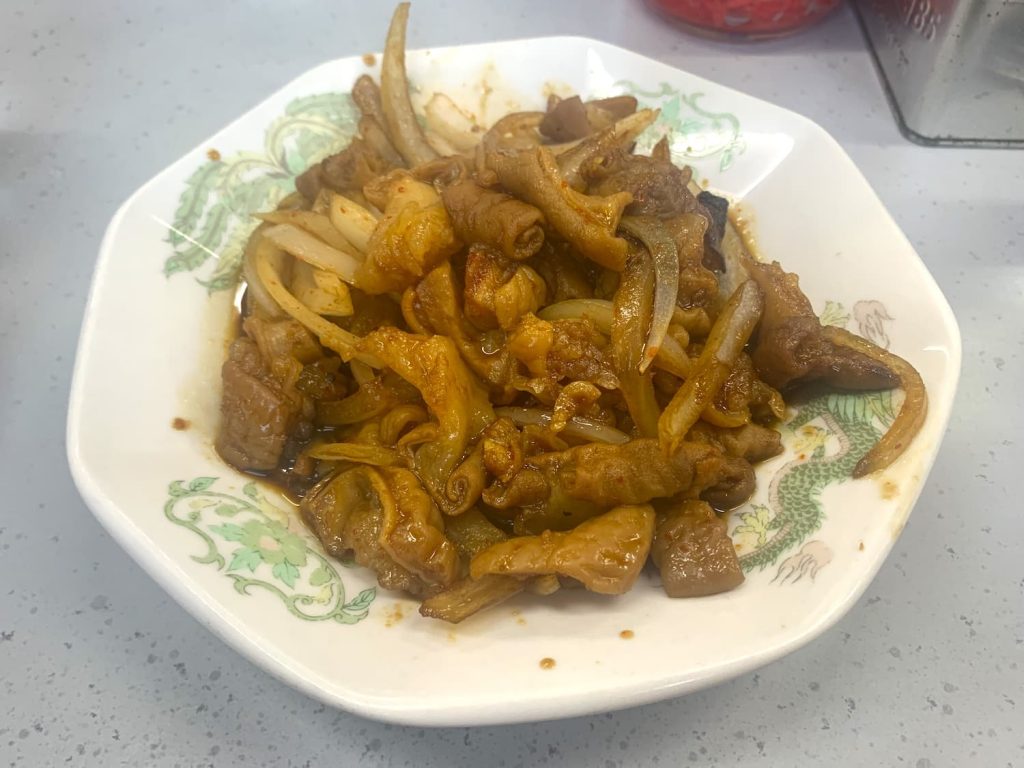 Kyushu Ramen Yuri offers a variety of side dishes that are sure to impress. For instance, the Hormone-yaki is a sweet and savory delicacy that pairs perfectly with beer and is an excellent topping for white rice. Other side dishes include Yakimeshi and Gyoza, among others.
Although a bit of a trek from the city center, Kyushu Ramen Yuri is located near Kimitsu Station and is well worth the journey. With a parking lot that can accommodate up to 25 cars, it's easy to drive there and indulge in the delicious cuisine.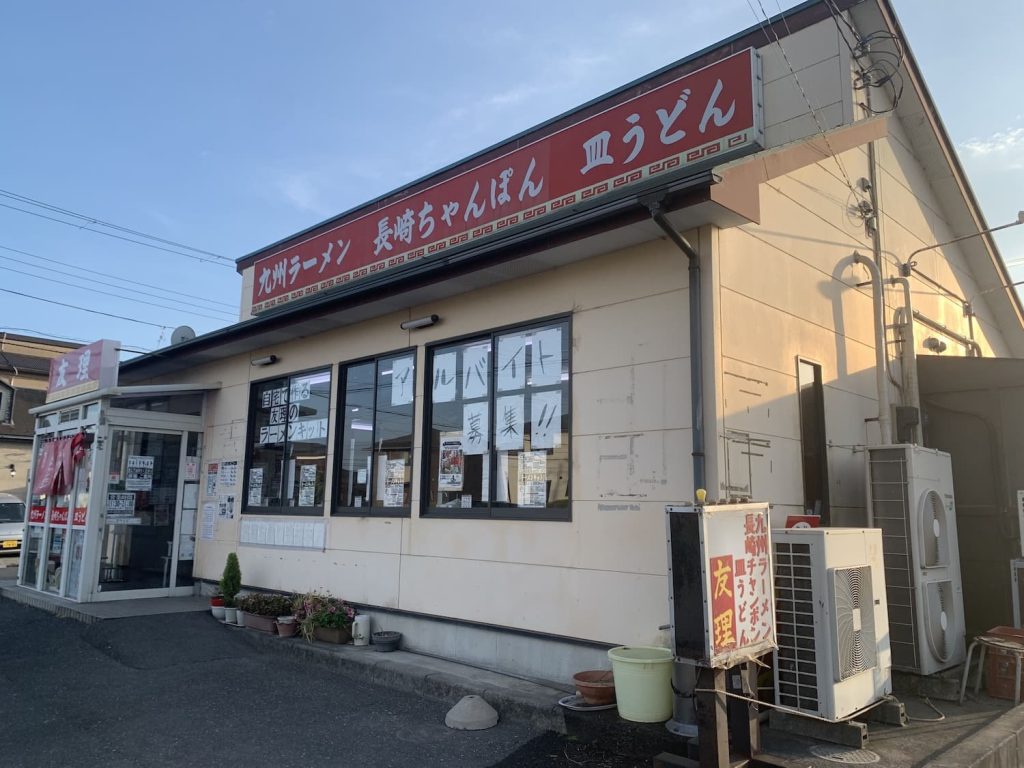 Name: Kyushu Ramen Yuri
Address: 4-2-7 Konandai, Kisarazu, Chiba
Phone: +81-(0)438-37-3875
Hours: 11:30 – 21:00
Closed On: Tuesdays and the third Wednesday of each month
Number of Seats: 40
Budget: – JPY2,000
Payment Options: Credit Cards Accepted