Wondering what to do on your trip to Japan? Discover the best sights and things to do as recommended by the locals.
Sightseeing
Hachiko Memorial Statue (忠犬ハチ公像)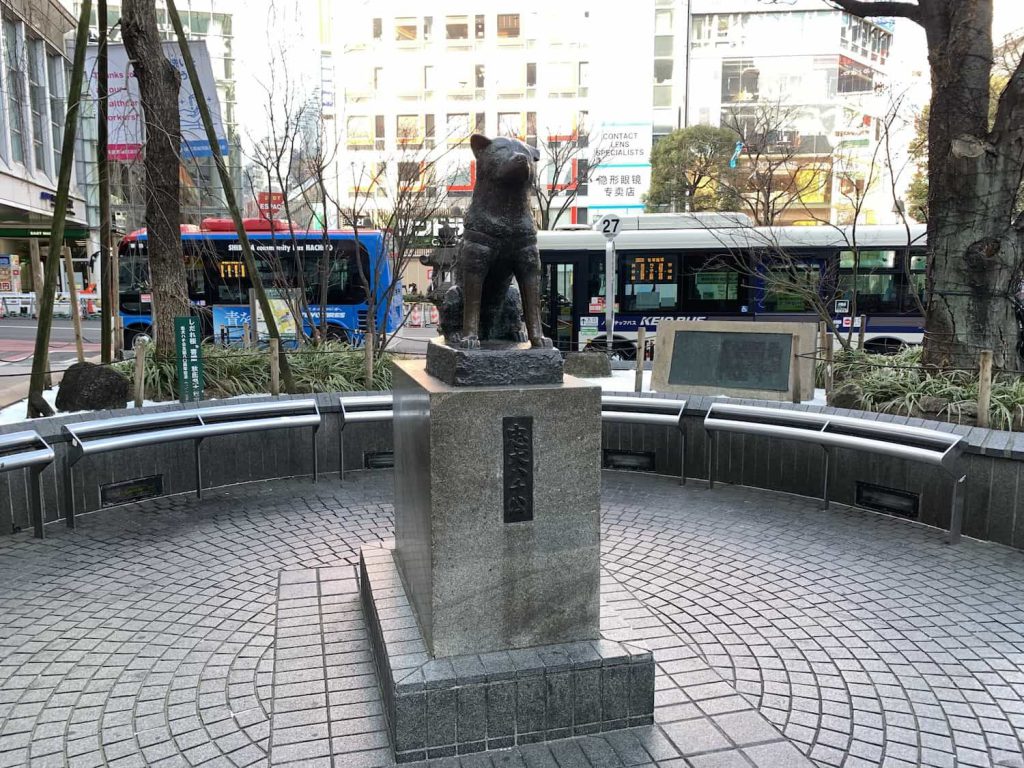 The bronze statue of Hachiko, an Akita breed of dog, stands vigilant at the entrance and exit of Shibuya Station. Hachiko has been waiting for the return of his master, Professor Hidesaburo of Tokyo Imperial University, for over 100 years. Not realizing that his master had died, the real Hachiko waited for nine years for the professor's return from the university. To Japanese of all ages and eras, Hachiko is the symbol of faithfulness and loyalty.
Skyscraper
Shibuya Hikarie (渋谷ヒカリエ)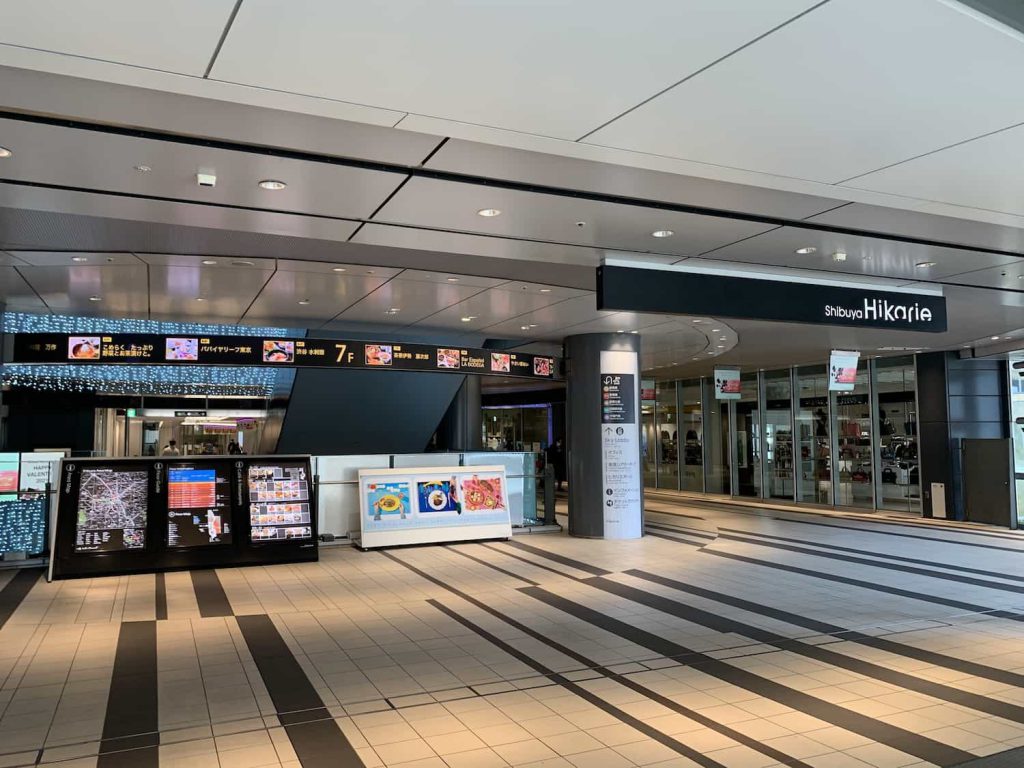 Opened in April 2012, Shibuya Hikarie is a 34-story tower complex consisting of offices, commercial space, musical theater (Tokyu Theatre Orb) and other cultural facilities. "Hikari" means light and "E" is picture in Japanese. Lower floors are for dining and shopping. Hikari ShinQs Shibuya, with about two hundred shops, occupies the 3rd floor. One floor is devoted entirely to cafes and restaurants. Office space is available on the upper floors. There is a Sky Lobby on the 11th floor that provides a free panoramic view of Shibuya. The third basement floor is directly connected to Tokyu Toyoku and Tokyo Metro lines.
Official Website: https://www.hikarie.jp.e.ui.hp.transer.com/
Shibuya Scramble Square (渋谷スクランブルスクエア)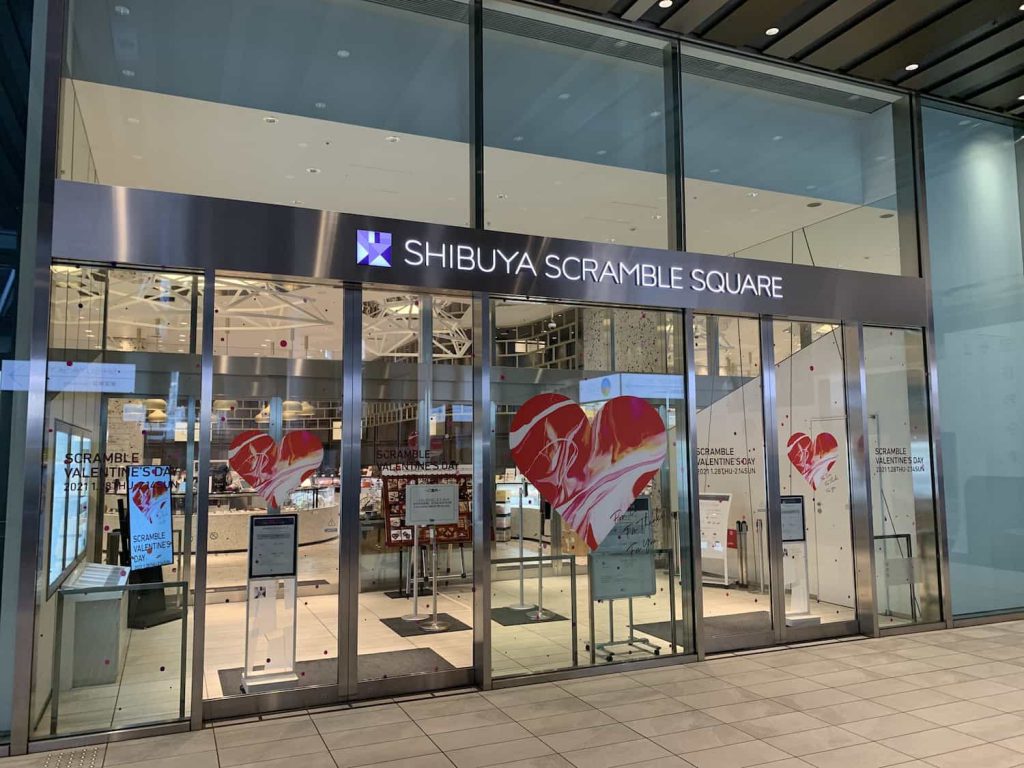 Connected to Shibuya station and directly above it, Shibuya Scramble Square is the highest point in Shibuya at approximately 230 meters and 47 floors above ground. Lower floors offer shopping, dining, and a co-creation facility (Shibuya QWS) while offices and event spaces occupy the upper floors. There is an observation deck (Shibuya Sky) that provides an unobstructed, 360-degree panoramic view of Tokyo. Make your way to the 14th floor and take the "Transition Pod" elevator to the 45th floor (a transition space known as Sky Gate), and then to an outdoor observation space (Sky Stage) on the 46th floor. There is also an indoor observation corridor (Sky Gallery) on the 46th floor. Admire the panoramic view while you sip on a cocktail at a rooftop bar (The Roof Shibuya Sky).
Official Website: https://www.shibuya-scramble-square.com/en/
Shibuya Stream (渋谷ストリーム)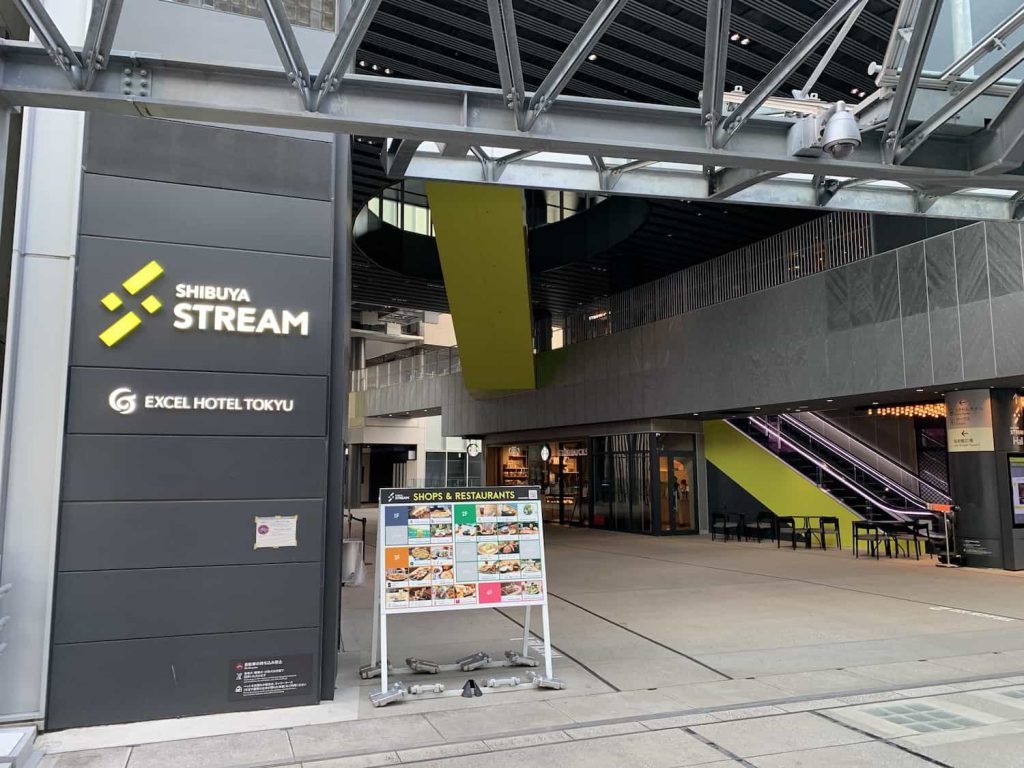 Opened in September 2018, Shibuya Stream is a large commercial complex. It was constructed in an area that includes the former Shibuya station on the Tokyu Toyoko line and its surroundings. Railway operator Tokyu Corporation as well as multiple corporations and individuals were engaged in the project. This 35-story high-rise complex, has various facilities including shops, restaurants, cafes, bars, offices (e.g. Google Japan head office), a hotel (Excel Hotel Tokyu) and concert halls. Shibuya River, with a man-made waterfall, flows alongside the complex and provides a relaxing water and light scenery.
Official Website: https://shibuyastream.jp/
Shopping
Shopping Complexes (ショッピングモール)
Shibuya is at the forefront of fashion and culture. Shopping starts at Scramble Crossing: gateway to one of the largest shopping areas in Tokyo. The following are some of the noteworthy shops in Shibuya we recommend. Shibuya Cast is situated at the entry point of Cat Street and has service apartments for travelers, in addition to shared offices, cafes, restaurants and fashion related shops.
Shibuya Mark City (渋谷マークシティ)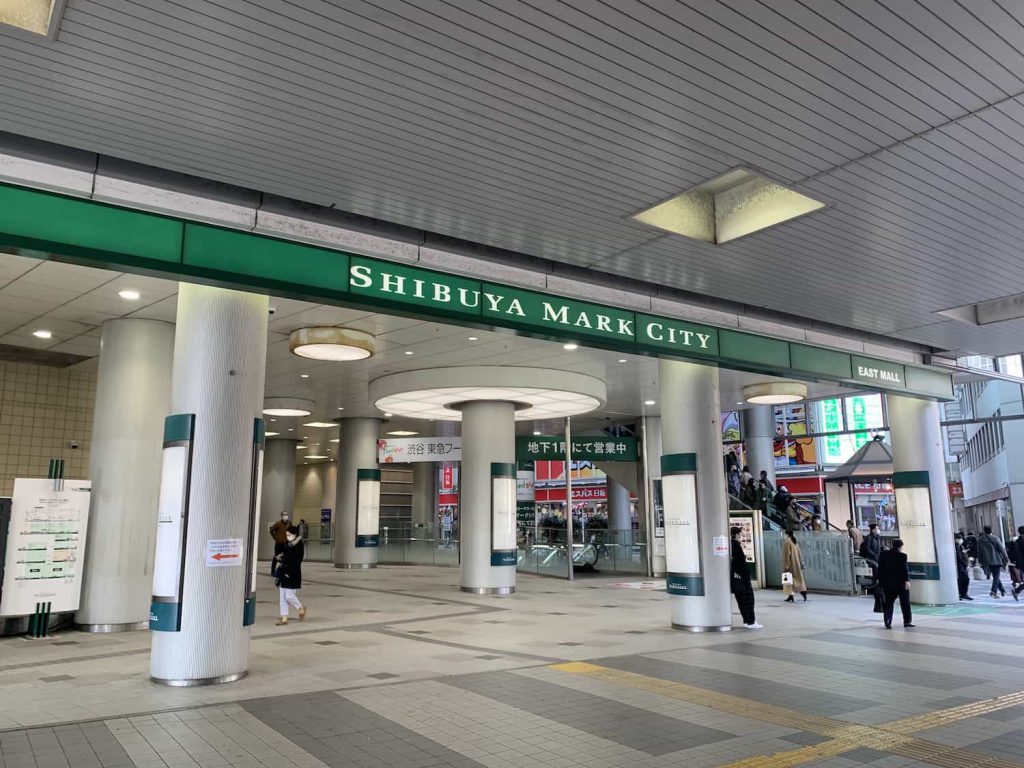 Official Website: http://www.s-markcity.co.jp/foreign/
SHIBUYA PARCO (渋谷パルコ)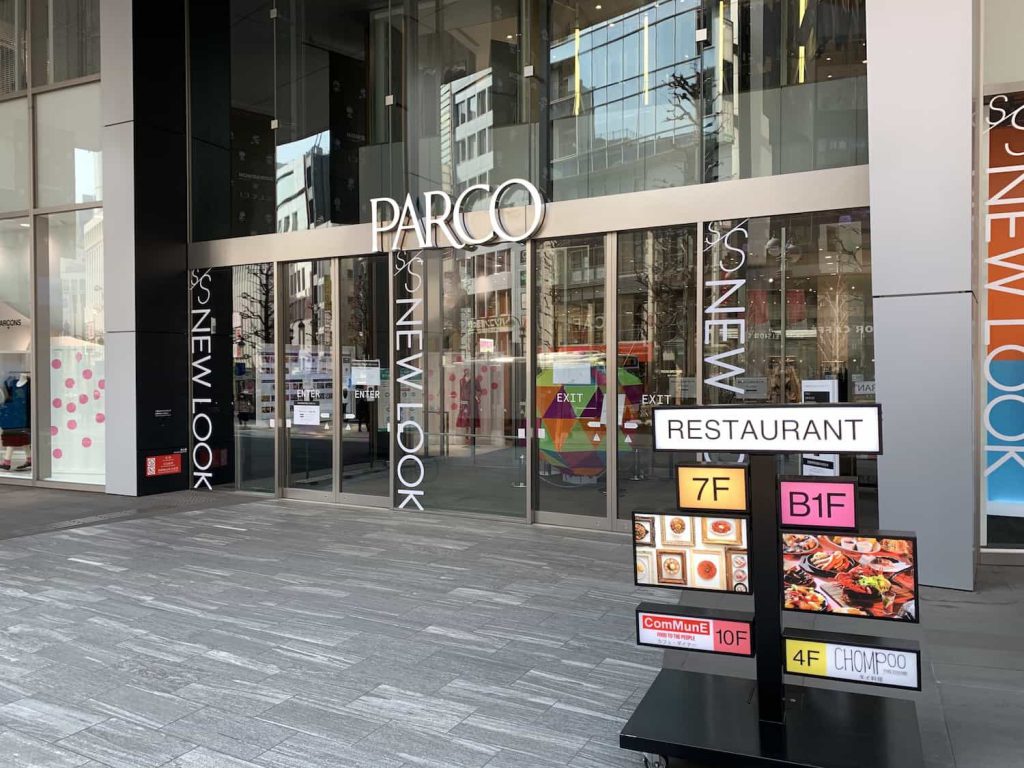 Official Website: https://shibuya.parco.jp.e.aiv.hp.transer.com/
Shibuya Cast (渋谷キャスト)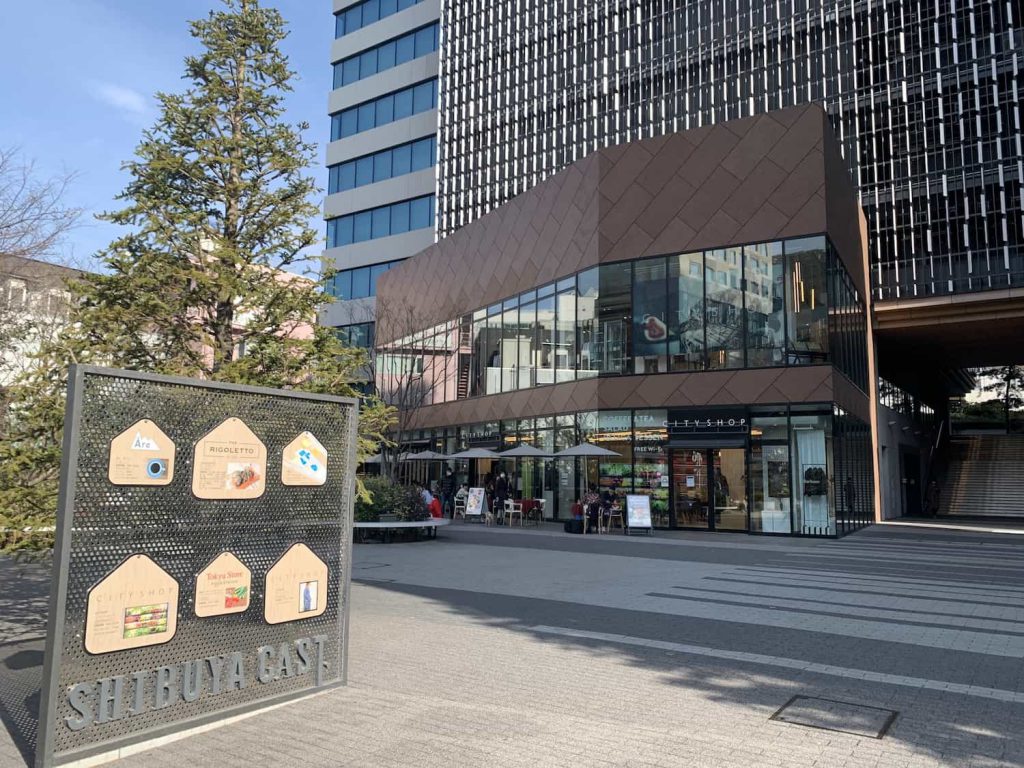 Official Website: https://shibuyacast.jp.e.ui.hp.transer.com/
Miyashita Park (ミヤシタパーク)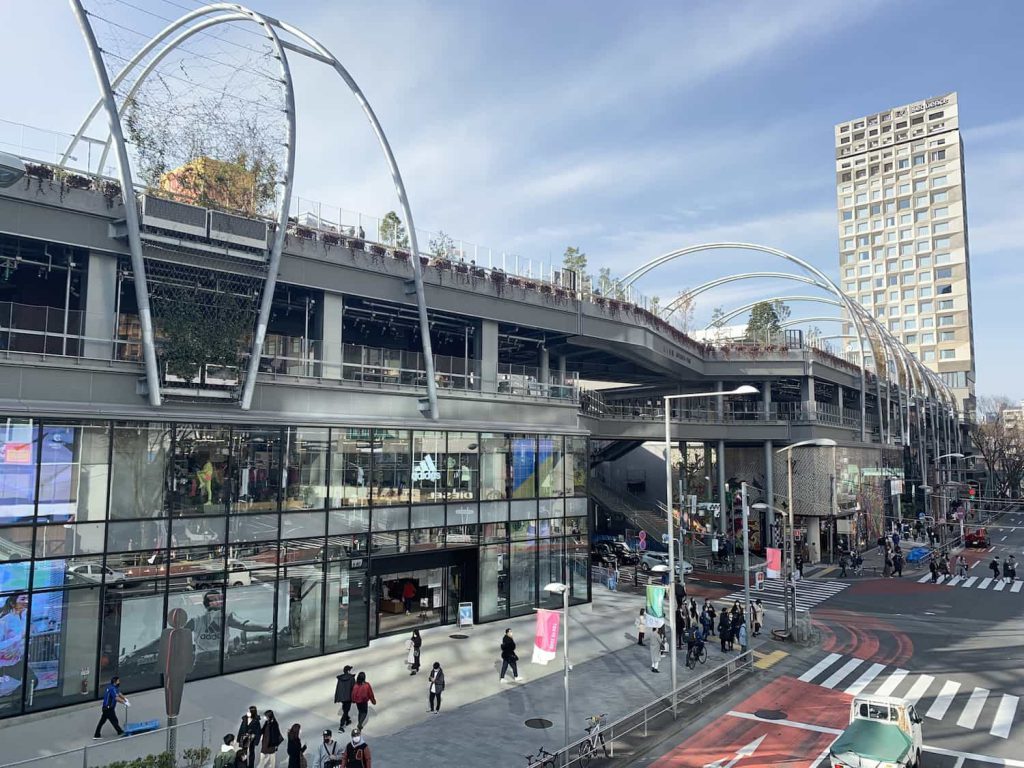 Official Website: https://www.miyashita-park.tokyo
Tokyu Hands (東急ハンズ)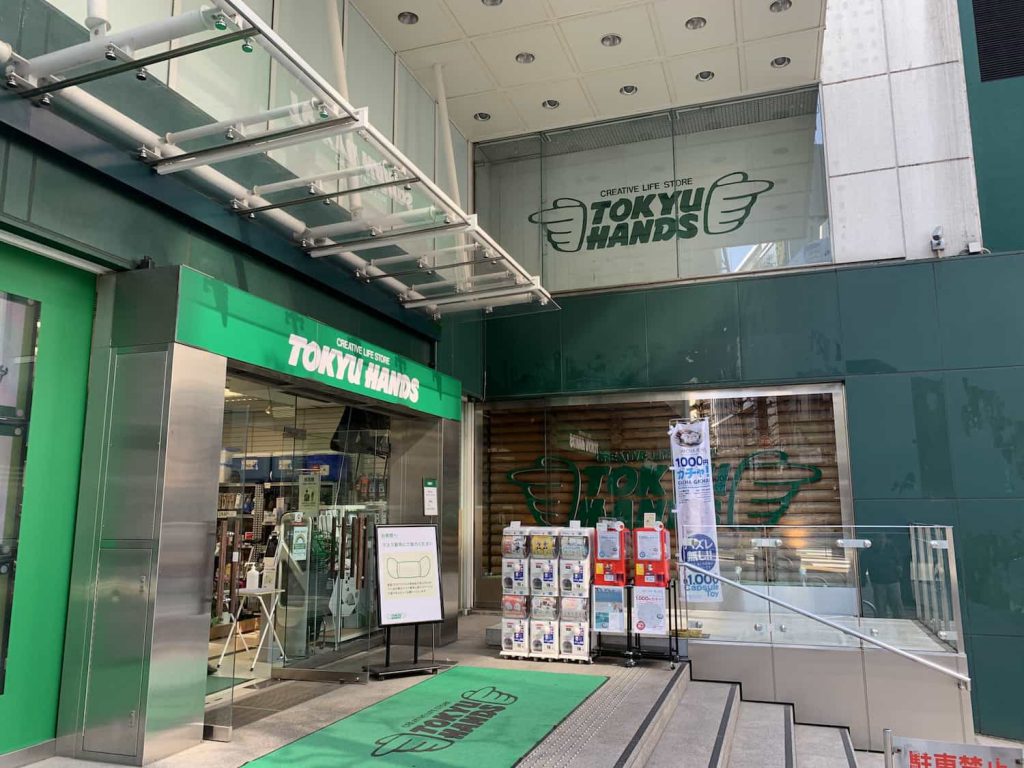 Official Website: https://www.tokyu-hands.co.jp/en/
Shibuya Loft (渋谷ロフト)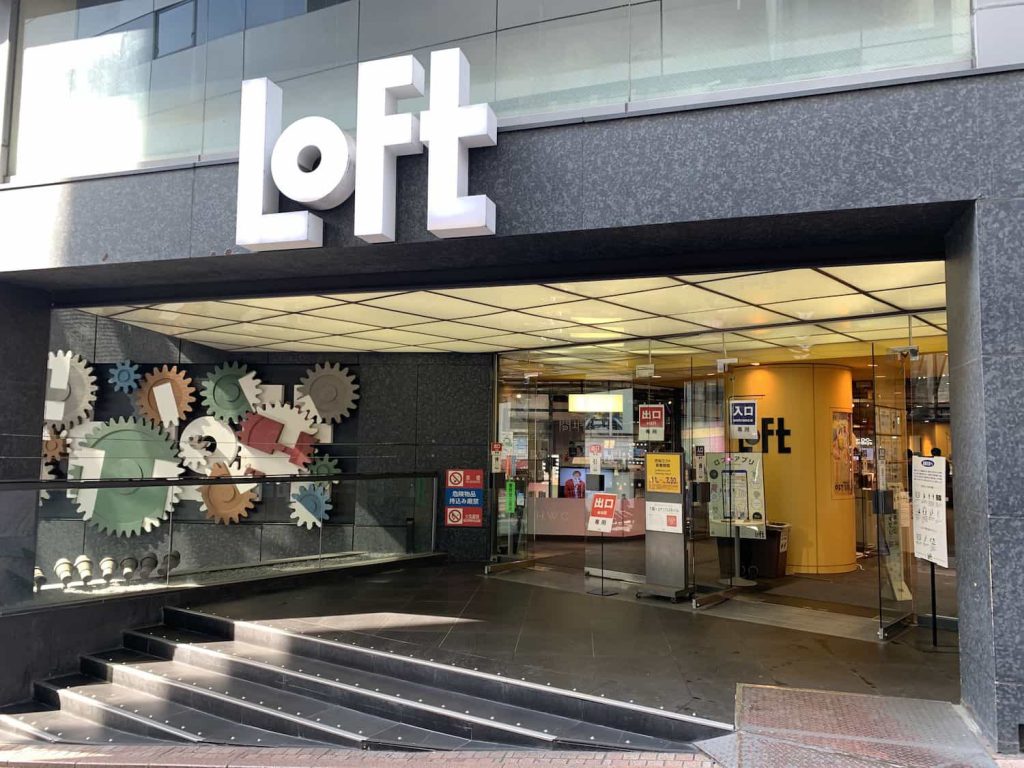 Official Website: https://www.loft.co.jp/en/
Shibuya 109 (渋谷109)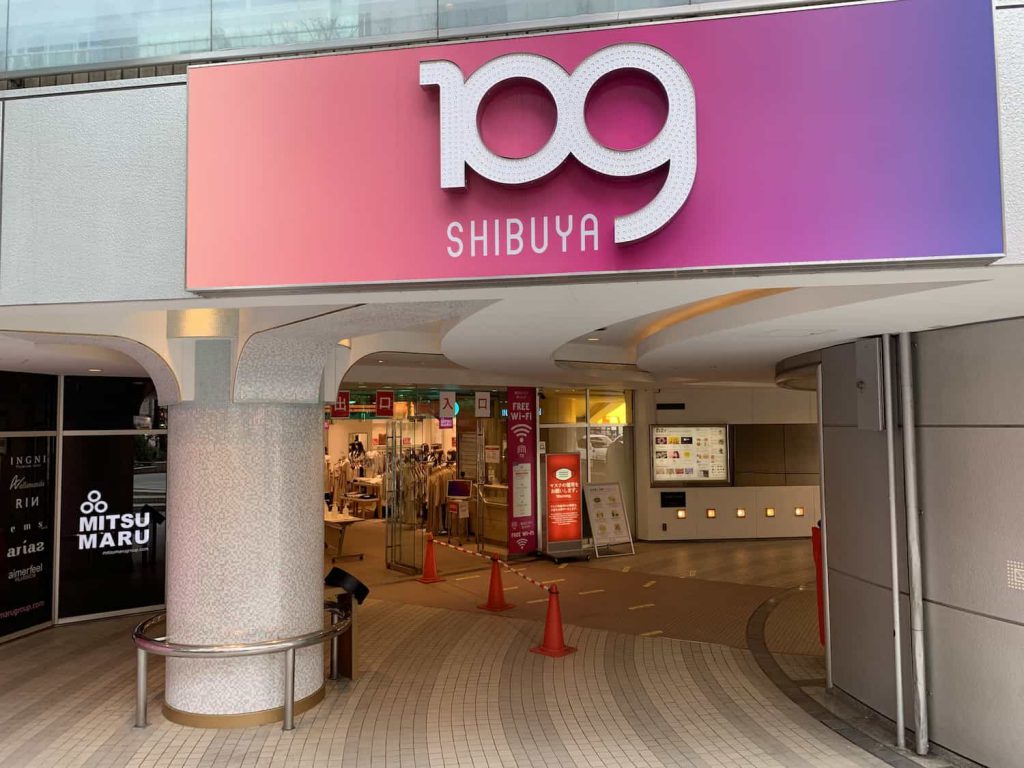 Official Website: https://www.shibuya109.jp
Tokyu Plaza Shibuya (東急プラザ渋谷)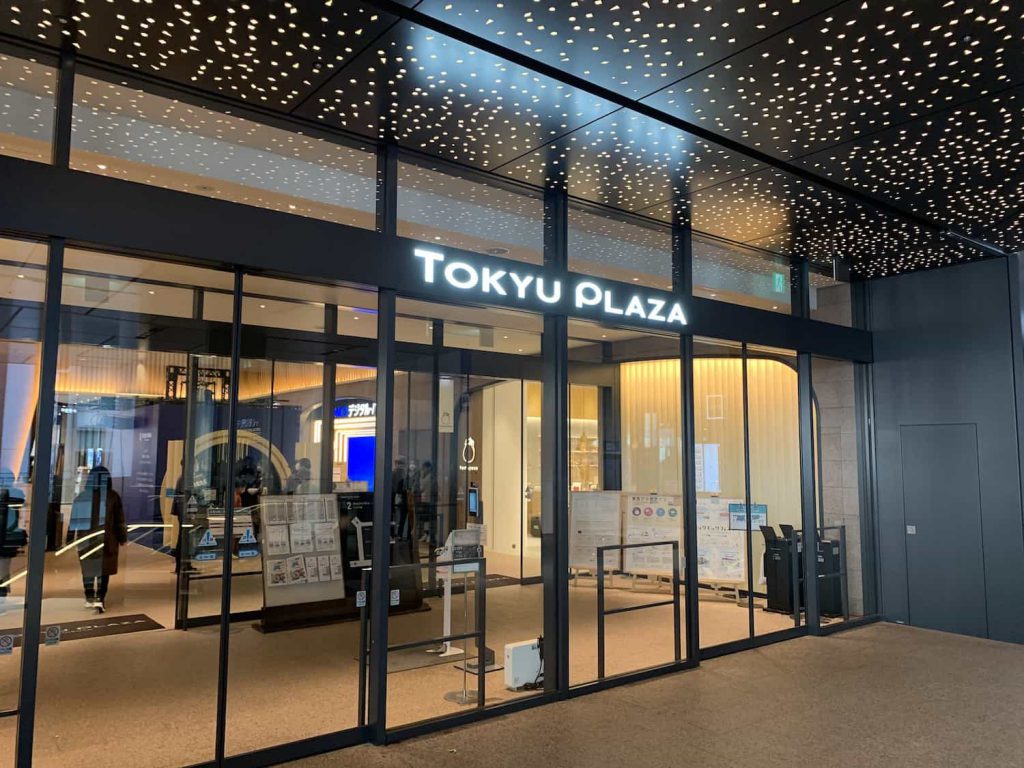 Official Website: https://shibuya.tokyu-plaza.com/en/
Museum
The Shoto Museum of Art (渋谷区立松濤美術館)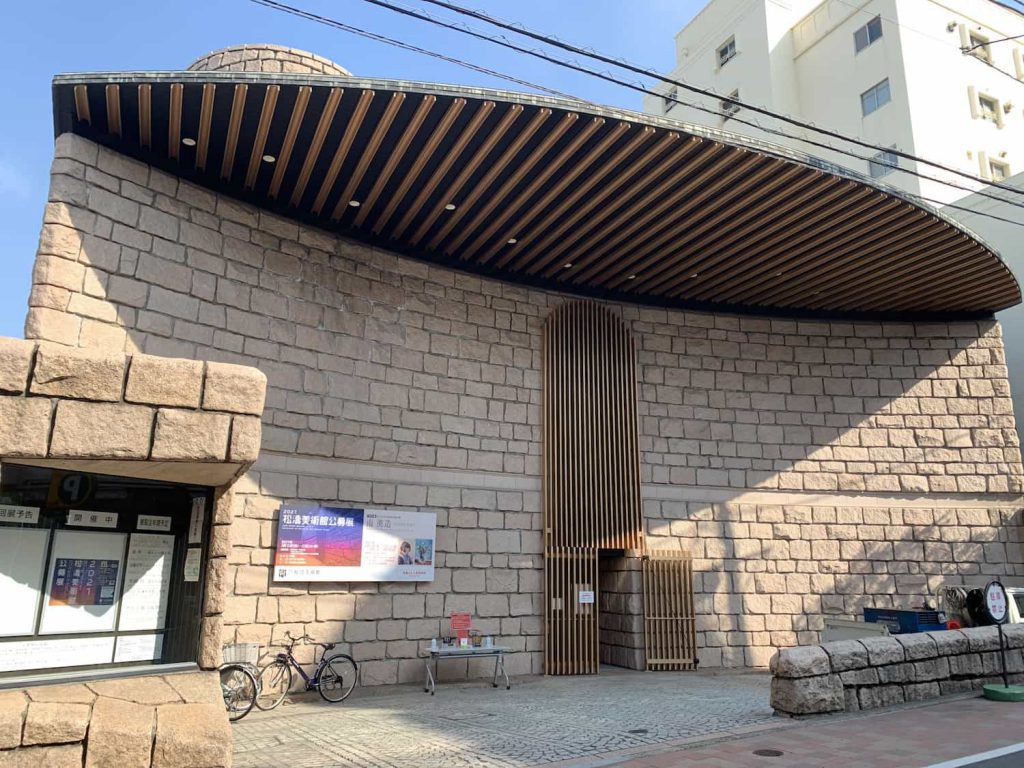 The Shoto Museum of Art is located in Shoto, an upscale residential neighborhood in Shibuya. It is a 15-minute walk from JR Shibuya station. Five times a year, the museum features a variety of special exhibitions of paintings, sculptures, and crafts. Lectures, concerts, architectural tours, and other events are held during the same period. The building, reminiscent of a medieval castle, was designed by Seiichi Shirai, known as a philosophical architect since he studied German and Russian philosophy in Europe. The museum features reddish granite walls on its exterior and an atrium with a fountain and bridge.
Toguri Museum (戸栗美術館)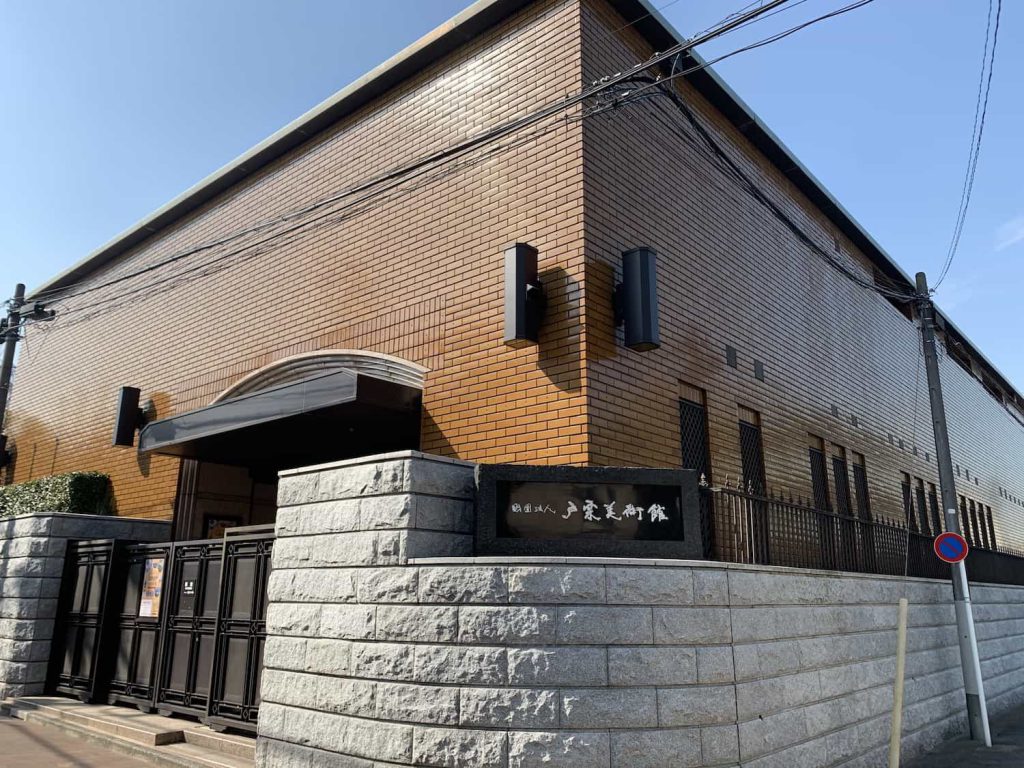 Toguri Museum of Art, a short walk from Shibuya Station, specializes in porcelain artworks. It has about 7,000 art works from the collection of the founder, Tohru Toguri. On display are Hizen porcelain such as Imari and Nabeshima wares. Also exhibited are beautiful pieces from China and Korea. The museum holds special exhibits four times a year.
Entertainment
Cosmo Planetarium Shibuya (コスモプラネタリウム渋谷)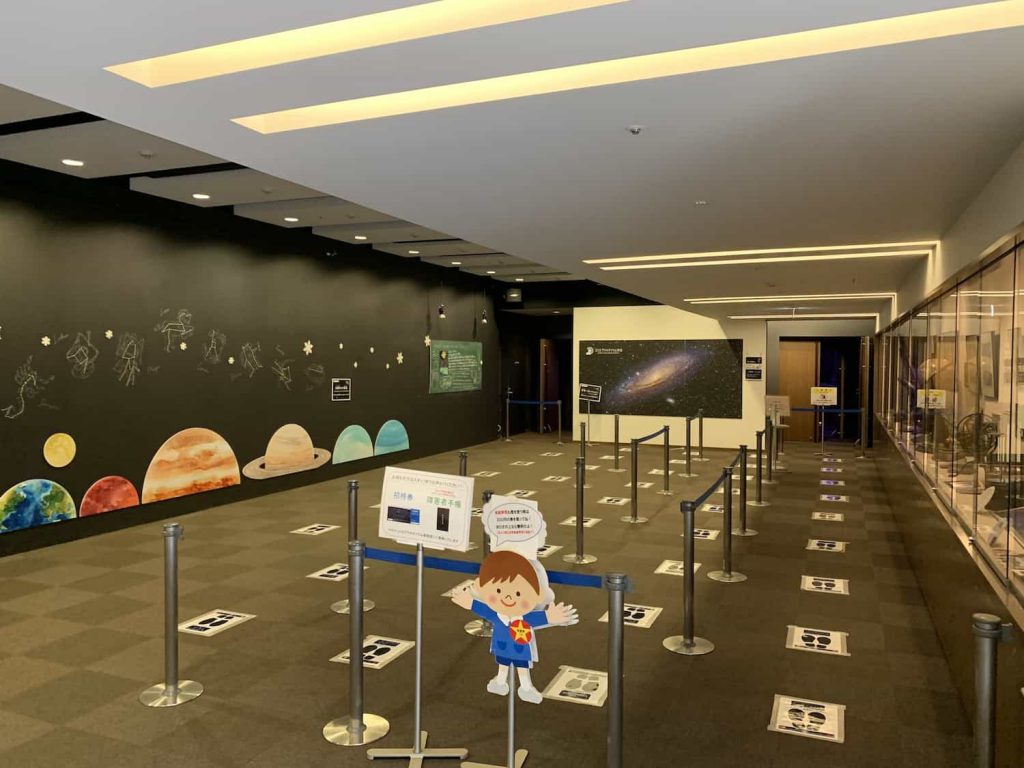 Cosmo Planetarium Shibuya is a planetarium located on the 12th floor of the Shibuya Cultural Center Owada. It is about a 5-minute walk from JR Shibuya station. Inside the planetarium, you board an imaginary spaceship and view the beautiful sky on a 17-meter domed screen while travelling through space and time. The optical projection system works with a high-resolution digital system to produce stunning graphics that change with the earth's seasons. The programs can accommodate a variety of scientific and entertainment purposes.
Address: 23-21 Sakuragaokacho, Shibuya-ku, Tokyo
Phone: +81-3-3464-2131
Hours: 12:00 – 20:00
Closed On: Mondays
Admission Fee: JPY600
Official Website (Japanese Only): https://www.shibu-cul.jp/planetarium