Discover the Timeless Legacy of Japan's Visionary Leader: The Former Kishi Residence!
Nestled in the picturesque Higashiyama area of Gotemba City, Shizuoka Prefecture, lies a historical gem that beckons curious minds from across the globe. Once the home of the illustrious Nobusuke Kishi, the 56th and 57th Prime Minister of Japan, this residence is a captivating blend of politics, art, and nature. Notably, he was also the esteemed grandfather of Shinzo Abe, Japan's former Prime Minister.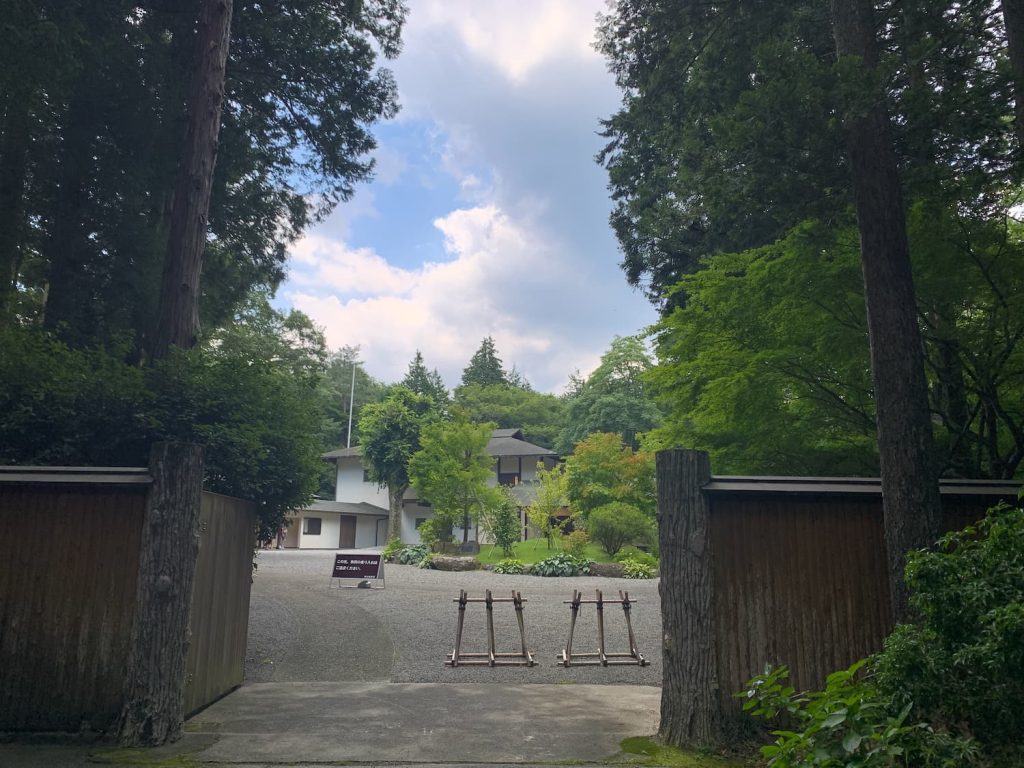 Designed by the legendary architect Isoya Yoshida, the two-story wooden abode exemplifies a harmonious blend of modernist charm and traditional Japanese elements. Inside, mesmerizing decor features antique furniture, exquisite paintings, calligraphy, and Kishi's personal artifacts. The sprawling garden seamlessly merges with nature, offering a stunning panorama of iconic Mount Fuji.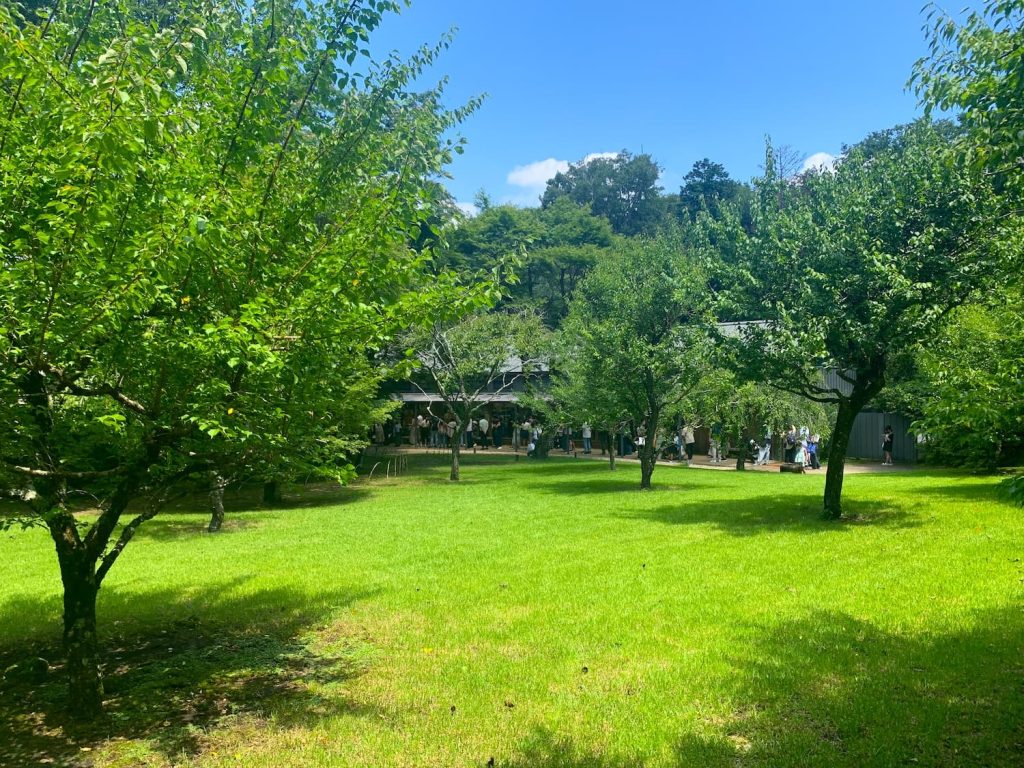 The grounds also host the delightful Toraya Kobo, a renowned Japanese sweets shop, offering mouthwatering treats made with local ingredients and factory tours. Beyond being a time capsule of a remarkable leader's impact, the residence is a testament to Isoya Yoshida's artistic prowess, reflecting the Japanese principle of harmony between nature and human creation.