Izu's Yakiniku Karubi Itcho: A Culinary Gem Awaits!
Discover the culinary gem of Nakajima, Izu, Shizuoka Prefecture – Yakiniku Karubi Itcho! Nestled along the enchanting Shimoda Highway, this renowned yakiniku haven awaits a mere 15-minute stroll from Ohito Station.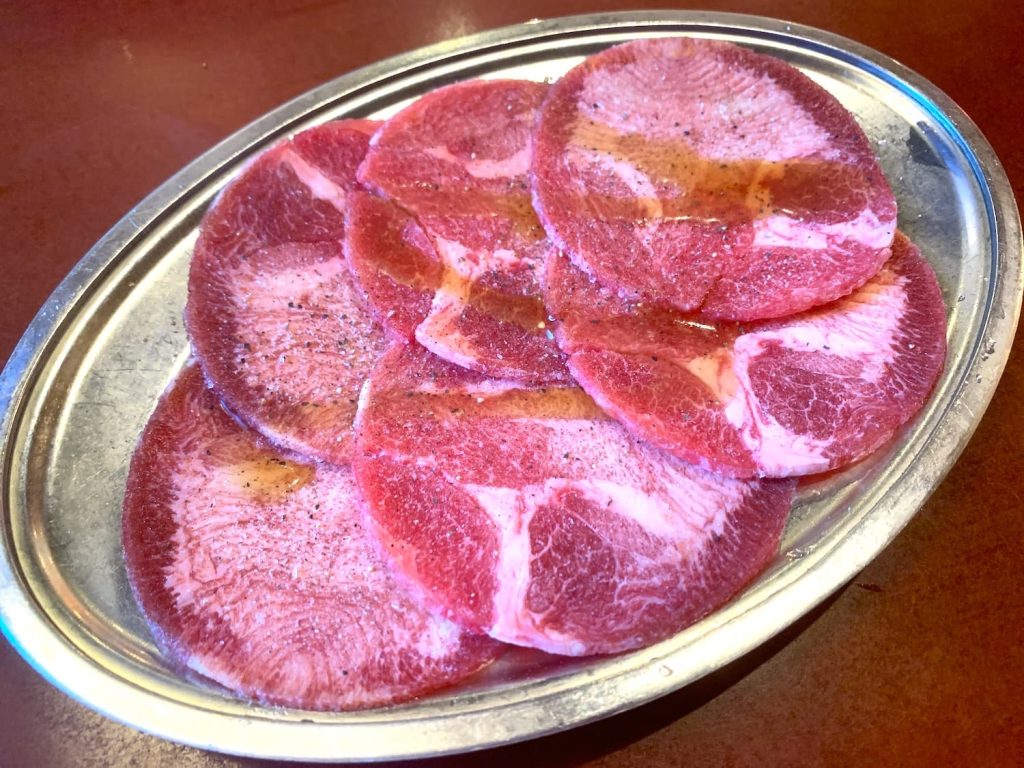 Prepare to be delighted by their extensive menu, featuring a tantalizing range of options, from authentic, hand-picked Wagyu beef barbecue to delightful family-friendly treats. Immerse yourself in the richness of their marbled Kalbi, a luscious delight that captures the essence of true indulgence. Equally irresistible is their sumptuous Gyutan, celebrated for its seductive texture, leaving guests spellbound.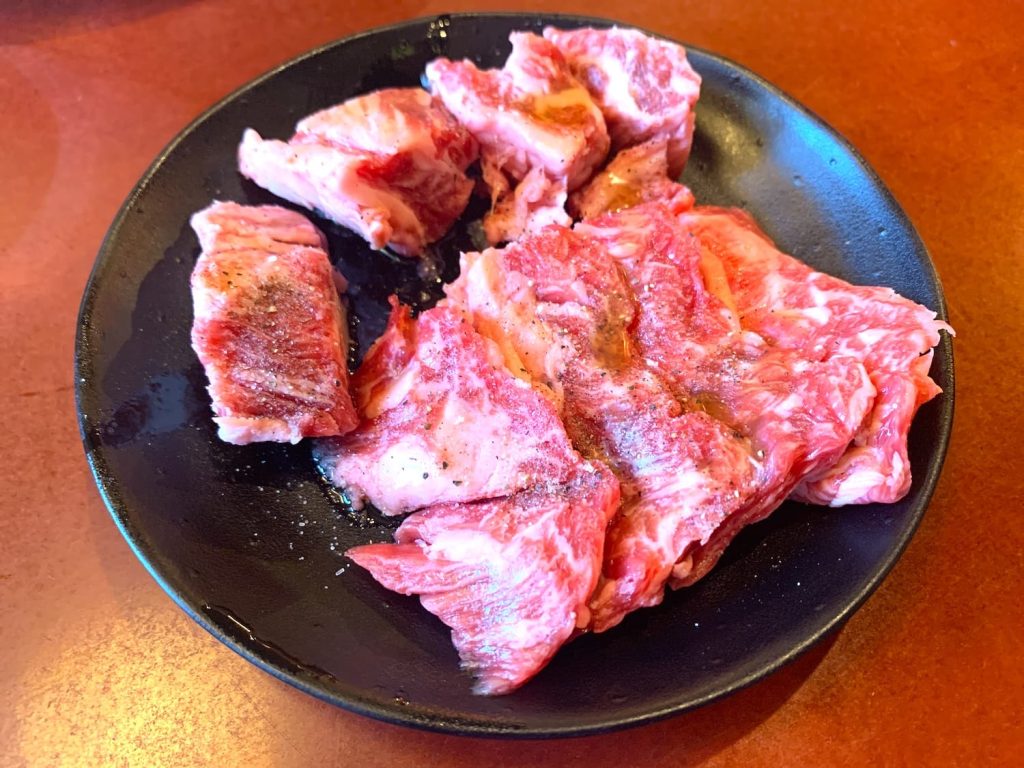 Unveil the magic of their all-you-can-eat Kuroge Wagyu course, a true crowd-pleaser, boasting an irresistible spread of succulent meats, refreshing salads, and delectable desserts, all yours for an incredible ¥3,980 (tax excluded). And for those seeking an enhanced experience, indulge in their all-you-can-drink alcoholic beverages.
Elevate your palate to a sublime level with Kuroge Wagyu, acclaimed globally for its unparalleled tenderness and exquisite flavor. At Yakiniku Karubi Itcho, only the most exceptional cuts of Kuroge Wagyu, carefully selected by seasoned professionals, are served at the peak of freshness.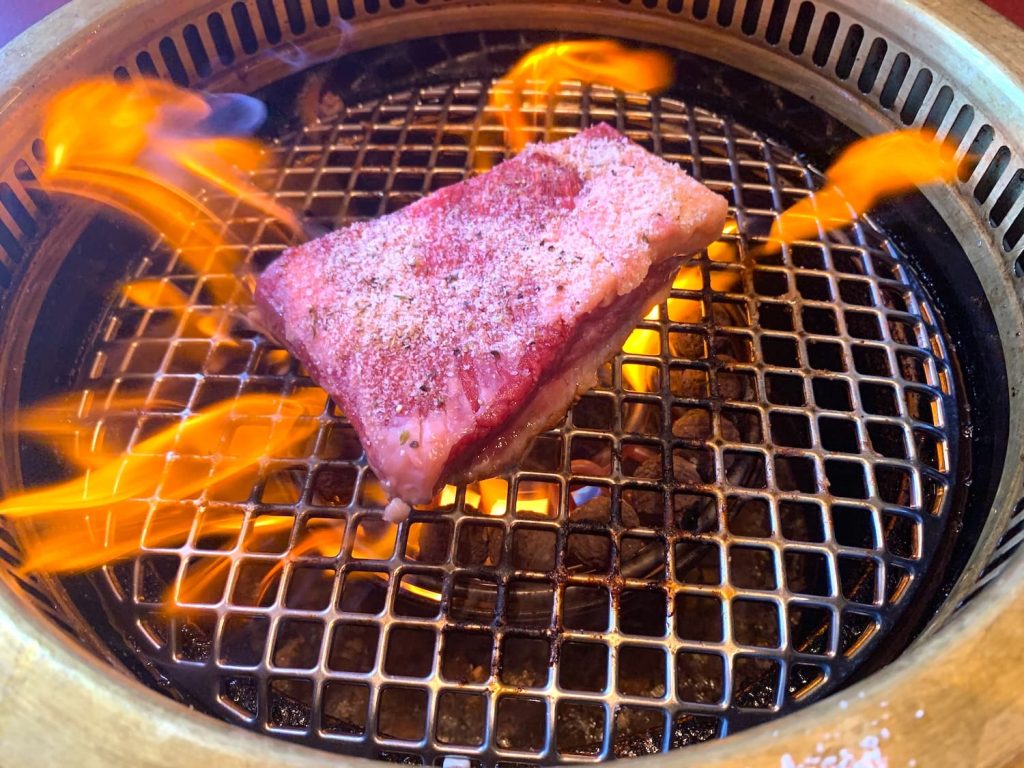 As you explore the beauty of Izu, let Yakiniku Karubi Itcho be a definite stop on your journey, promising an extraordinary rendezvous with epicurean delights beyond compare. Embrace the essence of culinary excellence and create unforgettable memories!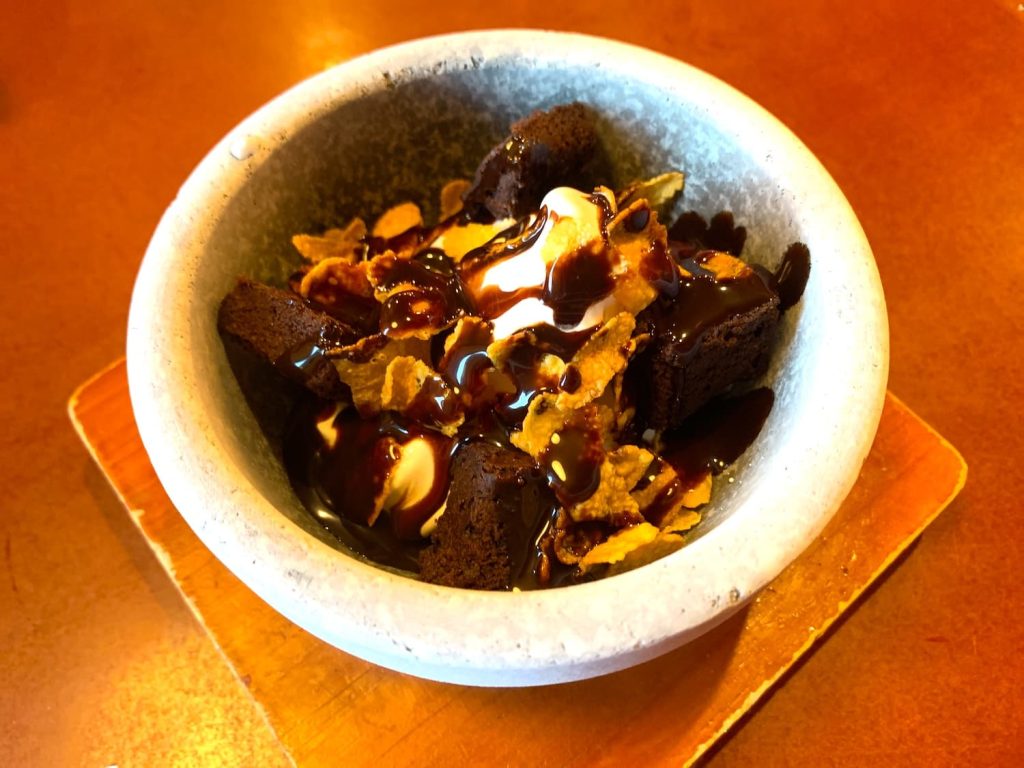 Name: Yakiniku Karubi Itcho Ohito Ten
Address: 41-1 Nakajima, Izunokuni, Shizuoka
Phone: +81-(0)558-77-2929
Hours: 11:00 – 24:00
Closed On: Open Daily
Number of Seats: 150
Budget: – JPY5,000
Payment Options: Credit Cards Accepted