Discover the Enchanting "Toraya Kobo": Where Confectionery Tradition Meets Mount Fuji's Majesty!
Nestled in the tranquil eastern foothills of Mount Fuji lies the captivating "Toraya Kobo" – a hidden gem blending a workshop and café. It once served as a coveted summer retreat, witnessing the creation of lavish villas during the Meiji and Showa eras. The sencha served here is sourced in collaboration with esteemed local tea merchant, Arai En.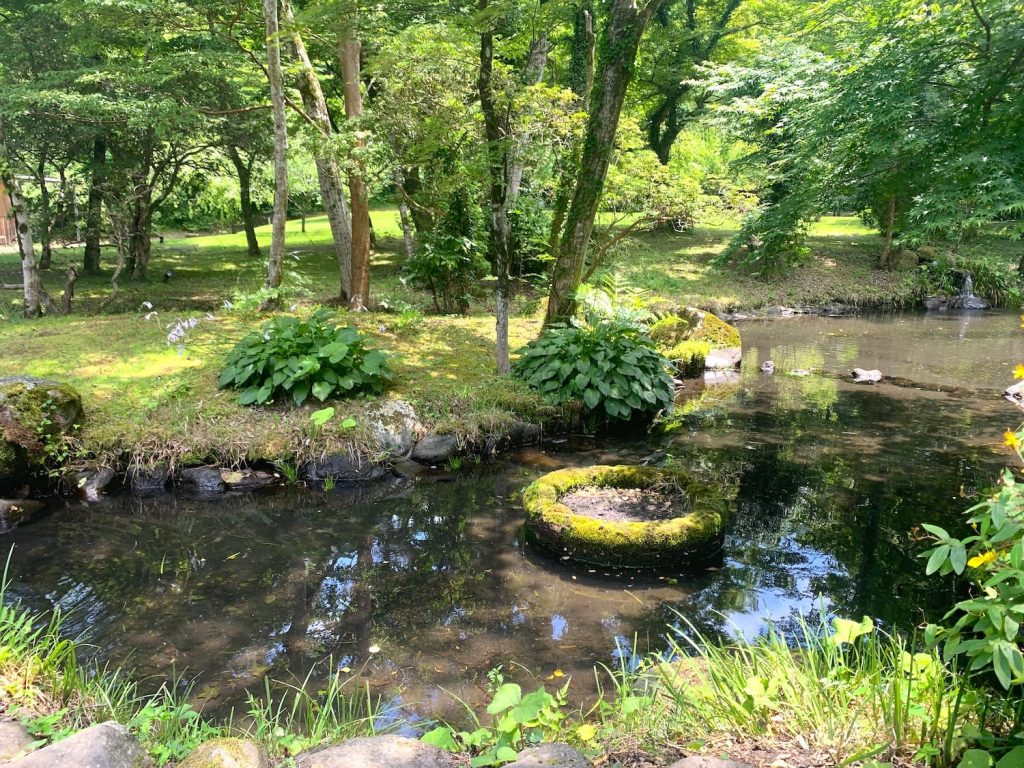 The roots of Toraya Kobo can be traced back to October 2007, but its origin story extends to the elegant villa of the venerable "Kishi Family" from the illustrious Edo period. This splendid Western-style mansion with a breathtaking Japanese garden, overlooking Mount Fuji, was graced by remarkable figures like former Prime Minister Nobusuke Kishi and former Minister of Foreign Affairs Nobuo Kishi. The villa was donated to the government in 2006, earning the title of "Higashiyama Former Kishi Residence," and the adjacent "Toraya Kobo" creatively transformed the former annex building.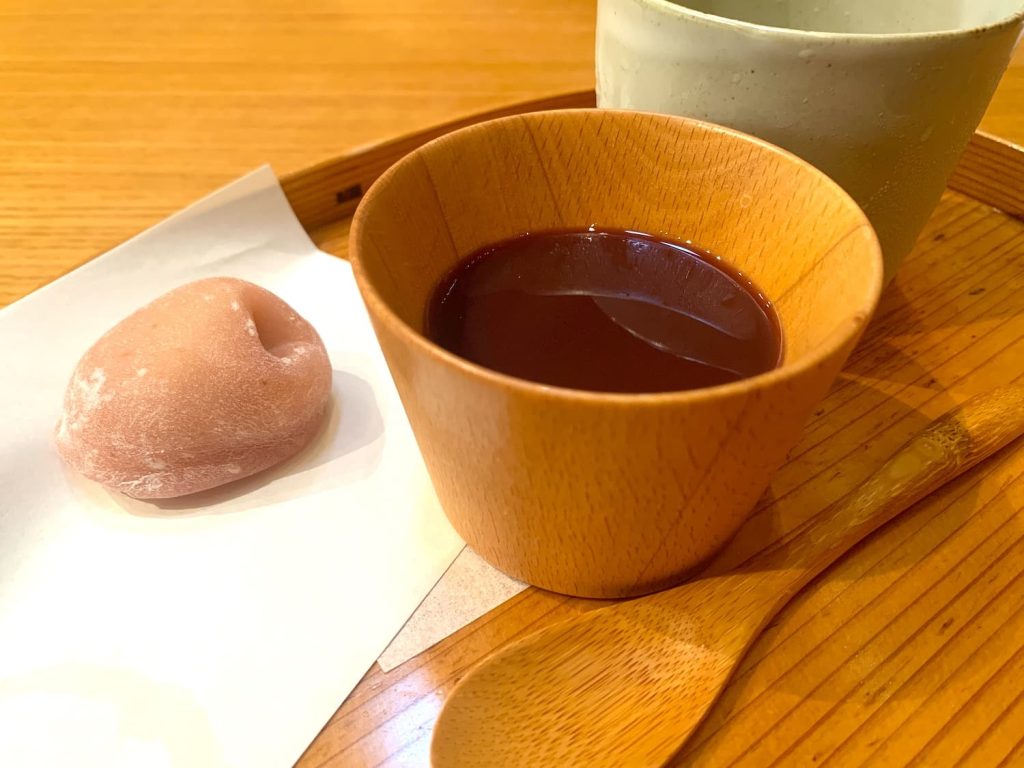 At Toraya Kobo, visitors can immerse themselves in the art of crafting traditional Japanese confections, witness the meticulous process, and join experiential classes. The café offers delightful seasonal treats, including exquisite Japanese confectioneries and refreshing shaved ice, served amid the splendor of Mount Fuji and an enchanting Japanese garden.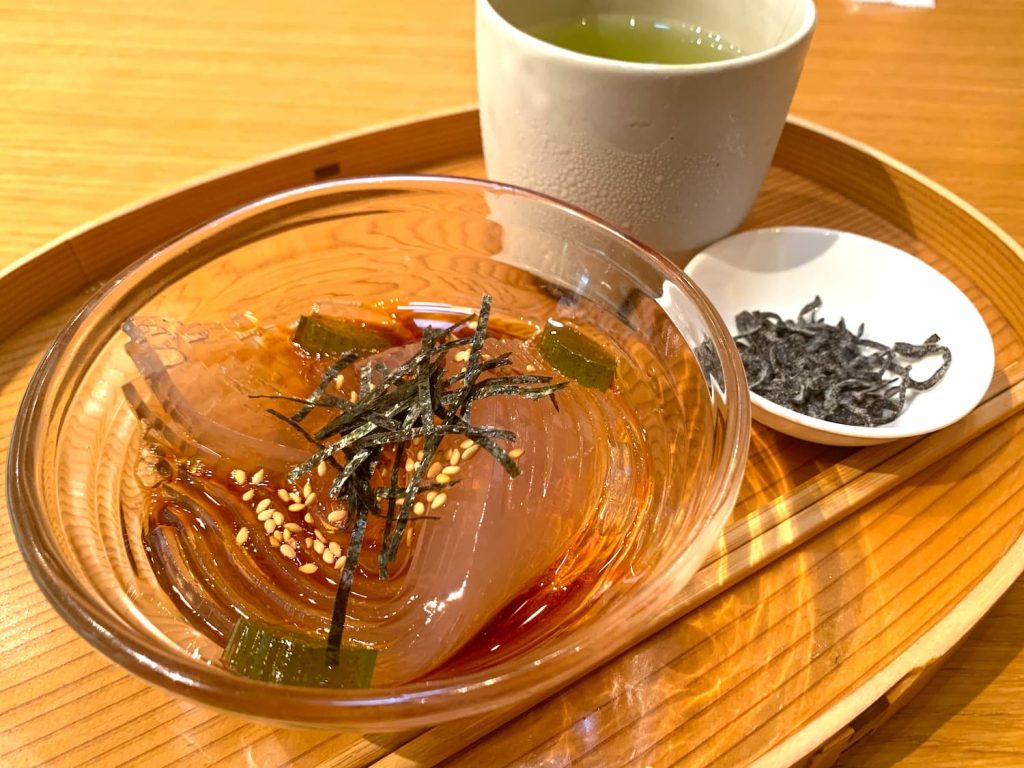 Beyond its charm, Toraya Kobo holds immense cultural significance as it operates under the esteemed confectionery establishment "Toraya," with a history dating back to the Edo period and honored for presenting confections to the imperial family. The Japanese confections embody the country's unique sensibility and aesthetic, crafted to harmonize with the four seasons and local landscapes, symbolizing Japan's profound connection to nature.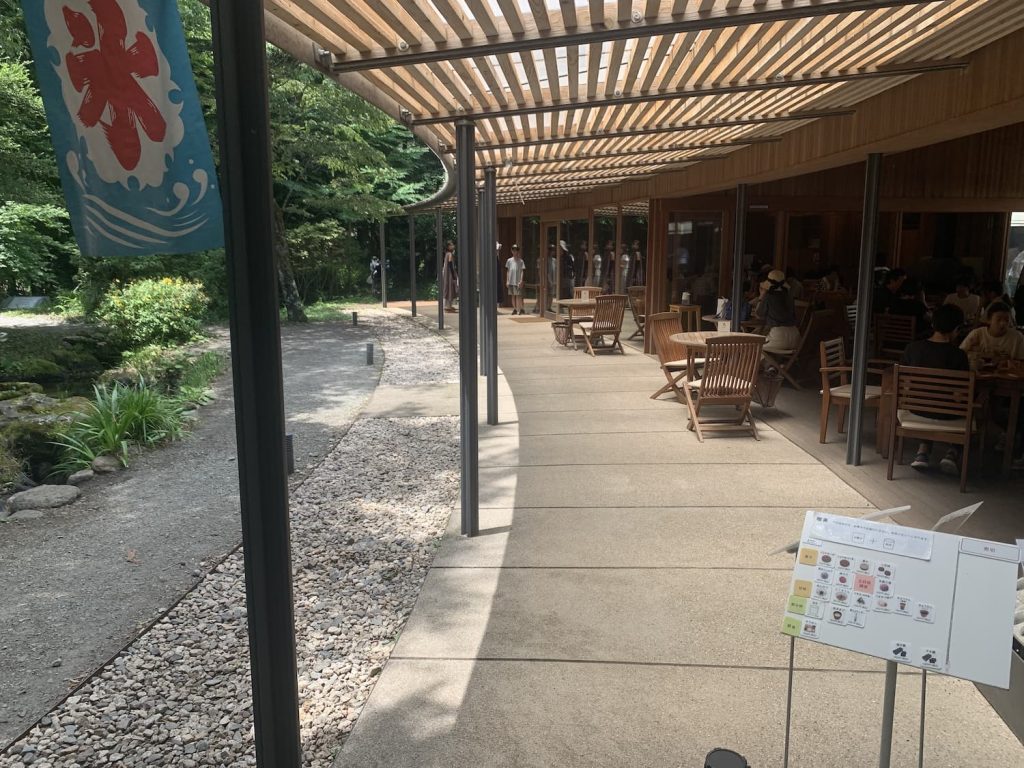 Name: Toraya Kobo
Phone: +81-(0)550-81-2233
Hours: 10:00 – 17:00
Closed On: Tuesdays
Number of Seats: 54
Budget: – JPY2,000
Payment Options: Credit Cards Accepted