Timeless Flavors: Azabu Nagasaka's Historic Soba Sanctuary
Azabu Nagasaka Sarashina Honten is a hidden gem in Azabu-juban that has captivated hearts since 1789 with its divine traditional soba noodles. This charming establishment treats its guests like royalty, welcoming them with a staff adorned in graceful kimonos. Noteworthy figures, from celebrities to dignitaries, including the Emperor and Empress of Japan, have been drawn to its renowned reputation for serving the finest soba, along with other delectable dishes like sushi and sashimi.
But it's not just the remarkable cuisine that entices visitors. The restaurant's allure extends to a picturesque garden, enveloping diners in a soothing ambiance that adds to the whole experience. No wonder it has earned prestigious accolades like the Michelin Guide Tokyo Bib Gourmand, solidifying its position as a mecca for soba enthusiasts while preserving Japan's rich culinary history.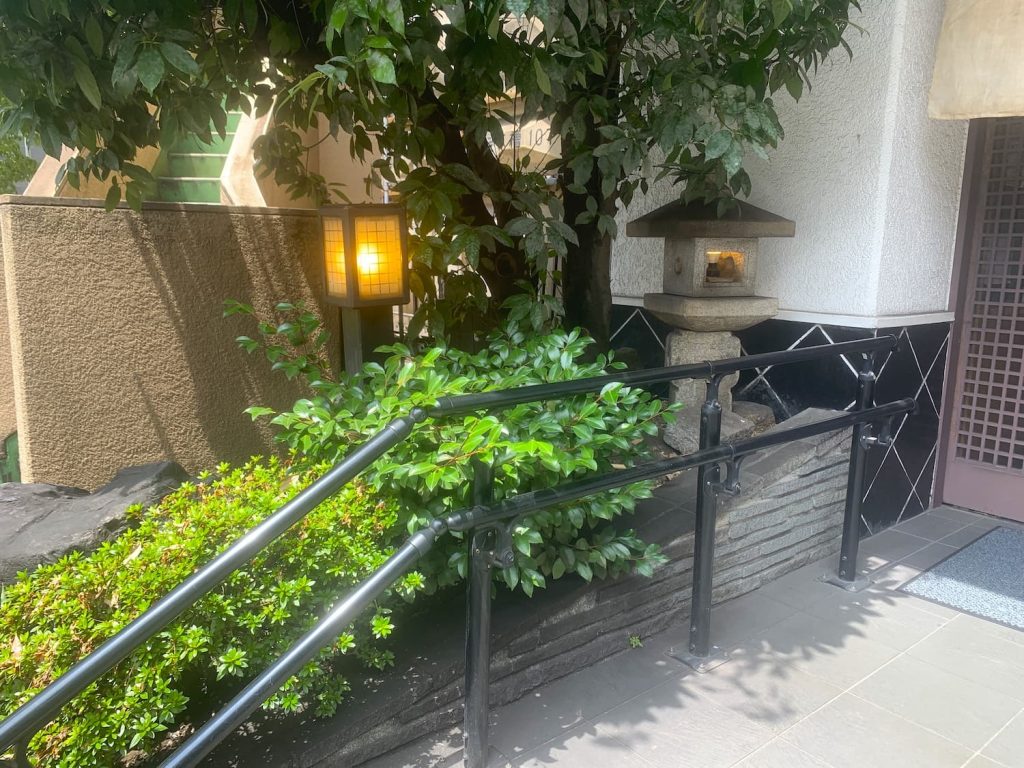 You'll be wise to plan ahead, as this spot is quite popular and tends to draw crowds. Make reservations or arrive early to secure your place in this historic soba sanctuary. Luckily, it's conveniently accessible via the Tokyo Metro Namboku Line or Oedo Line to Azabu-juban Station, so you can easily immerse yourself in genuine Japanese cuisine and culture.
Once you're seated, prepare your taste buds for an extraordinary journey. The pure white buckwheat noodles, delicately infused with the sweetness of bonito broth, offer a sophisticated taste that's simply divine. Among the many delectable options, the Curry Nanban stands out as a favored menu item, boasting a unique and delightful combination of flavors.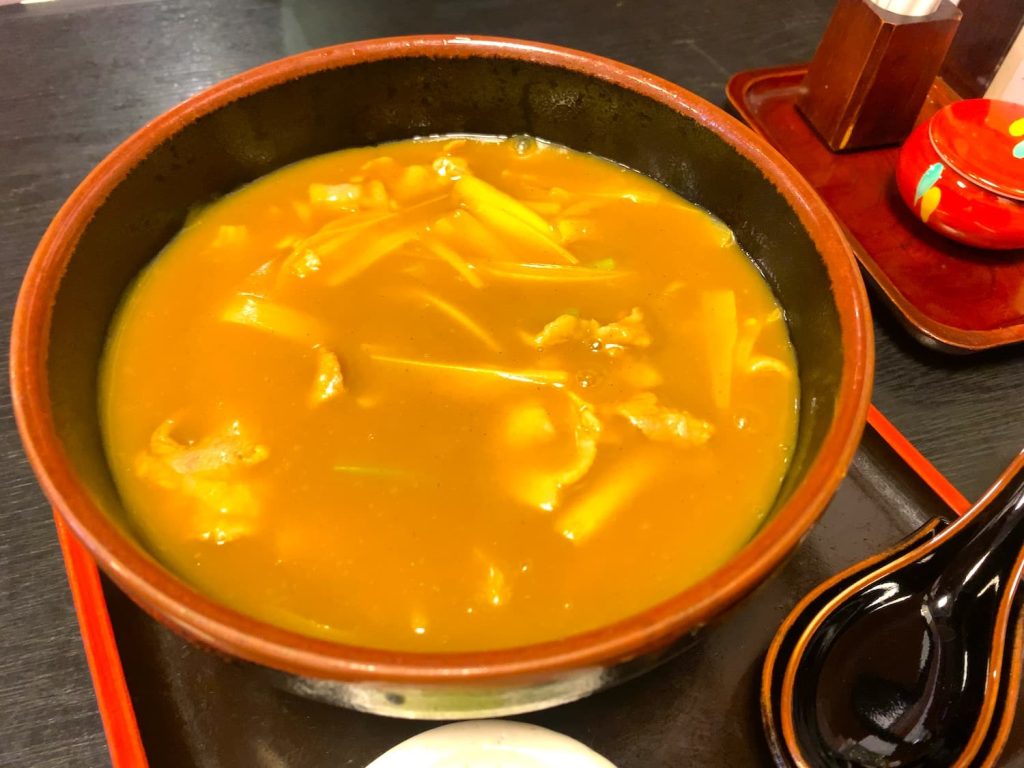 Picture this: a generous serving of curry elegantly entwined with the soba noodles, creating an exquisite dish that's rich and fragrant. Enhanced with a refined Japanese dashi, every spoonful is a symphony of taste that will leave you craving more. But take caution! The curry is thick and piping hot, so savor it slowly to avoid any unexpected burns.
As you relish each mouthwatering bite, you'll begin to see why Azabu Nagasaka Sarashina Honten is a cherished destination for those seeking authentic Japanese cuisine and unforgettable cultural experiences. Let yourself be transported through time and tradition, creating cherished memories in this extraordinary historic soba sanctuary.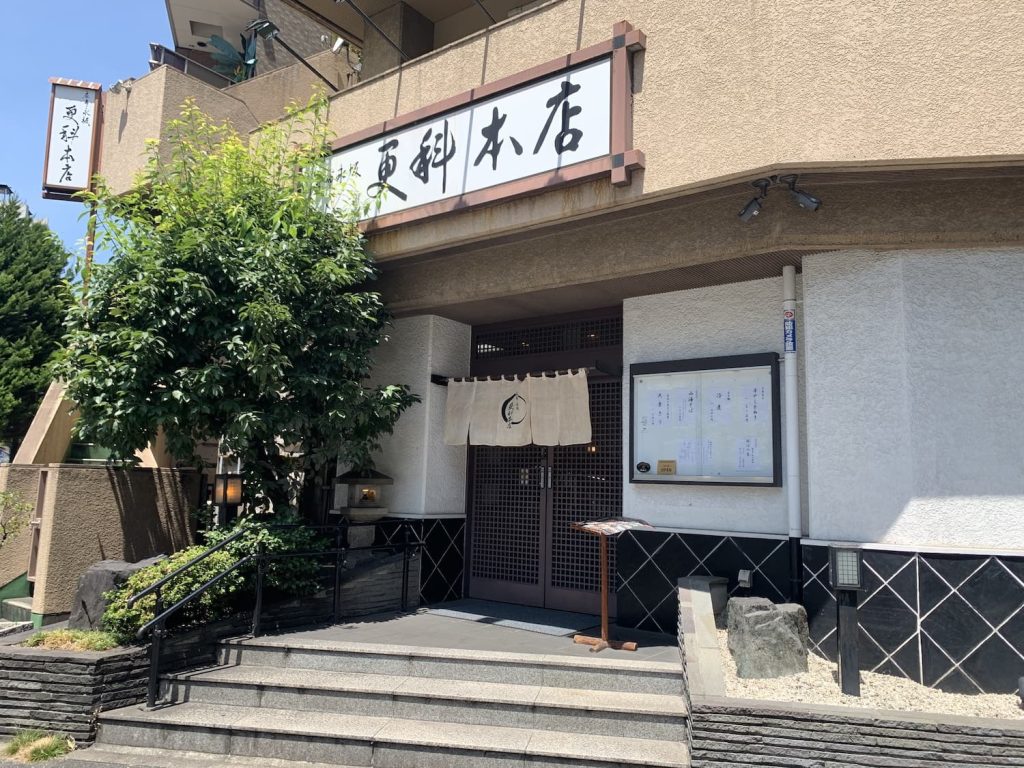 Name: Azabu Nagasaka Sarashina Honten
Address: 1-2-7 Azabujuban, Minato-ku, Tokyo
Phone: +81-(0)3-3584-9410
Hours: 11:00 – 21:00
Closed On: Wednesdays
Number of Seats: 88
Budget: Lunch: – JPY2,000 / Dinner: – JPY4,000
Payment Options: Credit Cards Accepted