Tomoru Café-Restaurant: A Tranquil Gem in Shinkiba
Nestled in Shinkiba, the enchanting Tomoru café-restaurant made its debut in September 2022. Situated on the ground floor of the esteemed JR East Hotel Mets Tokyo Bay Shinkiba, Tomoru enjoys exceptional accessibility from Tokyo Station and is a stone's throw away from Tokyo Disney Resort.
Step inside and be captivated by its lofty ceilings and the seamless fusion of traditional Japanese ambiance with modern aesthetics, creating an oasis of tranquility and sophistication. A distinguishing characteristic of Tomoru lies in its unwavering dedication to Japanese-style confections. Indulge in their delectable menu, featuring cakes and parfaits infused with exquisite ingredients like matcha and kinako (roasted soybean flour).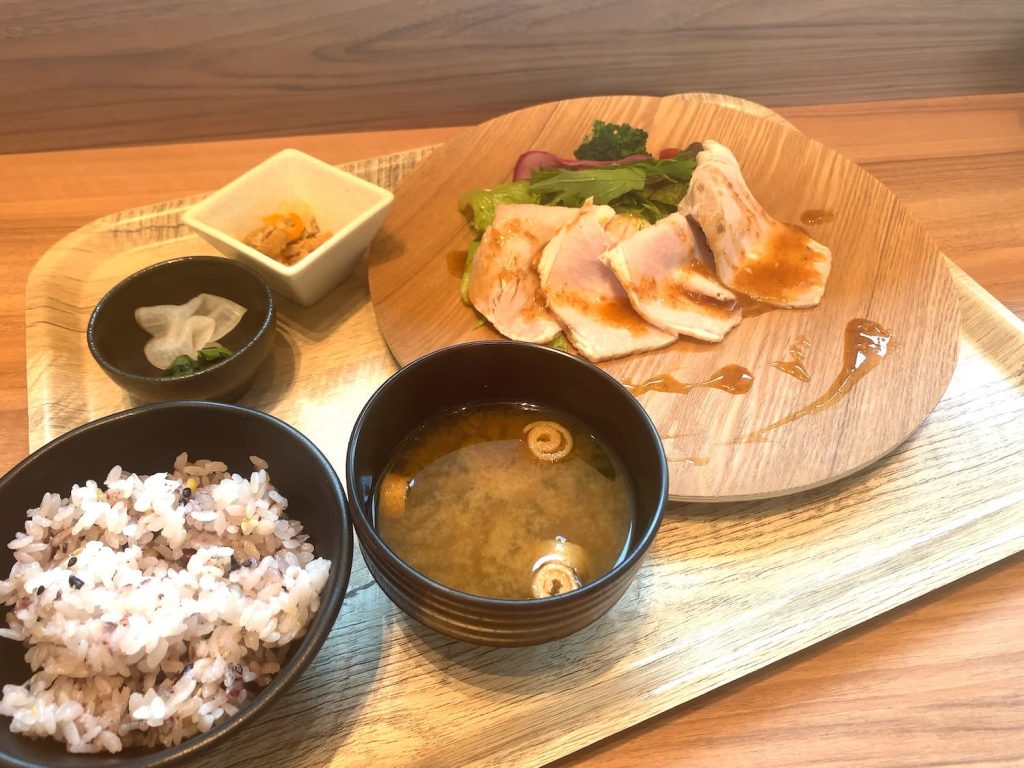 Beyond the realm of conventional Japanese and Western fare, Tomoru tantalizes taste buds with a diverse array of fashionable and innovative dishes. Offering an enticing lunch set that includes access to a salad and drink buffet, as well as a dinner menu brimming with appetizers and libations, this establishment caters to the discerning palate, providing a selection of wholesome, body-friendly cuisine in a chic Japanese café ambiance.
Easily accessible, Tomoru is just a brief one-minute stroll from Shinkiba Station, which serves as a nexus for JR East Japan's Keiyo Line, Tokyo Metro's Yurakucho Line, and the Tokyo Rinkai Kosoku Tetsudo Line. Positioned right in front of Shinkiba Station, this hidden gem awaits your discovery.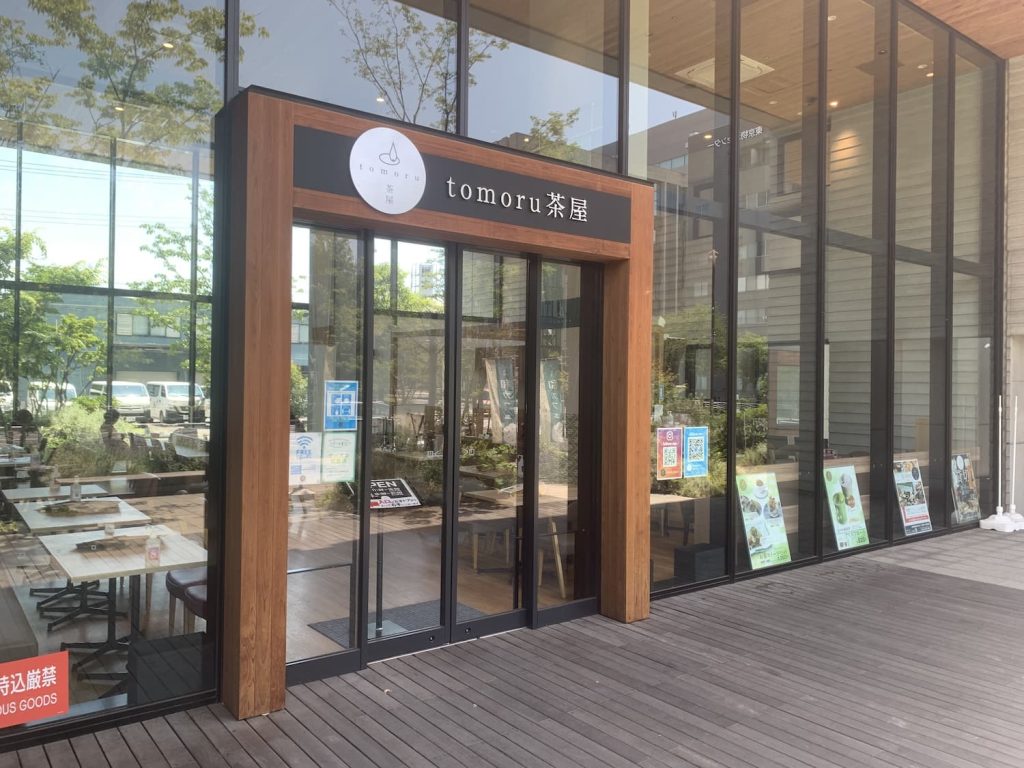 Name: tomoru茶屋
Address: 1-6-1 Shinkiba, Koto-ku, Tokyo
Phone: +81-(0)3-6457-0016
Hours: 07:00 – 10:00 & 11:30 – 21:00
Closed On: Open Daily
Number of Seats: 65
Budget: Lunch: – JPY2,000 Dinner: – JPY5,000
Payment Options: Credit Cards Accepted