Sushi Paradise Awaits: All-You-Can-Eat Adventure in Tsukiji!
[It is highly recommended to accompany a Japanese-speaking acquaintance when visiting this establishment, as the ordering procedures may prove perplexing for non-native speakers of Japanese.]
Calling all sushi lovers! Get ready for an extraordinary adventure in Tsukiji, Japan's famed "Ginza Maguroya" – a sushi paradise just a stone's throw away from Hibiya Line's Tsukiji Station.
Brace yourself for an exclusive, limited-time all-you-can-eat experience that's simply unparalleled. Only on Saturdays and public holidays can you indulge in 75 minutes of premium Edomae sushi without any constraints.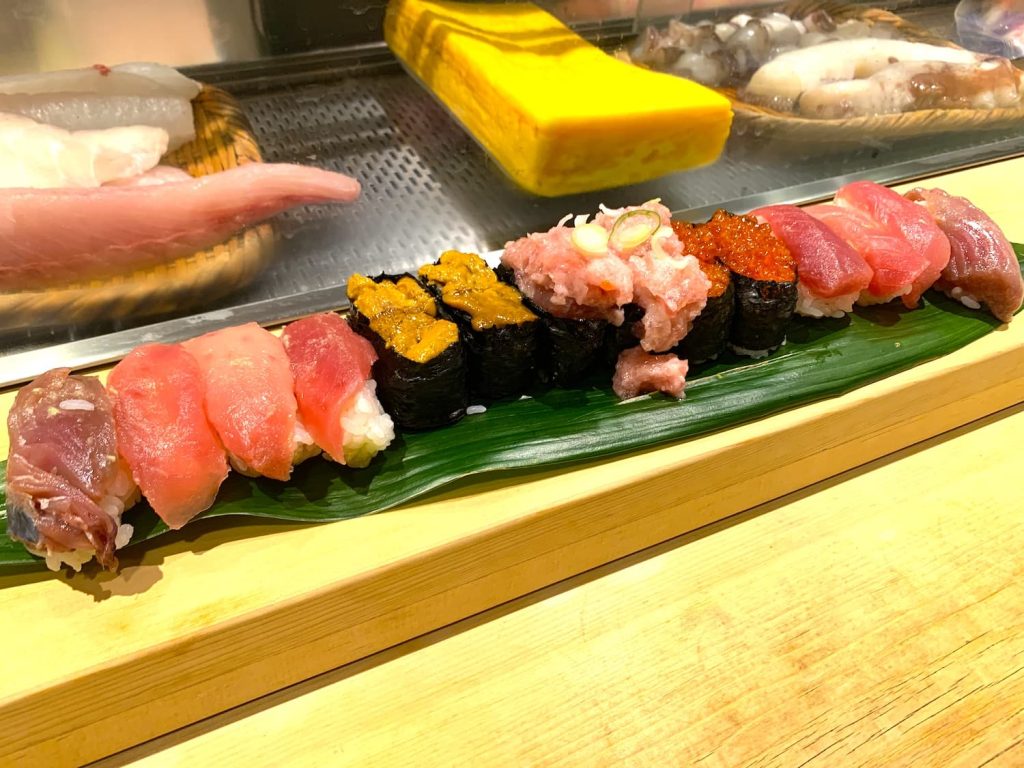 Located close to Tsukiji Market, "Ginza Maguroya" takes immense pride in serving up freshly crafted sushi, skillfully prepared by artisanal chefs. With its reputation as a top-notch sushi destination, this place boasts an astounding array of delicacies, from medium fatty tuna to fatty tuna, sea urchin, and salmon roe – all included in the all-inclusive price of ¥4,500, and a mere ¥4,000 for female patrons (tax included).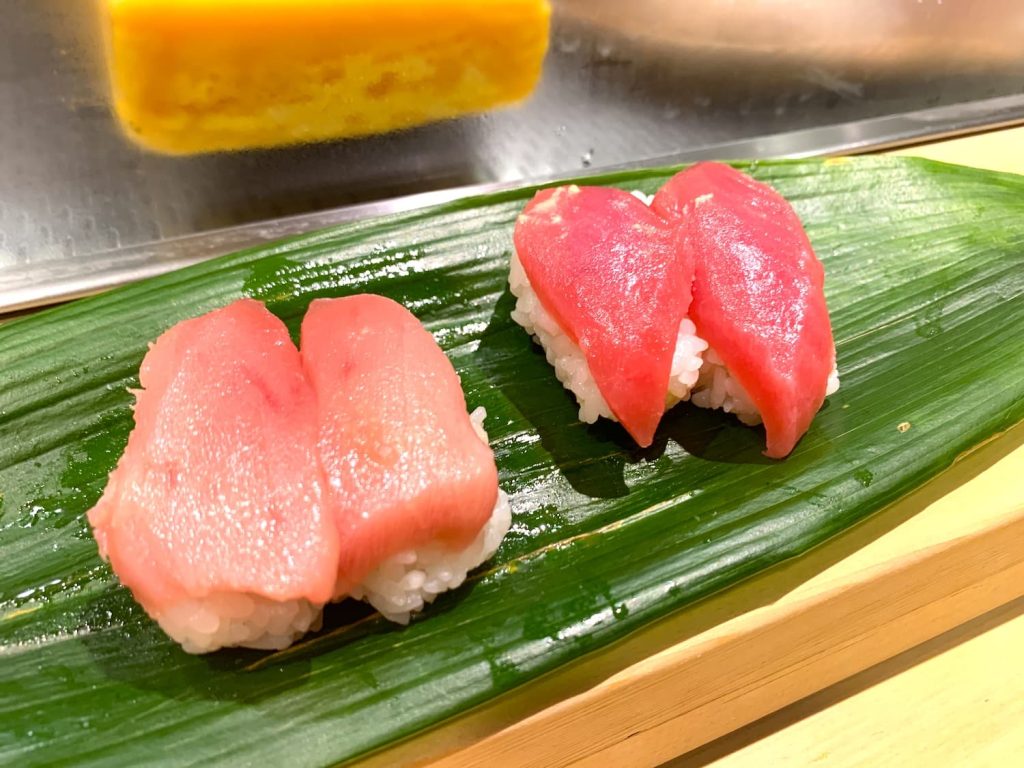 Behold the allure and radiance of sushi – a divine harmony of toppings and rice. Let the flavors of medium fatty tuna and rich red lean meat melt in your mouth, leaving you craving for more. But remember, during the all-you-can-eat event on Saturdays and public holidays, you can order anything available in the sushi case; yet once an item runs out, it won't be replenished. It's a first-come, first-served system, and skilled chefs are on their toes, catering to your desires.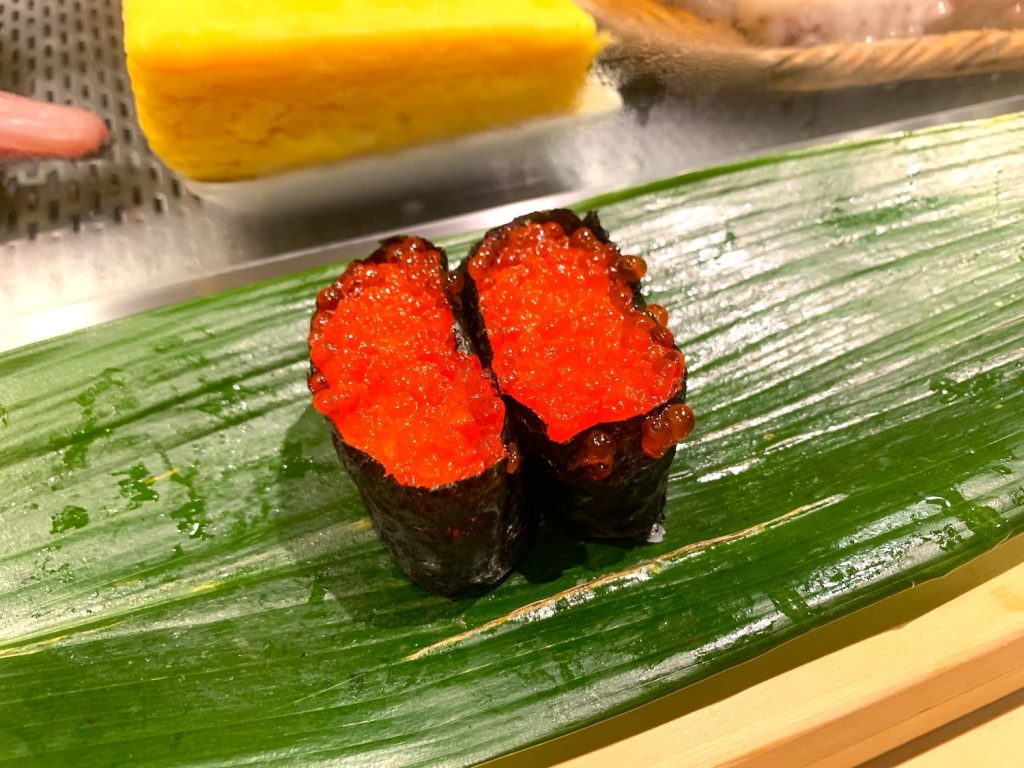 Luxuriate in premium delicacies like ikura (salmon roe) and golden sea urchin, which typically cost over ¥500 per piece during regular evenings – but here, they're all yours to savor in the all-you-can-eat menu. Yet, heed this: this extraordinary feast is only available on specific days, and once the ingredients are gone, the event concludes. To make the most of your experience, avoid wastage, as any uneaten dishes, including pickled ginger (gari), will be charged at regular prices.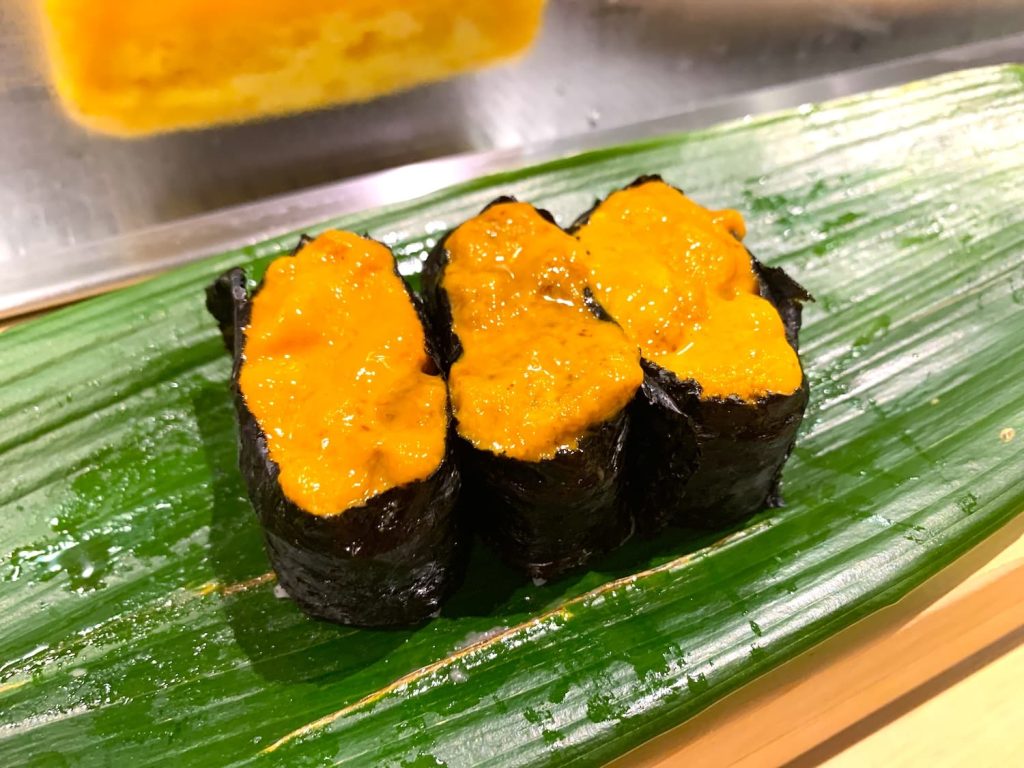 Eager to secure your spot for this exceptional event? Rise early and head over at 8:30 a.m., complete the reservation form outside the store, and return at 11 a.m. to get seated according to reservations. Believe us, the most devoted sushi enthusiasts start queuing as early as 7 a.m. Don't miss this chance – being an early bird ensures your place in the first group.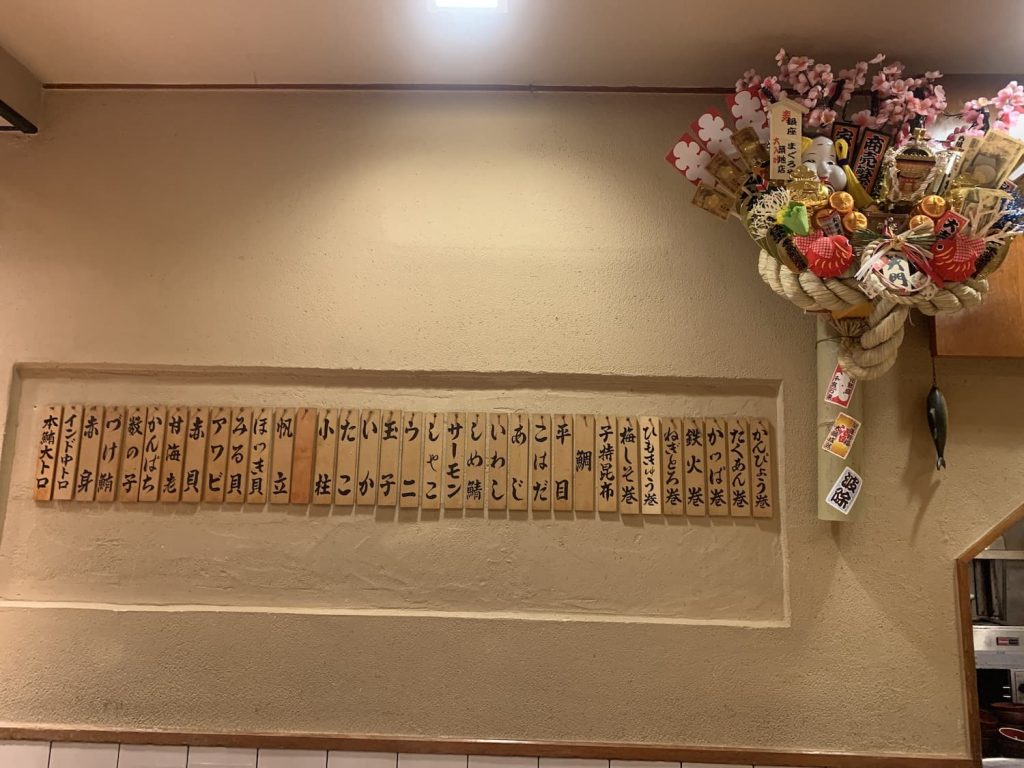 Name: Ginza Maguroya Tsukiji Ten
Address: 6-8-10 Tsukiji, Chuo-ku, Tokyo
Phone: +81-(0)3-3248-2751
Hours: 11:00 – 14:00 & 17:00 – 22:00 (Saturdays and National Holidays 11:00 – 16:00)
Closed On: Sundays
Number of Seats: 20
Budget: – JPY4,500
Payment Options: Cash Only