Tokyo's Premier Udon Chain with Authentic Sanuki Flavors
Jinza is a Tokyo-based udon restaurant chain that endeavors to offer genuine Sanuki udon utilizing locally sourced ingredients and seasonings procured from Kagawa Prefecture. Their meat udon, prepared with the renowned SPF pork from Chiba Prefecture, has gained popularity and is acknowledged as one of the premier establishments on Tabelog, a popular Japanese culinary website.
Established by Mr. Jinzo Hayashi, a native of Kagawa, Jinza inaugurated its initial branch in Daimon in 2017. Subsequently, it has expanded to encompass locations in Shinbashi, Kanda, Shinbashi 2nd branch, and Takadanobaba.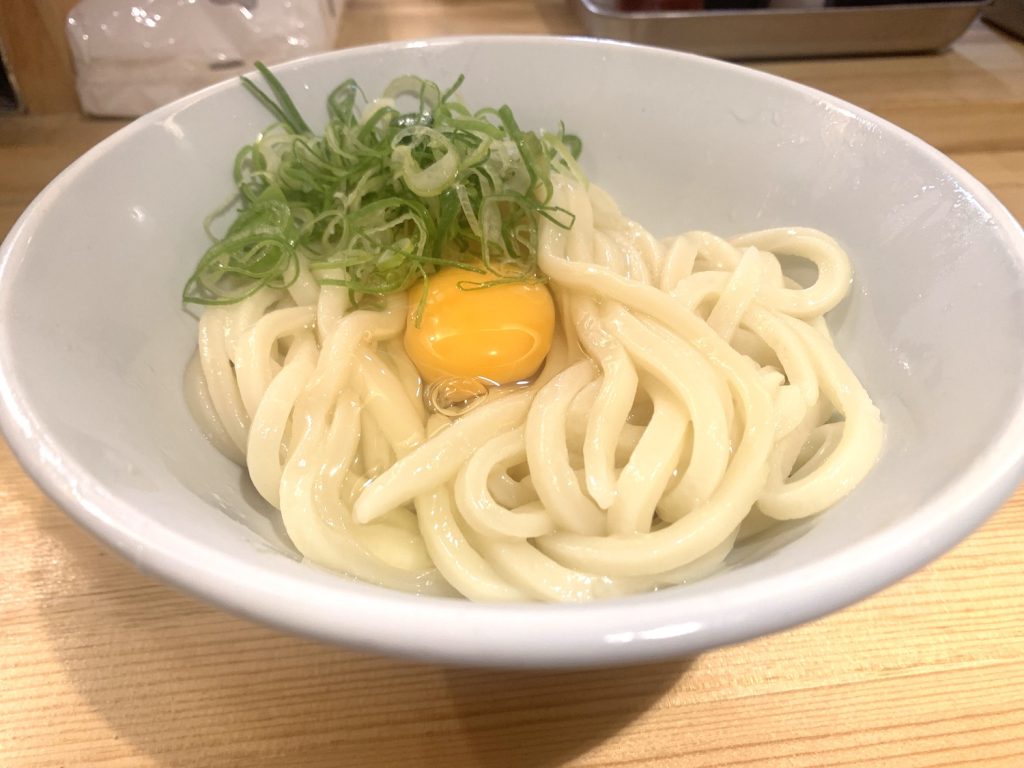 Jinza distinguishes itself through its daily production of fresh noodles and its meat udon crafted from high-quality domestic pork. The homemade noodles possess a firm and smooth texture, ideal for both cold udon and udon served with broth. The meat udon, comprising antibiotic-free and hormone-free SPF pork, presents a tender and succulent gastronomic experience. They provide a variety of meat udon options, including curry meat udon and cheese meat udon, catering to diverse palates.
While opinions may differ, Dishes Japan personally endorses Jinza for its commitment to replicating the authentic flavor of Sanuki udon by utilizing ingredients and seasonings from Kagawa Prefecture. The presence of five conveniently located establishments in the Tokyo metropolitan area adds to its accessibility.
Official Website: https://udon-jinza.com