Experience the Essence of Japan: Indulge in Kagurazaka Torijaya Bettei's Famous Oyakodon
Nestled on the Atamiyu Stairs, a street steeped in the culture of the traditional flower-and-willow world, the Kagurazaka Torijaya Bettei exudes a sense of Japan. The traditional Japanese-style building, with its counter and chair seating, small rooms with earthen floors, and a spacious main room, offers a relaxed atmosphere for patrons to enjoy.
But it's not just the ambiance that draws diners to the restaurant – it's also the famous oyakodon. The dish is composed of Fuji Kougen Chicken, sourced from Shizuoka Prefecture, renowned for its rich flavor and tenderness, and eggs from Ofunato in Iwate Prefecture. These ingredients are simmered in a delicate blend of soy sauce, mirin, and natural kombu kelp broth, creating a harmonious equilibrium of flavors and textures.
The oyakodon is so popular, in fact, that many patrons specifically come to the restaurant to try it. The carefully selected chicken meat and fluffy egg are well worth the taste. So, come and enjoy the traditional Japanese food with a relaxed atmosphere in Kagurazaka Torijaya Bettei.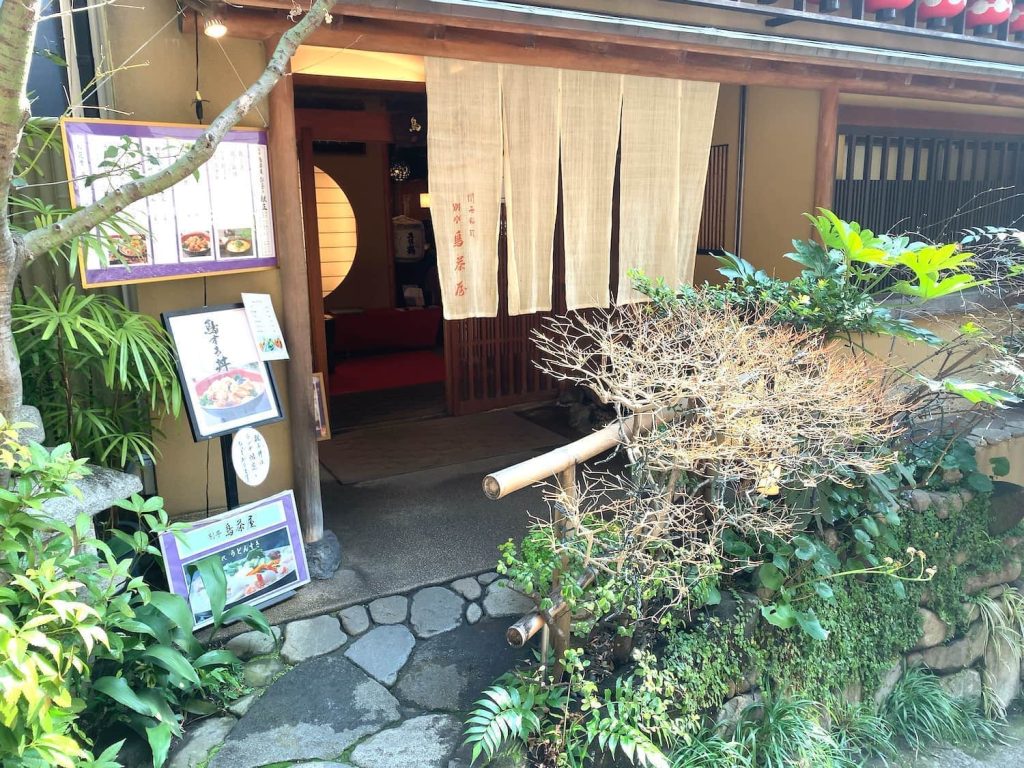 Name: Kagurazaka Torijaya Bettei
Address: 3-6 Kagurazaka, Shinjuku-ku, Tokyo
Phone: +81-(0)3-3260-6661
Hours: 11:30 – 14:00 & 17:00 – 21:00
Closed On: December 31 through January 4th
Number of Seats: 140
Budget: Lunch: – JPY2,000 / Dinner: – JPY8,000
Payment Options: Credit Cards Accepted