Komeda Coffee: Where Japan's Coffee Culture Comes to Life
Komeda Coffee is a renowned full-service café chain that was born in Nagoya City back in 1968. With over 900 branches scattered across Japan and even a few overseas locations, this coffee haven is not to be missed.
As soon as you enter a Komeda Coffee, you'll be greeted by a spacious and inviting ambiance. The expansive seating area, complete with tables and sofas, sets the stage for a truly relaxing experience. Whether you're looking to unwind solo or catch up with friends, this urban living room has got you covered.
What sets Komeda Coffee apart from the rest? Well, let's start with the morning service, a beloved tradition deeply rooted in Nagoya's coffee culture. From the moment the café opens until 11 am, you'll be treated to a delightful surprise. Alongside your chosen beverage, you'll receive complimentary toast, eggs, and other mouthwatering treats. It's the perfect way to kick-start your day with a touch of Nagoya's warm hospitality.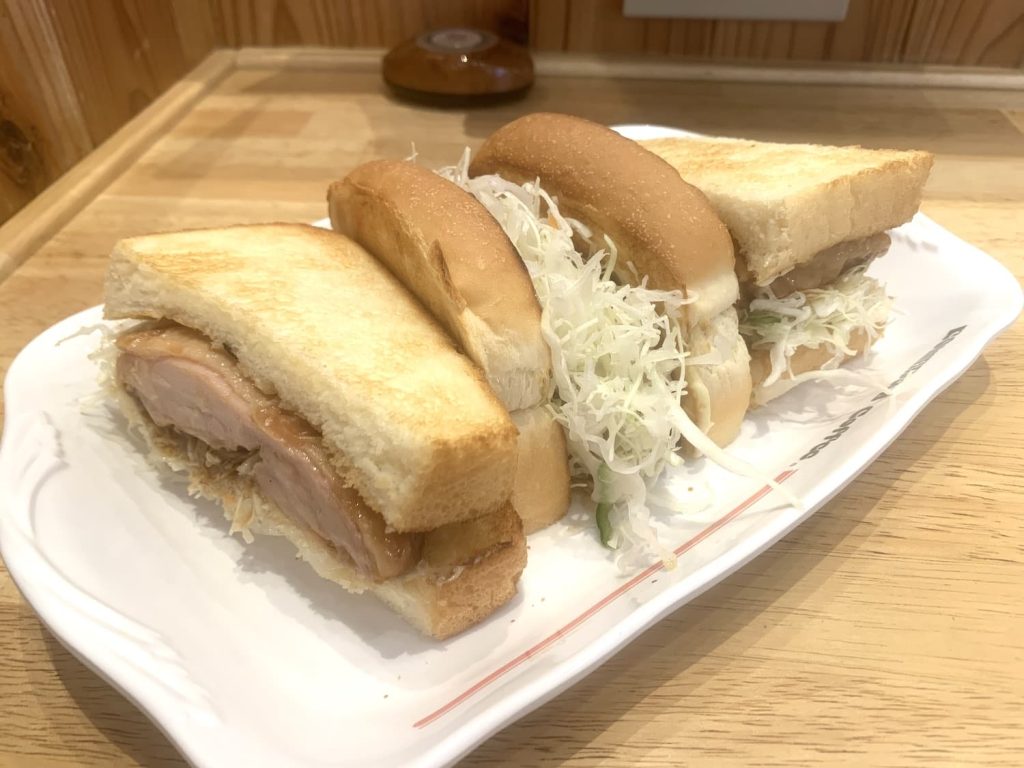 And speaking of treats, prepare to indulge in generous portions that go beyond the typical Japanese standards. Komeda Coffee takes pride in serving up sandwiches that are both large and delicious, combining the best of Japanese and fusion flavors. Every bite is a culinary delight that will leave you craving for more.
But it doesn't end there. Komeda Coffee keeps things exciting with their ever-changing seasonal menu. Each month, you'll discover new drinks and desserts carefully crafted to match the weather and capture the spirit of the season. From refreshing summer concoctions to cozy winter delights, every visit is a chance to experience something unique.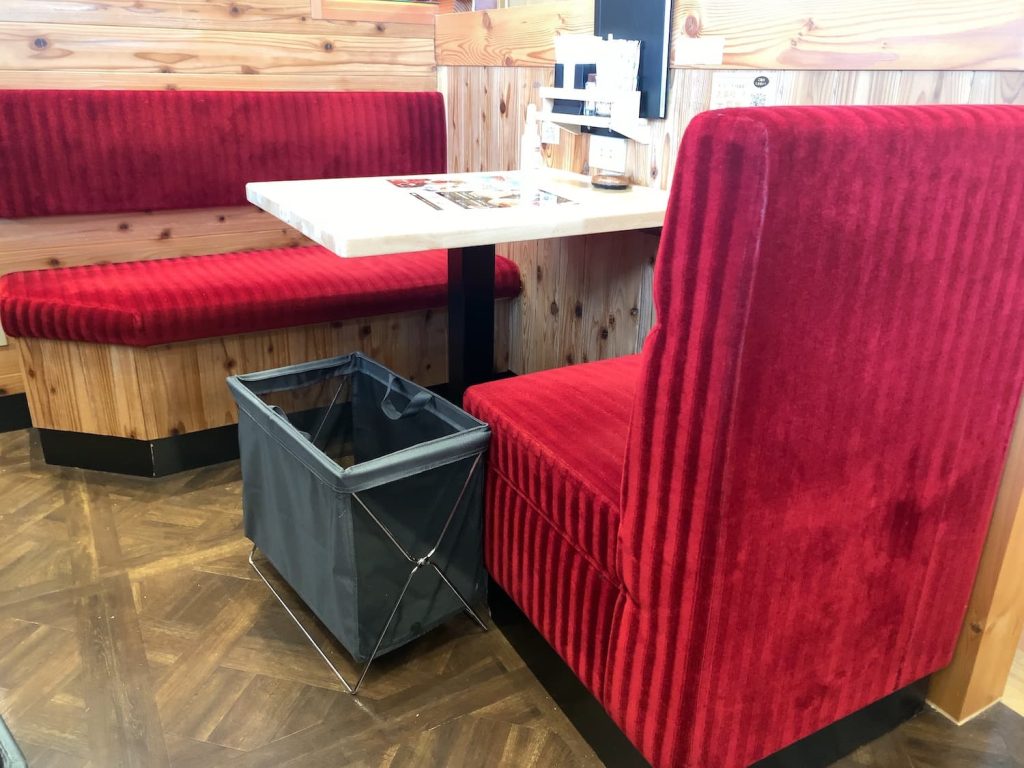 Komeda Coffee isn't just a place to satisfy your taste buds—it's a cultural icon. It embodies the essence of Japanese hospitality, generosity, and relaxation. It's where locals and visitors alike gather to immerse themselves in the love for coffee and sweets that permeates Japanese culture. So, if you want to truly experience the heart and soul of Japan, a visit to Komeda Coffee is a must.
With numerous branches located throughout Japan, finding the nearest one is a breeze. Simply hop onto their official website and utilize the store locator feature. Your cozy coffee haven is just a few clicks away.
Official Website: https://www.komeda.co.jp