Cafés with Terrace Seating
The Harajuku/Omotesando area is generally considered second only to Ginza as a leading fashionable district of Tokyo. Well known for top brand retail shops, the whole area is also a fierce battleground for trendy cafés. Below is a list of recommended cafés in the Harajuku/Omotesando area for those who want to relax in a stylish atmosphere.
1: THE ROASTERY by NOZY COFFEE(ザ・ロースタリー)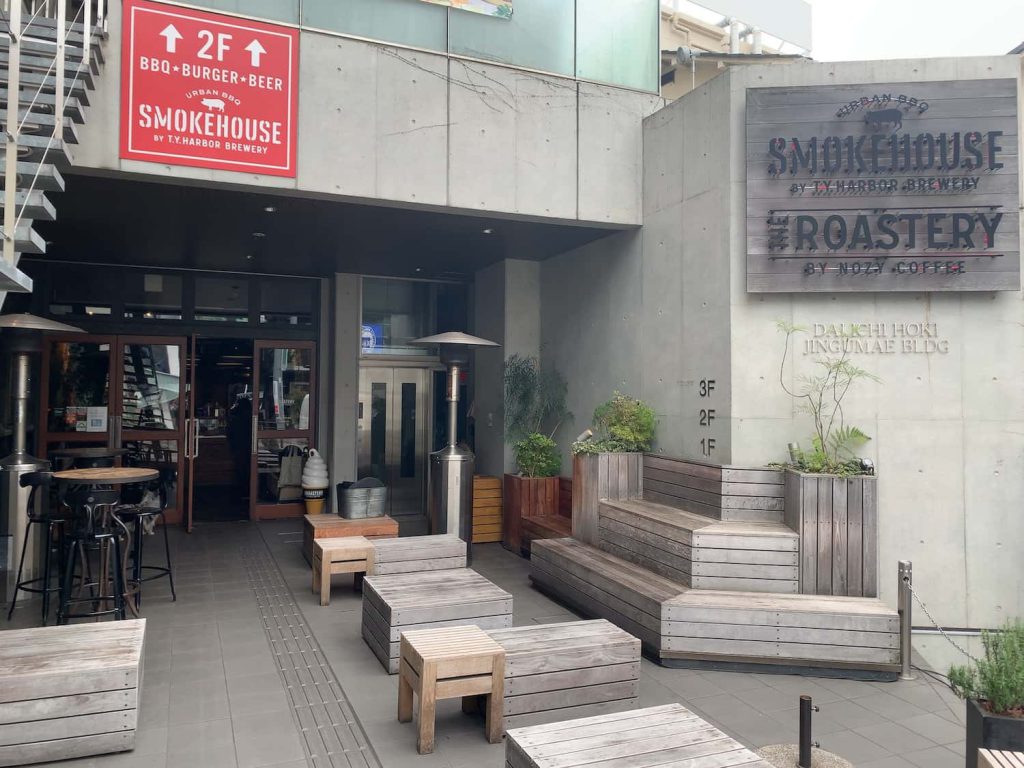 The Roastery (ザ・ロースタリー) is located along Cat Street, a long narrow road that stretches north and south and crosses the middle of Omotesando Avenue. Cat Street is an area where flagship stores of sporting brands, outdoor brands, and domestic casual brands are gathered. The open terrace style is an eye-catching feature of this trendy neighborhood.
High quality, single origin coffee is served at the Roastery. Single origin means that the country, region, method of production, and processing of the coffee beans is all disclosed; furthermore, the various types of coffee beans are not blended with any other varieties. At the Roastery, here are always seven to eight types of coffee beans to choose from. Staff members behind the counter will help you find the right coffee for your taste.
Just as popular as the coffee is the original "soft serve" (ice cream) with three choices of flavors: espresso, café latte and milk.
2: Chachanoma(茶茶の間)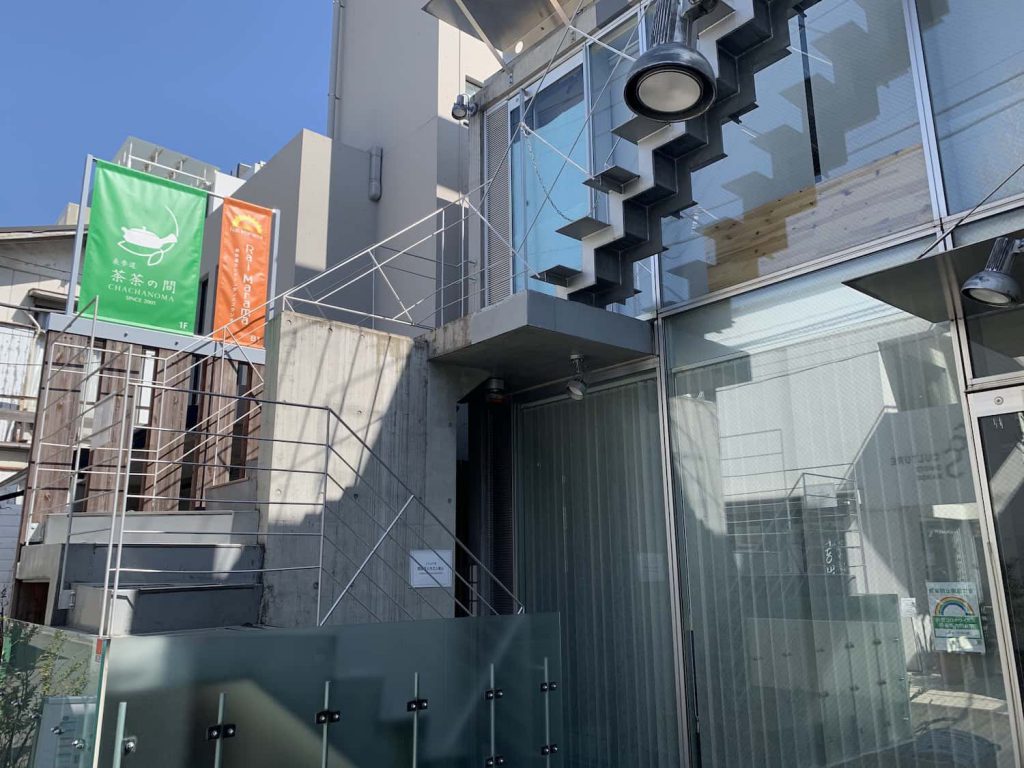 Located about a seven-minute walk from Omotesando Station, Chachanoma (茶茶の間) is a unique Japanese tea shop. The main attraction of the café is the tea brewed by a Japanese tea sommelier. The tea house offers more than 30 varieties of authentic Japanese teas, most of which are new to even sophisticated Tokyoites.
At Chachanoma, all the sweets are homemade and the ingredients are carefully selected to match the tea. The combination of sweets and Japanese tea is too delicious to pass up. Almost certainly, you'll be drinking tea that is incomparably better than what you usually drink!
3: Crisscross(クリスクロス)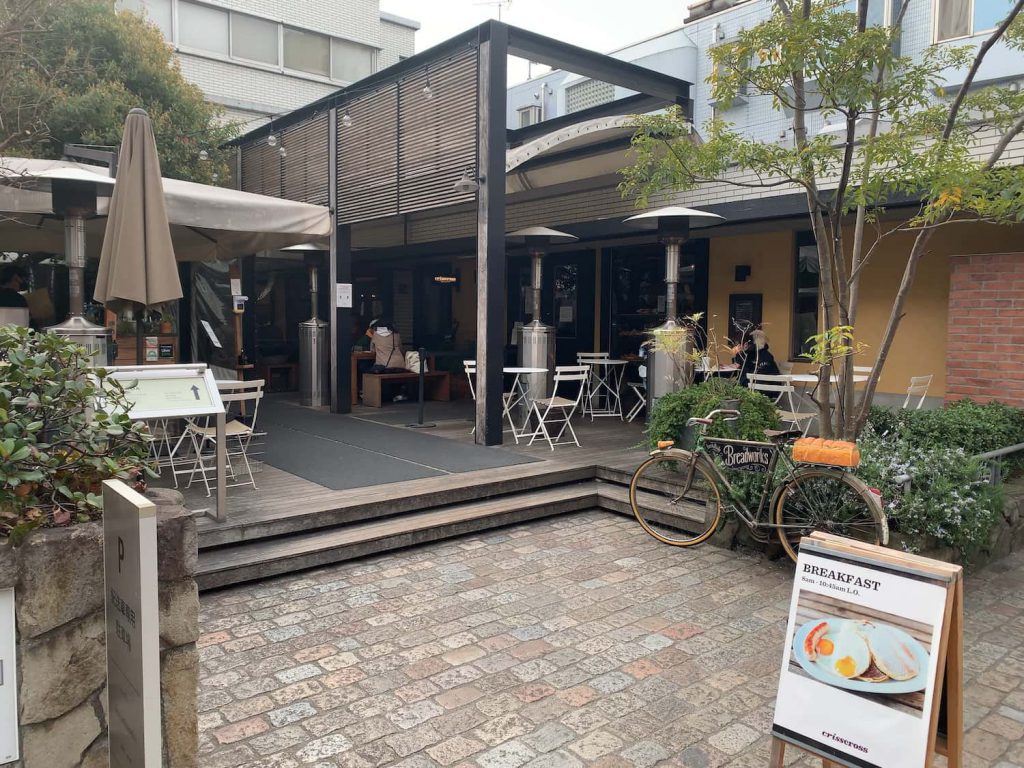 Crisscross (クリスクロス) is only a few minutes away from Omotesando Station. This café is adjacent to a restaurant called CICADA. The chic and quiet interior has table seats as well as terrace seats. On the premises is a very popular bakery called Breadworks. The bread from this shop can be eaten in-house and/or taken home.
The signature dish at Crisscross is pancakes. During breakfast hours, we recommend you order buttermilk pancakes with sausage and fried eggs (available during lunch and dinner hours as well!). You can get free refills of hot coffee and iced tea.
4: BREAD, ESPRESSO &(パンとエスプレッソと)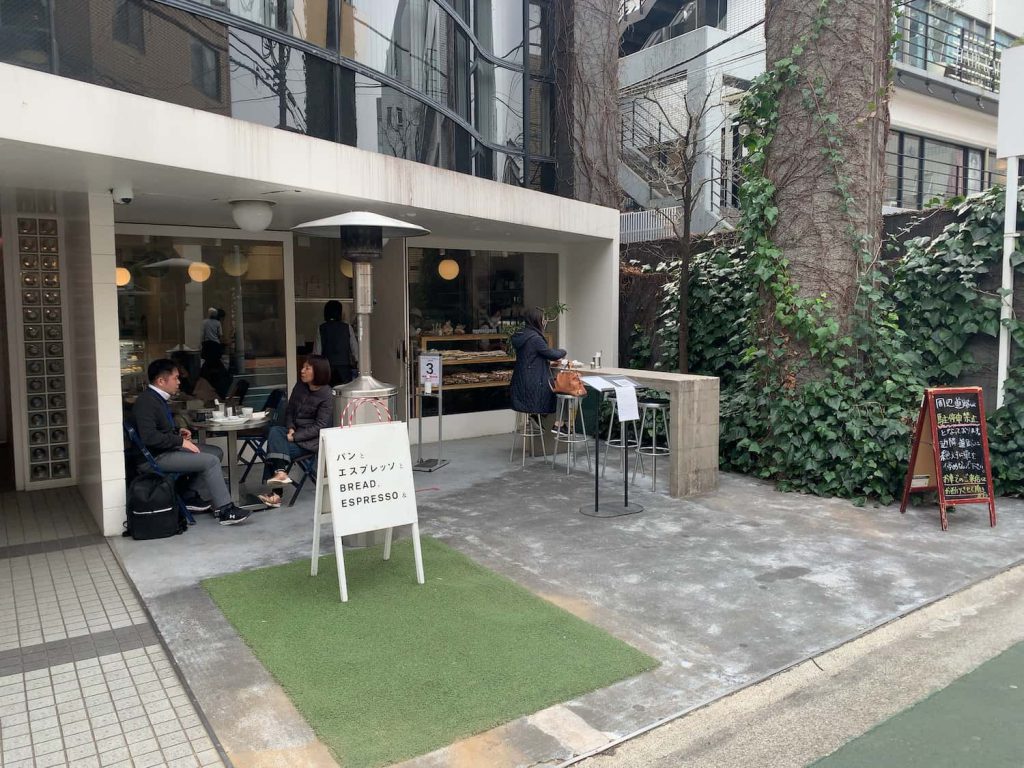 Bread, Espresso & (パンとエスプレッソと) is within a five-minute walk from Omotesando Station in the direction of Gaienmae Station. As the name suggests, a wide variety of bread and espresso are available. When the weather is nice, you may enjoy sitting at an open terrace.
The most popular eat-in menu is panini. There are ten different types of panini, ranging from standard to seasonal offerings. Toppings can be arranged to suit your taste. The type of bread used depends on the toppings selected.
We recommend you order French toast served with Italian acacia honey. We suggest you try eating as is before adding honey for a denser sweetness. The combination of French Toast and espresso will definitely satisfy your sweet tooth.