Gyukotsu Ramen: Preserving Tottori's Culinary Heritage and Winning Hearts Worldwide
Kamitoku, a renowned ramen restaurant chain, specializes in gyukotsu ramen, a unique dish from Japan's Tottori Prefecture, known for its rich flavor, sweetness, and beefy aroma. Established in 1949, the restaurant meticulously preserves the traditional taste of gyukotsu ramen. The origins of gyukotsu ramen originate from post-World War II Manchurian cuisine, and Kamitoku has kept its original essence alive through generations by slowly simmering beef bones with light soy sauce to create a nostalgic and satisfying umami taste.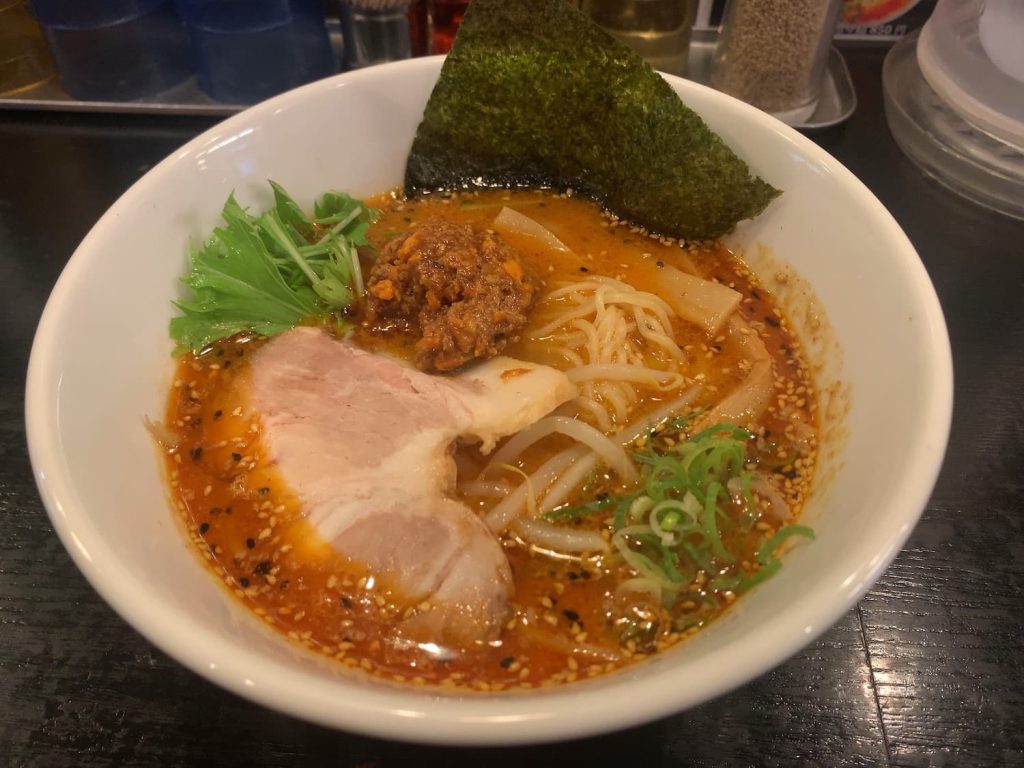 Kamitoku's gyukotsu ramen represents Tottori Prefecture's culinary heritage, blending influences from Manchuria, to cater to local preferences. Its success in Tokyo exemplifies the adaptability and evolution of Japanese cuisine to diverse markets and tastes. Beyond its home region, Kamitoku's beef bone ramen has become a symbol of Japan's diverse and innovative ramen culture, showcasing Tottori Prefecture's use of local ingredients and original techniques, in contrast to predominantly pork bone ramen markets.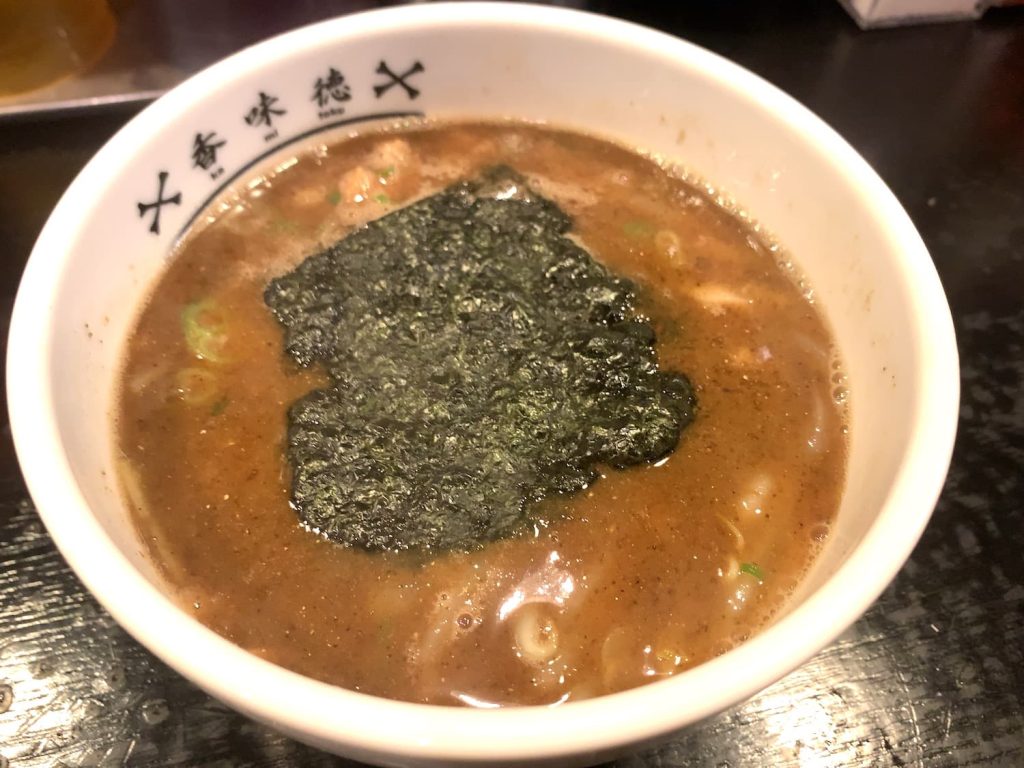 The restaurant's ramen has garnered widespread recognition and popularity among enthusiasts both in Japan and abroad. Additionally, Kamitoku offers Tsukemen, where noodles are served separately from the broth, and customers dip them into the thicker and richer beef bone broth.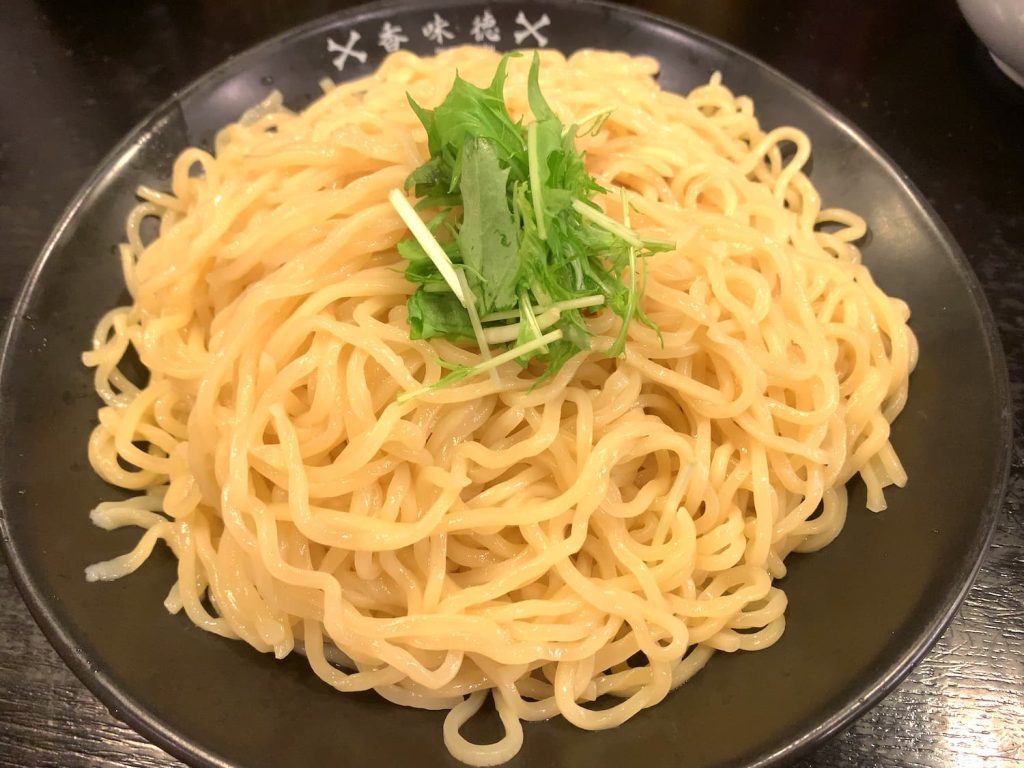 Name: Kamitoku Ginza Branch
Address: 1-13-6 Ginza, Chuo-ku, Tokyo
Phone: +81-(0)3-3561-5190
Hours: 11:00 – 23:00
Closed On: Open Daily
Number of Seats: 11
Budget: – JPY1,000
Payment Options: Cash Only