Choseian: Tantalizing Tuna Bowls and Handcrafted Soba
Nestled just steps away from the bustling Harumi-dori Street, Choseian beckons with its irresistible charm. This petite gem is home to around seven four-seat tables, where counter seating is notably absent. While solo diners are a familiar sight, during peak hours, you may find yourself sharing a table with fellow aficionados.
The star of the show, without a doubt, is the sumptuous tuna rice bowl paired elegantly with soba noodles. Delight in a profusion of tuna cuts, including luscious premium fatty tuna, lean tuna, and minced tuna with scallions. The exceptional freshness of their Tennen Hon Maguro is secured through daily procurement from Toyosu Market. Priced at just 2,500 yen, this dish offers both the freshness synonymous with Tsukiji and ample portions.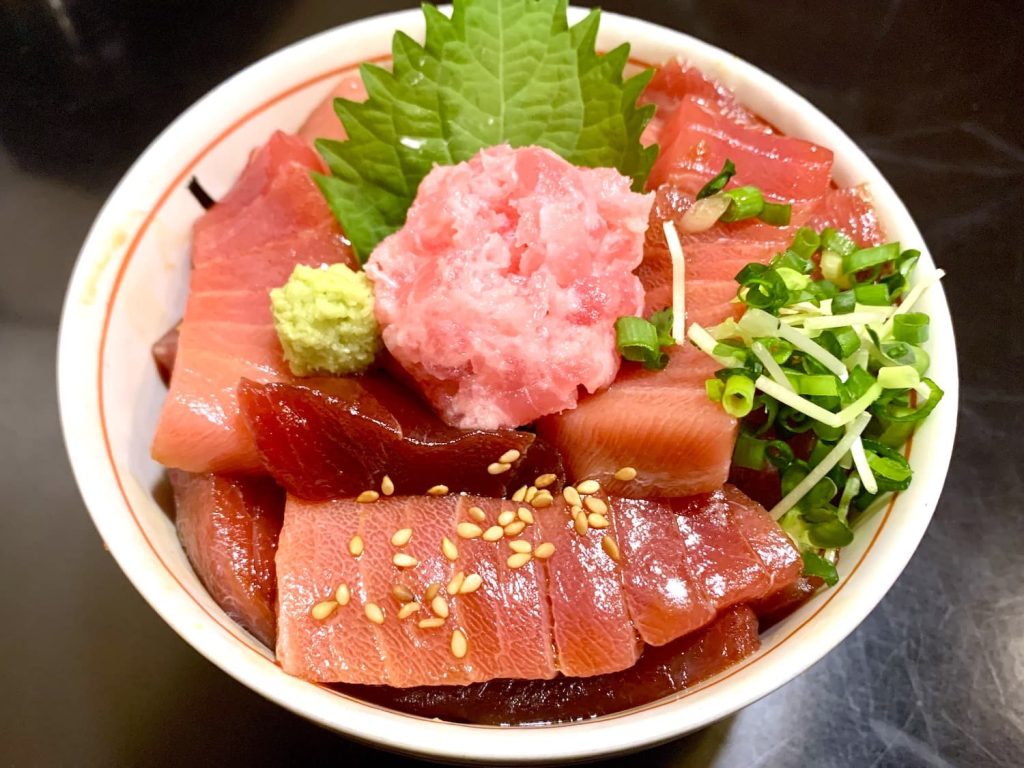 Choseian's handmade soba noodles are a testament to their unwavering commitment to excellence. Crafted with a proprietary blend of soba flour, harmoniously married to a uniquely tailored dashi stock, they offer a monthly rotating selection of seasonal soba creations. Each bite of their "Handmade Soba" yields a silken, palate-pleasing texture that sets it apart.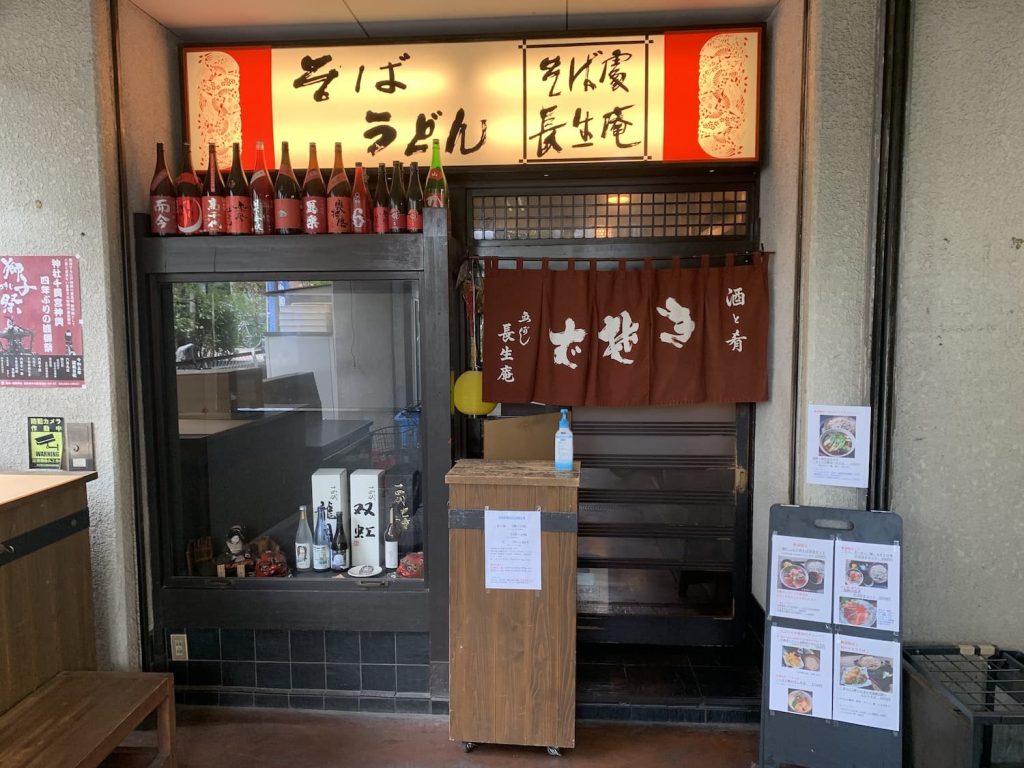 Name: Choseian
Address: 4-14-1 Tsukiji, Chuo-ku, Tokyo
Phone: +81-(0)3-3541-8308
Hours: Monday through Friday 07:00 – 15:00 & 17:30 – 21:00 / Saturday 7:00 – 14:00
Closed On: Sundays and National Holidays
Number of Seats: 28
Budget: Lunch: – JPY3,000 Dinner: – JPY8,000
Payment Options: Credit Cards Accepted