Peking Duck: Yokohama's Culinary Masterpiece in the Heart of Chinatown
Nestled in the vibrant heart of Yokohama's Chinatown, Peking Duck stands as a bastion of culinary artistry, dedicated to the timeless craft of 'Peking Duck.' This iconic Chinese dish, steeped in tradition, showcases the artful mastery of roasting duck skin to an exquisite crisp before placing it within delicate wheat pancakes, harmonized with the verdant embrace of scallions and the sweet symphony of sauce.
The pièce de résistance of Peking Duck lies in its dedication to perfection, achieved through the artful use of a dedicated wood-fired oven fueled by the aromatic combustion of fruitwood. The duck, carefully sourced from the distant Canadian shores, attests to an unwavering commitment to the highest standards of culinary safety. Upon entering, you will be embraced by a spacious and opulent ambiance, offering diverse seating options, from intimate round tables to plush, inviting sofa settings.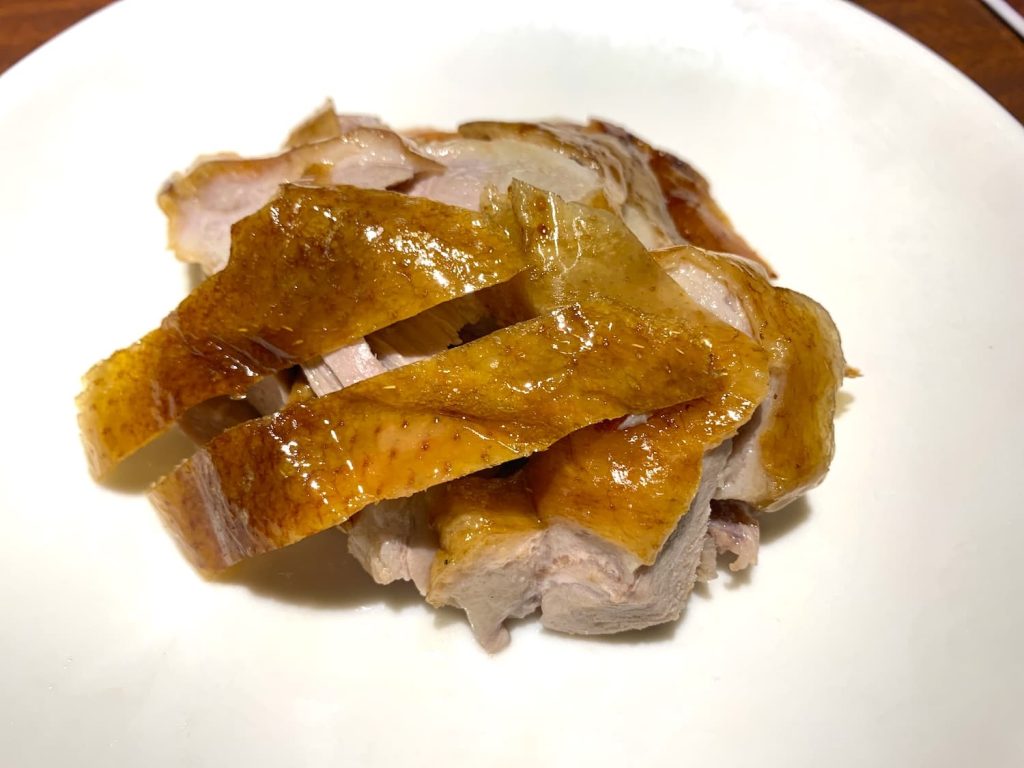 Peking Duck transcends mere dining; it offers a banquet-style extravaganza with its all-you-can-eat spectacle. This culinary odyssey invites you to embark on an endless journey, unrestricted by time, as it unveils a grand tableau of 134 tantalizing offerings. Amidst this cornucopia of flavors, the crowning jewel, the illustrious 'Peking Duck,' takes center stage, resplendent in all its glory. The enchanting experience is thoughtfully priced at ¥2,980 for discerning adults on weekdays and ¥3,280 on weekends and holidays, with corresponding rates for children. To elevate your epicurean adventure, consider indulging in the optional all-you-can-drink offering, a fitting libation for your gastronomic voyage.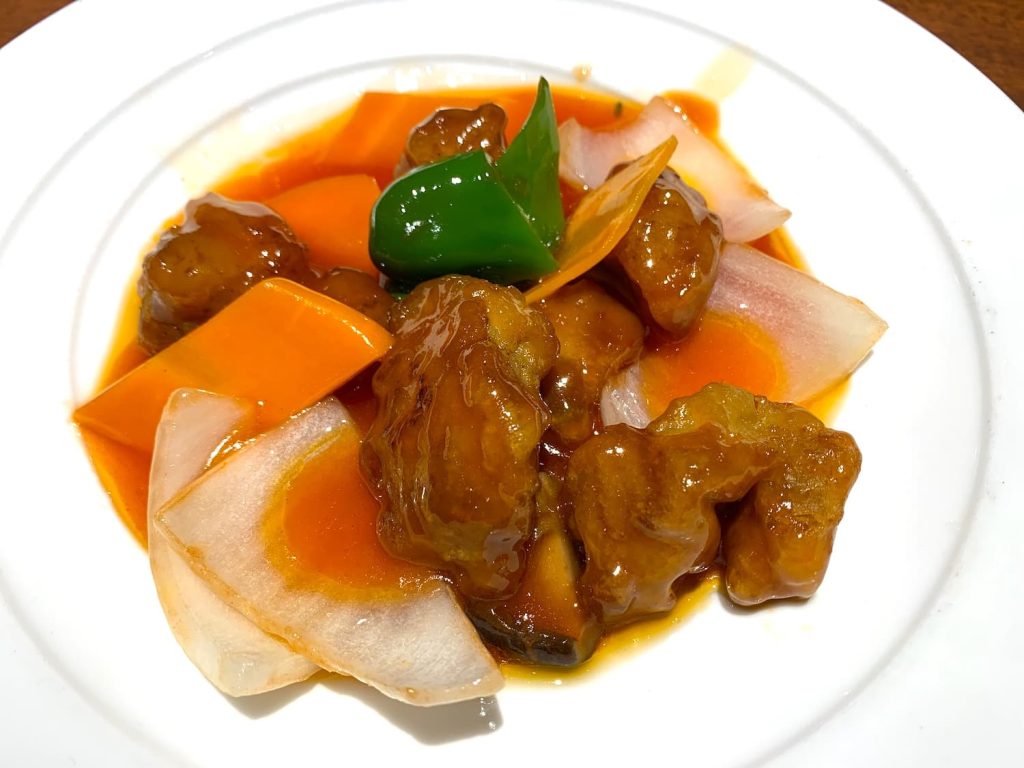 Name: Peking Duck
Phone: +81-(0)45-305-6677
Hours: 11:00 – 23:00
Closed On: Open Daily
Number of Seats: 440
Budget: – JPY5,000
Payment Options: Credit Cards Accepted