Yakitori Paradise: Torishige, Meguro's Iconic Haven
Nestled in the heart of Meguro, Tokyo, Torishige stands as an iconic haven for yakitori connoisseurs. Embark on a leisurely stroll along the illustrious Meguro-dori from JR Meguro Station, where the tantalizing aroma of grilled delicacies will guide your path. While the journey may require a bit of patience, the rewards that await are worth every step.
Step inside and be transported to a realm reminiscent of a bygone era, where the ambiance evokes the spirit of a traditional izakaya. The seating arrangement, thoughtfully designed to bring guests closer together, fosters a sense of camaraderie, forging bonds between neighboring patrons.
Prepare yourself for a culinary adventure unlike any other as you explore the pièce de résistance of the menu: the divine yakitori. Each skewer is a testament to the meticulous artistry of Torishige's culinary team. Painstakingly crafted with precision and finesse, these succulent creations are generously sized, tantalizing both the eyes and taste buds. The secret lies in their preparation, with every skewer lovingly handmade and seasoned solely with a delicate blend of salt and sauce, allowing the innate flavors of the premium ingredients to shine in harmonious unity.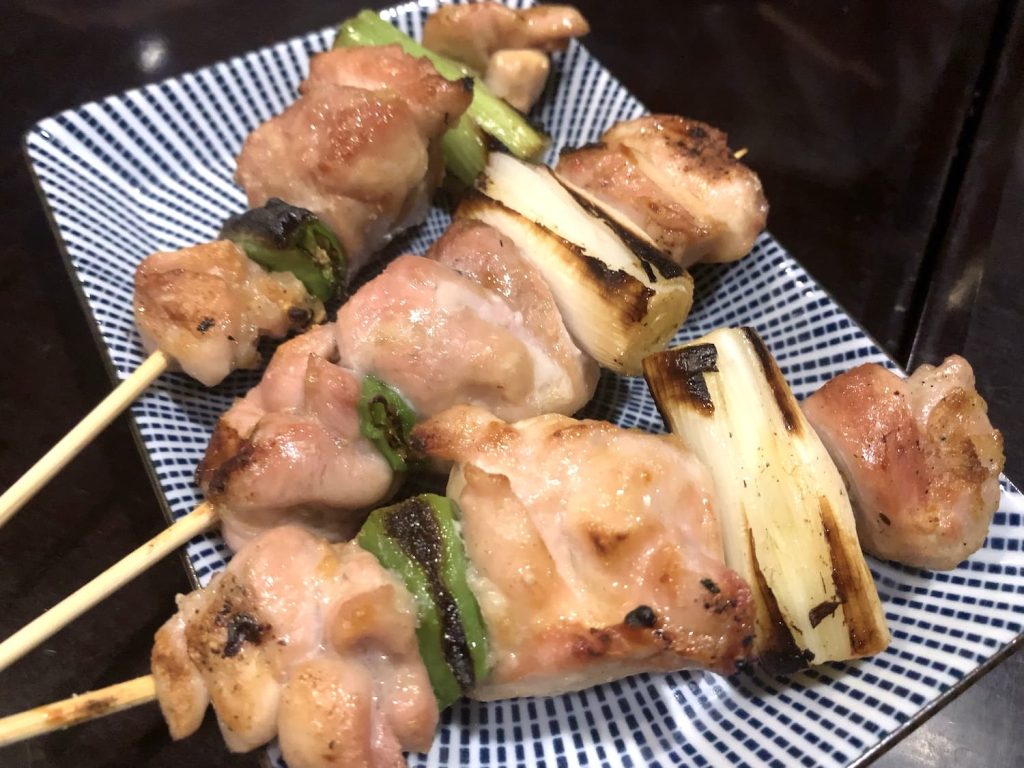 Indulge in a symphony of flavors as you peruse the menu, which boasts an enticing array of approximately 20 yakitori varieties. From the classics like tender thigh meat, delectable negima (a delightful combination of chicken and green onions), and juicy tsukune (a tantalizing chicken meatball), to the more adventurous delicacies like luscious liver, succulent heart, and tender cartilage, there is something to satiate every craving.
Torishige's gastronomic excellence extends beyond yakitori, with an assortment of delectable side dishes that accompany and enhance the dining experience. Delight your palate with the creamy indulgence of potato salad or savor the comforting embrace of ochazuke, where rice gently bathes in a fragrant tea-infused broth. To complete this culinary journey, indulge in the libations on offer, including an extensive selection of Japanese sake and shochu, each sip adding a touch of sophistication and refinement.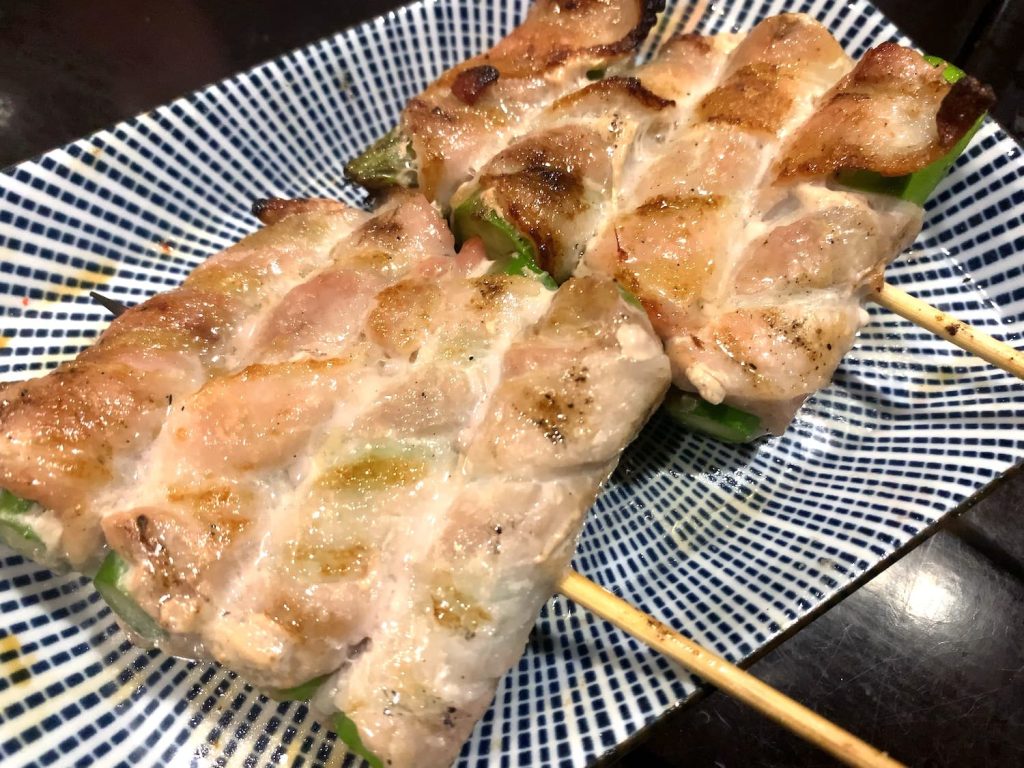 Unsurprisingly, Torishige has garnered a legion of devoted patrons, with some declaring it the epitome of their yakitori escapades. The warm and genial proprietor, along with the affable staff, extends a heartfelt welcome to both first-time visitors and regulars alike, fostering a sense of familiarity and ensuring a dining experience that goes beyond mere sustenance.
Beyond the boundaries of a renowned establishment, Torishige has woven itself into the very fabric of Meguro Ward, earning its place as a beloved fixture in the local community. It stands as a testament to the enduring allure of culinary craftsmanship, a beacon that beckons gastronomes from far and wide to indulge in its gastronomic treasures.
Name: Torishige
Phone: +81-(0)3-3760-3060
Hours: 17:00 – 23:00
Closed On: Mondays
Number of Seats: 25
Budget: – JPY5,000
Payment Options: Credit Cards Accepted