Wondering what to do on your trip to Japan? Discover the best sights and things to do as recommended by the locals.    
Sightseeing
Meiji Jingu(明治神宮)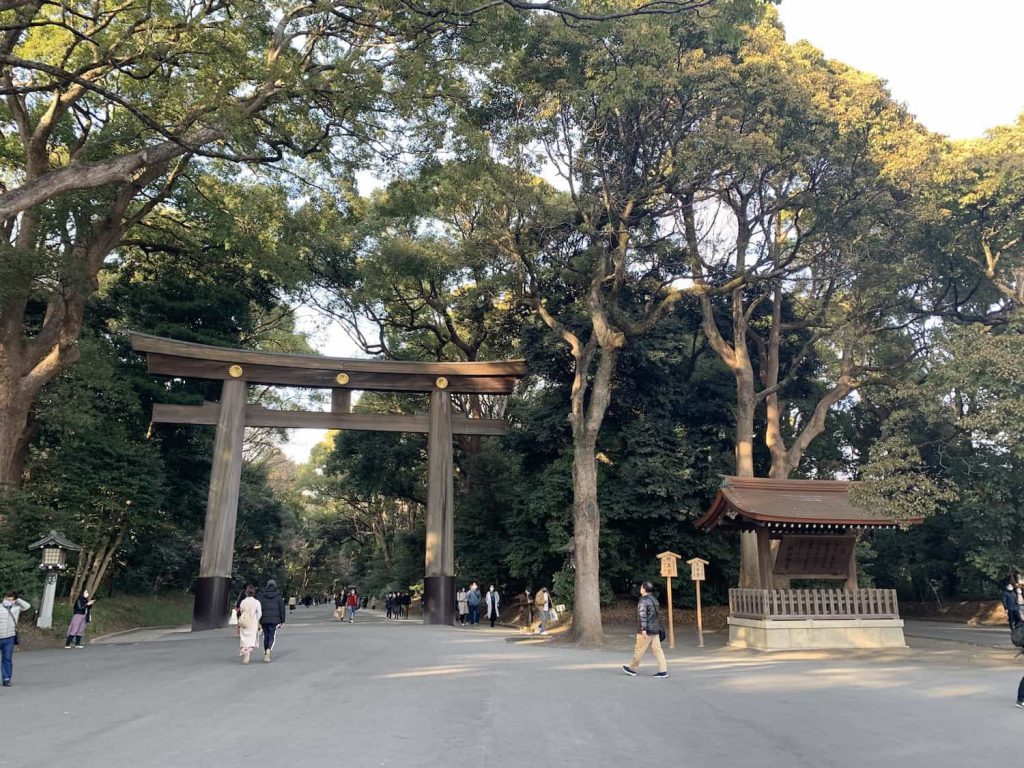 Meiji Jingu was built in 1920 to honor the Emperor Meiji and Empress Shoken. The area hosting the shrine was once a wasteland with few trees. After the construction of the shrine was decided, a forest was created through a nation-wide campaign that resulted in donations of 100,000 trees. This sacred forest includes several tall torii gates made from 1500-year-old cypress trees. The Meiji Shrine was destroyed in an air raid during World War II but was rebuilt in 1958.
Japanese bow when entering the shrine area through the large torii entrance gate. Arriving at the main shrine (honden), they purify their mind and body at the water basin (temizuya). At the shrine, Japanese throw a five-yen coin in the offering box, bow twice, clap hands twice, and then bow again. Other typical shrine activities include buying charms and amulets and writing one's wish for future success for oneself or loved ones.
Shopping
Takeshita Street(竹下通り)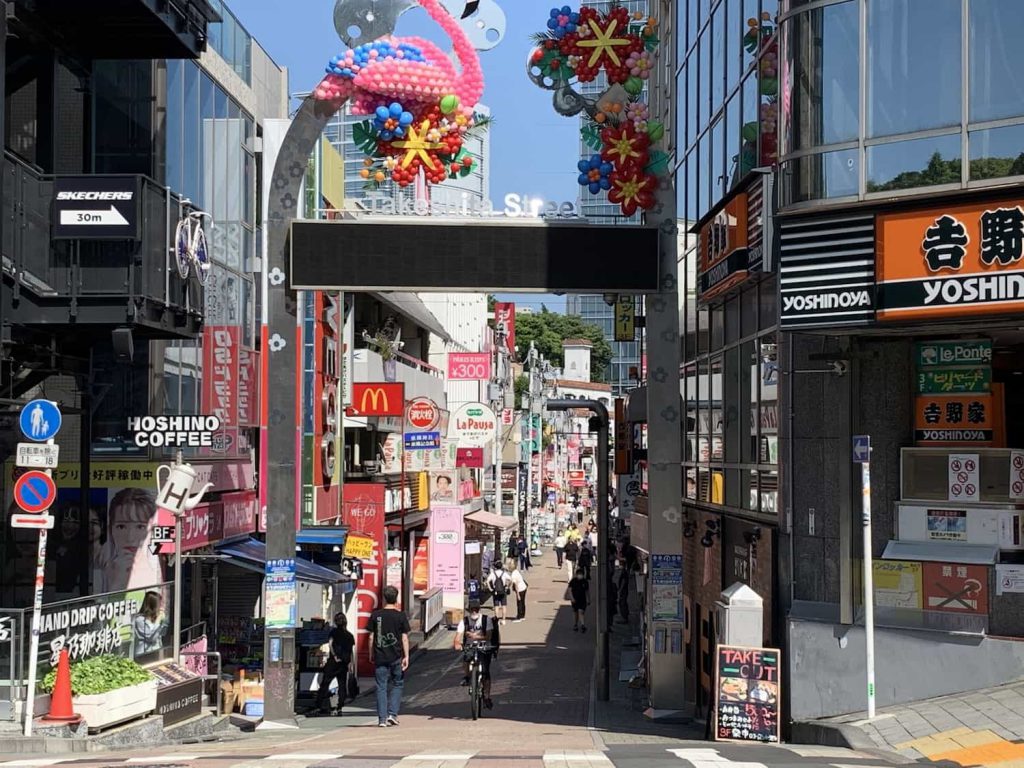 Takeshita Street is the gateway to Japan's "kawai" (cutie) and teen idol culture. You can't miss it either literally or figuratively. The street is marked by a large arch just outside JR Harajuku station. Only 350 meters long, this colorful street is crammed with all the latest in youth fashion, finger food, and trinkets.
Cat Street(キャットストリート)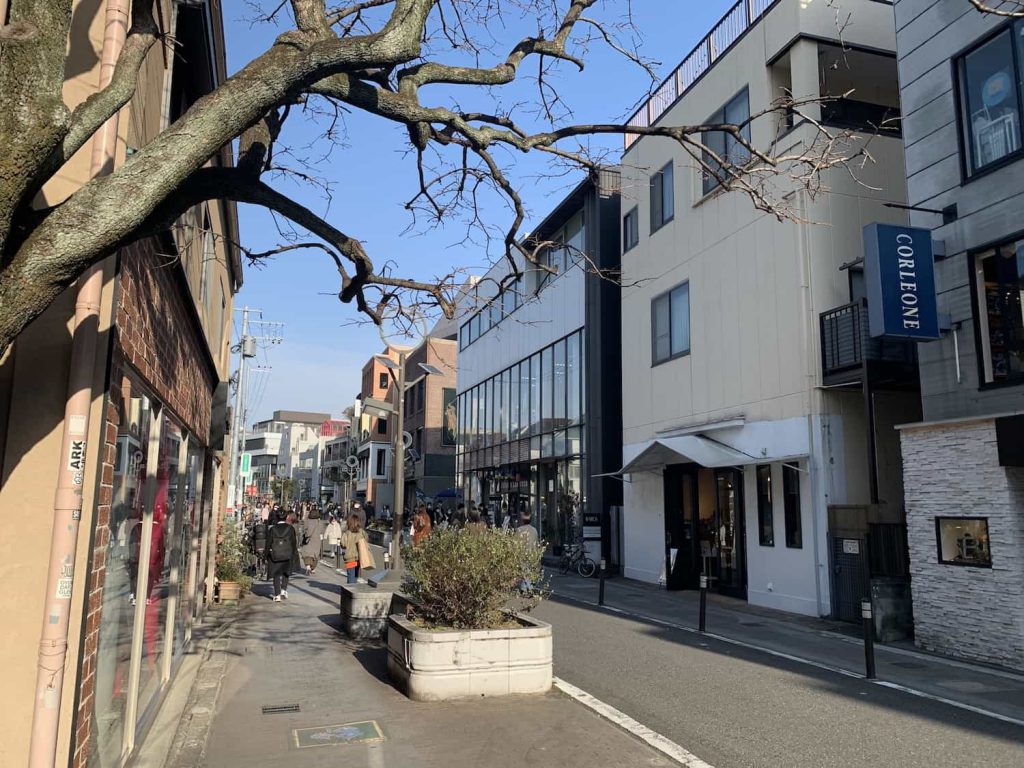 Located between Shibuya and Harajuku, Cat Street is a narrow road that stretches about 800 meters from north to south crossing the middle of Omotesando Avenue. No, the street has nothing to do with cats—the small, furry kind, that is. If Takeshita Street is for kawaii culture, Cat Street is for hip culture. Also known as "Ura-Harajuku" ("Ura" means back or behind), the street runs parallel to the main streets. Here you will find the latest trends for fashion-conscious, youthful consumers.
Shopping Complexes(ショッピングモール)
Harajuku/Omotesando is one of the most popular shopping spots in Tokyo. It's the perfect place to shop for everything from inexpensive vintage clothing to trendy fashion. Here's a roundup of the most popular shopping complexes in Harajuku/Omotesando.
LaForet Harajuku(ラフォーレ原宿)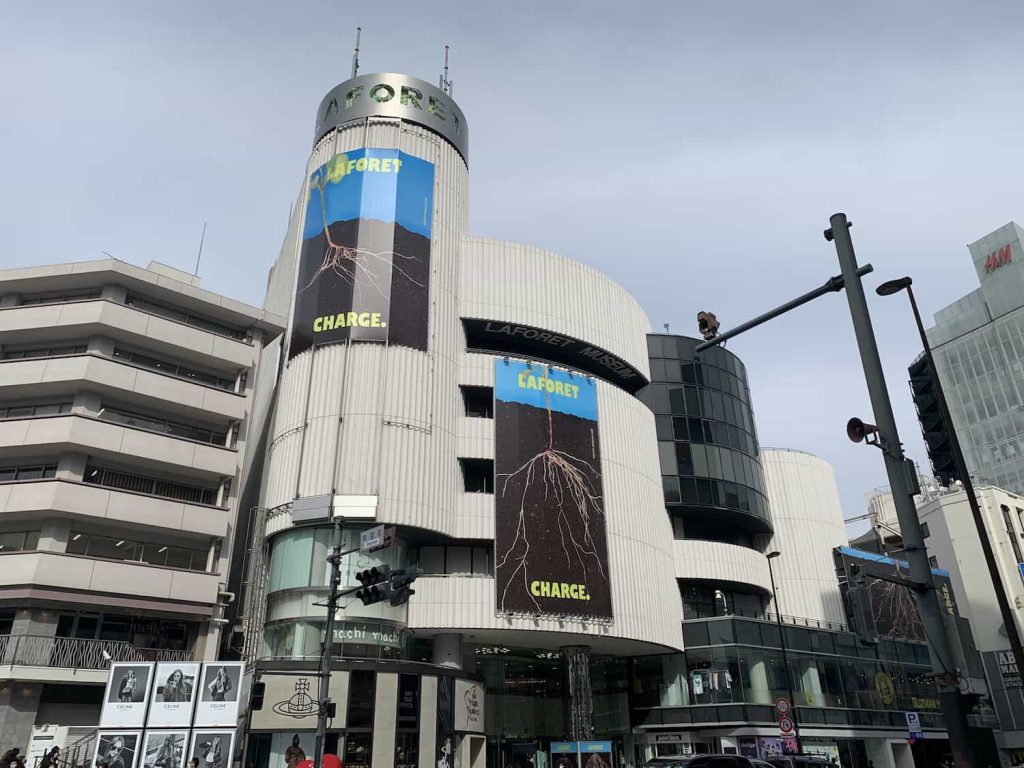 Official Website: https://www.laforet.ne.jp/en/
Q plaza Harajuku(キュープラザ原宿)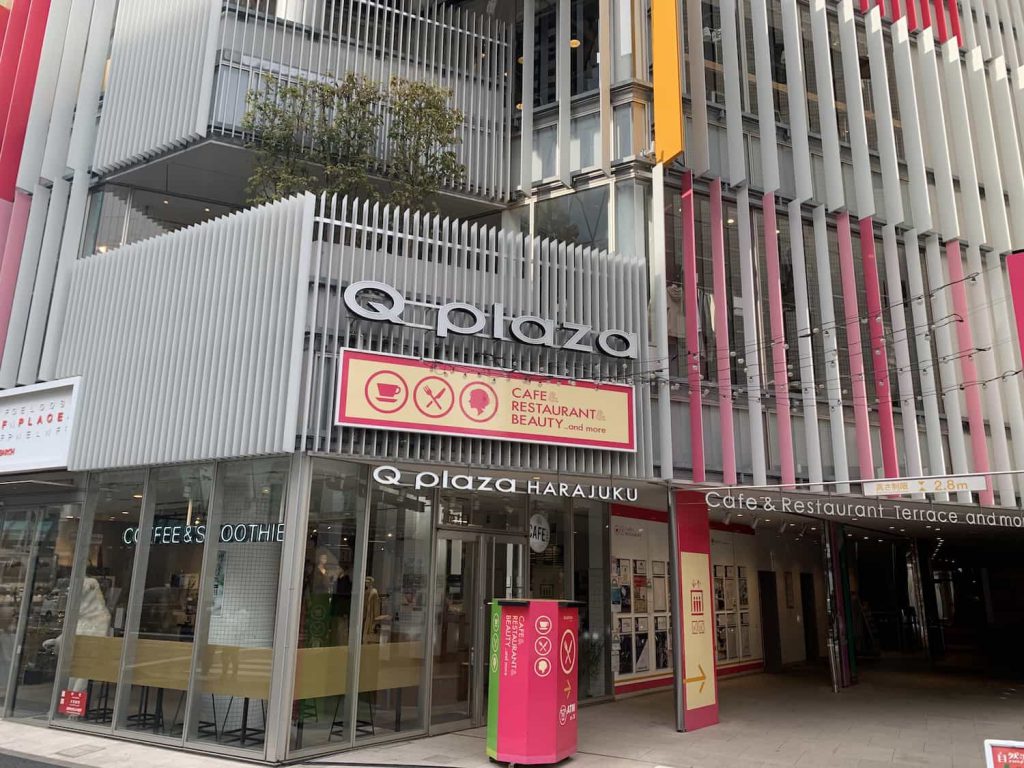 Official Website (Japanese Only): https://www.q-plaza.jp/harajuku/
Tokyu Plaza Omotesando Harajuku (東急プラザ表参道原宿店)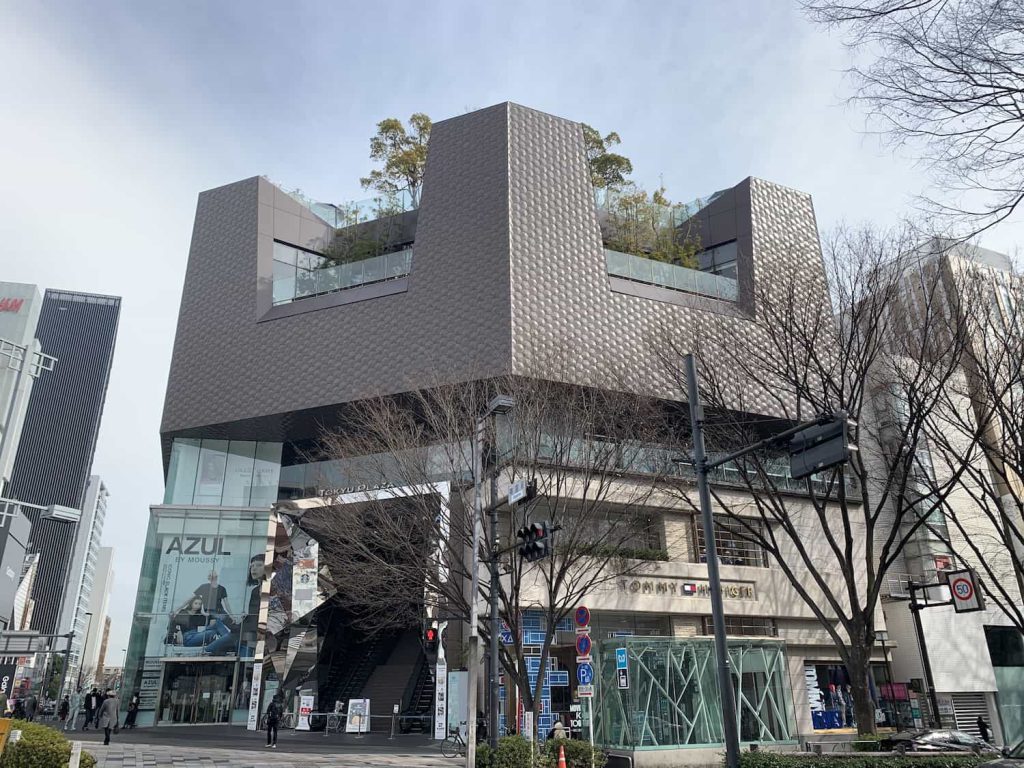 Official Website: https://omohara.tokyu-plaza.com/en/
Kiddy Land(キデイランド)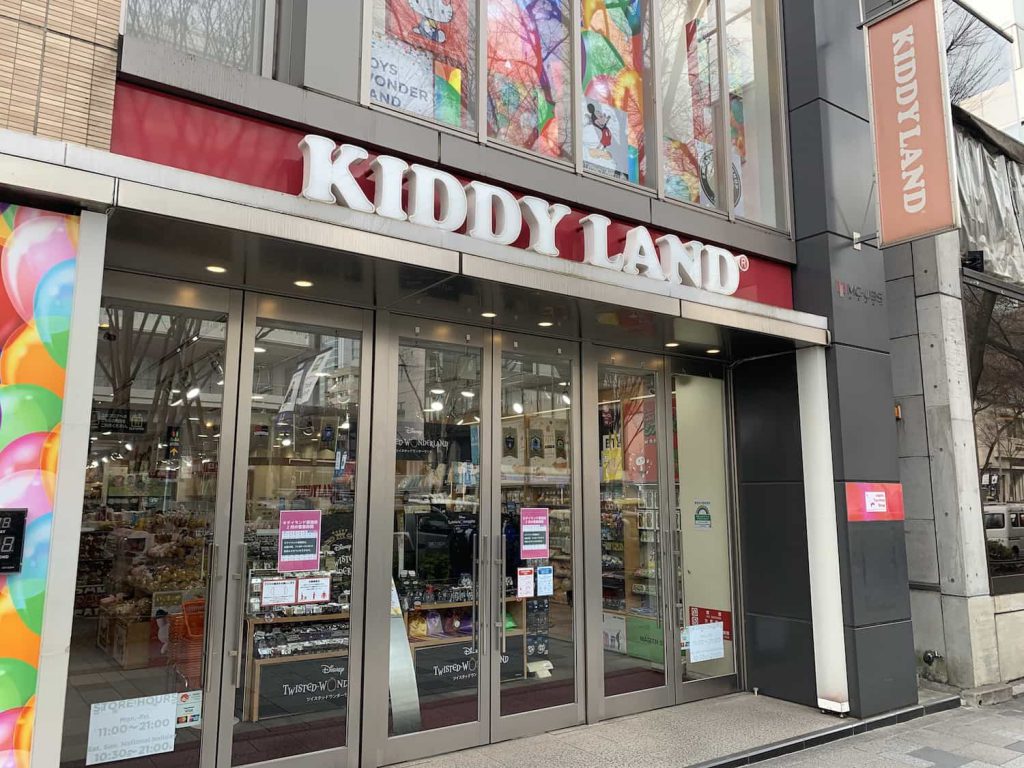 Official Website: https://www.kiddyland.co.jp/harajuku/
Omotesando Hills(表参道ヒルズ)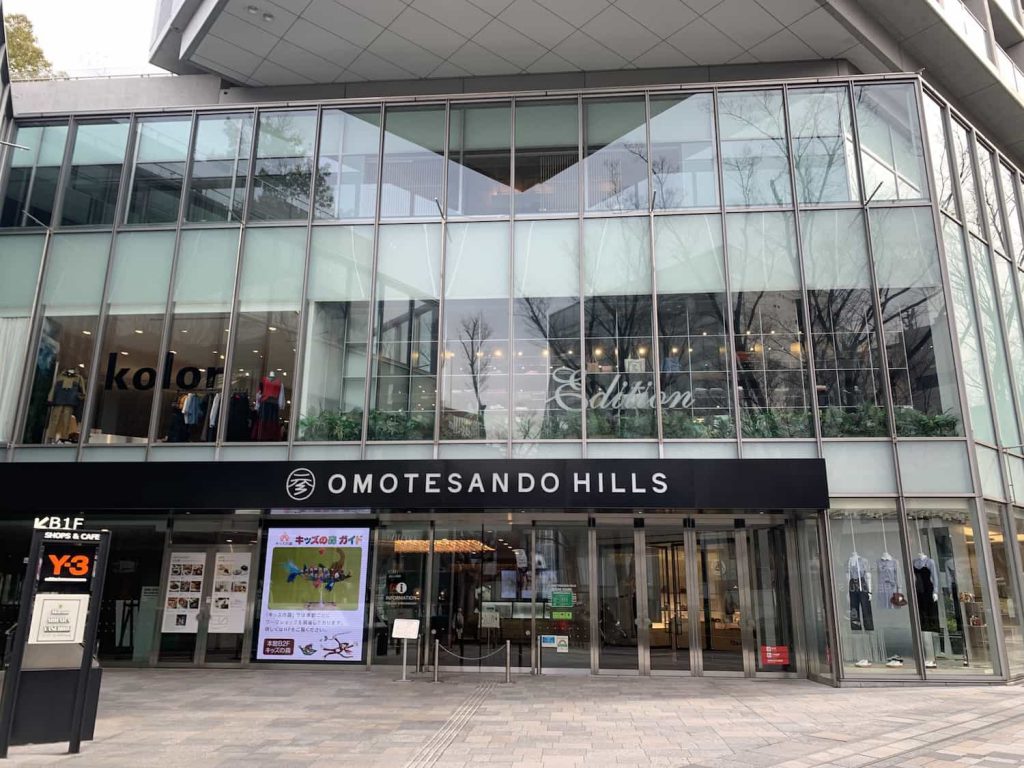 Official Website: https://www.omotesandohills.com/en/
GYRE(ジャイル)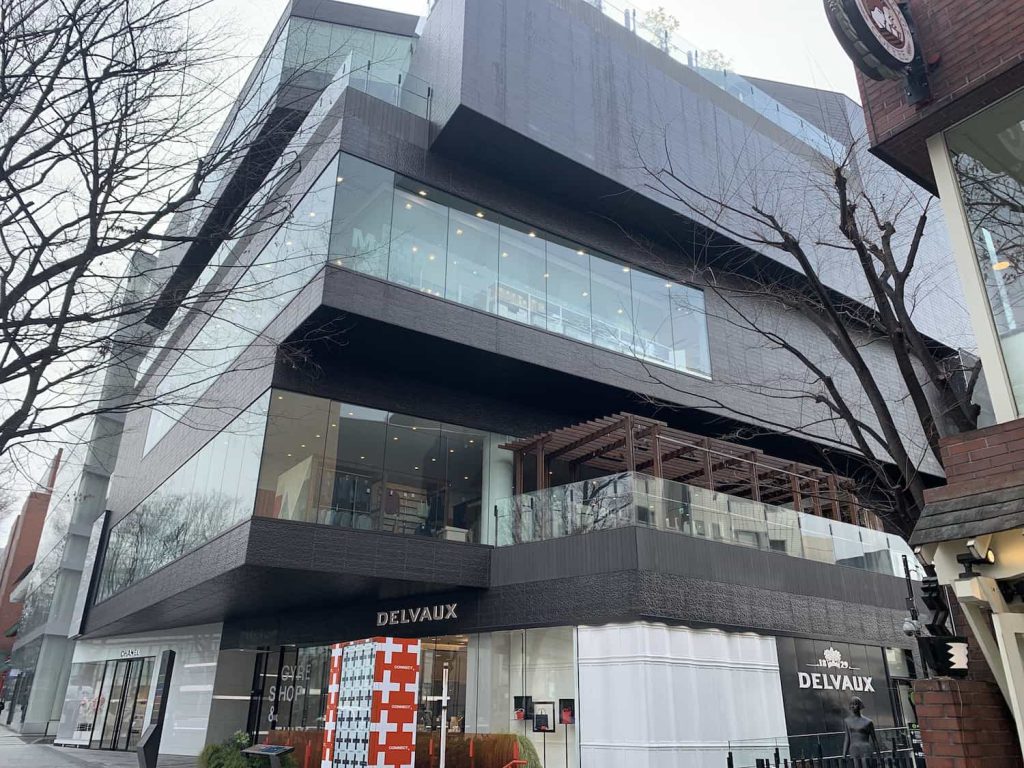 Official Website: https://en.gyre-omotesando.com/
Museum
Taro Okamoto Memorial Museum(岡本太郎記念館)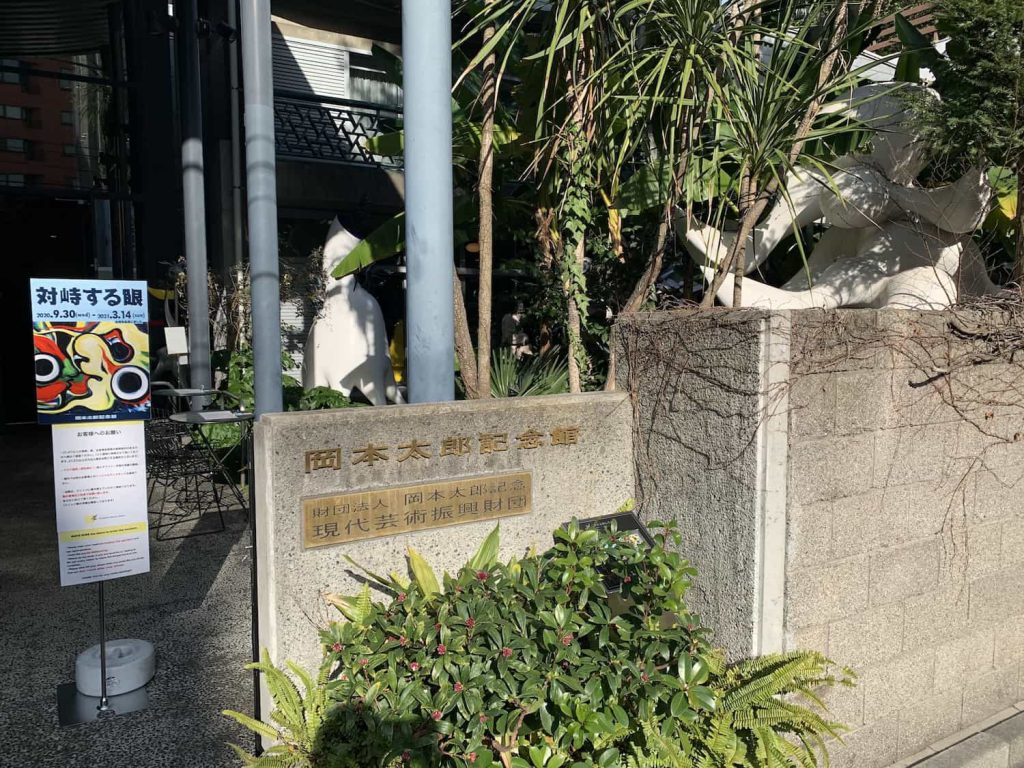 Taro Okamoto (d:1996) was one of Japan's best known and prolific artists. The small museum is located in the artists home and studio where all of his paintings and sculptures were undertaken. Many of these works are now on display in the museum and garden. The house, studio and garden were designed by well-known Japanese architect, Junzo Sakakura and are, in themselves, worthy of the visit.
Nezu Museum(根津美術館)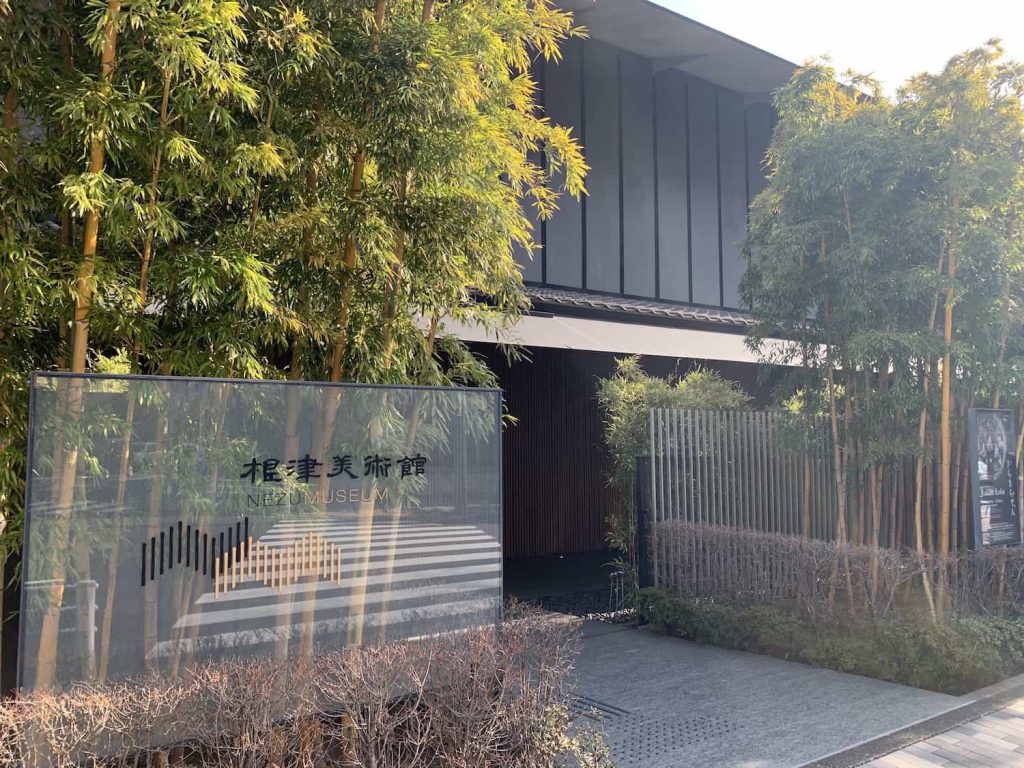 The Nezu Museum houses approximately 7,400 pieces of Japanese and East Asian antiques, including 7 National Treasures, 87 Important Cultural Properties and 94 works registered as Important Art Objects. A wide range of paintings, calligraphy and ceramics are on display. In addition to the exhibits, there is a café and museum shop. You can also enjoy a stroll through the vast Japanese garden.
Ota Memorial Museum of Art(太田記念美術館)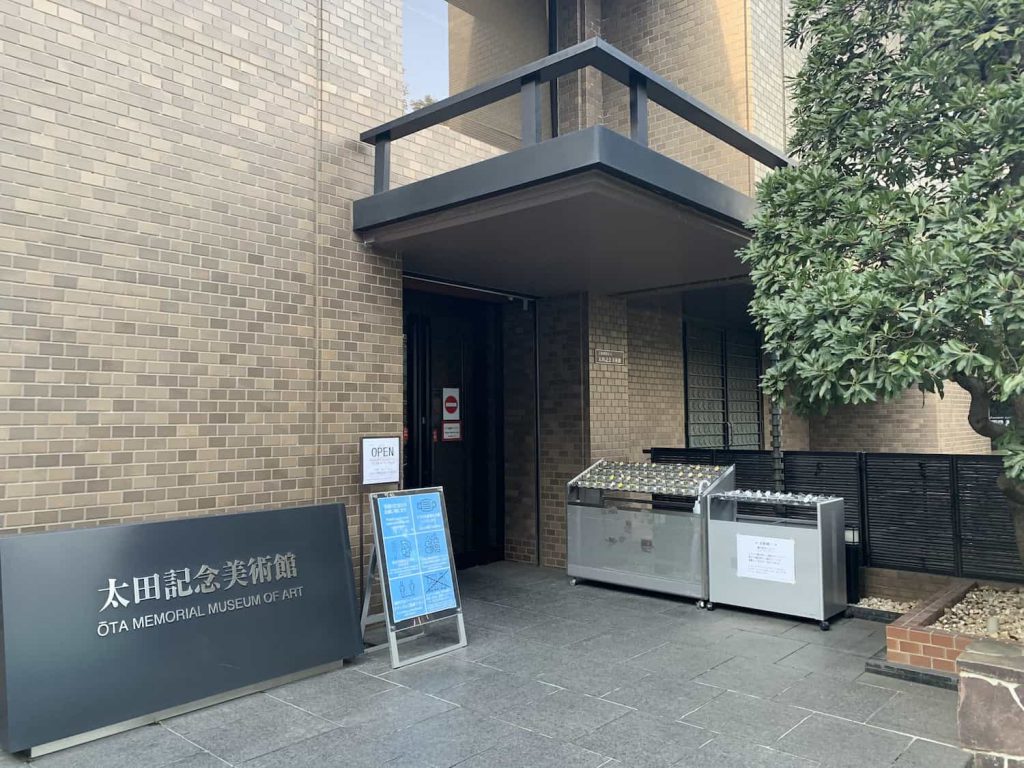 The museum, named after Seizo Ota, displays the large collection (over 14,000 pieces) of Ukiyo-e artistic works collected over the lifetime of this prominent businessman. Ukiyo-e, literally "pictures of the floating world," are an Edo-period art form in woodblock prints. The works depict popular kabuki actors, courtesans, and the sights and scenery of their day. This fabulous collection shows the great diversity and dynamic character of this traditional Japanese art form.