Wondering what to do on your trip to Japan? Discover the best sights and things to do as recommended by the locals.    
Sightseeing
Zojoji Temple(増上寺)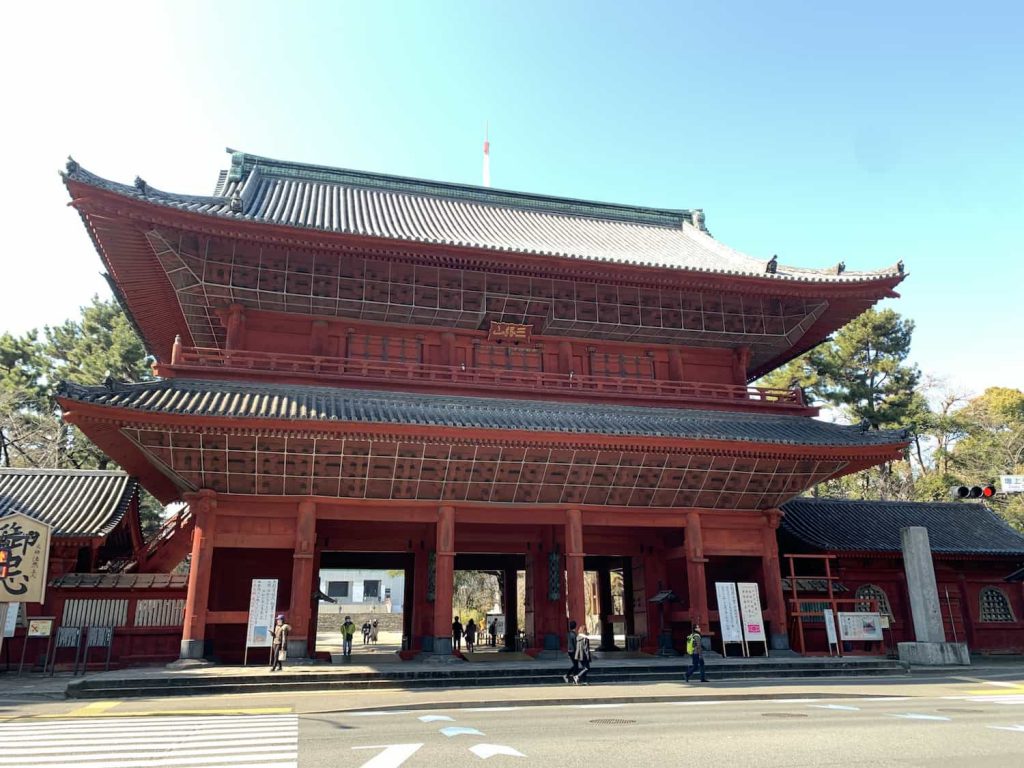 Zojoji Temple, established in 1393, is one of a series of tombs memorializing various dignitaries of the Tokugawa shogunate. Pass through Sangedatsumon, the bright red entrance gate, and walk through the garden towards the mausoleum and museum. Zojoji is the only Buddhist temple in Tokyo to have survived the WW2 bombing raids intact. Six Tokugawa shoguns, as well as their legal wives and concubines, are interned here.
Shiba Toshogu Shrine(芝東照宮)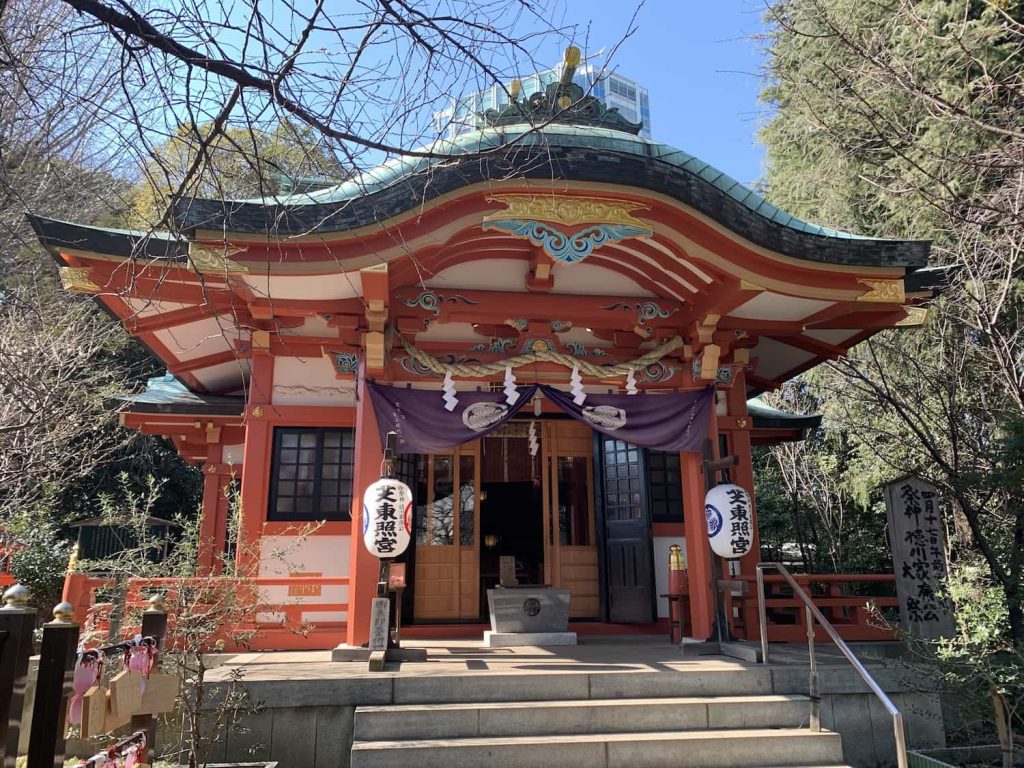 Shiba Toshogu Shrine is located inside Shiba Koen, Japan's oldest public park. Built in 1617, it is dedicated to the memory of Ieyasu Tokugawa, whose wooden statue, which he commissioned, is enshrined within and designated an Important Cultural Property. The shrine is also notable for its giant ginkgo tree, which is one of the largest in Japan. The shrine was originally a mausoleum on the premises of Zojoji Temple, but, due to the policy of separating Buddhism and Shintoism during the Meiji era, it was moved to Shiba's Toshogu Shrine. The shrine is one of the four major Toshogu shrines in Japan.
Atago Shrine(愛宕神社)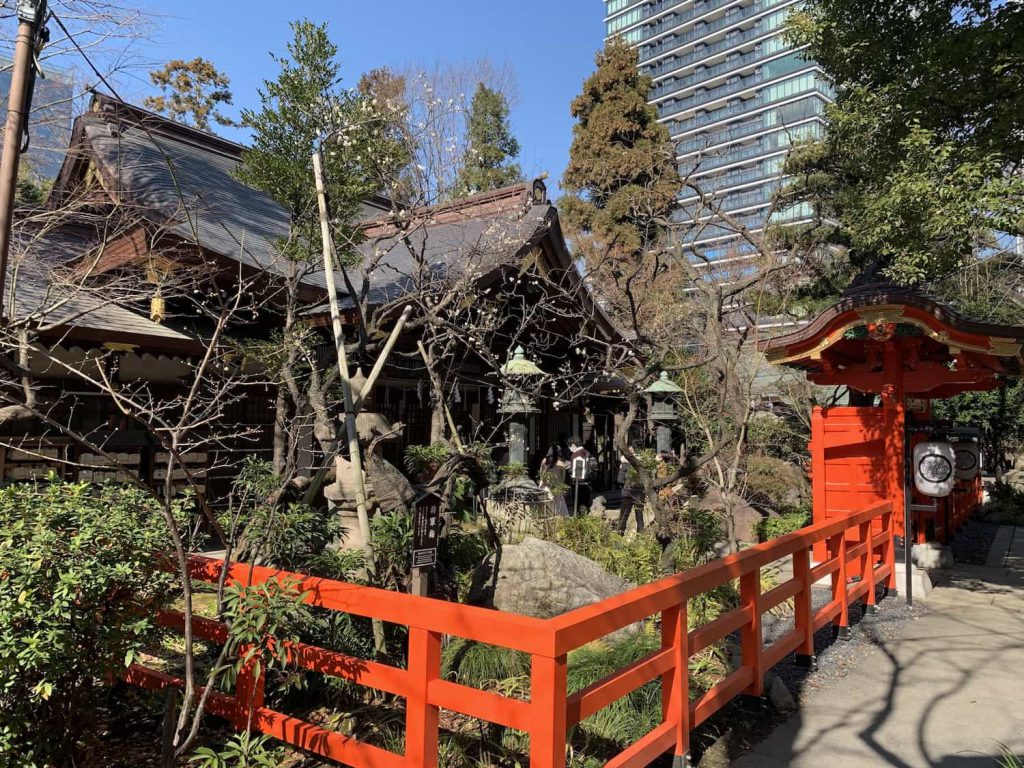 Atago Shrine was built on the orders of Ieyasu Tokugawa in 1603 following the establishment of the Edo shogunate. Like its sister shrine in Kyoto, Atago Shrine was built atop Atago Hill and is dedicated to the prevention of fires and other disasters. To reach the shrine, a visitor must climb 86 stairs, the "stone steps to success." The shrine is historically significant as the meeting place of ronin samurai prior to their assassination of Chief Minister Naosuke Ii at the Sakurada Gate on March 24, 1806. The current shrine is a reconstruction after WW2.
Skyscraper
Toranomon Hills Mori Tower(虎ノ門ヒルズ)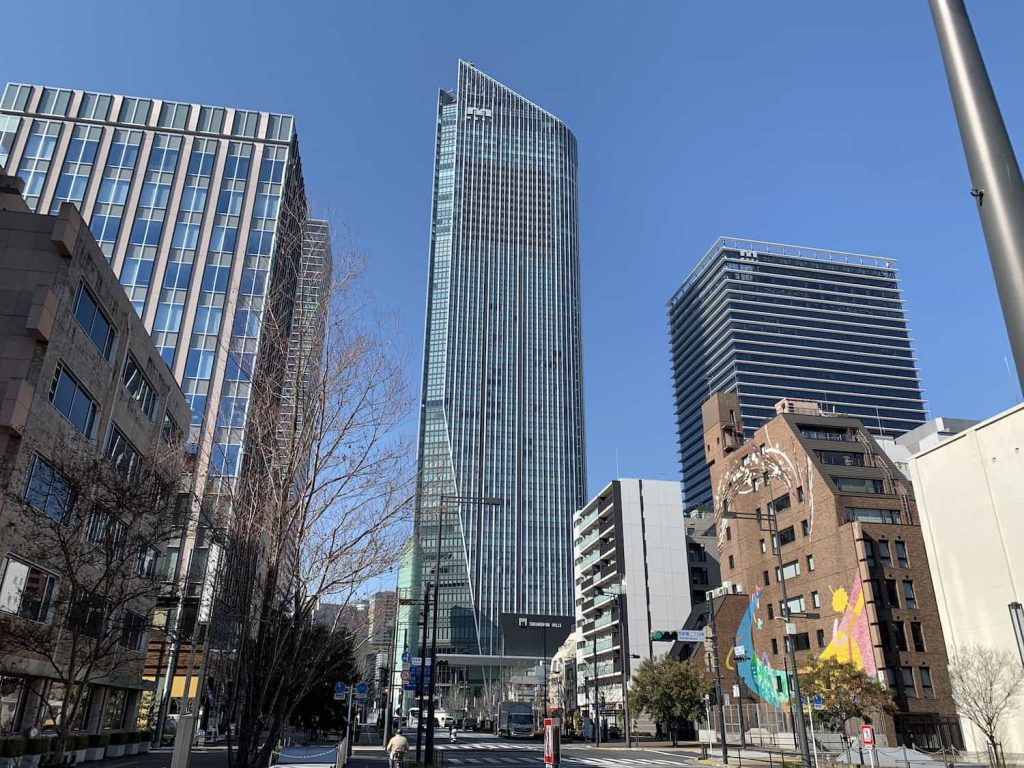 Toranomon is an area known as a business district. At 52 stories and 247 meters high, Toranomon Hills Mori Tower is the second tallest building in Tokyo. It is a high-rise tower that houses the Andaz Tokyo Hotel (5 Star Luxury Boutique Hotel), offices, residences (Toranomon Hills Residence), shops, and restaurants. MacArthur Road, which runs beneath Toranomon Hills, enables easy access to the Shinbashi area.
Nittele Tower(日本テレビタワー)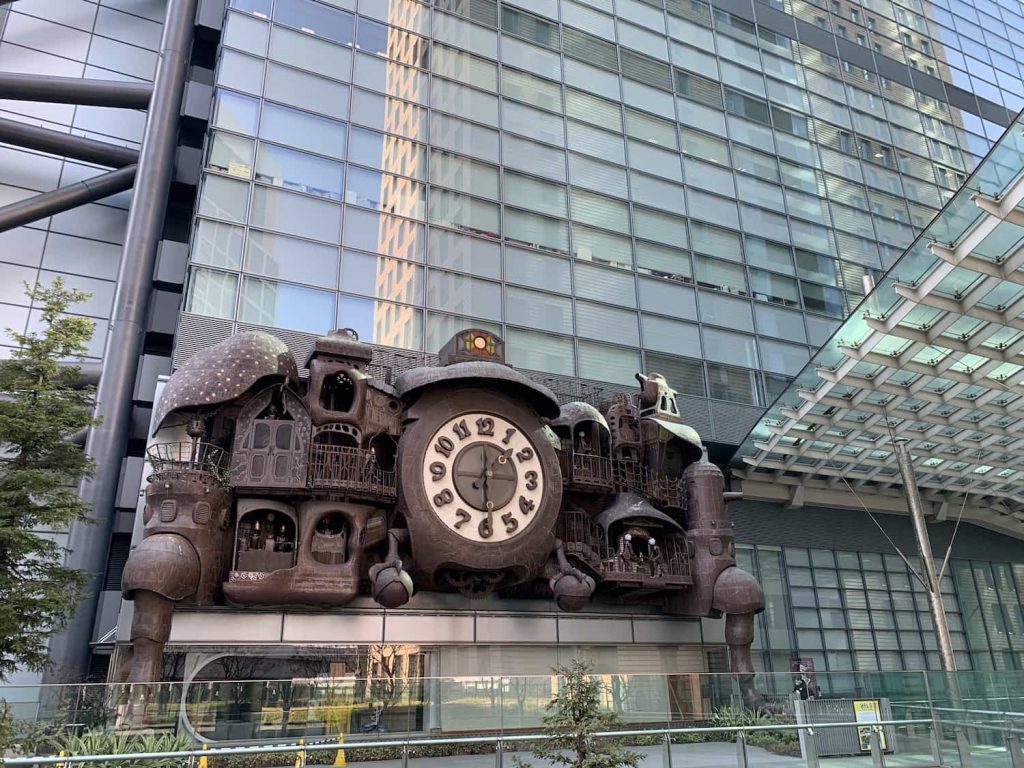 Nippon Television Tower (Nittele Tower) is part of the Nippon TV (NTV) building. It is open to the public. Inside, there are a variety of shops and restaurants. A large mechanical clock designed by Hayao Miyazaki of Studio Ghibli, famous for Princess Mononoke and Totoro, is on prominent display.
Address: 1-6-1 Higashi Shinbashi, Minato-ku, Tokyo
Phone: +81-3-6215-4444
Hours: 9:00 – 17:00
Museum
NHK Museum of Broadcasting(NHK放送博物館)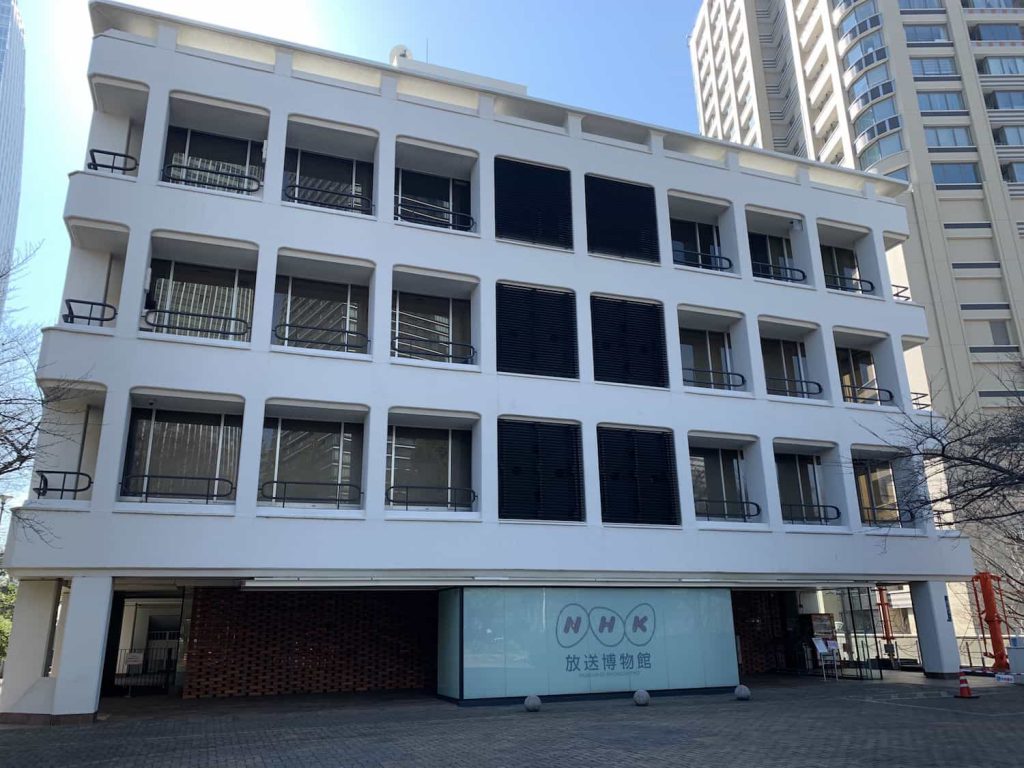 The museum is located a short walk from Tokyo Tower. The history of Japanese broadcasting, from radio to television, as well as the latest 8K broadcasting, is introduced by realistic exhibits. Visitors can experience 8K broadcasting on a large screen in the theater. They can try their hand at being a newscaster or a weather forecaster. Don't miss the broadcasting experience studio for a similarly realistic experience.
Park
Hamarikyu Gardens(浜離宮恩賜庭園)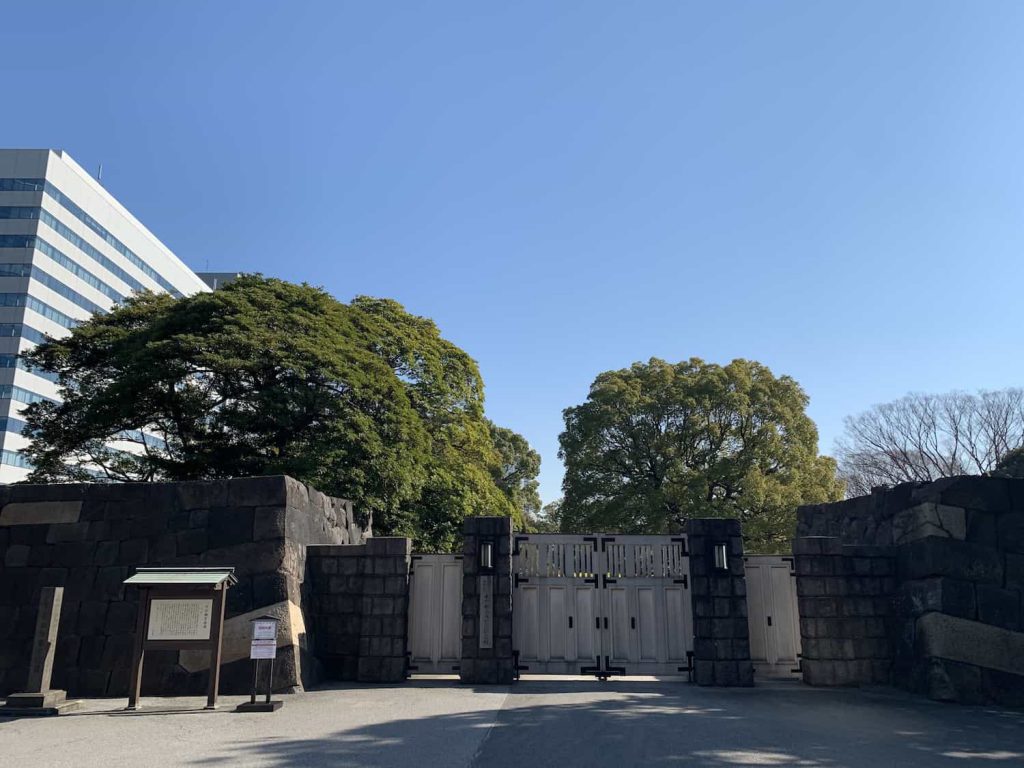 Hamarikyu Gardens (aka Hama Goten) was built in 1654 as a villa for Tsunashige Matsudaira, the younger brother of the Tokugawa shogun. Later reincarnations were as a villa for the shogun's family and a detached palace for the imperial family. It is famous for its cherry blossoms and other flowers that bloom in the spring.