Acacia Shinjuku Honten: 60 Years of Culinary Excellence in the Heart of Tokyo
In 1963, Acacia Shinjuku Honten, a prestigious Western restaurant discreetly nestled behind Shinjuku Alta, emerged. During Japan's economic peak in that era, Shinjuku thrived with the vitality of youth and salarymen. Acacia, amidst this backdrop, gained recognition for its meticulously crafted, heartwarming dishes at reasonable prices.
Their signature dish is the "Cabbage Roll Stew," a hearty blend of ground beef and pork snugly wrapped in savoy cabbage, gently simmered in chicken-infused broth and served with freshly cooked white rice. Their menu also boasts a diverse selection, including creamy scallop croquettes and a robust, Indian-inspired spicy curry rice.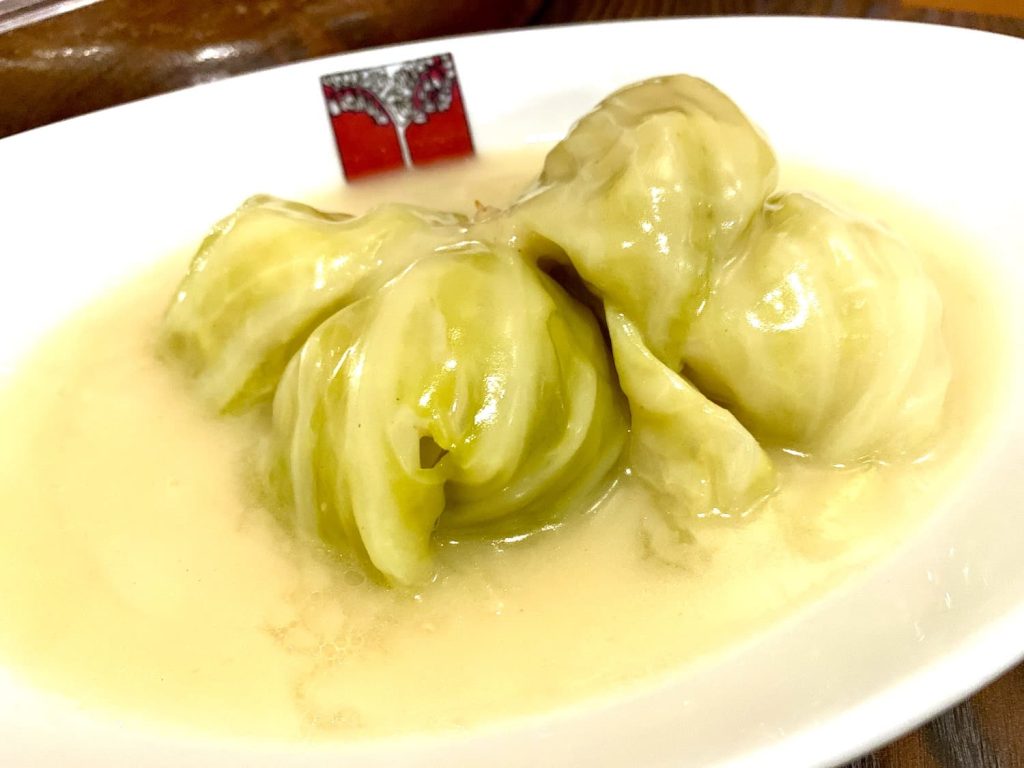 This iconic culinary gem, the "Cabbage Roll Stew," has been cherished in Japan since the Showa era's inception. Acacia Shinjuku Honten has faithfully preserved this gastronomic masterpiece for over half a century, amassing a devoted following.
Despite its central location in Tokyo, Acacia Shinjuku Honten exudes a nostalgic, time-honored ambiance, with wooden decor and retro-inspired posters that evoke the Showa era.
Conveniently, it is only a three-minute walk from Shinjuku Station, embodying a legacy of refined culinary excellence.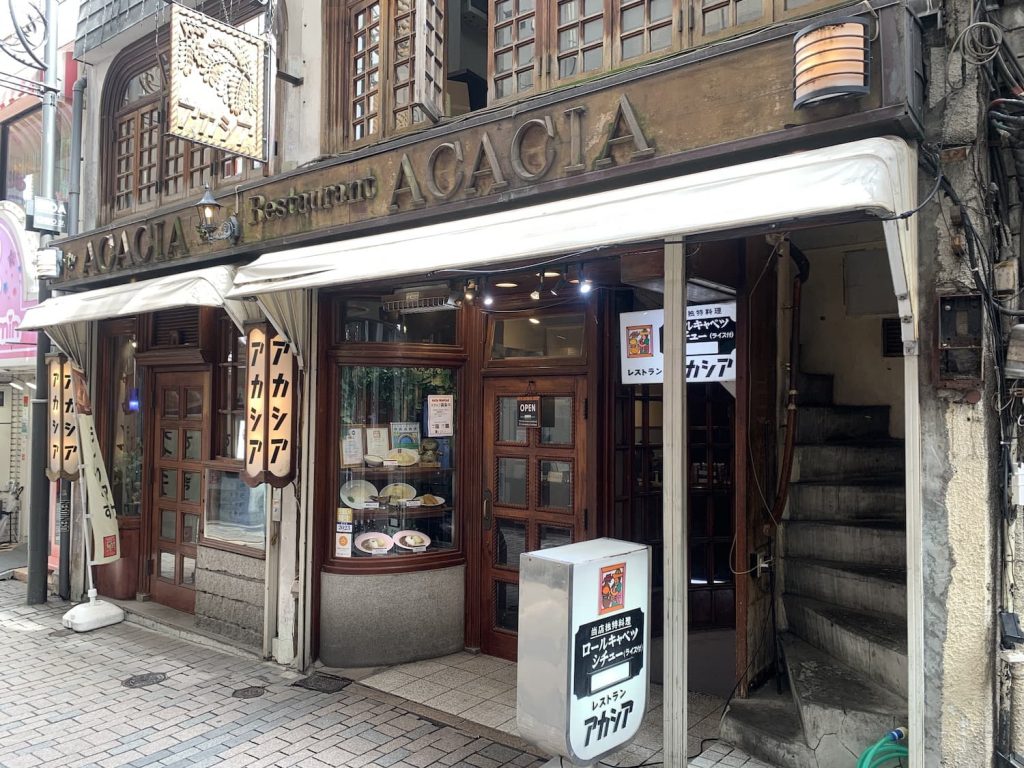 Name: Acacia Shinjuku Honten
Address: 3-22-10 Shinjuku, Shinjuku-ku, Tokyo
Phone: +81-(0)3-3354-7511
Hours: Sunday through Thursday 11:00 – 20:00 / Friday and Saturday 11:00 – 21:00
Closed On: Irregular
Number of Seats: 40
Budget: – JPY2,000
Payment Options: Credit Cards Accepted