Yakitori Miyagawa Toyosu: Where Culinary Excellence Meets Unforgettable Flavors
In the heart of Tokyo's Nihonbashi district, a culinary gem was born in 1949. Originally a poultry wholesaler, Yakitori Miyagawa quickly transformed into a renowned culinary venture in 1969, captivating diners with their exquisite yakitori creations. Their expertise in selecting top-quality chicken is evident in every bite. With meticulous care, Yakitori Miyagawa sources chicken from esteemed local breeds like Chiba's Suigo Akadori and Tottori's Daisen-dori, ensuring only the most delectable options are chosen. But it doesn't stop there. To elevate the chicken's "color, aroma, and flavor," they masterfully grill it using a combination of Tosa Bincho and Kishu Bincho charcoal, resulting in a symphony of taste.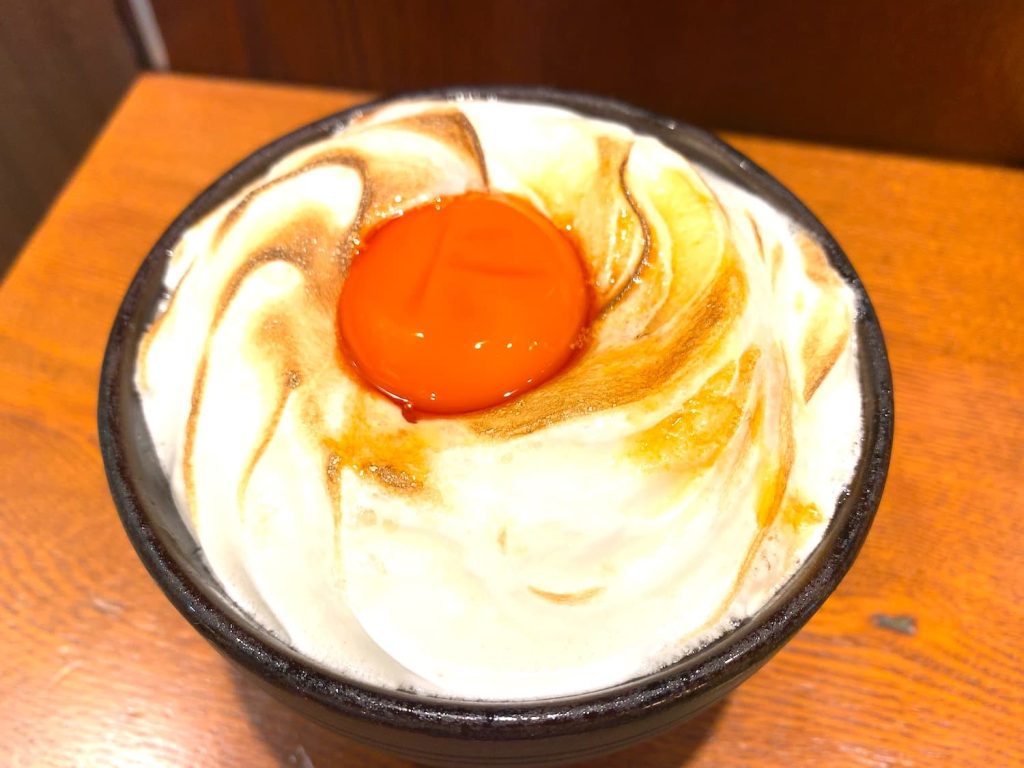 Now, let's journey to the Yakitori Miyagawa Toyosu branch, where a lunchtime favorite awaits: an enticing set menu featuring the iconic "White Karaage" and the extraordinary "TKG" (Tamago Kake Gohan). Picture succulent chicken, seasoned with a delicate touch of salt and pepper, coated in potato starch, and fried to achieve a pristine white crust—a visual delight that matches its name, White Karaage. And if that's not enough to whet your appetite, prepare to be enchanted by the Extraordinary TKG. Fluffy mounds of frothy egg whites crown a bed of rice, harmonizing perfectly with soy sauce-marinated egg yolks, resulting in an enchanting texture that has gained a well-deserved reputation.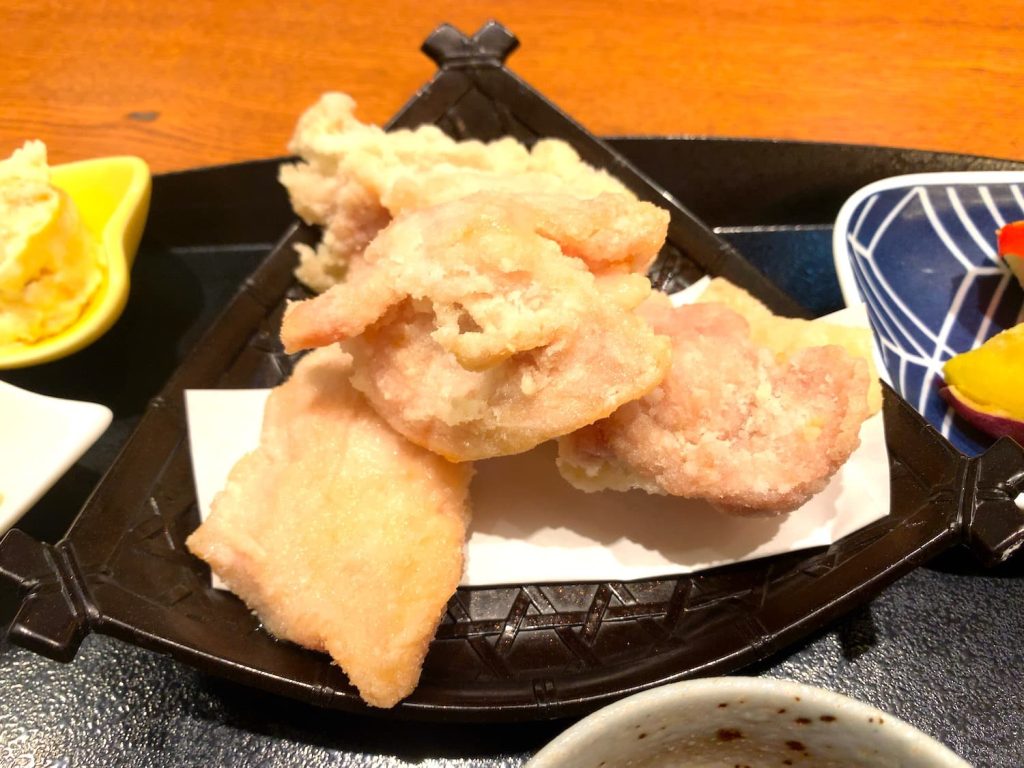 The Yakitori Miyagawa Toyosu branch proudly upholds the traditions and techniques of its original establishment. Immerse yourself in a culinary experience where fresh chicken, uniquely crafted seasonings, specialty dishes, and a selection of fine Japanese sake await. This esteemed destination invites you to savor the essence of excellence, taking your taste buds on an unforgettable journey.
Name: Yakitori Miyagawa Toyosu Branch
Phone: +81-(0)50-5385-3517
Hours: Monday through Friday 11:30 – 14:00 & 18:00 – 22:00 / Saturday and National Holidays 12:00 – 15:00 & 17:00 – 22:00
Closed On: Sundays
Budget: Lunch: – JPY2,000 Dinner: – JPY5,000
Payment Options: Credit Cards Accepted