NEO Izakaya BEETLE: Tokyo's Affordable Gastronomic Gem
Nestled in Tokyo's Minato ward, BEETLE is no ordinary izakaya. It made its debut in November 2018 as part of the illustrious "BEETLE" franchise, which predominantly thrives in the Kanto region. What sets BEETLE apart is its dual promise of affordability and gastronomic excellence, forging a NEO-style tavern experience like no other.
At the heart of BEETLE's allure lies its diverse culinary repertoire, a blend of staples like 'niku-dofu' (simmered meat and tofu) and exotic delicacies, beckoning food enthusiasts. Not to mention, yakitori is a must-order item in between sips. The libations menu, featuring Japanese sake and shochu, caters to connoisseurs of Japanese spirits.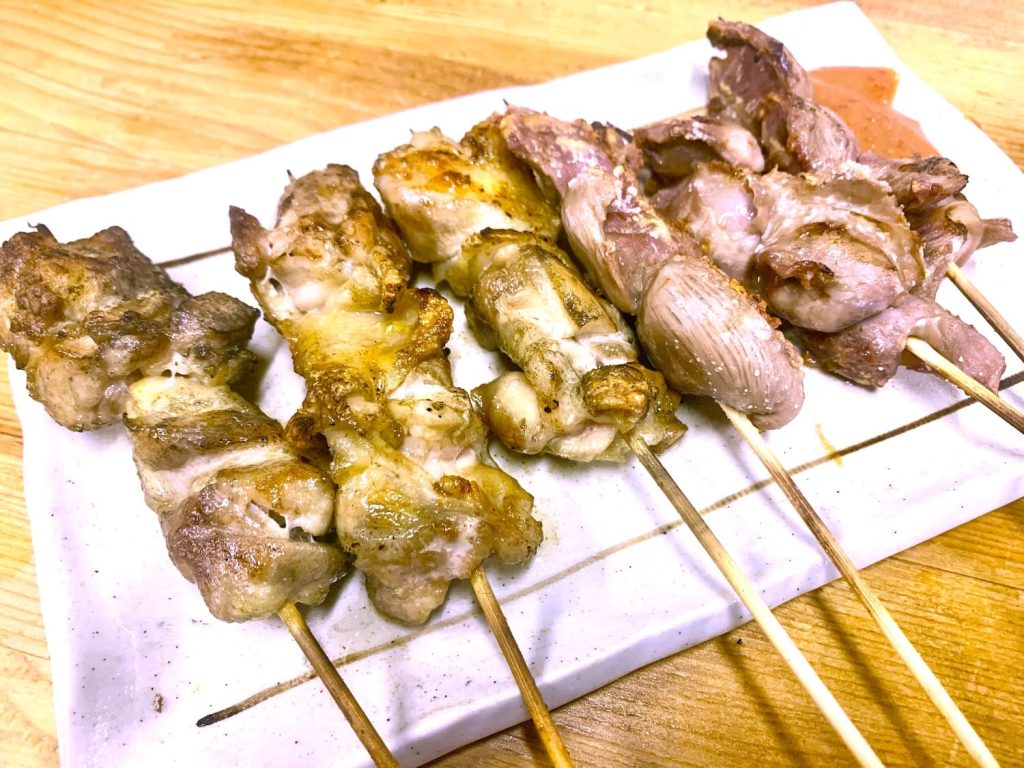 BEETLE, while cherishing the izakaya heritage in Japanese culture, crafts a unique experience. While izakayas traditionally buzz with camaraderie among friends and colleagues, BEETLE offers a haven for solo diners. With tatami seating and tables to accommodate families and children, it embraces all. Don't forget to savor a "ume-cha-zuke" (plum tea over rice) to conclude your meal.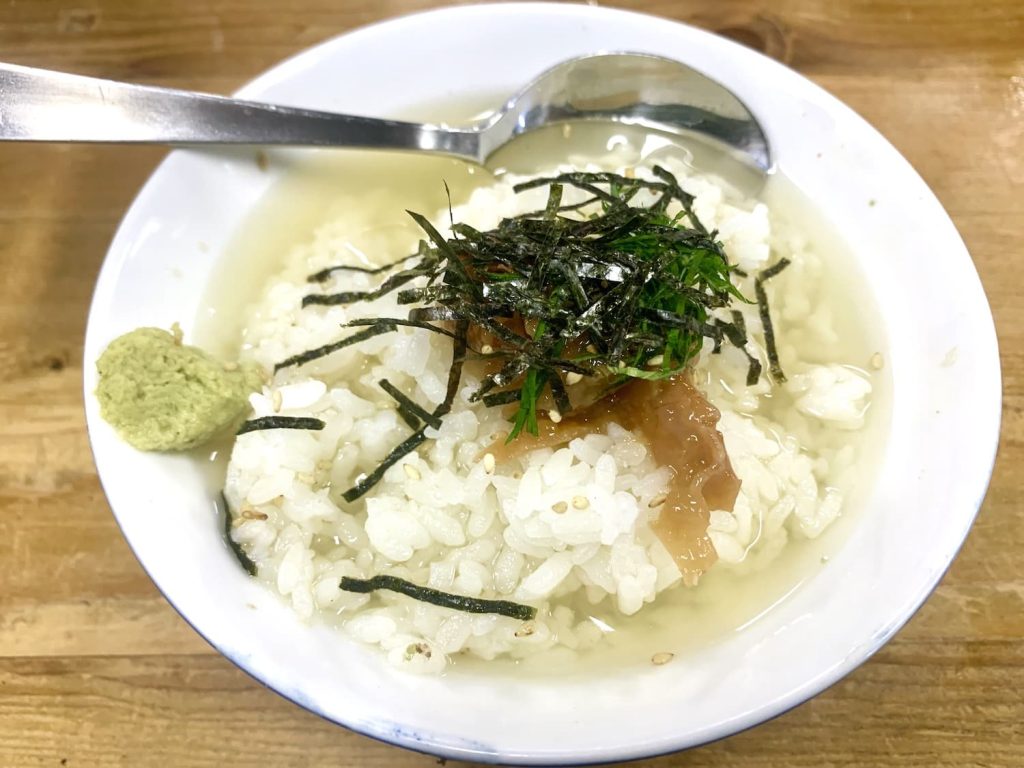 Strategically positioned just a leisurely two-minute stroll from Tamachi Station, BEETLE beckons as the ultimate choice for those seeking an izakaya adventure in the Tamachi neighborhood.
Name: BEETLE
Phone: +81-(0)3-6809-6514
Hours: Monday through Friday 11:00 – 14:30 & 16:00 – 23:30 / Saturday, Sunday and National Holidays 11:00 – 23:30
Closed On: Open Daily
Number of Seats: 112
Budget: Lunch: – JPY1,000 Dinner: – JPY4,000
Payment Options: Cash Only