Tori Ryori Shimizu: Where Avian Artistry Meets Modern Palates
In August 2023, Tori Ryori Shimizu found its place on the second floor of Shibuya Stream, a culinary oasis, exclusively dedicated to the art of avian gastronomy. Within the realm of Japanese traditions, this establishment holds profound cultural significance, as poultry has been a cherished and integral part of religious ceremonies and festivals for centuries. Beyond its cultural importance, poultry is highly esteemed for its nutritional benefits, promoting both health and beauty.
Chef Shimizu, a master of culinary innovation, skillfully blends the foundations of traditional Japanese poultry cuisine with finesse and refinement, crafting a flavor profile attuned to modern tastes. What sets Tori Ryori Shimizu apart is not just its culinary prowess but also its location within the cutting-edge confines of Shibuya Stream. This dynamic complex, nestled along the Shibuya River, encompasses a diverse array of establishments, including hotels, offices, shops, and restaurants. Shibuya Stream has swiftly become a new landmark in Shibuya, attracting many visitors.
When dining at Tori Ryori Shimizu, patrons can enjoy the exquisite 'Oyakodon,' a dish that harmoniously combines a fluffy rolled omelet infused with the essence of poultry broth and succulent chicken. The focus here is on the broth's essence, with the omelet delicately sweetened to let the rich egg flavor shine. The chicken, robust and satisfying in texture, completes the dish. Accompanying this culinary masterpiece are a chicken broth soup, salad, pickles, and a touch of zesty Japanese sansho pepper infusion.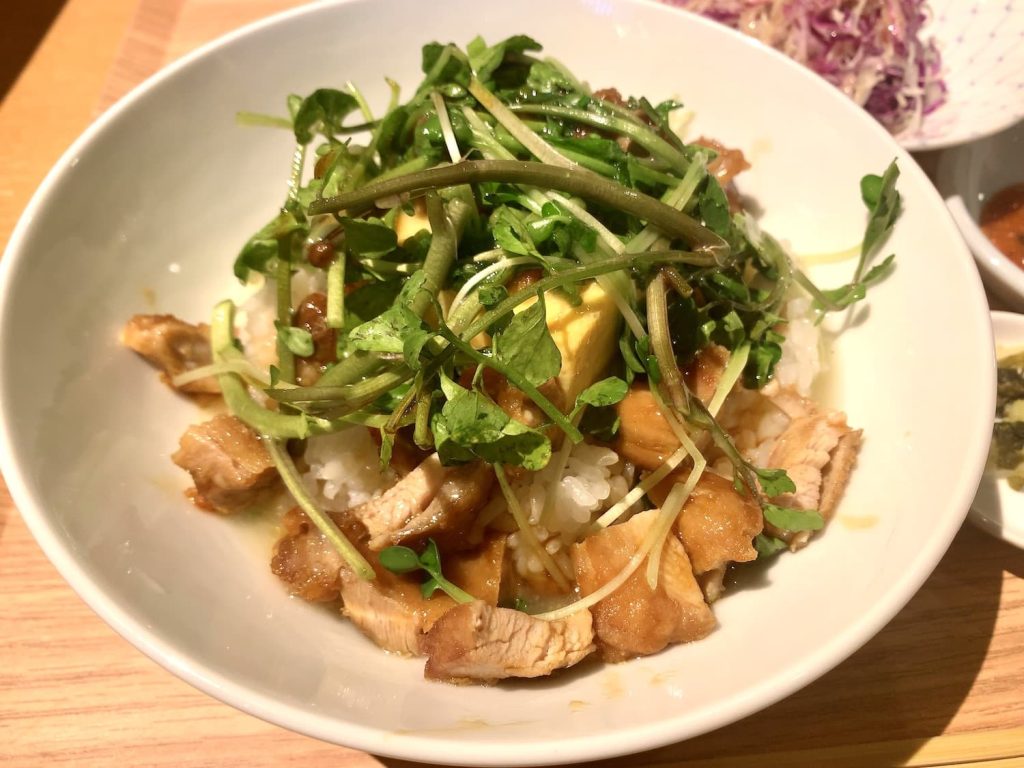 Getting to Tori Ryori Shimizu is a breeze; it's just a three-minute walk from Shibuya Station. As you approach the Shibuya River from the station, the striking Shibuya Stream comes into view. Step into the restaurant precinct on the second level of Shibuya Stream, and you'll discover Poultry Cuisine Shimizu.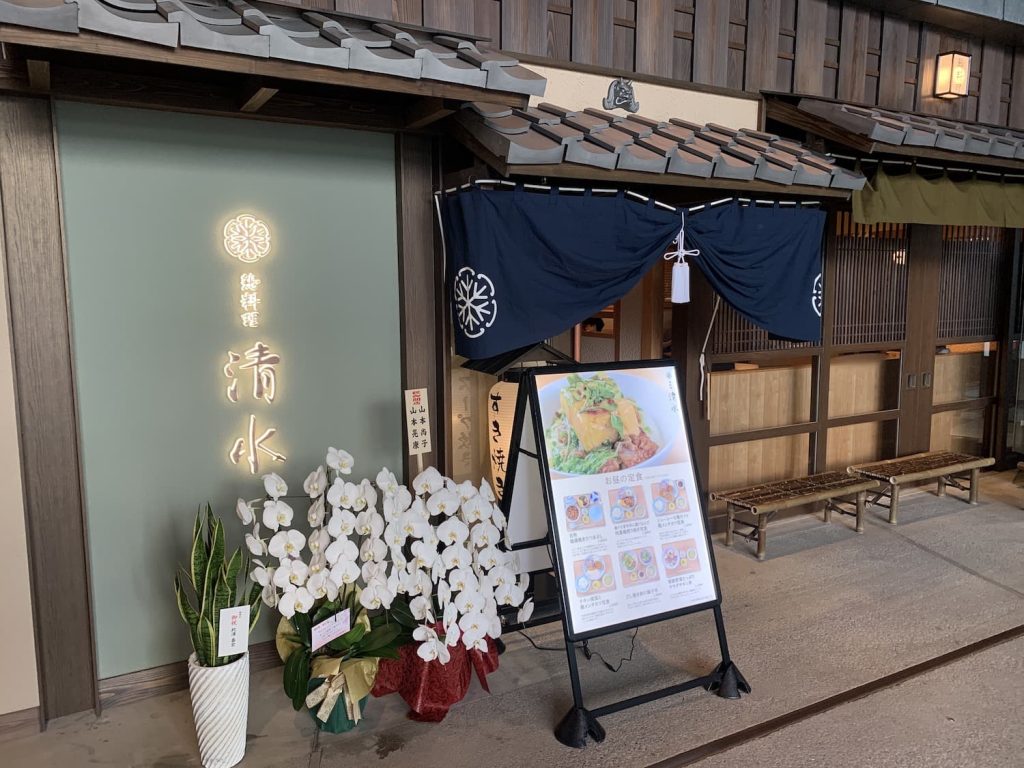 Name: Tori Ryori Shimizu
Phone: +81-(0)3-6427-3710
Hours: Monday through Friday 11:30 – 14:30 & 17:30 – 23:00 / Saturday 11:30 – 16:00 & 17:30 – 23:00 / Sunday and National Holidays 11:30 – 16:00 & 17:30 – 22:00
Closed On: Open Daily
Number of Seats: 65
Budget: Lunch: – JPY2,000 Dinner: – JPY8,000
Payment Options: Credit Cards Accepted