Unforgettable Yakiniku and Takara Shochu Fusion
Bariton, a yakiniku haven opened in November 2021, offers a unique culinary experience with premium cuts of meat, including rare selections and A4 wagyu kalbi, at reasonable prices. Sourced directly from esteemed wholesalers, the fresh horumon and wagyu beef sizzle over charcoal, enveloping you in a tantalizing aroma. Housed in a meticulously renovated two-story traditional Japanese house from the Showa era, the restaurant boasts an inviting ambiance, featuring an intimate counter seating area on the first floor and spacious table seating on the second floor.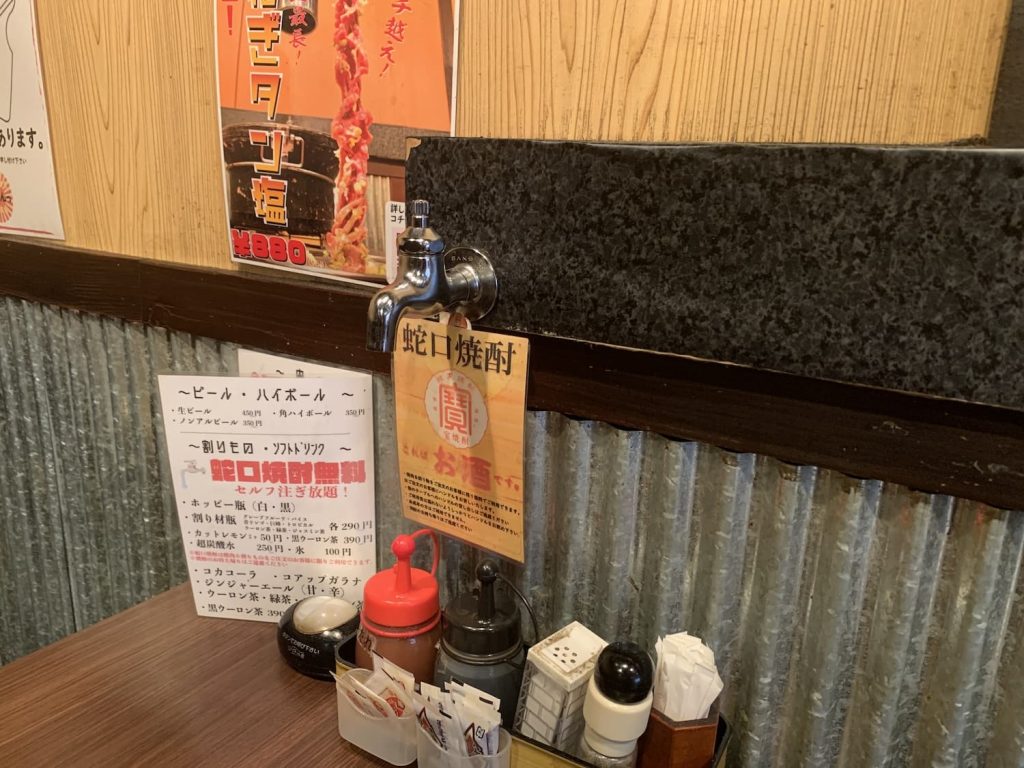 A notable feature of Bariton is the provision of Takara Shochu at every seat. This refined elixir, crafted through meticulous fermentation and distillation, can be enjoyed alongside the delectable yakiniku and side dishes. Customizable in intensity, the Takara Shochu offers a symphony of flavors, including delightful sours and invigorating hoppy beverages. The counter seating provides an ideal setting for solitary indulgence, reminding you to drink responsibly.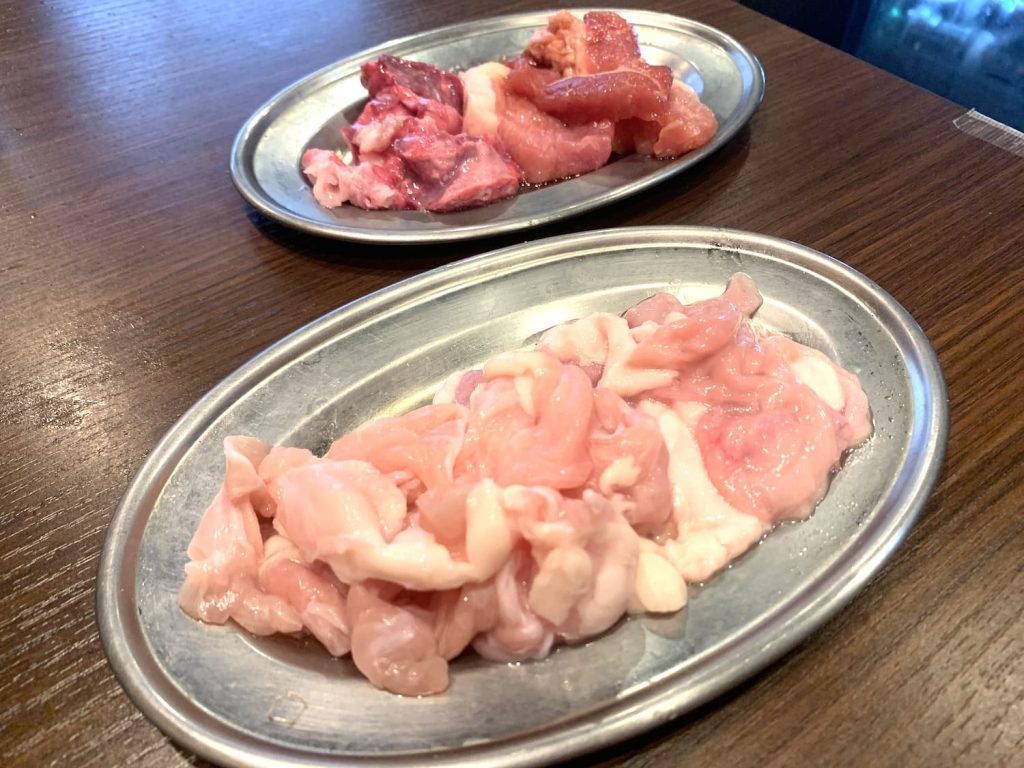 For an extraordinary lunchtime experience, Bariton presents an all-you-can-eat yakiniku extravaganza with succulent domestically sourced pork. Priced at ¥1,000, this culinary journey allows you to savor two mouthwatering meat choices from options ① to ④, along with the "Mixed Hormone" selection. The menu showcases expert craftsmanship with choices like liver, tongue, heart, and harami. Additional cuts can be ordered from the "All-You-Can-Eat Add-On Menu" once your plate is empty, except for the Mixed Hormone. Select from a variety of tantalizing options, including fresh hormone, shiro, chicken thigh meat, chicken breast, and limited quantities of chicken cartilage. Last orders must be placed within 30 minutes, and cut availability may vary.
Bariton stands as a captivating destination for yakiniku enthusiasts and Takara Shochu devotees alike. Embodying the essence of Japanese popular culture, it invites you to embark on an authentic encounter. With its irresistible allure, stepping into Bariton's embrace guarantees a captivating and enchanting experience.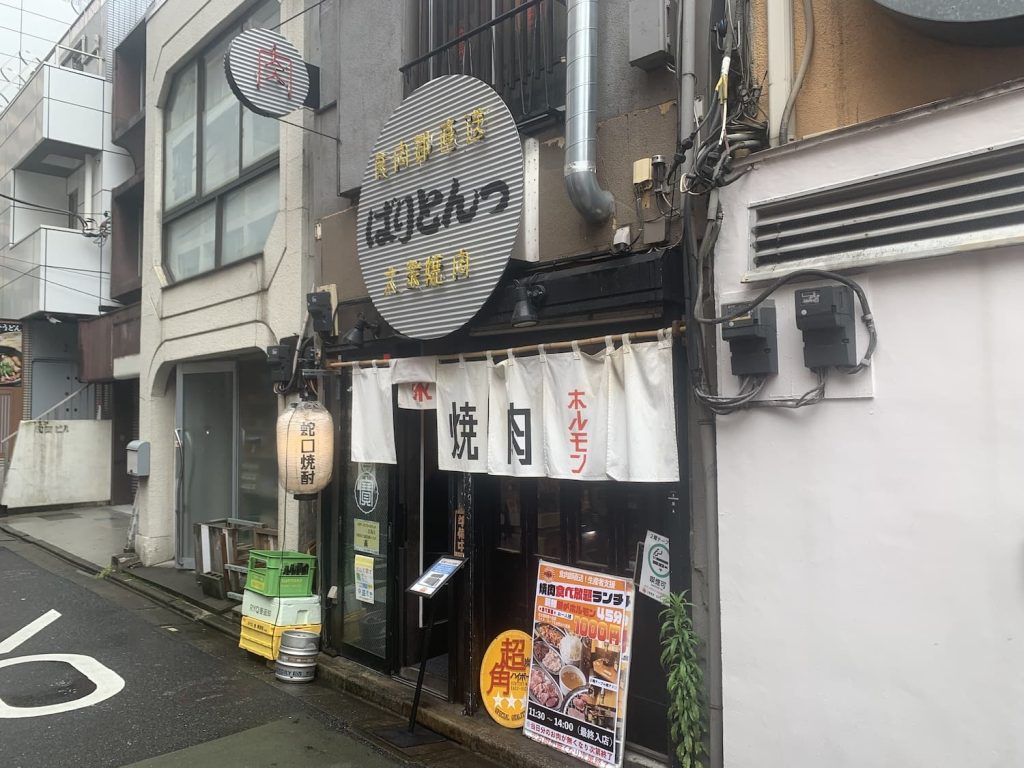 Name: Bariton
Address: 4-9-7 Iidabashi, Chiyoda-ku, Tokyo
Phone: +81-(0)3-3221-3221
Hours: 11:30 – 14:30 & 17:00 – 23:00
Closed On: Open Daily
Number of Seats: 16
Budget: Lunch: – JPY1,000 Dinner: – JPY3,000
Payment Options: Credit Cards Accepted