YAKINIKU MARUUSHI: Culinary Excellence in Ginza
Nestled in the heart of Ginza, YAKINIKU MARUUSHI Ginza Honten is a culinary gem born from a fervent passion for sumptuous meats. Here, in the epicenter of gastronomic excellence, patrons are welcomed into an establishment that caters to a spectrum of dining experiences. From live countertops, where meats are masterfully prepared before your very eyes, to private enclaves that exude an aura of intimacy, YAKINIKU MARUUSHI offers versatility for all occasions. Revel in the expertise of skilled artisans delicately carving and crafting meats, delivering an authentic yakiniku encounter infused with meticulous craftsmanship.
This establishment prides itself on presenting premium flavors at reasonable prices, aiming to bestow the pinnacle of culinary delight and utmost satisfaction upon its discerning patrons. Witness connoisseurs of meat grilling meats right before your eyes, all while basking in the vivacious energy of their craft.
Beyond the soup course, a tantalizing dish awaits – the lean yukhoe of Ota beef lineage, a domestic zenith in bovine excellence. With its fine-grained flesh and luscious yolk, this yukhoe seamlessly harmonizes with the meat's inherent flavor. Even those with initial reservations toward consuming raw meat should not hesitate to partake in this culinary offering!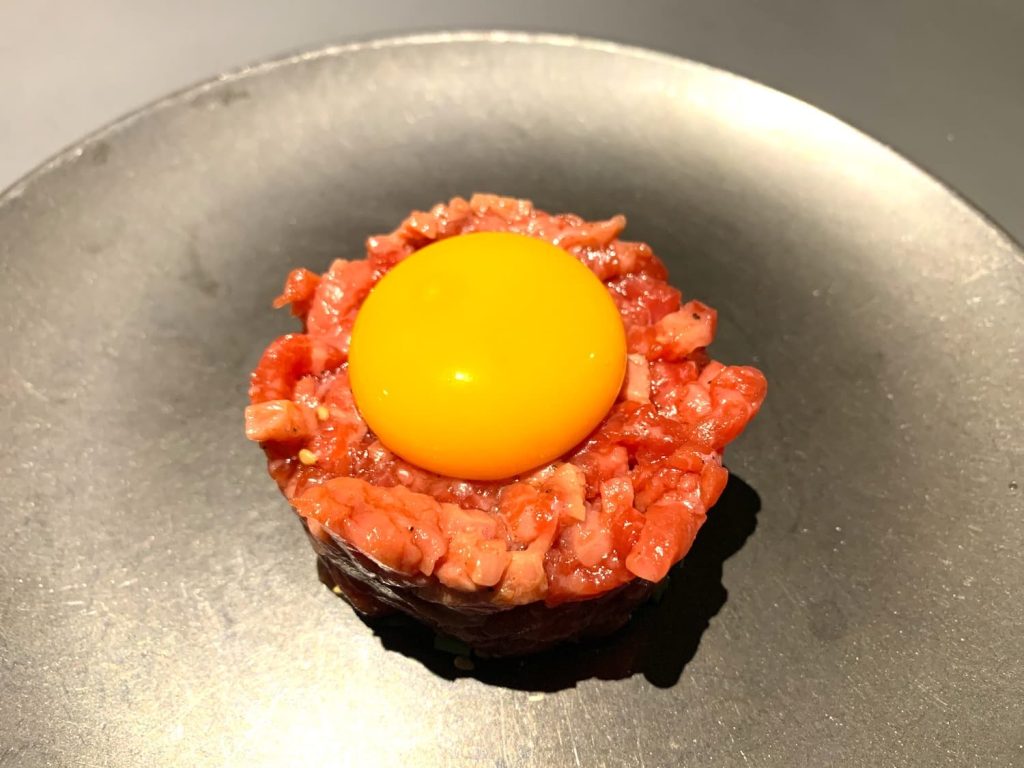 The menu at YAKINIKU MARUUSHI Ginza Honten boasts high-quality yakiniku, predominantly featuring Japanese black cattle, all offered at remarkably fair prices. The selection encompasses the finest cuts of meat, including the prestigious Ota beef from the Tajima lineage, as well as exceptionally thick-cut, tender, red-meat tenderloin cores. Staples like tongue salt and skirt steak salt grace the menu, while culinary offerings extend to encompass appetizers, salads, soups, chilled noodles, and a diverse array of beverages, including wines and Japanese sake.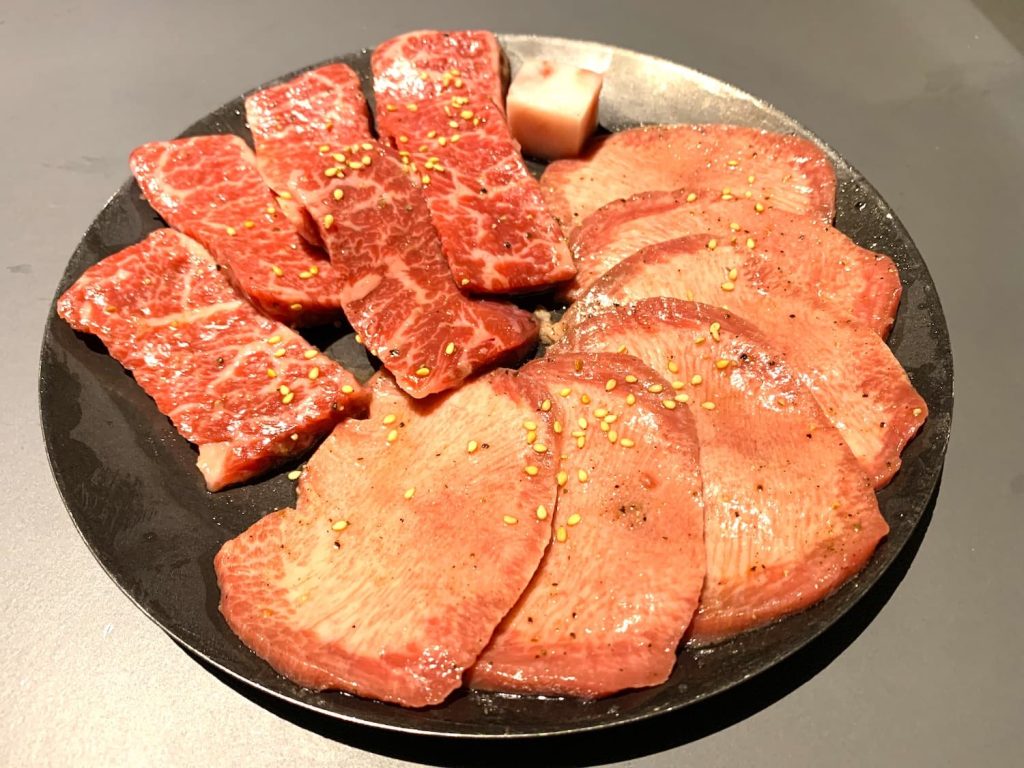 YAKINIKU MARUUSHI Ginza Honten, while honoring Japan's yakiniku culture, is firmly grounded in its mission to elevate the dining experience. It endeavors to make yakiniku not only more delectable but also accessible and enjoyable for all.
YAKINIKU MARUUSHI Ginza Honten has gained popularity through its welcoming ambiance and exceptional value for money, making it a must-visit destination for culinary enthusiasts.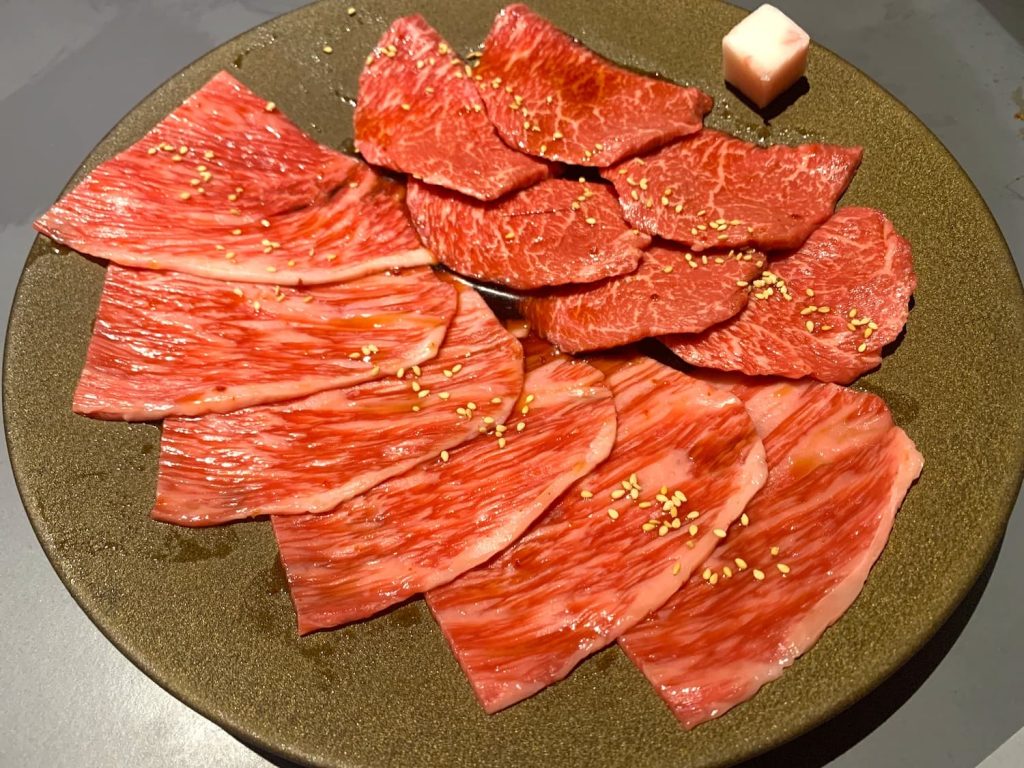 Name: Maruushi meat
Phone: +81-(0)50-3187-3495
Hours: 17:00 – 23:00
Closed On: Open Daily
Number of Seats: 72
Budget: – JPY10,000
Payment Options: Credit Cards Accepted