Culinary Paradise: Ethiopia, the Authentic Curry Haven Since 1988
"Ethiopia" is an esteemed curry haven established in 1988. From the outset, the visionary founder was resolute in crafting an authentic curry experience, masterfully blending spices without relying on commercial roux. Even today, the unwavering commitment remains evident, as each curry is custom-made with precision.
Prepare your taste buds for a delightful journey as you get to choose the perfect level of spiciness, ranging from a gentle 0 to a daring 70. The mild 0, akin to the medium-spicy commercially available curry roux, is a crowd favorite. The smooth texture of the curry roux accentuates the harmonious fusion of spices, creating an unforgettable palette of flavors.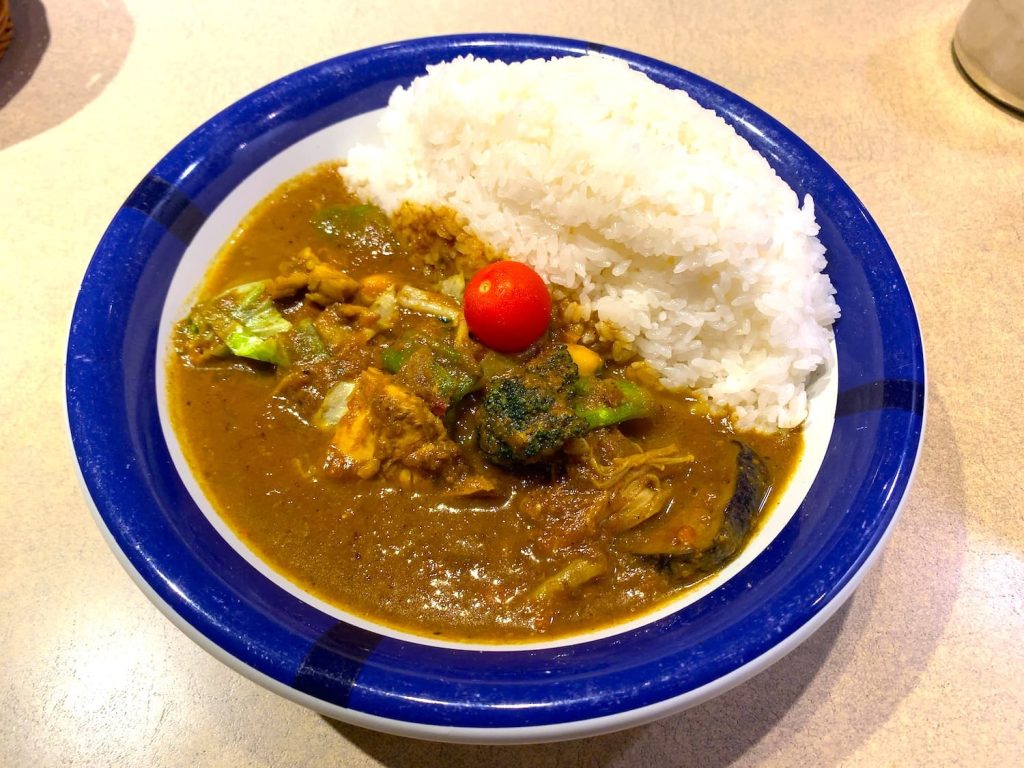 Dive into a culinary paradise with tender beef and chicken, meticulously stewed to perfection over time. The experience doesn't stop there, as you have the freedom to personalize your dish with an array of tantalizing toppings, including luscious vegetables and succulent shrimp.
Nestled in the heart of the vibrant curry district of Jimbocho, "Ethiopia" holds a cherished spot as a must-visit destination for curry aficionados. The ambiance, nostalgically inherited from its coffee shop origins, adds a unique charm that beckons you to stay and savor every moment.
But that's not all! Prepare to be delighted by the affordability of genuine Indian curry, making it an irresistible choice for all curry enthusiasts. Since its inception, "Ethiopia" has been an emblem of diversity in Japan's curry landscape, captivating a devoted following and nurturing the nation's profound love for this culinary treasure.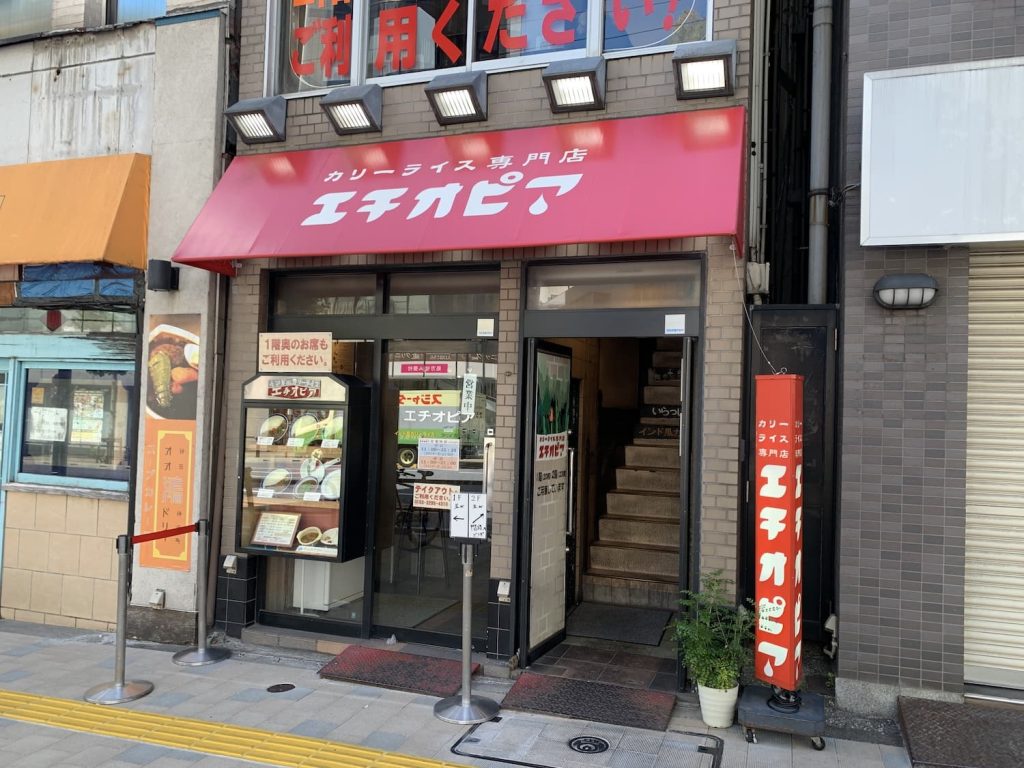 Name: Ethiopia
Phone: +81-(0)3-3295-4310
Hours: Monday through Saturday 11:00 – 22:30 / Sundays and National Holidays 11:00 – 21:00
Closed On: Open Daily
Number of Seats: 41
Budget: – JPY1,000
Payment Options: Cash Only