Kaiten Sushi Yamato Kisarazu: Where Sushi Meets Perfection by the Sea
In Kisarazu City, Chiba Prefecture, lies a culinary gem – Kaiten Sushi Yamato Kisarazu. This establishment, founded in 2001, is not your run-of-the-mill conveyor belt sushi joint. It's a seafood haven under the meticulous care of a seafood company, ensuring a steady stream of flawlessly fresh ocean treasures.
What sets this place apart is its unwavering dedication to the pinnacle of piscine perfection, the "natural tuna." This commitment has been pivotal in cementing its popularity among sushi aficionados. The rice, carefully selected from Chiba Prefecture, boasts the Fusakogane variety, renowned for its plump grains, pristine appearance, and that delightful, enduringly chewy texture that sings in harmony with sushi.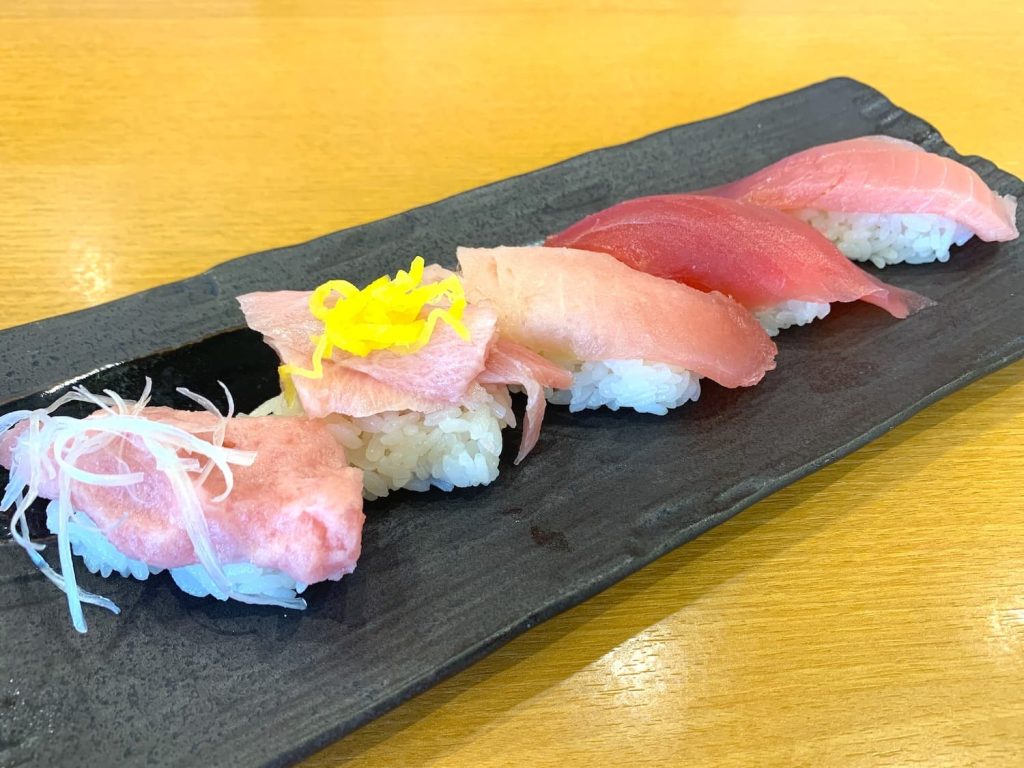 But it doesn't stop there. The vinegar, sourced from Kisaichi in Chiba Prefecture, is a craft steeped in tradition, fermented in wooden barrels the Edo way. Infused with the essence of bonito and natural kelp dashi, it emerges as a subtly savory, additive-free red elixir.
Intriguingly, the establishment offers an innovative sushi-ordering system through individual touchscreen panels at each table, adding a modern twist to a classic dining experience. And as you indulge in these delectable sushi creations, your gaze can wander to a breathtaking vista of the ocean, making Kaiten Sushi Yamato Kisarazu not just a culinary delight but a feast for the senses. This is the place to gather with loved ones, to savor exceptional sushi, and to create cherished memories.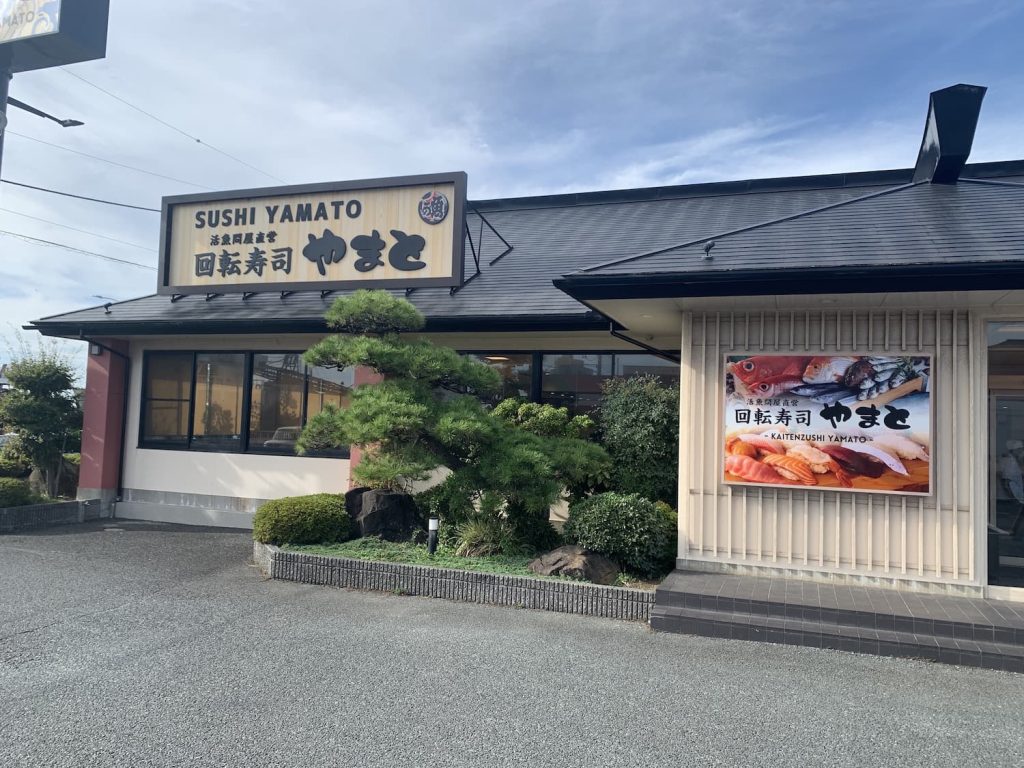 Name: Kaiten Sushi Yamato Kisarazu
Address: 3-9-8 Chuo, Kisarazu, Chiba
Phone: +81-(0)438-25-2269
Hours: Monday through Friday 11:00 – 21:30 / Saturday, Sunday and National Holidays 11:00 – 22:00
Closed On: Open Daily
Number of Seats: 91
Budget: – JPY5,000
Payment Options: Credit Cards Accepted