Ginza's Delightful Gem: Parlor Vinefru – Pancakes and Shaved Ice Magic!
Parlor Vinefru Ginza – a haven of delectable delights nestled in Tokyo's Ginza district. Here, the art of pancakes and shaved ice reaches new heights of creativity and taste. With its original menu boasting homemade fruit vinegar and delicate espuma, it's no wonder this gem has captured the hearts of many.
Seasonal variations and cutting-edge trends inspire Parlor Vinefru Ginza to continuously evolve its offerings, ensuring every visit is a journey of delightful surprises. From the moment you order, you're treated to the magic of freshly prepared pancakes and shaved ice, each bite brimming with flavor and elegance.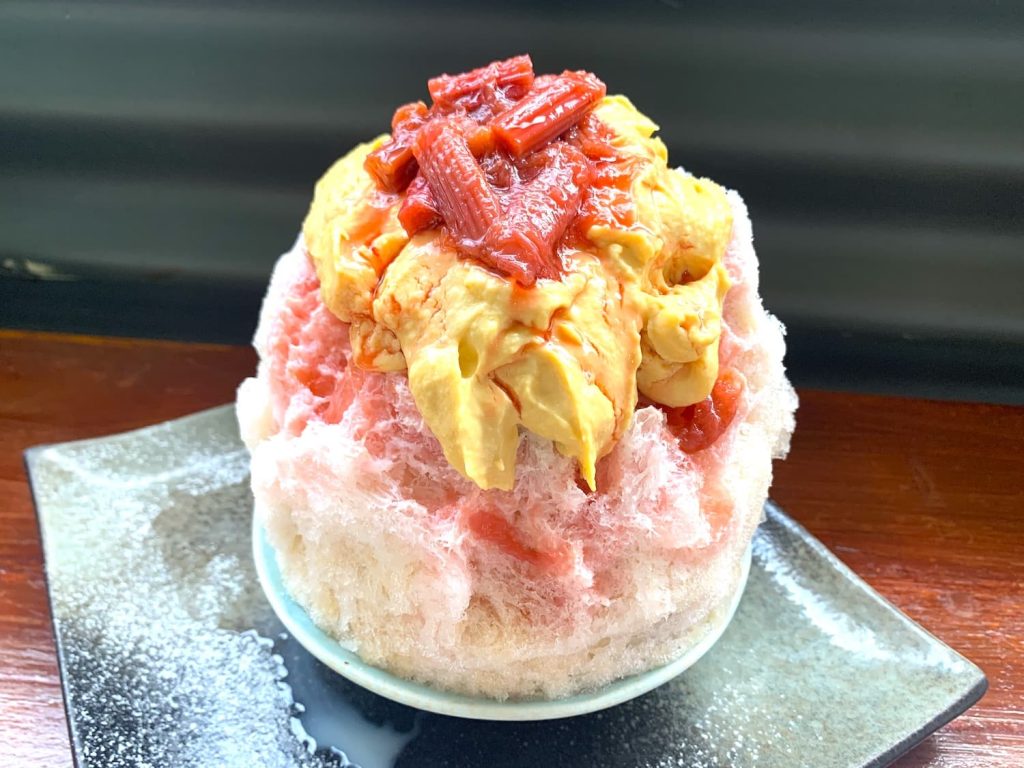 Prepare to be amazed by the diverse array of shaved ice options. What sets this place apart is the use of farm-fresh fruits and additive-free vinegar in their homemade creations, elevating them to culinary masterpieces that tantalize not only your taste buds but all your senses.
As you step inside, the restaurant's exterior adorned with playful tomato motifs welcomes you, and the tranquil ambiance inside promises a serene dining experience. Choose between the cozy counter seating or the inviting terrace to witness the artistry of pancake and shaved ice preparation up close.
Parlor Vinefru Ginza reimagines the traditional Japanese summer treat of shaved ice, infusing it with originality and charm. Alongside the alluring array of Japanese-style shaved ice and pancakes, they celebrate the essence of Japan's rich flavors, leaving you with unforgettable memories.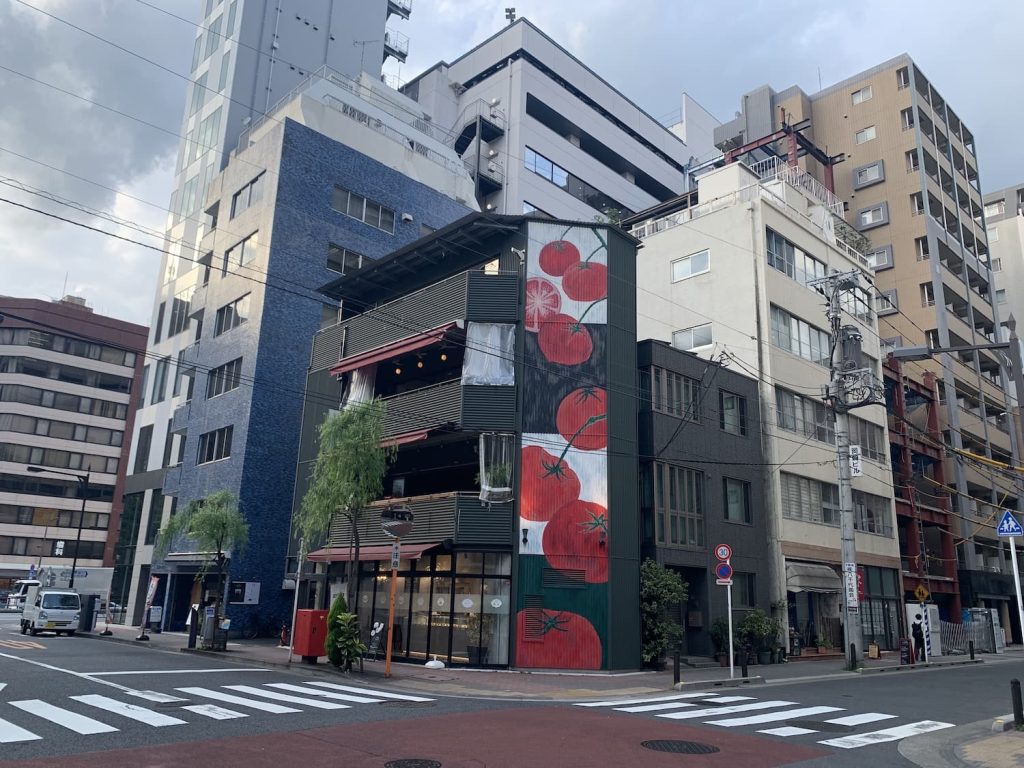 Name: Parlor Vinefru Ginza
Address: 1-20-10 Ginza, Chuo-ku, Tokyo
Phone: +81-(0)70-5517-9506
Hours: 11:00 – 18:00
Closed On: Wednesdays
Number of Seats: 15
Budget: – JPY2,000
Payment Options: Cash Only