Yakitori Delight: A Hidden Culinary Gem in Nagano
Follow the railroad tracks for just five minutes from Nagano Station, and you'll find yourself stumbling upon a hidden culinary gem. Nestled at the edge of the tracks, you'll find a small yakitori restaurant that is sure to tantalize your taste buds and leave you craving for more.
As soon as you step inside, you'll be greeted by an impeccably maintained interior that exudes charm and warmth. But that's just the beginning. The master chef behind the grill will steal your heart with his attention to detail and dedication to his craft. Watching him skillfully prepare the skewers with utmost care is a sight to behold.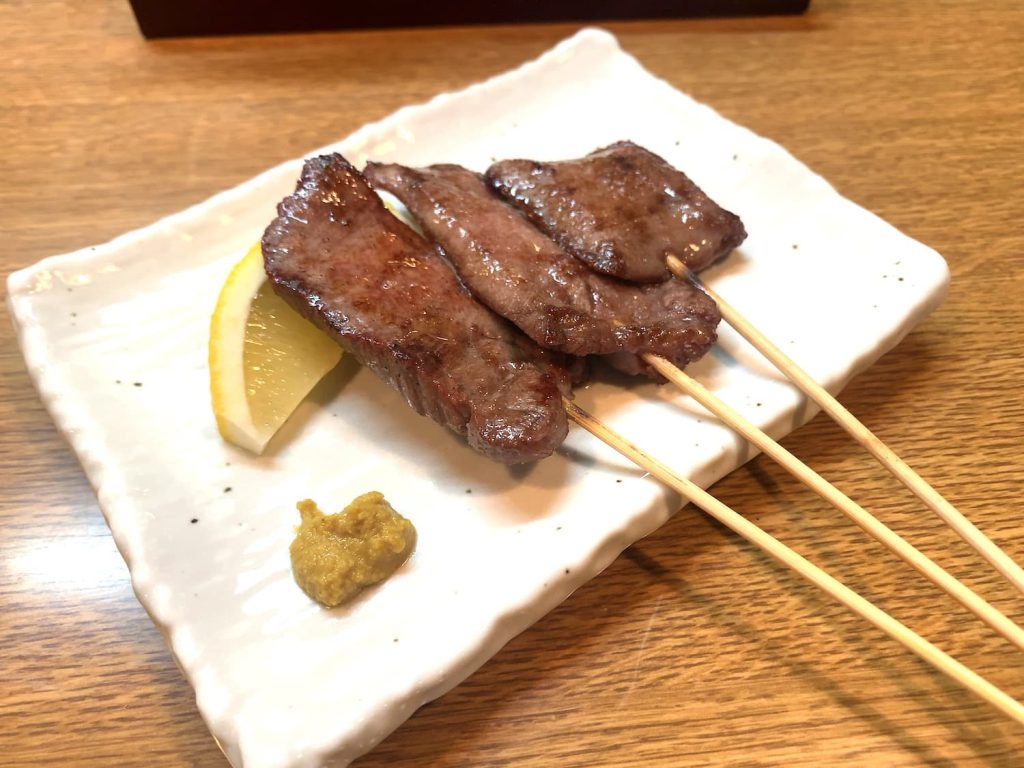 But it's not just the master chef's skills that make this restaurant a must-visit. The owner's gentle and sincere personality is reflected in every aspect of this exquisite place, making it an absolute paradise for anyone who loves the art of fine dining.
The lightning-fast speed at which the yakitori is prepared and served is nothing short of impressive. And the old-fashioned allure of the restaurant is a welcome change in today's world of fast food and rushed service. You'll be treated with the kind of courteous service that is rare these days.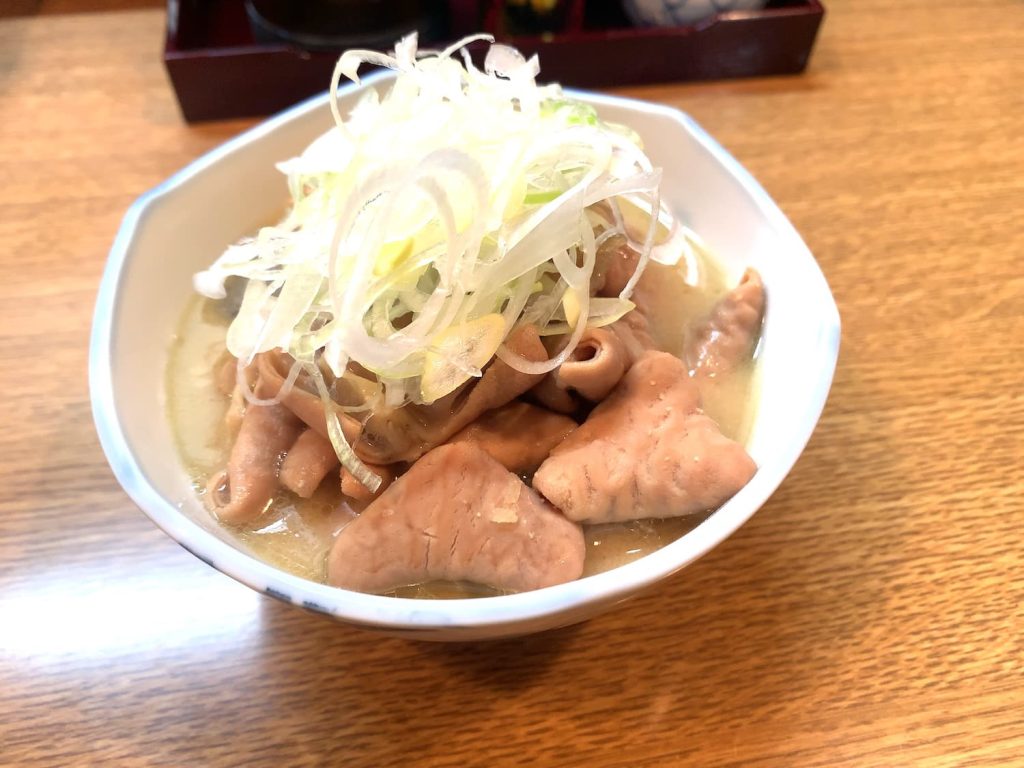 The seasoning and grilling of the yakitori are simply divine and cannot be replicated in home-cooked versions. But don't just stop at the skewers. The stewed giblets are exceptional and a definite must-try for those who love to explore new flavors.
To top off your unforgettable dining experience, you'll be served a complimentary bowl of miso soup when you settle the bill. It's the perfect way to end your culinary adventure at this hidden gem of a restaurant.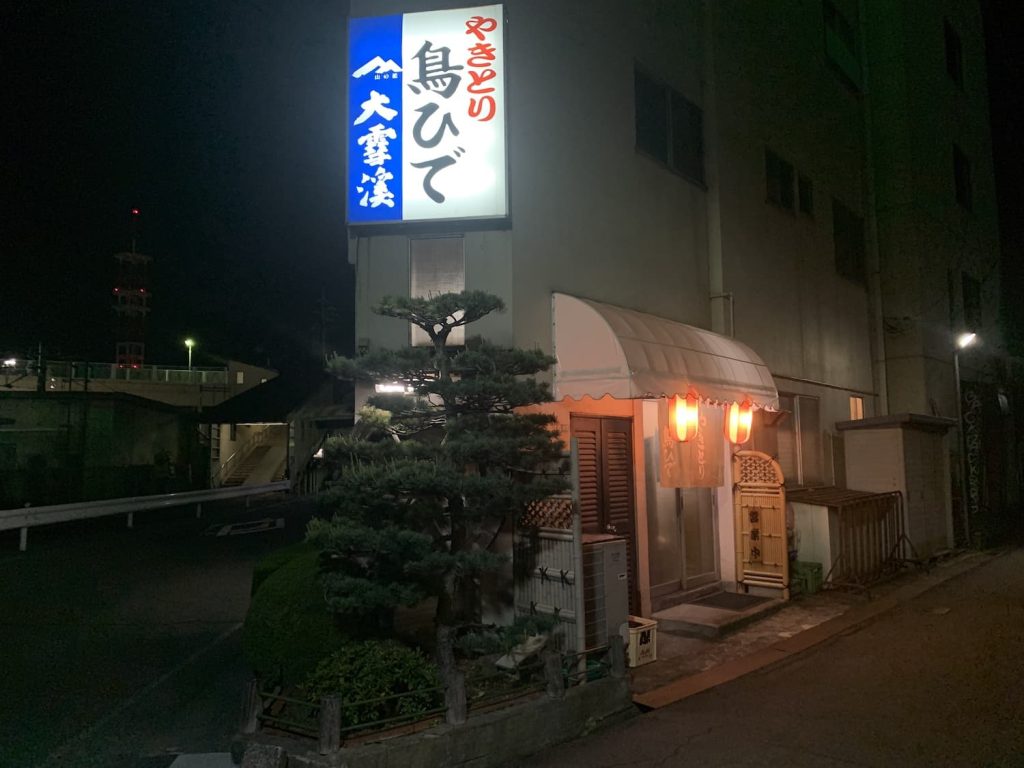 Name: Torihide
Address: 1-6-1 Nakagosho, Nagano
Phone: +81-(0)26-226-6884
Hours: 18:00 – 22:00
Closed On: Sundays
Budget: – JPY3,000
Payment Options: Cash Only