Shimbashi Hideya: Kyoto's Culinary Oasis in the Heart of Shimbashi
Nestled in the bustling heart of Shimbashi, Shimbashi Hideya stands as an oasis for connoisseurs of traditional Kappo cuisine. Hidden within the depths of the New Shimbashi Building, it serves as a sanctuary where the very essence of Kyoto-style Japanese gastronomy is meticulously presented. Amidst the urban tumult, serenity reigns supreme, extending an invitation to partake in a culinary voyage that encapsulates Kyoto's rich artistic and culinary heritage.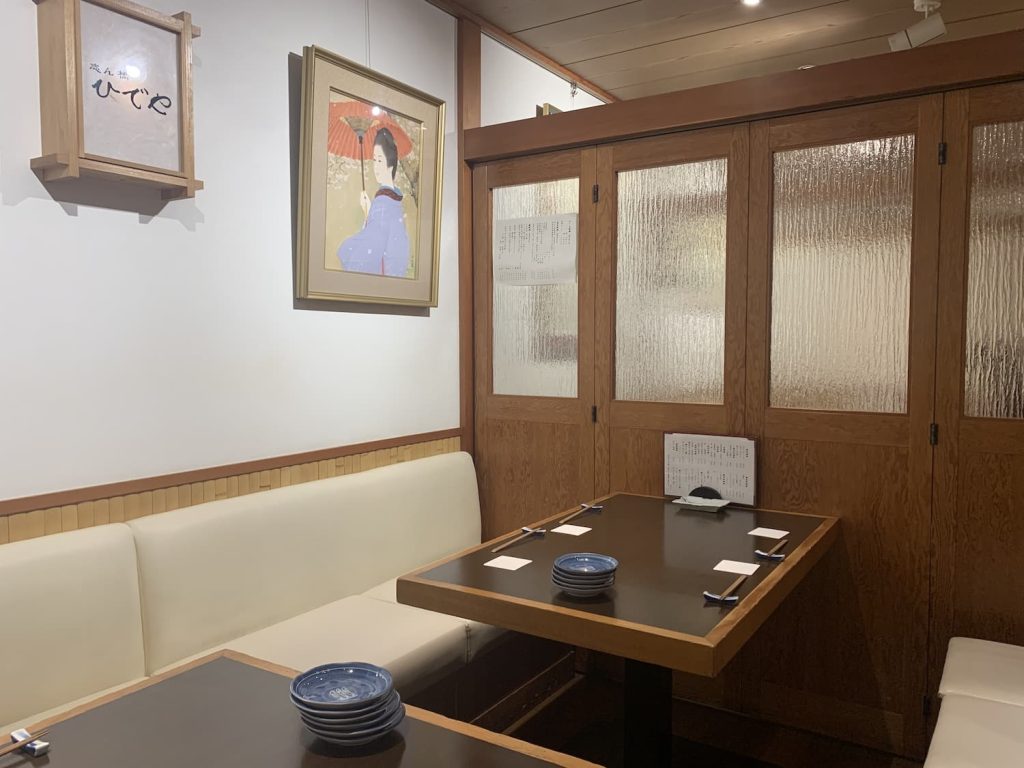 As you step through the hallowed entrance, you'll find yourself enveloped in an ambiance reminiscent of Kyoto's timeless aesthetic sensibilities, adorned with exquisite decor. The custodian of this epicurean gem boasts a storied lineage, having honed their culinary skills through apprenticeship in Kyoto's renowned ryotei, expertly crafting delicate, seasonally-inspired dishes that are nothing short of sublime.
Amongst the array of culinary delights, the chicken thigh yakitori stands as an exemplary testament to the establishment's gastronomic prowess. Succulent and coated with a tantalizing sweet-savory glaze, it has garnered fervent acclaim.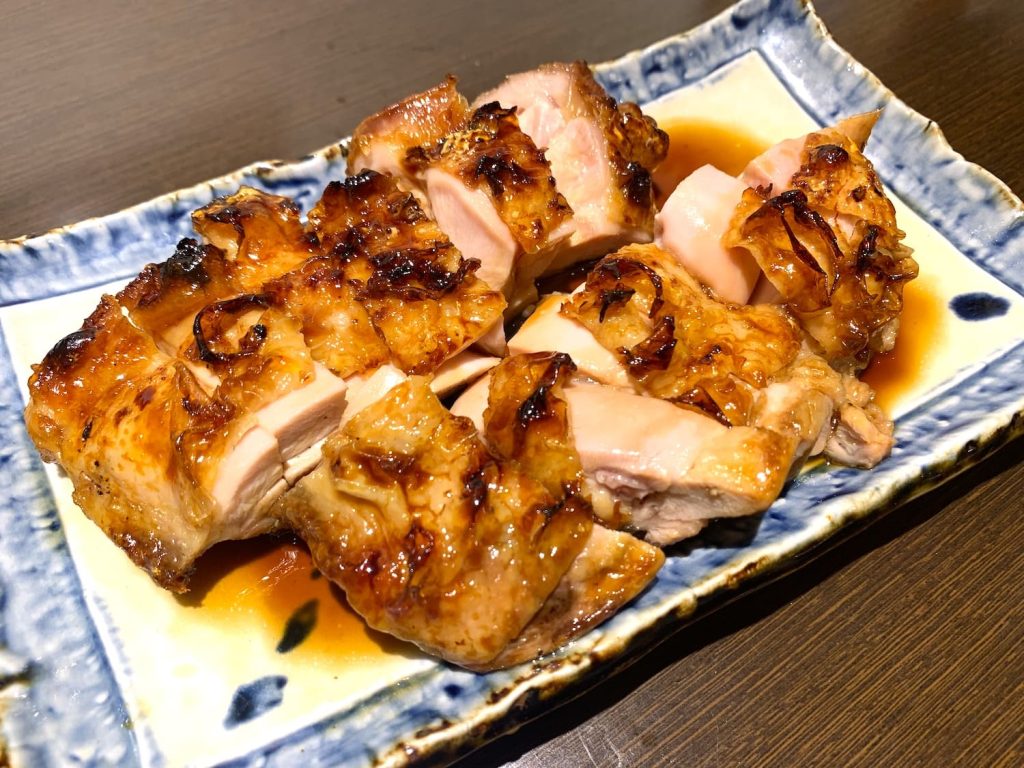 The dinner menu orchestrates a harmonious symphony with Japanese sake, offering a wide range of delectable accompaniments and seasonal culinary courses. Appetizers, featuring seasonal, freshly caught fish, present an extensive selection of over twenty options, catering to diverse culinary preferences. And then, there's the tempura, renowned for its ethereal crispness, an authentic epicurean delight that leaves an indelible impression with every savory bite.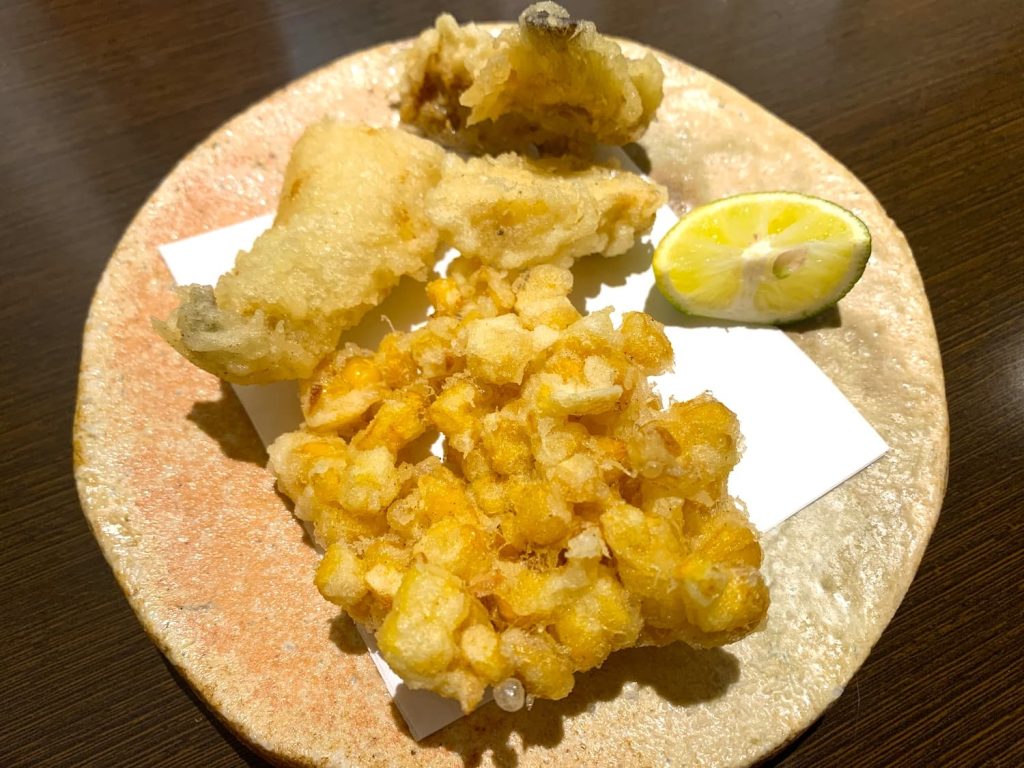 Shimbashi Hideya is more than just a restaurant; it embodies the living essence of Japanese elegance and tradition. Seamlessly amalgamating the cultural heritage of Kyoto with the vibrant spirit of Shimbashi, it offers a sanctuary where the flavors of Washoku cuisine are masterfully interwoven into an imperturbable, tranquil ambiance, creating a culinary symphony that epitomizes the art of gastronomic finesse.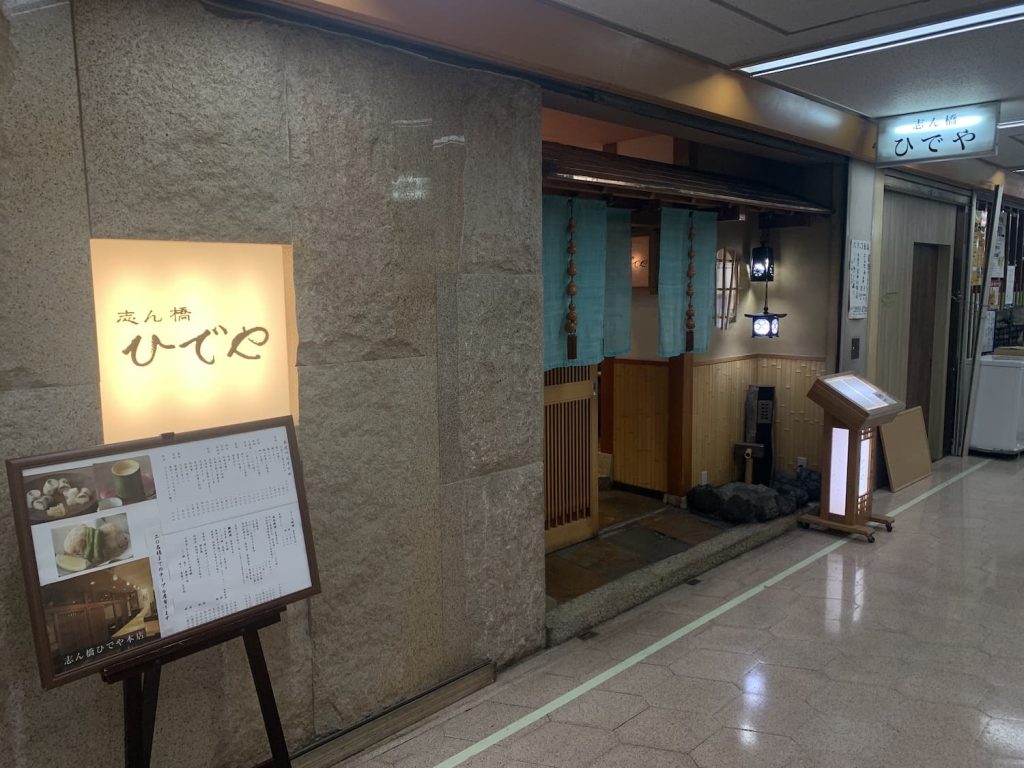 Name: Shimbashi Hideya
Phone: +81-(0)3-3591-8700
Hours: Monday through Friday 11:30 – 14:00 & 17:00 – 23:00 / Saturday 17:00 – 22:00
Closed On: Sundays and National Holidays
Number of Seats: 38
Budget: Lunch: – JPY1,000 Dinner: – JPY8,000
Payment Options: Credit Cards Accepted