Must-Visit Ramen Restaurant in Kameari | Tokyo
Permanently Closed
Nonokura, a ramen eatery that represents Kameari, a working-class neighborhood in Tokyo, has garnered a devoted clientele since its opening in December 2017. The proprietor and head chef, Kurato Shiraiwa, honed his culinary expertise for seven years at Kudan Ikaruga before establishing his own independent venture. Chef Shiraiwa has previously held the distinction of being ranked No. 1 for ramen in Japan by Tabelog, a popular gourmet app in Japan. Nonokura is named in tribute to a combination of his daughter's and his own name.
The most striking aspect of Nonokura's ramen is the utilization of house-made, super-hydrated noodles with a water content surpassing 55%. The water content pertains to the percentage of water added to the flour when preparing the noodles. Typically, the lower the water content, the firmer the noodles and the more readily they absorb the broth. Conversely, the higher the water content, the more supple the noodles. Within the current ramen industry, Chuka Soba (literally translated as Chinese noodles) are generally considered to have a water content of 30-35%, and are classified as "low water content noodles" when the water content is below 30% and "high water content noodles" when the water content exceeds 35%.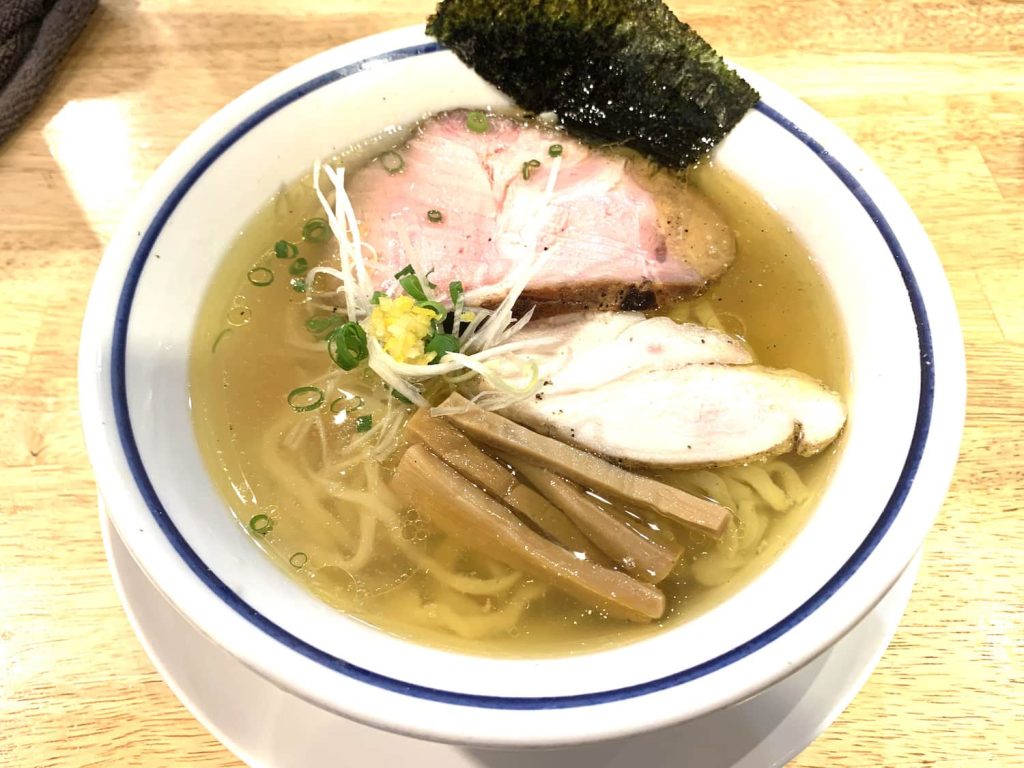 The menu at Nonokura is limited to Chuka Soba, available in the choice of either Shoyu (soy sauce) or Shio (salt) flavor, accompanied by a selection of various toppings. The Shio flavor is distinguished by its rich, savory broth, while the Shoyu flavor is distinguished by its invigorating broth. The most in-demand bowl is the Shoyu flavor, featuring an amber-hued broth, gleaming with chicken oil, and garnished with two types of chashu pork, bamboo shoots, nori seaweed, negi, and fragrant mitsuba (wild parsley). The broth is a blend of chicken broth and a seafood broth derived from niboshi (dried sardines), katsuo-bushi (dried bonito flakes), urume-bushi (round herring), and kombu (kelp). The broth harmonizes excellently with the thick, springy noodles.
Given Nonokura's persistent popularity, it is advisable to anticipate a wait for seating; however, it is deemed worth it.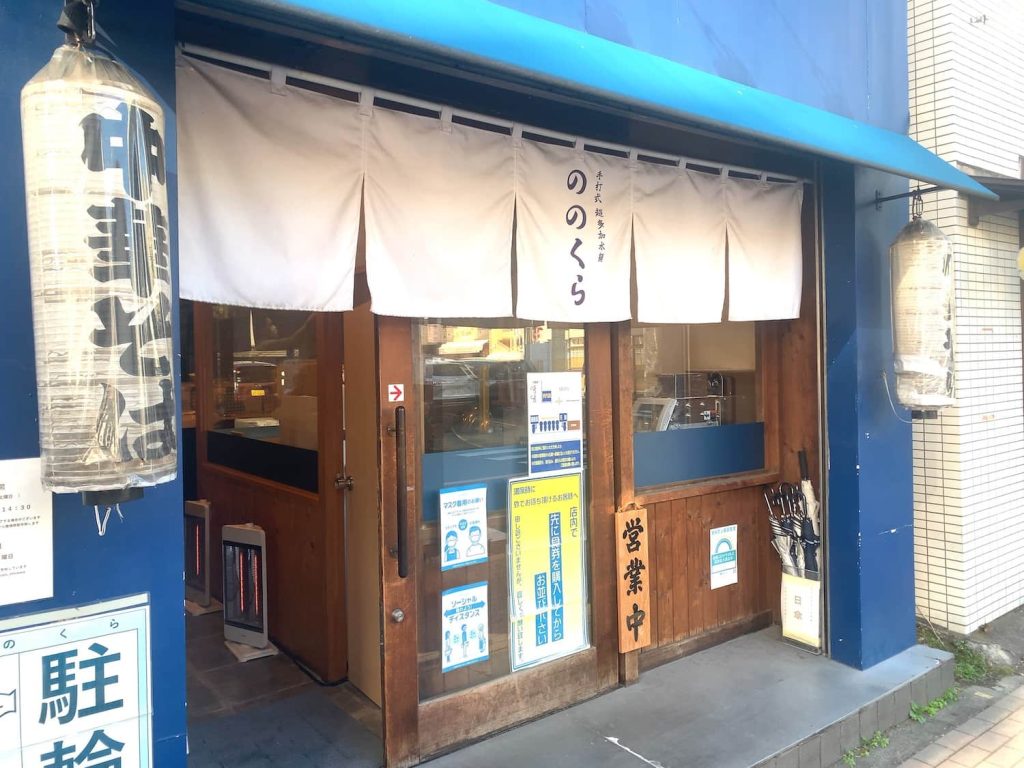 Name: Nonokura
Phone: +81-3-6240-7993
Hours: Tuesday – Saturday 11:00 – 14:30
Closed On: Sundays and Mondays
Number of Seats: 7
Budget: Lunch: – JPY1,500
Payment Options: Cash Only