A Culinary Odyssey of Poultry Artistry
Yamato, an esteemed establishment devoted to the culinary artistry of poultry cuisine, embarked on a momentous transformation in April 2023, bidding adieu to its former dwelling in Toranomon and embracing a refined and contemporary Japanese-style ambiance.
What distinguishes Yamato is its unwavering dedication to presenting a captivating array of poultry delicacies, meticulously crafted with the utmost care from the freshest morning-harvested chicken. Immerse yourself in a symphony of flavors as you indulge in an exquisite selection of chicken gastronomy, encompassing the perennially beloved yakitori and alluring sashimi, the invigorating tataki, the succulent chicken shabu-shabu, and the indulgent tsukune hotpot. It comes as no surprise that the delectable chicken sashimi, the enticing confit of chicken wings, and the exquisite tsukune hotpot have garnered a devoted following among discerning patrons.
Yet, there is more to discover. The true gem of this gastronomic sanctuary lies within its enchanting private chambers, each exuding a distinctive ambiance tailored to accommodate various group sizes. A haven of refinement, Yamato provides an idyllic backdrop for sophisticated business soirées and corporate gatherings, fostering a leisurely atmosphere that allows you to savor the delights of poultry cuisine while engaging in unhurried conversations.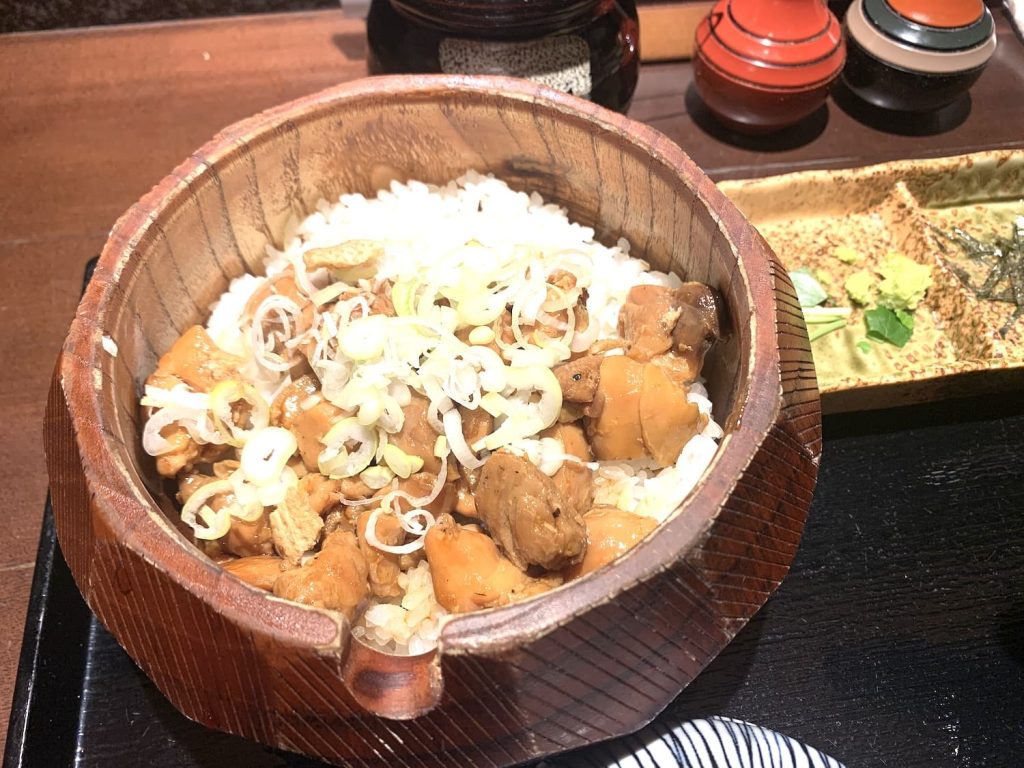 During the lunchtime hours, a standout dish emerges, captivating the senses—the legendary Tori Hitsumabushi. Celebrated for its unparalleled freshness, this culinary masterpiece encompasses not only the remarkable chicken sashimi and tender confit of chicken wings but also the superb tsukune hotpot, leaving an indelible impression on discerning palates.
Nestled conveniently a stone's throw away from Toranomon Station, Yamato enjoys a coveted location, ensuring effortless accessibility for those seeking an extraordinary dining experience.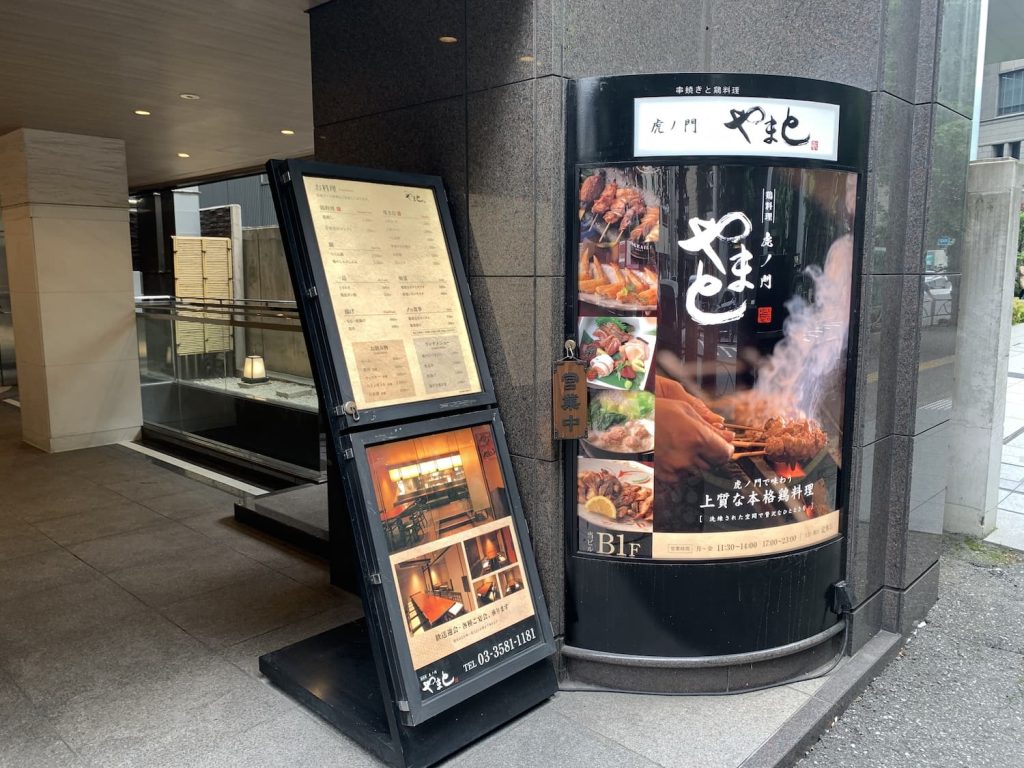 Name: Yamato
Address: 1-2-10 Toranomon, Minato-ku, Tokyo
Phone: +81-(0)50-5486-7767
Hours: 11:30 – 14:00 & 17:00 – 23:00
Closed On: Saturdays, Sundays and National Holidays
Number of Seats: 66
Budget: Lunch: – JPY1,000 Dinner: – JPY5,000
Payment Options: Credit Cards Accepted