Nin-ja Ice Cocktails: Discovering Japanese Excellence at Star Bar Ginza
This establishment boasts a remarkable array of offerings: handcrafted, crystal-clear ice, original cocktails, and a curated selection of rare Japanese whiskies. As you step inside, you'll be enveloped in a tranquil ambiance, with a predominant black decor setting the tone.
The pièce de résistance is the Nin-ja Ice Cocktail, featuring exceptionally transparent ice, often dubbed "pure ice." When meticulously sculpted, it seems to disappear into the glass, a testament to its astonishing clarity. Notably, this ice preserves the flavor and temperature of your libations, ensuring an extended drinking experience.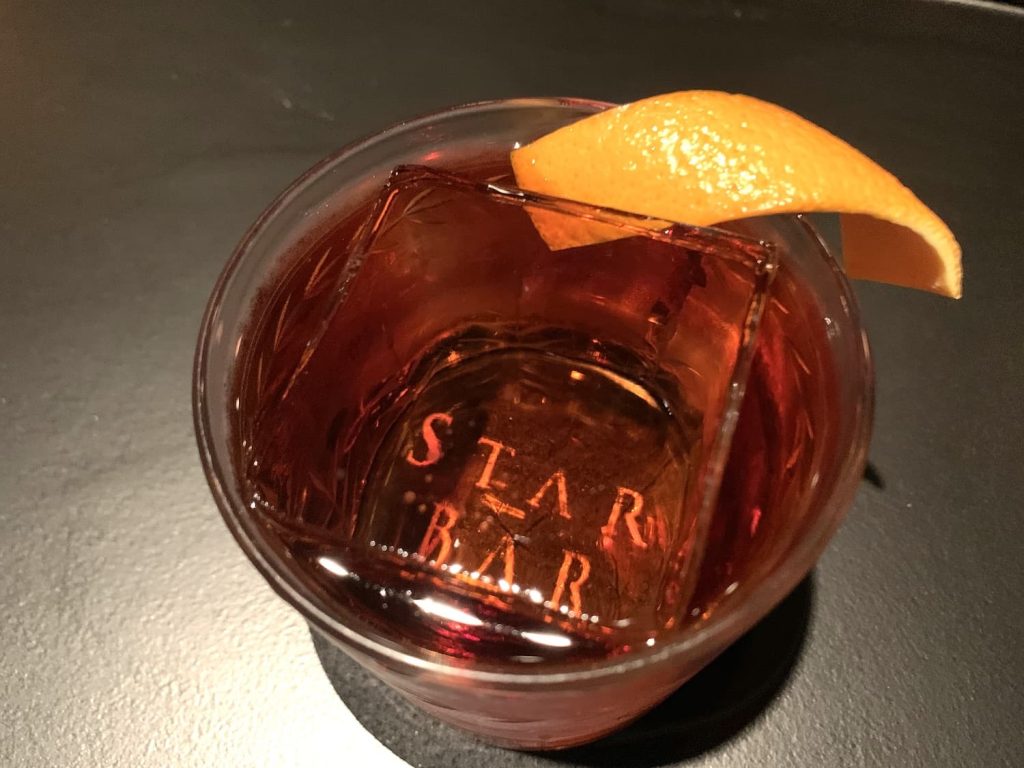 Our recommendation? The Nin-ja Ice Negroni, a delightful concoction of Gin, Campari, and sweet vermouth. This establishment, the Star Bar Ginza, stands as a beacon of Japanese bartending excellence, celebrated for its unwavering popularity.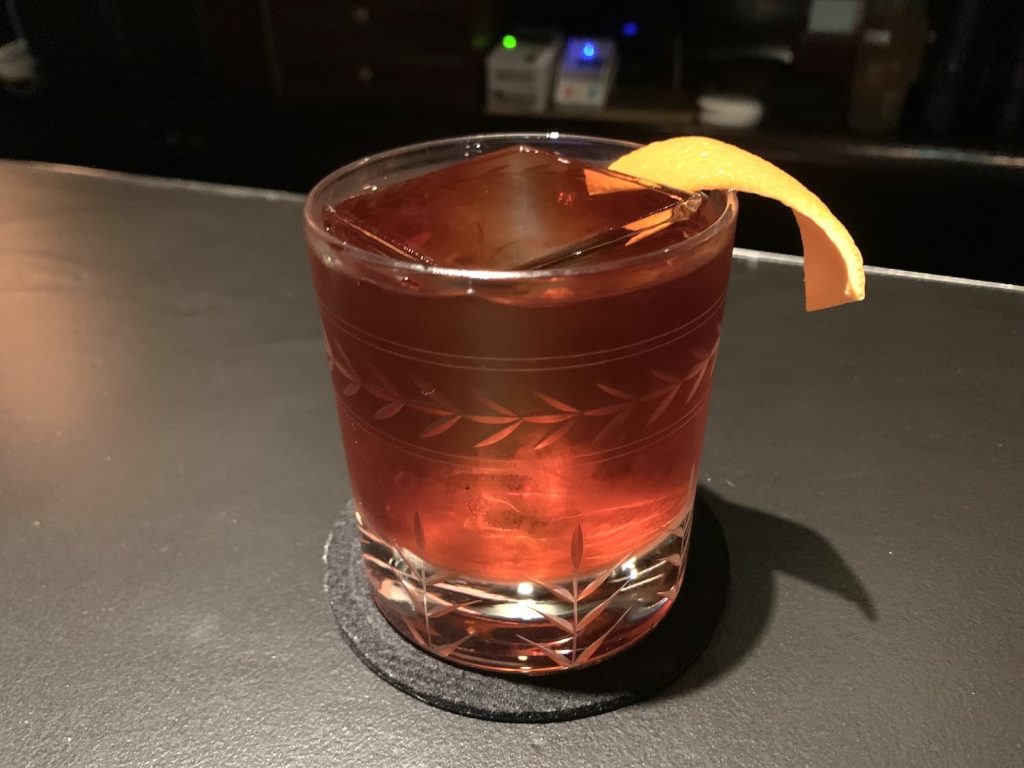 However, a visit here requires a mindful consideration: there's an establishment fee of 1,100 yen (tax included) per guest, and the entire space is strictly smoke-free. Getting here is effortless, with a mere 2-minute stroll from Ginza-itchome Station on the Tokyo Metro Yurakucho Line, or a brief 4-minute walk from Yurakucho Station on the JR Yamanote Line and Keihin-Tohoku Line.
And when you approach the building, its black facade on the basement floor, crowned by the unmistakable "STAR BAR" sign, beckons you to indulge in an exquisite experience.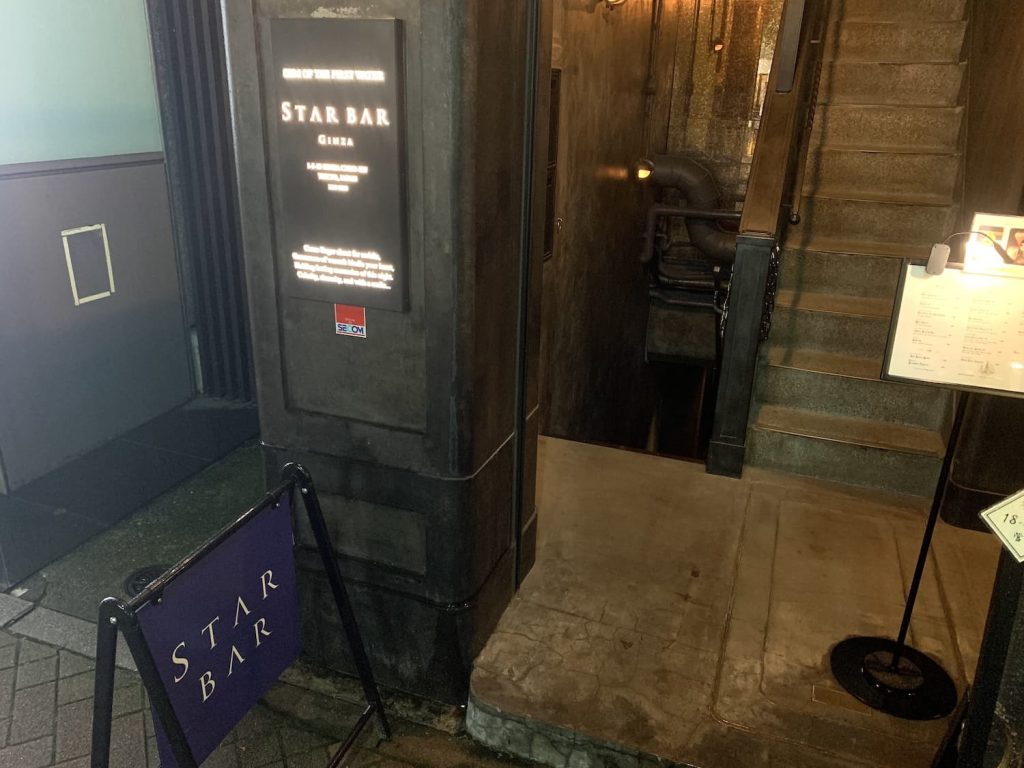 Name: Star Bar Ginza
Phone: +81-(0)3-3535-8005
Hours: 17:00 – 23:30
Closed On: Mondays and every other Tuesday
Number of Seats: 20
Budget: – JPY10,000
Payment Options: Credit Cards Accepted