Indulge in the Best of Shinshu Wagyu Beef at Ajigen: A Yakiniku Haven!
Ajigen is a yakiniku establishment that epitomizes the essence of Shinshu wagyu beef, where the meat's succulence is right at your fingertips. As a brand of Shinshu original ingredients, Ajigen's "Shinshu Premium Beef" provides a distinctive culinary experience that is not only gratifying but also safe. This top-tier beef is reared in Nagano Prefecture and satisfies Nagano's unique "new standard of deliciousness," possessing superb flavor, aroma, and texture. It is the quintessence of tenderness and flavor, produced in the cool and rich climate of Shinshu and with pure water from the Alps.
Ajigen's authentic and high-quality flavor has garnered a considerable following. Conveniently located in front of Nagano Station, Ajigen is the go-to destination for those seeking an unforgettable yakiniku experience. The reviews speak volumes, with the meat's taste, service, and cleanliness all receiving high praise.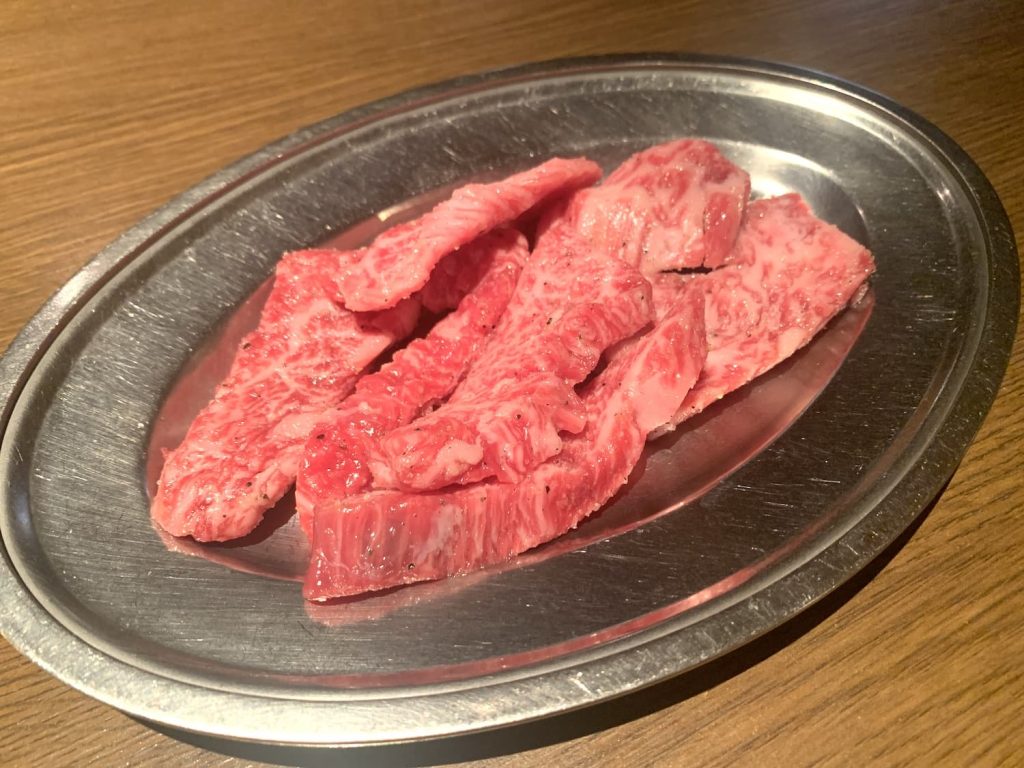 For those seeking the ultimate culinary adventure, Ajigen's recommended menu items are not to be missed. Indulge in the kalbi and loin, both of which are particularly noteworthy. Other popular options include sagari, horumon, and liver. For a unique twist, why not also savor some of Ajigen's Korean dishes such as bibimbap or naengmyeon as a delicious side dish? Come and relish the best of Shinshu wagyu beef at Ajigen today!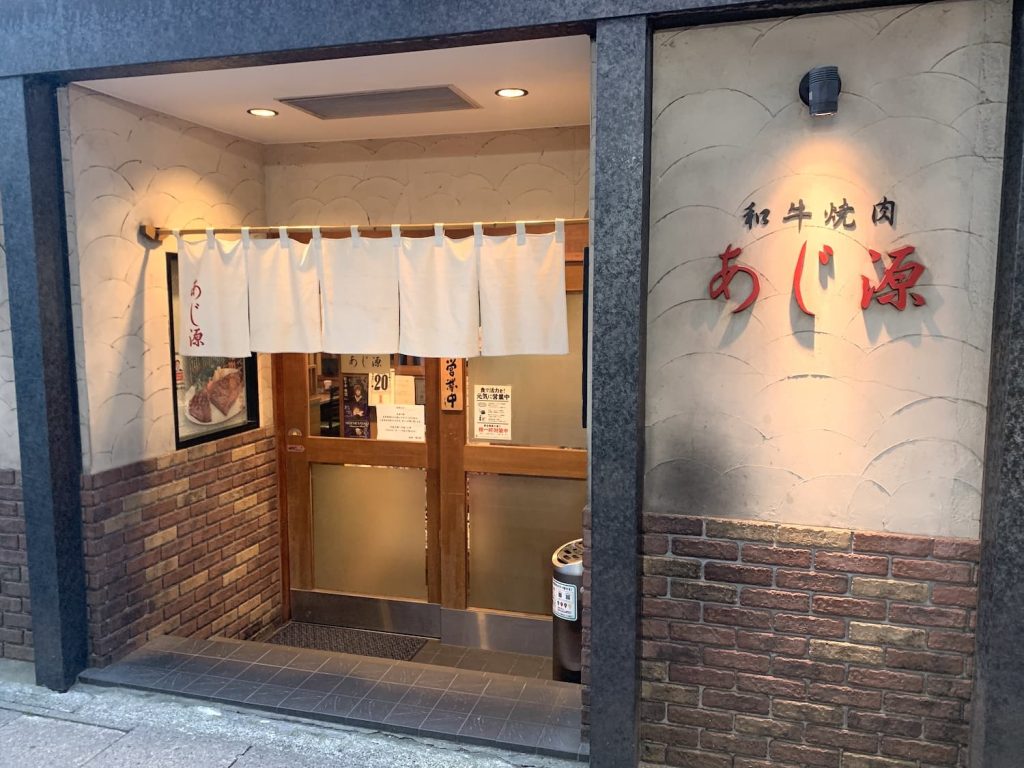 Name: Ajigen
Phone: +81-(0)26-228-8929
Hours: 17:00 – 23:00
Closed On: Sundays
Number of Seats: 55
Budget: – JPY10,000
Payment Options: Credit Cards Accepted