Satisfy Your Cravings with Healthy and Flavorful Delights!
Get ready to satisfy your cravings with one of Tokyo's best-kept secrets: Tanmen Tonari. With four locations across Tokyo and Chiba, this eatery has become a go-to spot for locals and tourists alike.
The star of the show here is undoubtedly the Tanmen. Packed with an incredible 360g of vegetables per bowl, this dish is a healthy and delicious option for anyone looking to increase their daily intake of greens. What's more, the vegetables used are seasonal, meaning you'll get a different taste sensation every time you visit.
But it's not just the nutritional value of the Tanmen that makes it a standout dish. The sound of the vegetables sizzling in the pan is an experience in itself, filling the entire restaurant with a mouth-watering aroma. Plus, with the option to add ginger or garlic free of charge, you can customize your bowl to suit your taste preferences.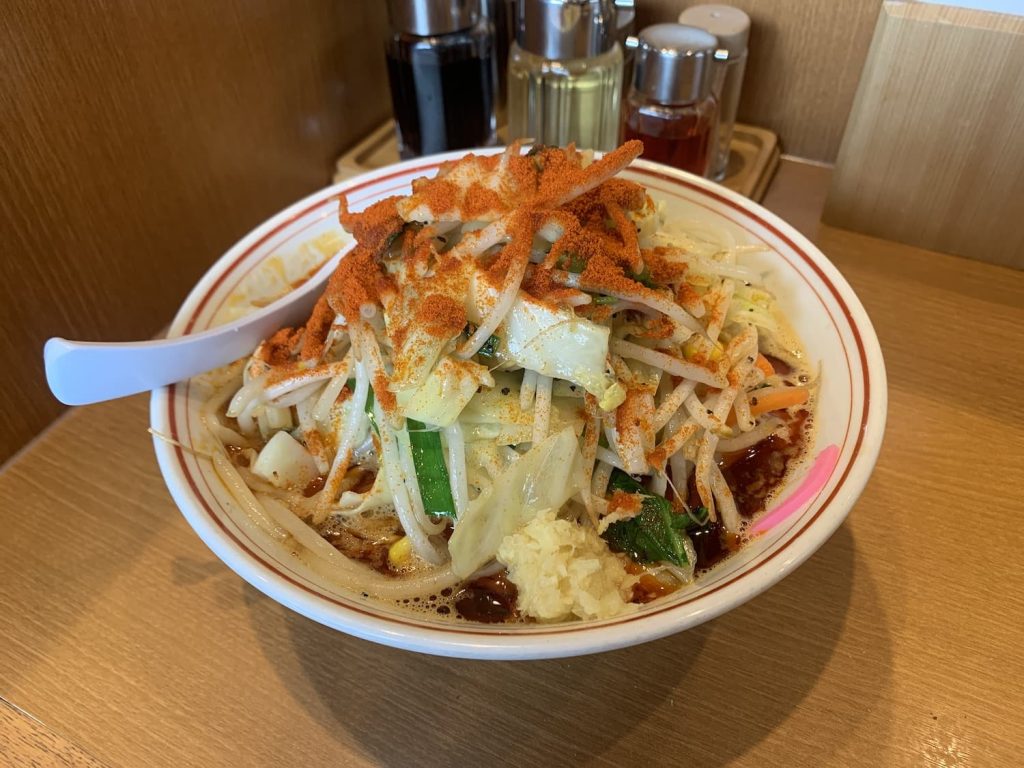 The flat, chewy noodles served alongside the soup are the perfect complement to the dish. And for those who like to turn up the heat, the "Shingeki" Tanmen offers a spicier alternative.
What sets Tanmen apart from its more famous cousin, ramen, is the cooking method. While ramen typically features stir-fried vegetables as toppings, Tanmen simmers all the ingredients together in one delicious broth. It's a technique that creates a unique flavor profile and ensures every mouthful is bursting with flavor.
For the ultimate dining experience, try the Tanmen as a set with gyoza or fried chicken. Trust us, you won't be disappointed.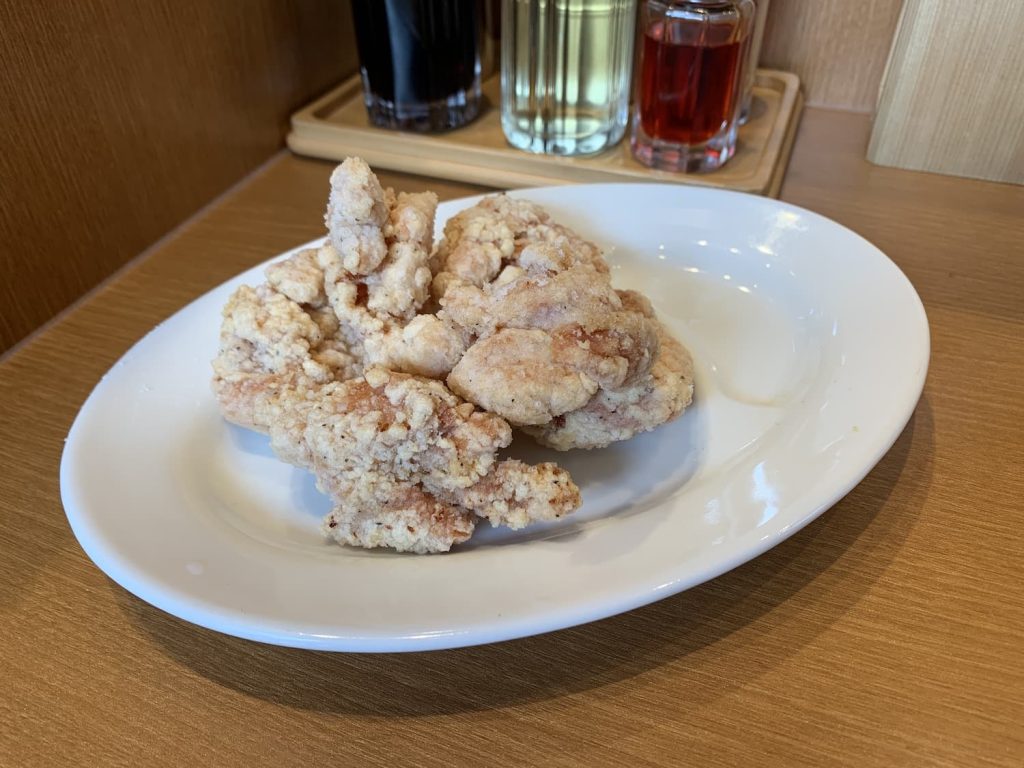 Official Website (Japanese Only): https://www.tanmen-tonari.com