Cat Cappuccino: Where Art and Culture Blend at Ken's Coffee Shop
Just a stone's throw from the iconic Kabuki-za theater, in the year 2007, Ken's Coffee Shop was born as a culinary masterpiece. Stepping inside transports you to a sanctuary of serenity, where the air is redolent with the aroma of freshly roasted coffee beans.
However, what truly distinguishes this establishment, serving as irrefutable evidence of its uniqueness, is the captivating three-dimensional latte art that adorns its beverages. Envision a cappuccino as your canvas, upon which skilled artisans craft whimsical and endearing feline figures from frothy milk, delicately adorned with chocolate accents. With each order, a new feline masterpiece emerges, a delightful spectacle that not only entices coffee connoisseurs but also beckons ardent feline enthusiasts to capture these visual and gustatory wonders through the lens.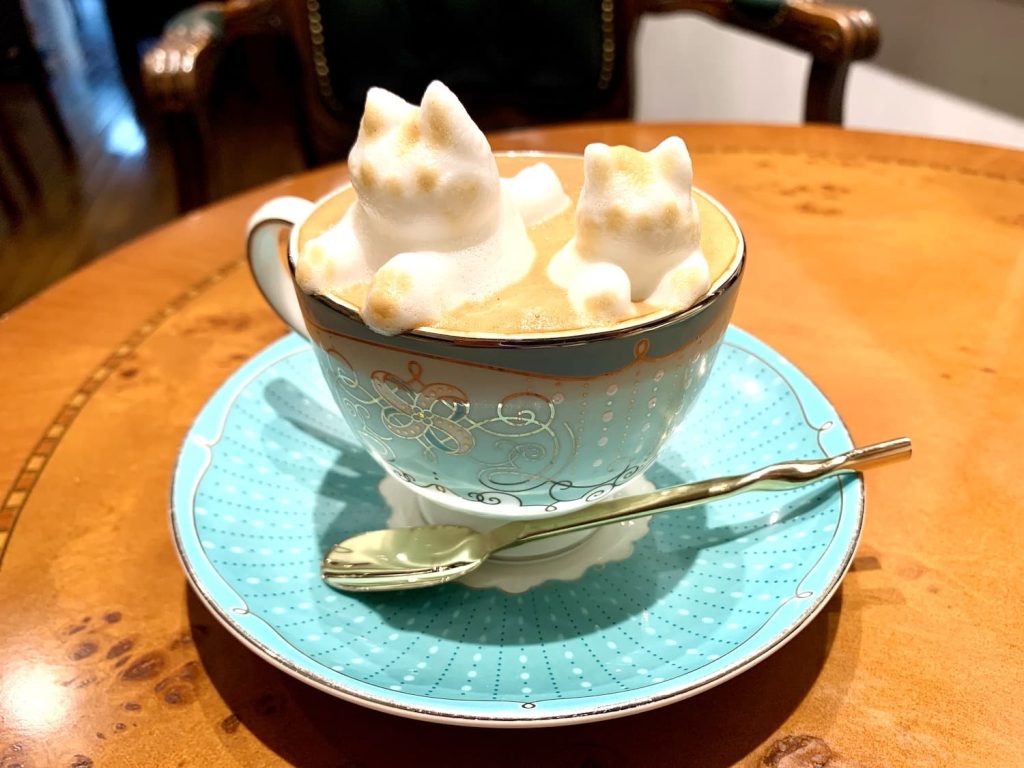 The inception of the 'Cat Cappuccino' can be traced to its devoted proprietor, a true feline aficionado. It stands as an emblematic representation of the deep-rooted adoration and popularity of cats in the rich tapestry of Japanese culture.
To add to this allure, Ken's Coffee Shop is strategically located, a mere five-minute stroll from the venerable Kabuki-za theater, ensuring that patrons are ideally positioned to savor this enchanting blend of art and culture.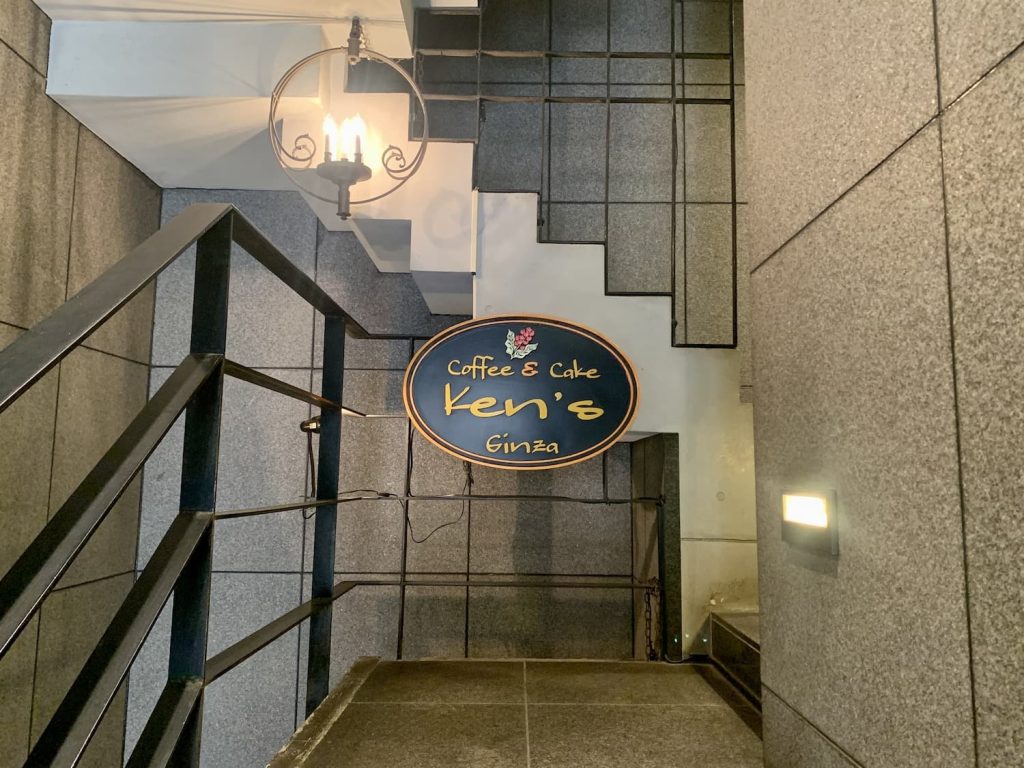 Name: Ken's Coffee Shop
Address: 3-12-19 Ginza, Chuo-ku, Tokyo
Phone: +81-(0)3-3248-5285
Hours: 11:00 – 18:00
Closed On: Mondays
Number of Seats: 30
Budget: – JPY2,000
Payment Options: Credit Cards Accepted