Your New Affordable Udon Destination in Namba | Osaka
Nestled in the heart of Namba, lies a hidden gem that promises to tantalize your taste buds and satisfy your cravings without breaking the bank. Introducing Temmasa, a delightful udon and soba noodle restaurant that is affordable, fast, and delicious.
Step inside and let the vibrant yellow sign guide you towards the experience of a lifetime. The restaurant's aura is quintessentially Osaka, from the eclectic customer base to the traditional decor. Sit yourself down at the counter, arranged in a "ko" shape around the kitchen, and observe the chefs prepare your dish at lightning speed.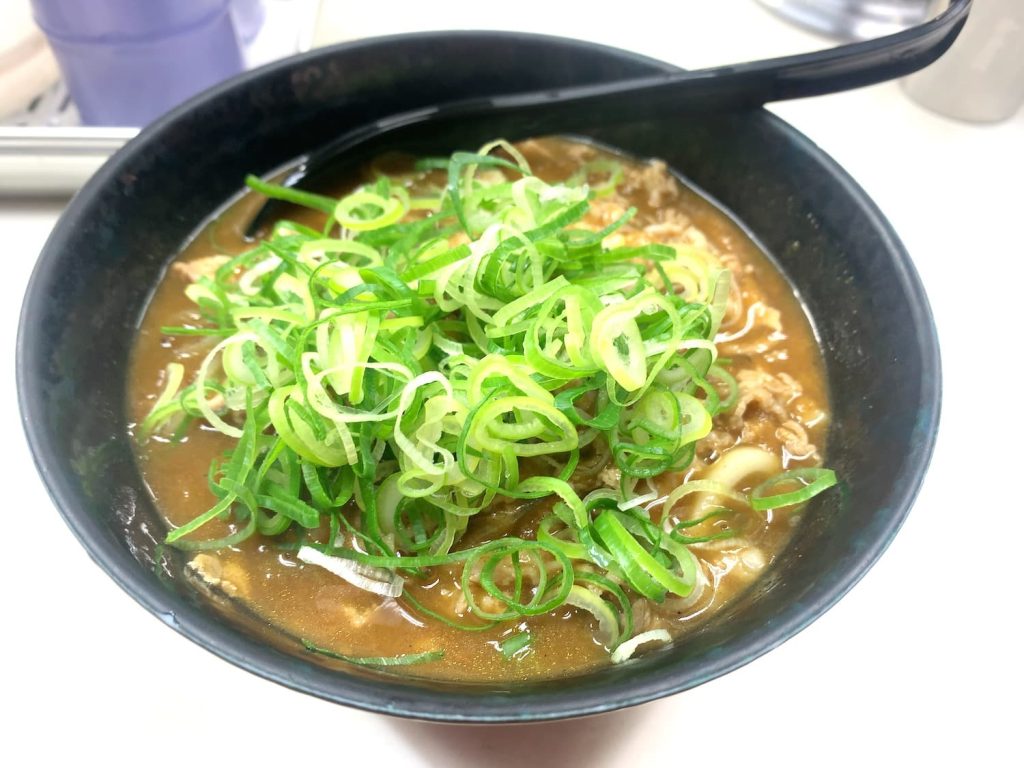 The noodles are undoubtedly the highlight of the menu, boasting exceptional cost performance and speed. The Osaka-style udon noodles, with their tender and plump texture, are a feast for the senses. The curry udon, in particular, is a must-try dish. The broth is smooth and lightly spiced, packing a punch with every slurp.
After placing your order and settling the bill, the dishes arrive promptly, providing a satisfying end to a remarkable culinary journey. Don't miss out on the chance to indulge in the perfect bowl of udon noodles at Temmasa.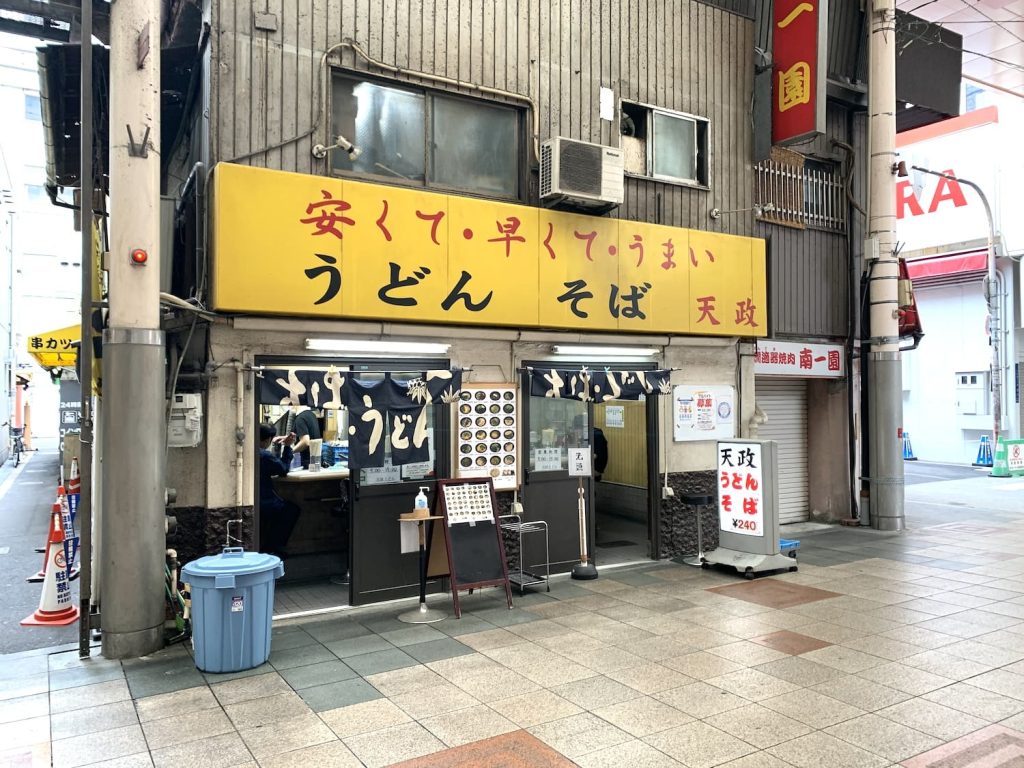 Name: Temmasa
Address: 3-3-3 Nanba, Chuo-ku, Osaka
Phone: +81-(0)6-6641-1846
Hours: 09:00 – 19:00
Closed On: Tuesdays
Number of Seats: 20
Budget: – JPY1,000
Payment Options: Cash Only