Experience the Ultimate Omurice Adventure at Kanda Tamagoken!
Are you ready for a culinary adventure? Say goodbye to the same old boring restaurants and step into the world of Kanda Tamagoken – the ultimate destination for all you fluffy and creamy omurice lovers out there!
If you haven't heard of omurice, it's time to get familiar with this staple food in Japan that combines the goodness of eggs with nutritious rice. At Tamagoken, they take things to the next level by adding high-quality protein from chicken and onions – believed to have cancer-fighting properties – to this already nutrient-packed dish.
But what makes Tamagoken's omurice stand out from the rest? Instead of the usual method of completely wrapping the rice with egg, they place a larger egg omelet on top of the rice, creating a visually stunning dish with a delightful texture. And the umami flavor is enhanced with a secret chicken broth, fresh tomatoes, black pepper, and a carefully prepared demi-glace sauce that gains depth of flavor every day.
At Tamagoken, they aim to make their omurice easy to eat, warm, and refreshing. And with ticket vending machines to simplify ordering, you can enjoy your meal right away in a fast-food-style atmosphere.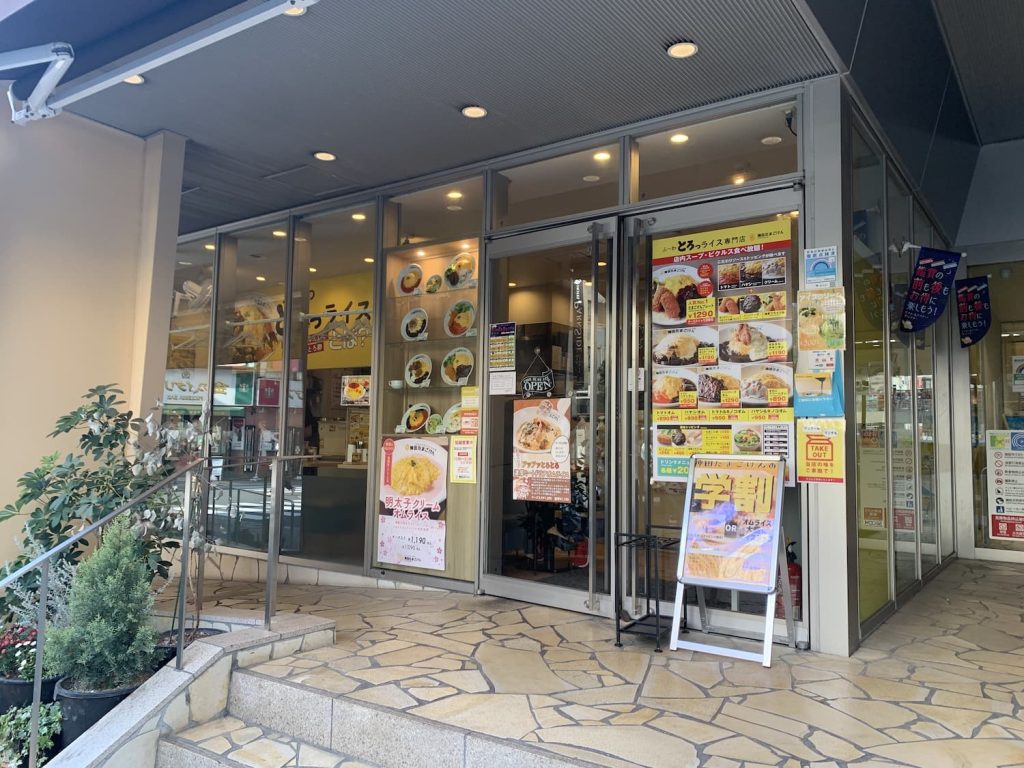 Name: Kanda Tamagoken Ikebukuro WACCA Branch
Phone: +81-(0)3-5992-6360
Hours: 11:00 – 23:00
Closed On: Open Daily
Number of Seats: 15
Budget: – JPY1,000
Payment Options: Cash Only