Light and Fluffy Kakiage-Don
Transport yourself back to the good old days of Showa-era Japan by stepping into Tenshige, a renowned tempura specialty restaurant founded in 1964. From the moment you enter, the tantalizing aroma of fragrant frying oil will envelop you in a retro atmosphere that's hard to resist.
The current owner of Tenshige continues to uphold the legacy of her father, a renowned artisan whose secret recipe has been passed down through generations. During lunch hours, you have two options: the regular tendon or the kakiage. But don't be fooled by its simplicity; the kakiage is a favorite among regulars.
The sound of tempura being fried and the sizzle as it's freshly dipped in sauce are irresistible. And during the evening, the only option is an omakase course menu featuring classic prawns, Conger eel, and seasonal vegetables, all expertly fried to perfection.
What sets Tenshige apart from other tempura joints is its non-excessive greasiness. The crispy exterior and fluffy interior of each dish make it hard to stop at just one. And if you're looking for a delicacy that stands out, look no further than the Conger eel.
Come and experience the taste of tradition at Tenshige, where every dish is carefully crafted to honor the legacy of the past.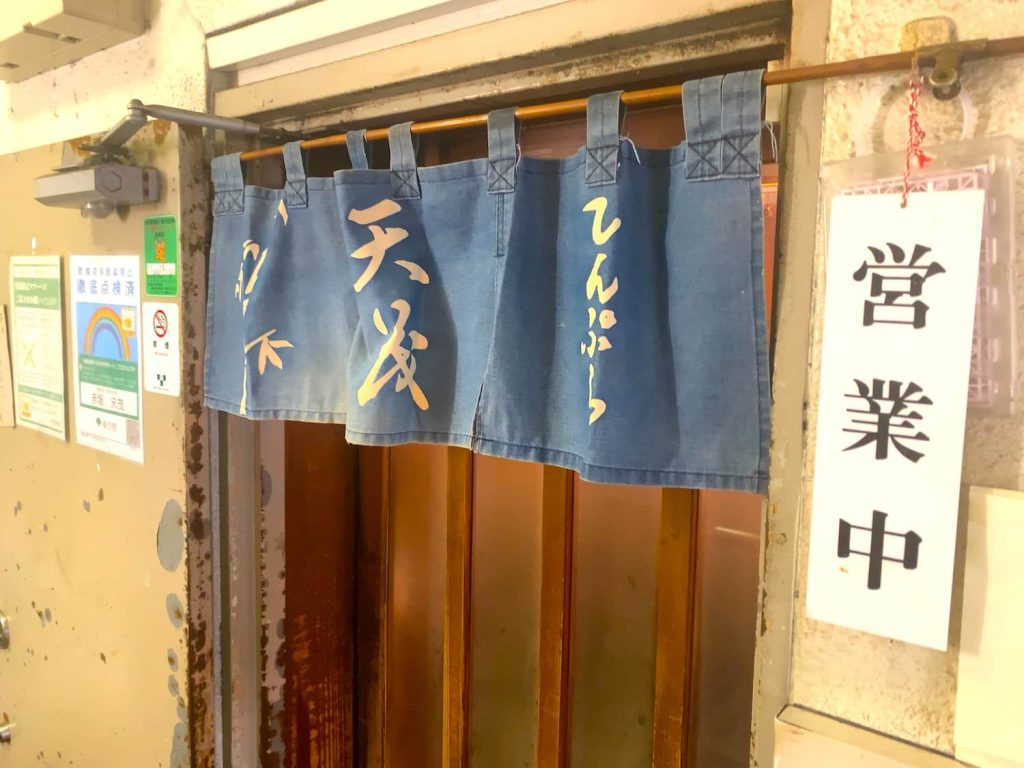 Name: Tenshige
Address: 3-6-10 Akasaka, Minato-ku, Tokyo
Phone: +81-3-3584-3746
Hours: 11:30 – 14:00 & 18:00 – 21:00
Closed On: Saturday, Sunday and National Holidays
Number of Seats: 22
Budget: Lunch: – JPY2,000 / Dinner: – JPY10,000
Payment Options: Credit Cards Accepted