Nostalgic Charm, Fresh Flavors, and Heartfelt Dishes
Tokiwa Shokudo, the treasured local eatery, offers the opportunity to relish the comforting embrace of home-cooked meals meticulously crafted by a culinary matriarch. Observe the proprietor's unwavering dedication as they venture to the waterfront, personally curating the finest selection of fresh seafood. But that's not all! Tokiwa Shokudo goes the extra mile by providing delightful breakfast options and convenient take-out choices. Prepare to be enchanted by the visually captivating symphony of their aesthetically pleasing dishes, appealing to the palates of both seasoned connoisseurs and trendy young food enthusiasts alike.
Stepping into Tokiwa Shokudo is akin to traveling back in time, immersing oneself in the nostalgic charm of the vibrant Shitamachi neighborhood in Sugamo. It serves as a bustling hub where locals and curious tourists converge, finding solace and delight in the shared experience.
At the core of Tokiwa Shokudo's philosophy lies an unwavering commitment to freshness and tantalizing flavors. With meticulous care, they handpick the finest catches from the renowned Toyosu and Adachi markets. Regarding their vegetables, a direct connection to the produce market ensures a farm-to-table experience bursting with vibrant, just-picked goodness. Let us not forget the acclaimed Joushu Seseragi Pork from Gunma Prefecture, sourced exclusively to please discerning palates.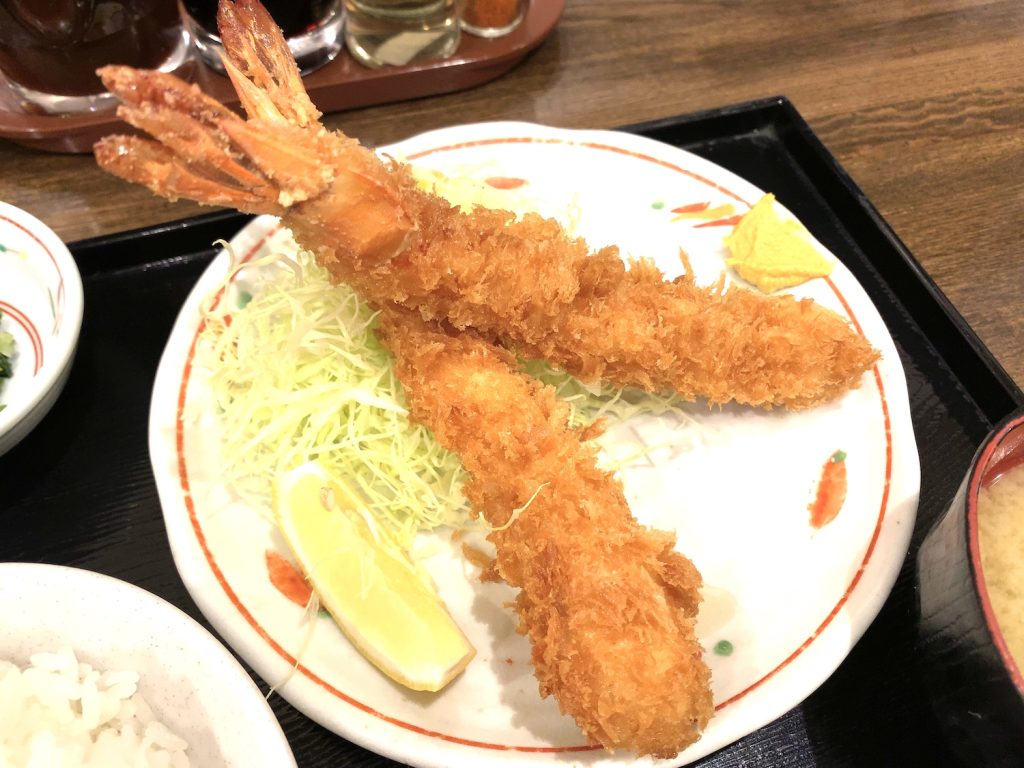 Revealing the crowning jewel of their menu, the "Ebi Fry Set Meal" reigns supreme, alluring with its delicately crisp batter and plump, succulent shrimp. Customize your experience by pairing it with a side of tartar sauce, tailored to your personal preference. Another culinary gem awaits—behold the "Aji Fry," where a perfectly crunchy coating enrobes a tender, melt-in-your-mouth fish fillet. The accompaniment of staple rice holds its own story, sourced directly through an exclusive agreement with the esteemed Sasaki, a farmer from the idyllic Nikaho in Akita Prefecture, renowned for their esteemed "Hitomebore" rice.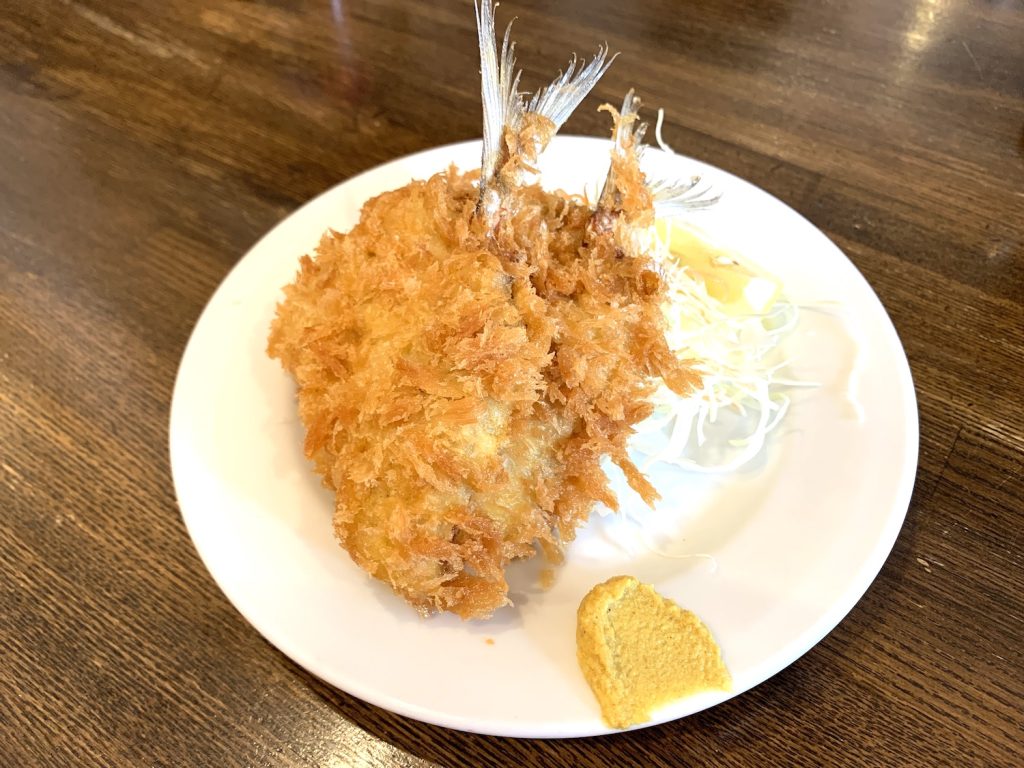 Tokiwa Shokudo places paramount importance on the art of culinary craftsmanship. Fresh catches such as tuna, yellowtail, bonito, and similar delicacies arrive in whole boxes, procured from the bustling fish market. Each day, these treasures are meticulously filleted on-site, ensuring optimal freshness and flavor. Your palate will be treated to an array of freshly prepared dishes, meticulously crafted to perfection. A testament to their dedication, each bowl of steaming, fragrant rice and accompanying miso soup is individually prepared in a single-handled pot, embracing tradition and preserving the authenticity of every serving.
Above all, Tokiwa Shokudo aspires to embody the very essence of vitality within the community. With a warmth reminiscent of a mother's love, they humbly serve their patrons with heartfelt dishes, fostering a sense of togetherness and contentment.
Name: Tokiwa Shokudo Honten
Address: 3-14-20 Sugamo, Toshima-ku, Tokyo
Phone: +81-(0)3-3917-7617
Hours: 10:00 – 22:00
Closed On: Open Daily
Number of Seats: 87
Budget: – JPY1,000
Payment Options: Cash Only