Mouthwatering Japanese-Style Fried Chicken
Yakitori Miyagawa, a well-known eatery located in the shitamachi (lower downtown) districts of Tokyo, close to Kayabacho and Hatchobori Stations, was founded in 1949 as a chicken meat wholesaler in Nihonbashi, Tokyo. Nestled among many food and drink establishments in the area, the restaurant can be reached by walking from Kayabacho in the direction of Hatchobori.
Miyagawa does not restrict its chicken source to any particular region. Instead, the restaurant carefully selects the best chickens from various locations, such as Chiba Prefecture's Suigo Akadori and Tottori Prefecture's Daisen-dori, to ensure top quality. This commitment to the company's origins as a chicken meat wholesaler, along with the inherited and refined selection techniques of Miyagawa, contribute to the restaurant's distinction in this regard.
The Karaage Set Meal, which is a popular choice for lunch, comes with a serving of Japanese-style fried chicken and a ponzu dipping sauce. The Karaage, which has been fried to a crispy texture, has a simple yet flavorful coating and is both tender and juicy. When eaten on its own, the dish allows the full flavor of the chicken to be savored.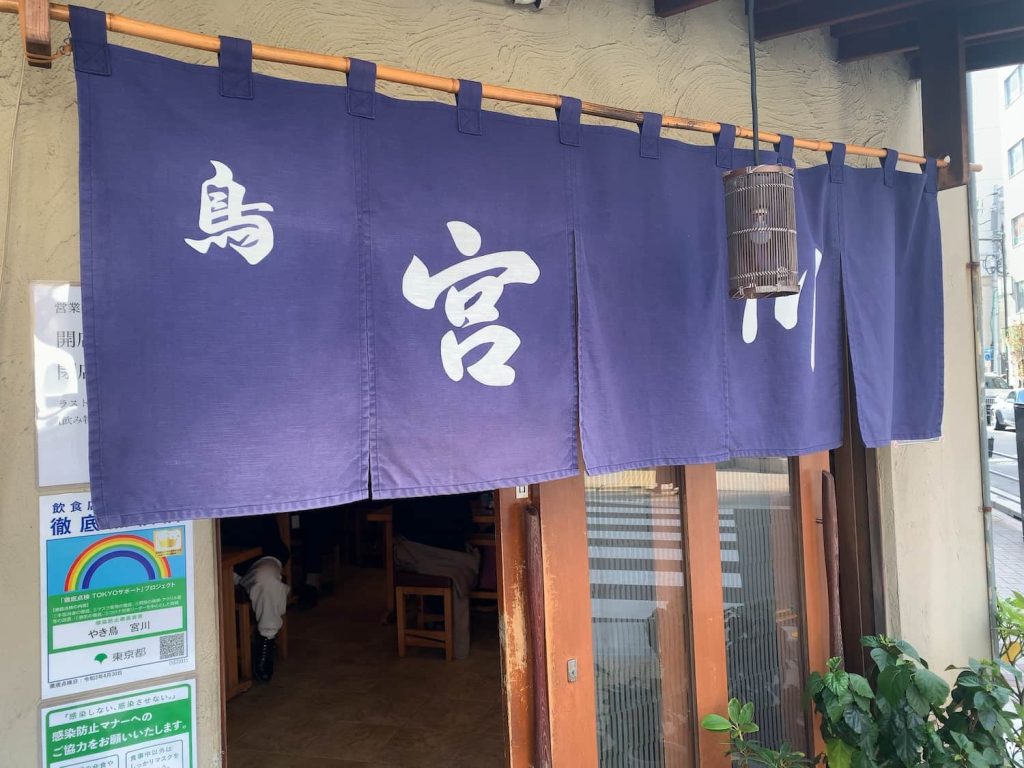 Name: Yakitori Miyagawa
Phone: +81-3-3668-7080
Hours: 11:00 – 13:30 & 17:30 – 22:30
Closed On: Saturday, Sunday and National Holidays
Number of Seats: 30
Budget: Lunch: – JPY1,000 / Dinner: – JPY4,000
Payment Options: Cash Only