Osaka's Epicurean Haven for Impeccably Prepared Meat and Addictive Signature Sauce
Nestled within Osaka's vibrant Umeda district is an epicurean haven, Yakiniku Kekkyoku Tare, renowned for its scrumptious and impeccably prepared meat served with an assortment of savory sauces. As a member of the prestigious Adachi Group, Yakiniku Kekkyoku Tare takes great pride in offering patrons superior-quality meat at an affordable price point. Their all-you-can-eat Kuroge Wagyu beef course is an indispensable experience for those seeking a fulfilling and reasonably priced yakiniku extravaganza.
What sets Yakiniku Kekkyoku Tare apart from its competitors is its confidential signature sauce, a coveted commodity among locals and tourists alike. The only means to truly appreciate its exceptional and addictive flavor is by savoring it yourself.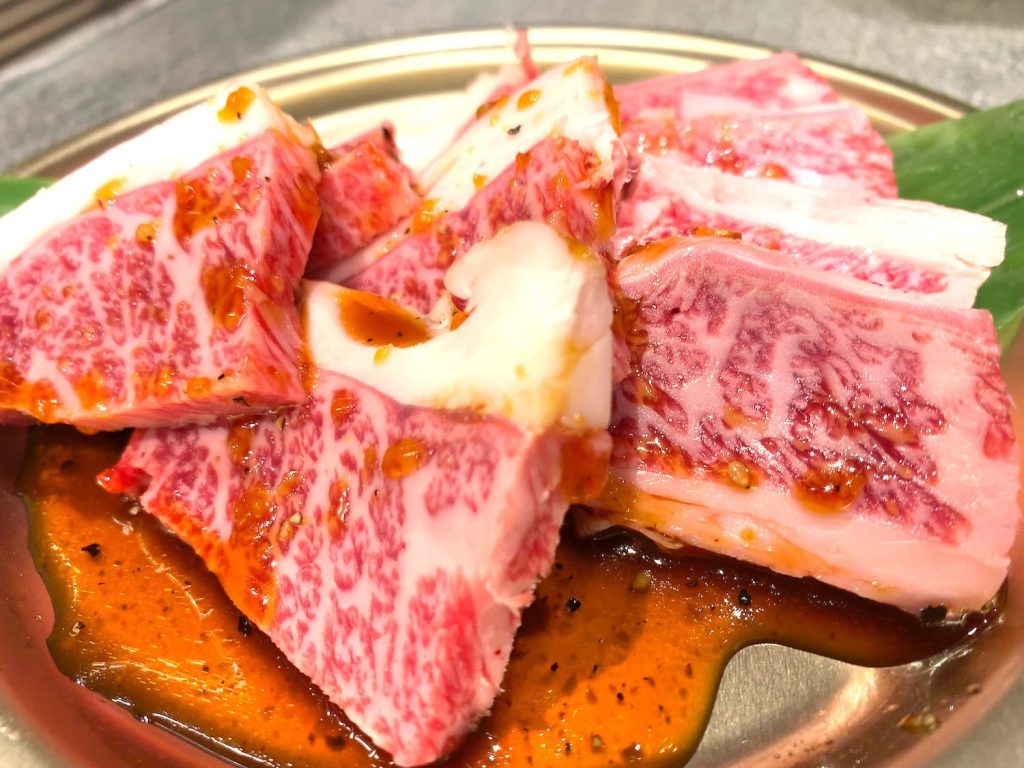 Undoubtedly, a great yakiniku experience mandates the ideal meat cut. The restaurant manager at Yakiniku Kekkyoku Tare meticulously handpicks the freshest and most exceptional meat for each dish. From succulent slices of Wagyu to luscious, mouthwatering pork cuts, each bite is a celebration of texture and flavor.
Yakiniku Kekkyoku Tare's excellence extends beyond their meat selections. The restaurant's commitment to using only the finest ingredients, including "Akita Komachi" rice, cultivated in the mineral-rich waters of the Shirakami Mountains, reflects the proprietor's dedication to providing customers with an unforgettably exceptional dining experience.
If you crave a tantalizing yakiniku meal, journey to Yakiniku Kekkyoku Tare to understand why the establishment boasts a devoted following. From the discerningly curated meat to the hush-hush sauce, every element of the dining adventure is crafted to enchant and satisfy.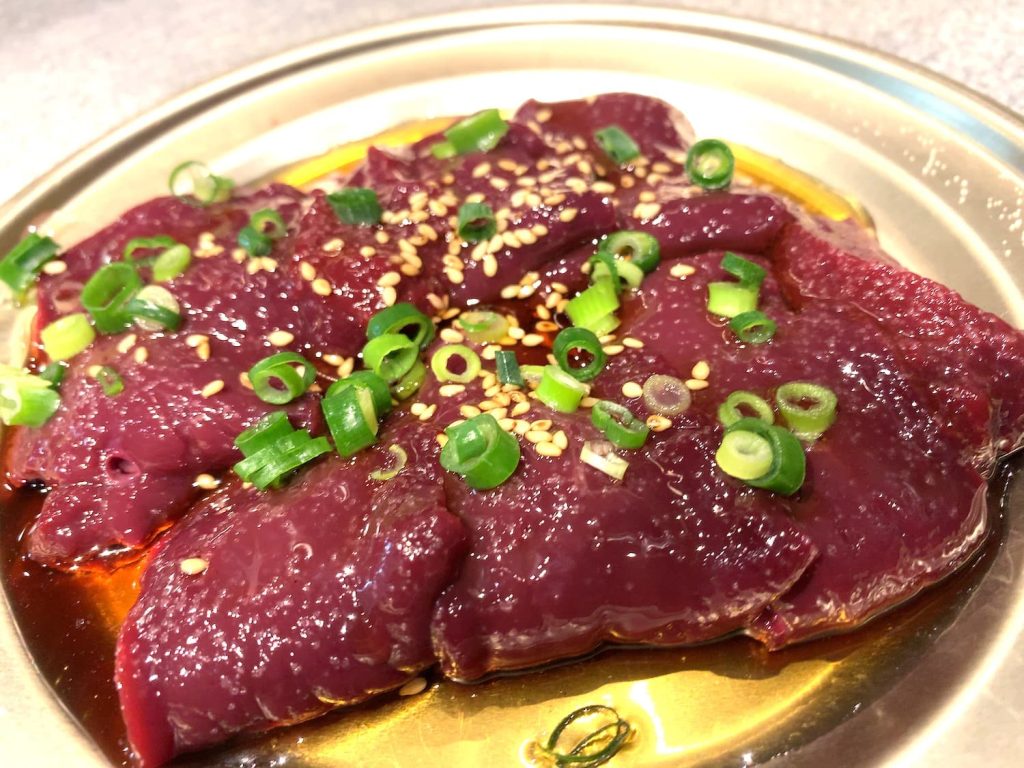 Name: Yakiniku Kekkyoku Tare
Address: 10-16 Doyamacho, Kita-ku, Osaka
Phone: +81-(0)6-6335-9935
Hours: 17:00 – 24:00
Closed On: Open Daily
Number of Seats: 26
Budget: – JPY5,000
Payment Options: Credit Cards Accepted