Wondering what to do on your trip to Japan? Discover the best sights and things to do as recommended by the locals.
Skyscraper
Sunshine City(サンシャインシティ)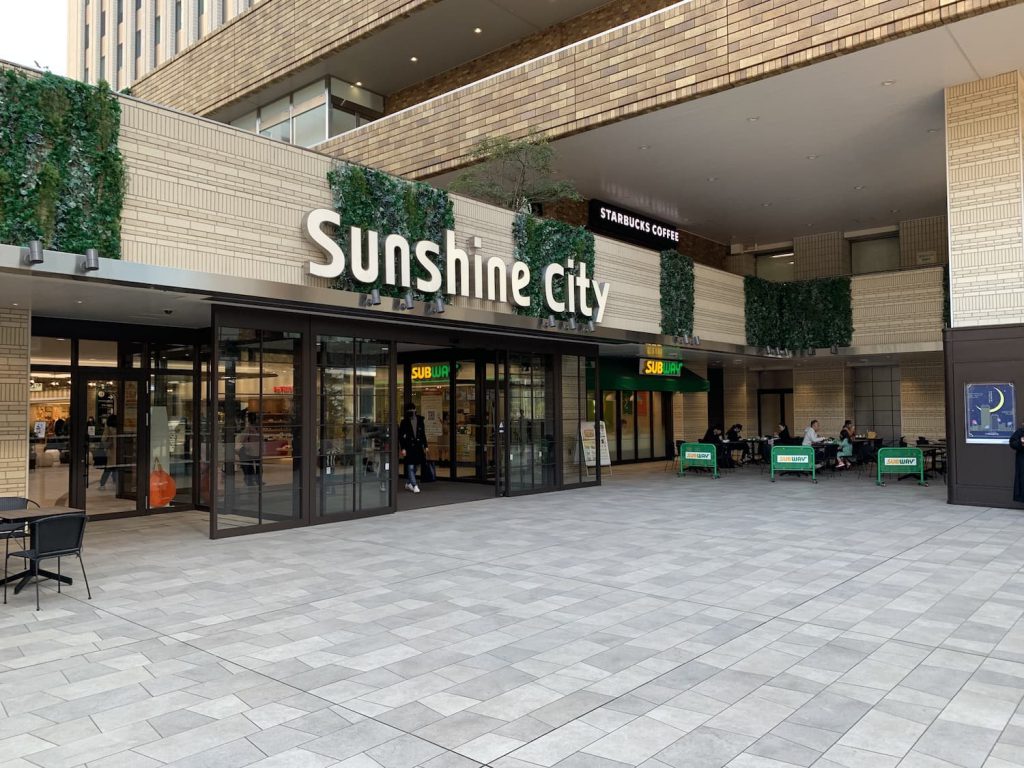 Sunshine City was billed as Japan's first "city-within-a-city" building complex. This vast urban expanse in Ikebukuro has all you would expect in a large city. It has commercial facilities such as offices, shops, and restaurants. Attractions include: Sunshine Aquarium; NAMJATOWN, an indoor theme park; Konica Minolta Planetarium Manten; a cinema; a convention center; and Sunshine City Prince Hotel. There is also an observation deck called Sky Circus Sunshine 60 Observatory, which offers stunning views of Tokyo.
Shopping
Shopping Complexes(ショッピングモール)
Ikebukuro is a huge transportation hub, the second largest after Shinjuku. It has a high concentration of companies and schools. There are many shopping spots within walking distance of Ikebukuro station. A fascinating shopper's paradise, Ikebukuro is noted for the large variety of different types of goods and services. Here's a roundup of the most popular shopping complexes in Ikebukuro.
Tobu(東武百貨店 池袋店)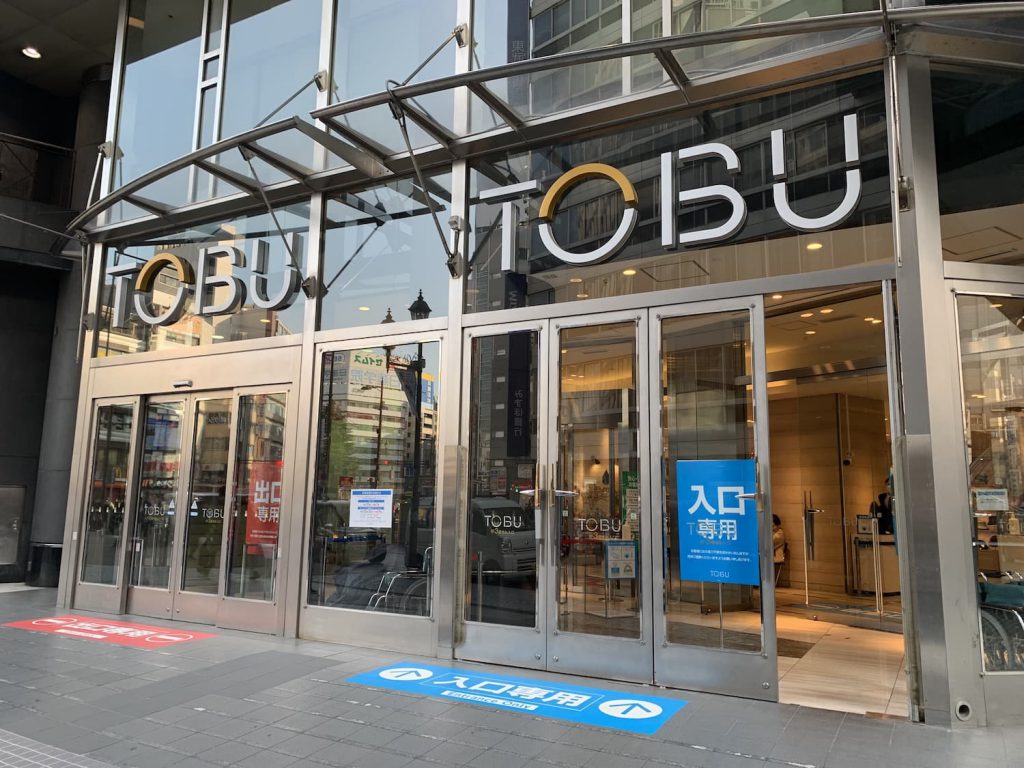 Official Website: http://www.tobu-dept.jp/ikebukuro/
Seibu(西武池袋本店)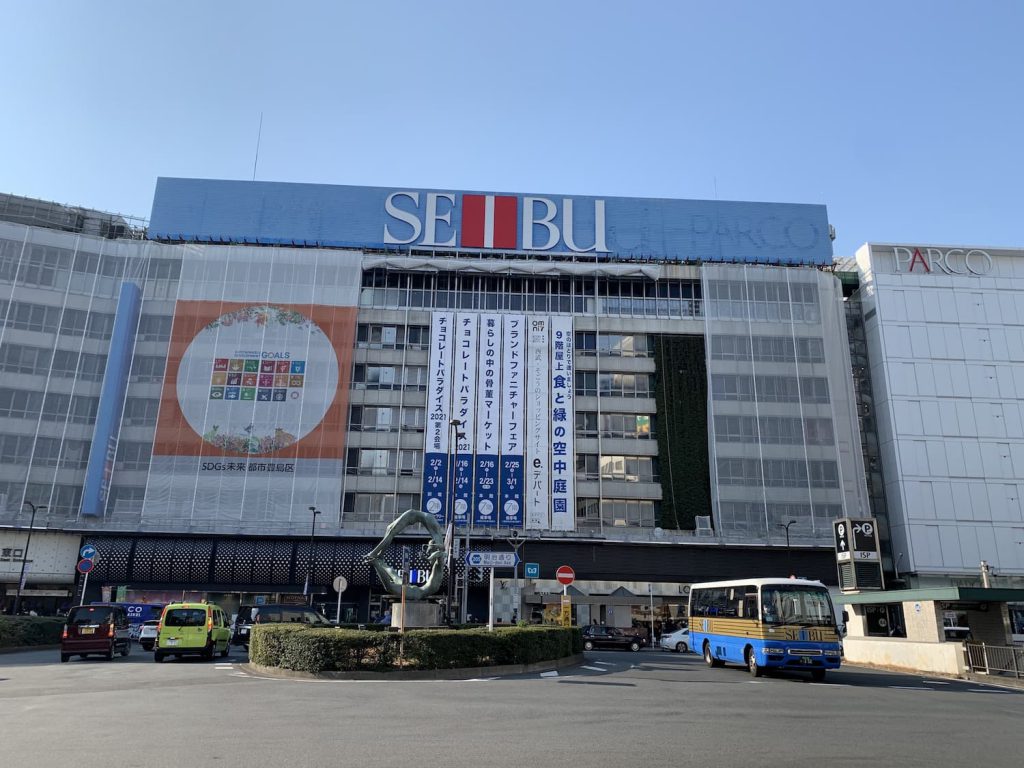 Official Website: https://www.sogo-seibu.jp/ikebukuro/
Ikebukuro PARCO(池袋パルコ)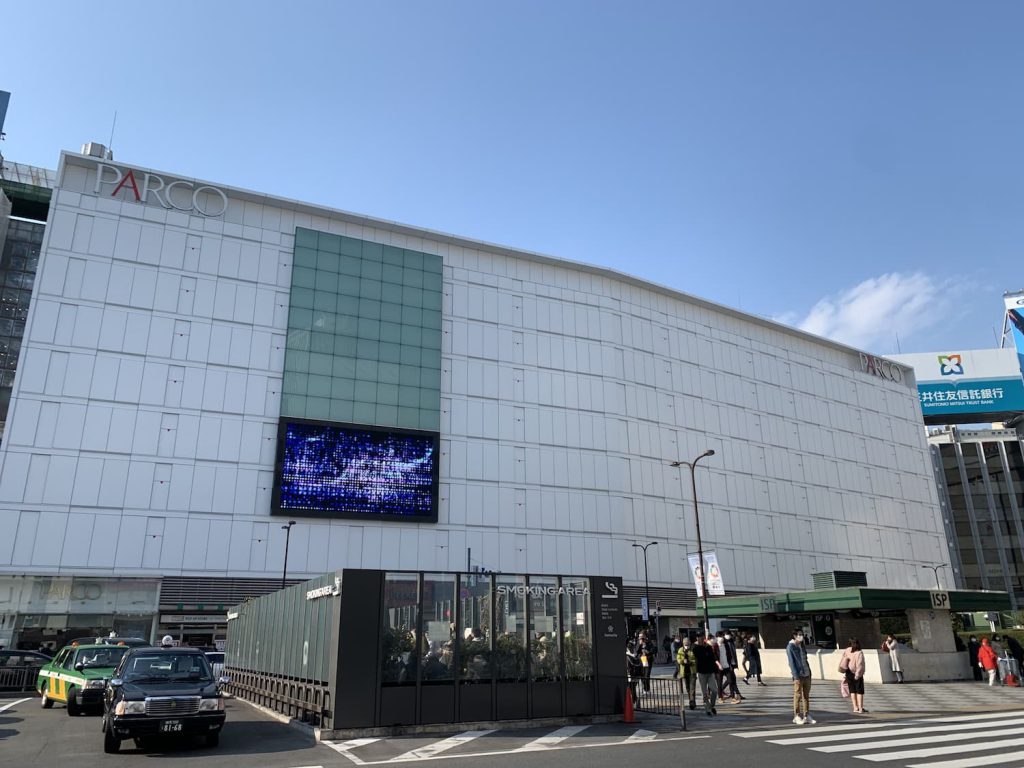 Official Website: https://ikebukuro.parco.jp/
LUMINE Ikebukuro(ルミネ池袋)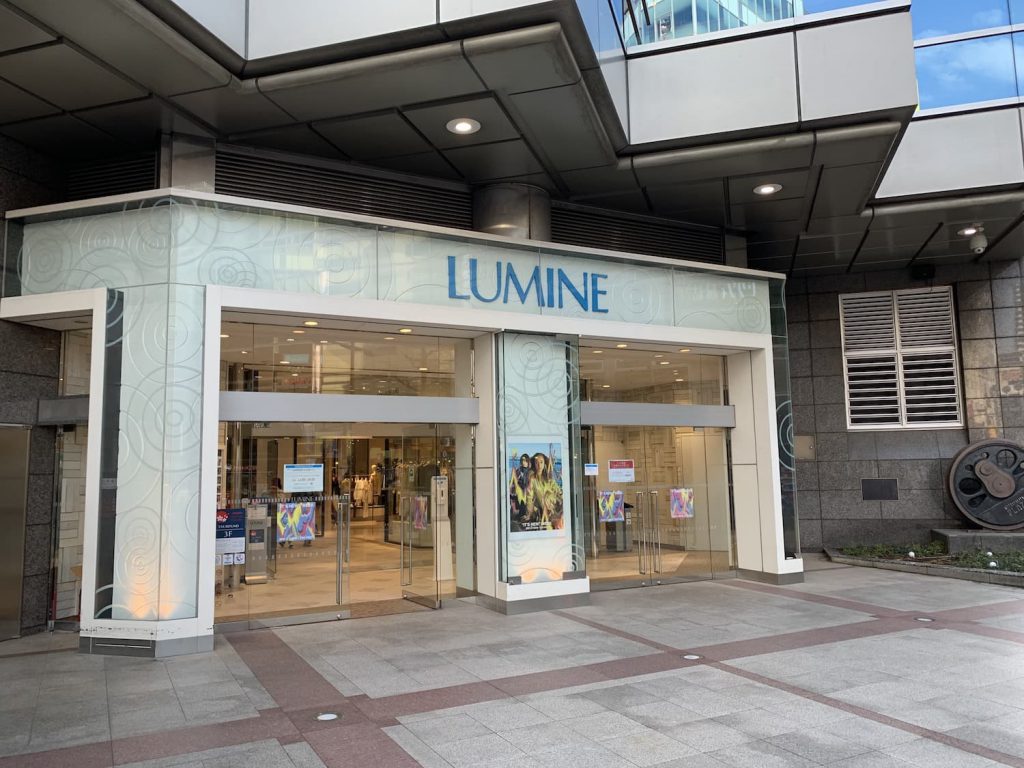 Official Website: https://www.lumine.ne.jp/ikebukuro/
Museum
Toshima City Tokiwaso Manga Museum(豊島区立トキワ荘マンガミュージアム)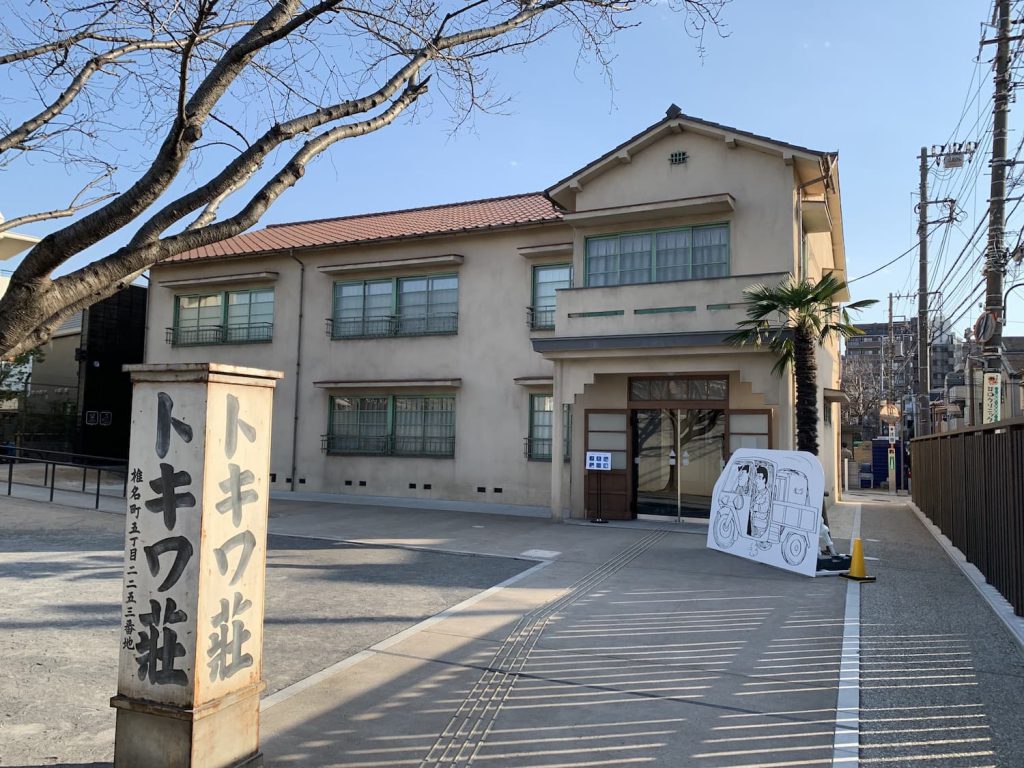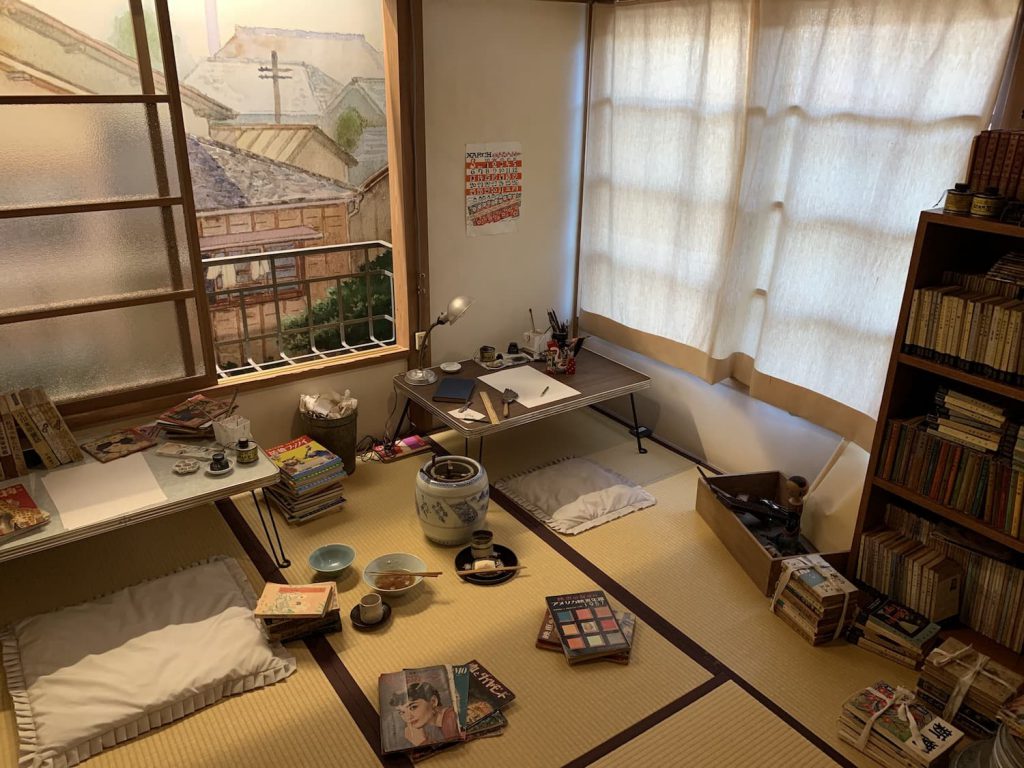 Toshima city opened Tokiwaso Manga Museum in July 2020, offering a glimpse into the lives of manga artists who made their mark on Japan's post-war manga world. The museum is a recreation of the legendary apartment, Tokiwaso, where leading manga artists such as Osamu Tezuka, Fujiko Fujio, Fujio Akatsuka and Shotaro Ishinomori, lived and spent their youth. On the first floor, there is a manga lounge where you can browse the works of the artists. On the second floor you will find recreations of the artists' rooms as well as their shared kitchen and toilet. The museum is worth a visit to experience the birth place of Japan's manga and anime culture.
Entertainment
Sunshine Aquarium(サンシャイン水族館)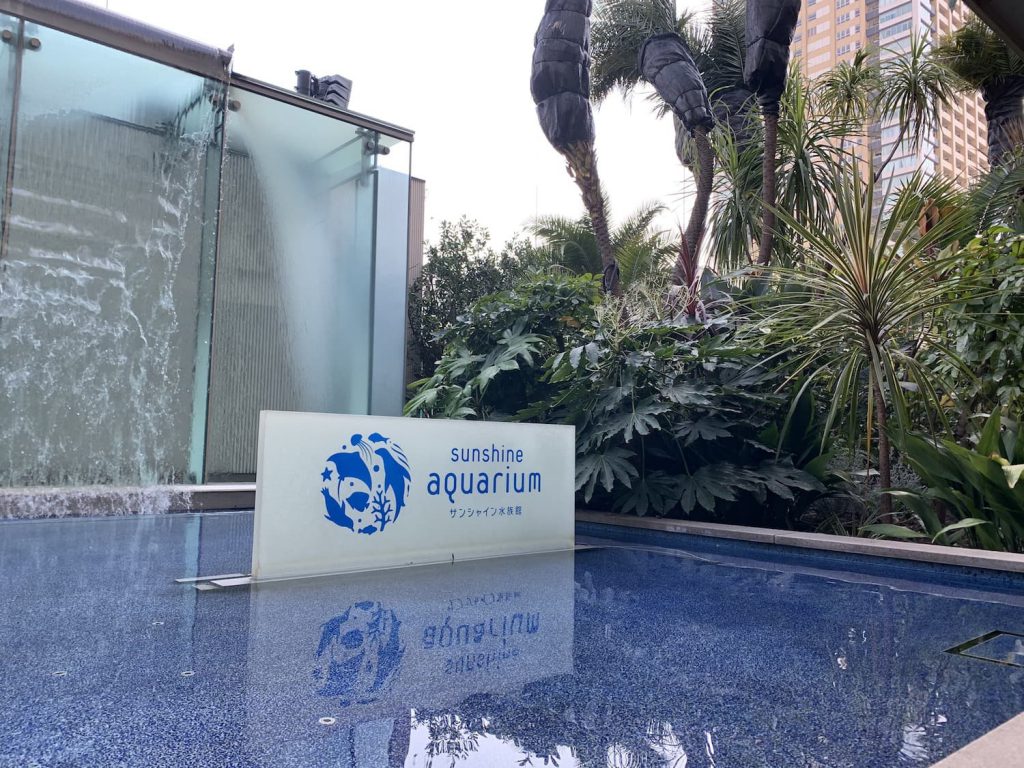 Sunshine Aquarium, "oasis in the sky," is Japan's first rooftop aquarium. Enjoy an extraordinary experience in an atmosphere surrounded by water and vegetation based. A live performance by penguins, otters, pelicans, seals and sea lions can be enjoyed up close.
NAMJATOWN(ナンジャタウン)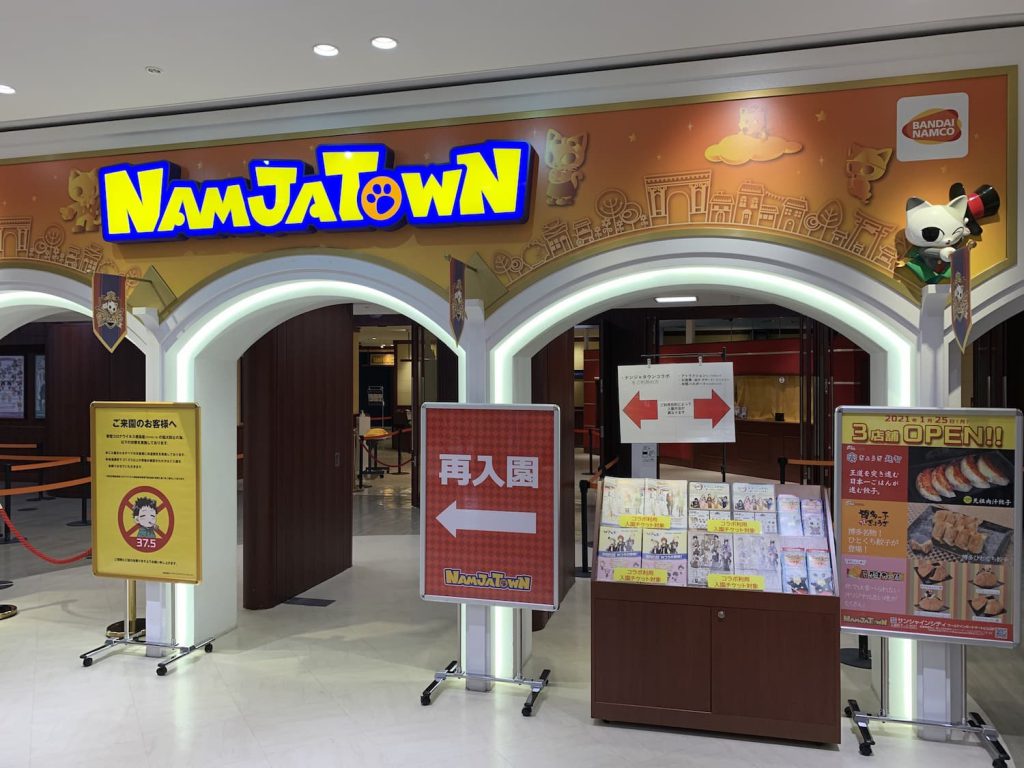 Located on the second floor of Ikebukuro's Sunshine City, NAMJATOWN is a large, indoor theme park with some unusual twists. The main attractions are two food-themed areas. A Gyoza Stadium features different styles of gyoza from around Japan. Don't over indulge on gyoza because you will want plenty of room for the wide selection of ice creams and other deserts at Fukubukuro Dessert Yokocho (Dessert Alley). Among other attractions are a museum, aquarium, and planetarium.
Tokyo Metropolitan Theatre(東京芸術劇場)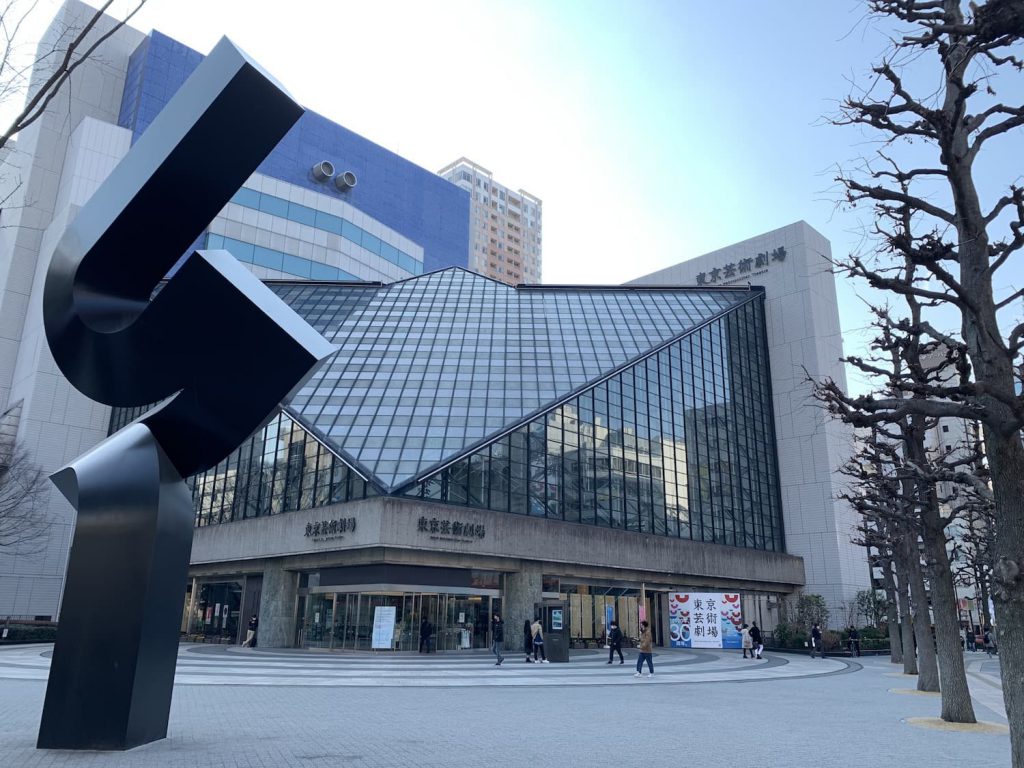 Located in Ikebukuro, Tokyo Metropolitan Theatre is a cultural facility built by the Tokyo Metropolitan Government. Various performances of classical music, theater, and dances are held throughout the year. The concert hall houses one of the largest pipe organs in the world.